The Magnolia Cheongsam Team was founded at Karolinska Institutet in April 2016. President of the Sweden Shanghai Association (Professor at Karolinska) Lifu Hu appointed Ms. Hong Zhou the artistic director of Magnolia Cheongsam Team.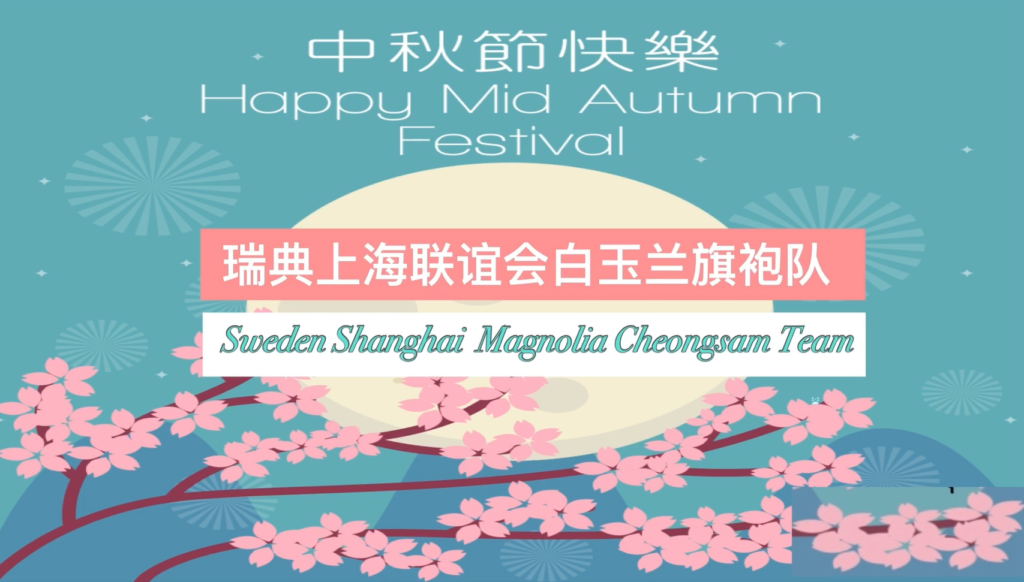 Since its establishment, this Cheongsam Team has dedicated to celebrating traditional Chinese costume culture and introducing Chinese classics into Northern Europe in an independent and original manner, while incorporating various styles of international standard dance, Latin dance, jazz dance, Chinese folk dance and the essence of today's international fashion show into Chinese cheongsam culture.
The Magnolia Cheongsam Team extends imagination from the stage to the nature of Stockholm, giving cheongsam a new life. It is believed that the sparks produced by the merging of Eastern and Western cultures will bring infinite charm.
---
Facebook: China Cultural Center in Stockholm
https://www.facebook.com/China-Cultural-Center-in-Stockholm-110983273921638
https://www.tiktok.com/@cccinstockholm
Wechat: 斯德哥尔摩中国文化中心 or scan the QR code below