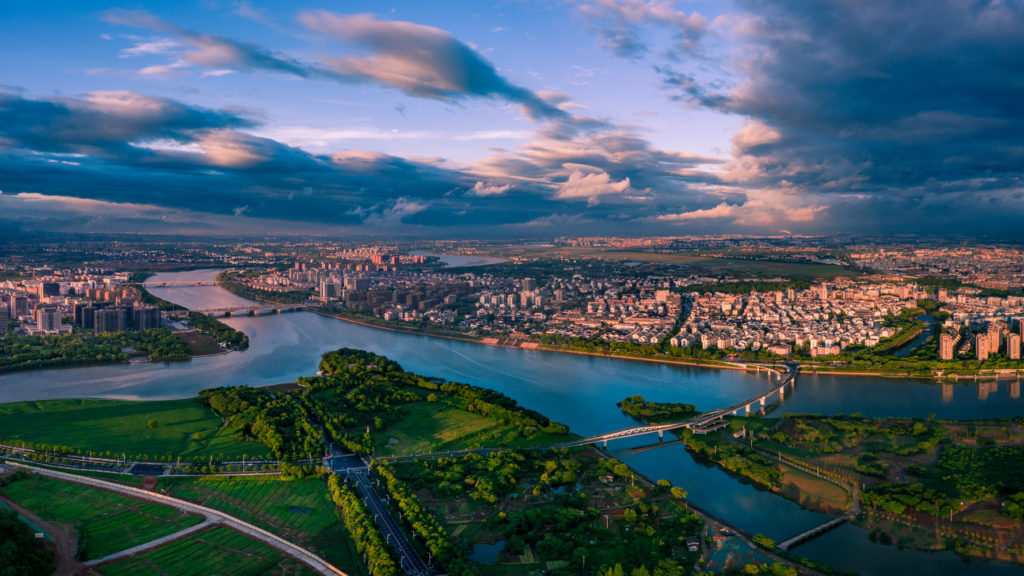 Today, we are about to take you to a beautiful city – the ancient city of Quzhou in the west of Zhejiang province. It is located in the upper reaches of the Qiantangjiang River, adjoining Zhejiang, Fujian, Jiangxi and Anhui provinces, covering an area of 8844 km² and governing Kecheng and Qujiang districts, Longyou, Changshan and Kaihua counties and Jiangshan city. Quzhou is quite a metropolitan that you would love at first sight. Sounds improbable? Let's have a look ~
Diverse Nature
Quzhou is named after the surrounding mountain and flourishes because of the waters. Xianxialing Mountains, Huaiyu Mountains and Qianligang Mountains encircle the city in which nine rivers, including Changshan River, Jiangshan River and Wuxi River, converge.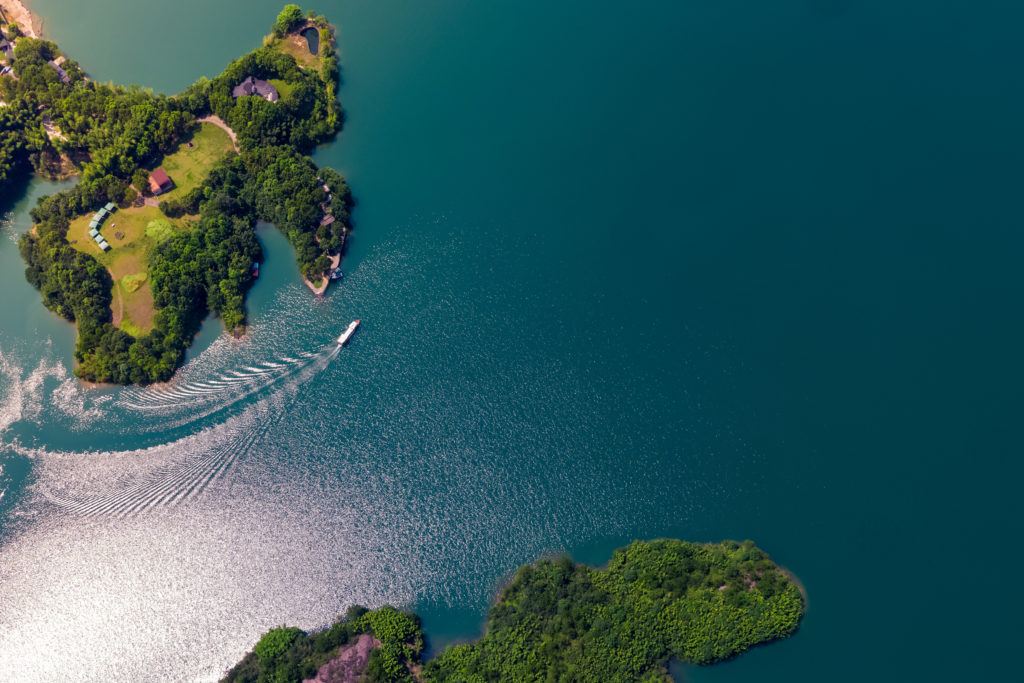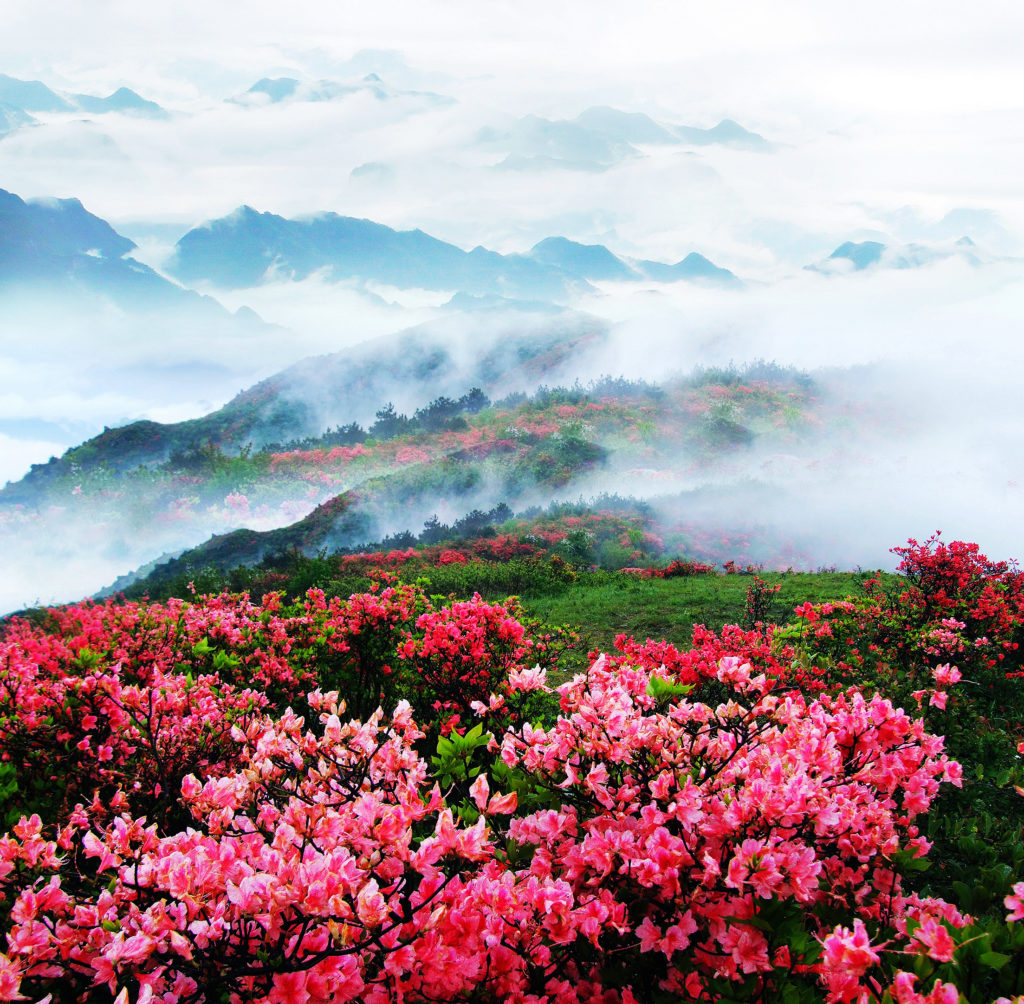 六春湖 Liuchun Lake
With a forest coverage rate of 71.5% and per capita green space of 15.2 ㎡, Quzhou is an important ecological barrier, a national eco-demonstration zone, a national garden and forest city in Zhejiang province. It was honored as "International Garden City" by the United Nations in December 2018.
根宫佛国 The Root Palace Buddhist Culture Tourism Zone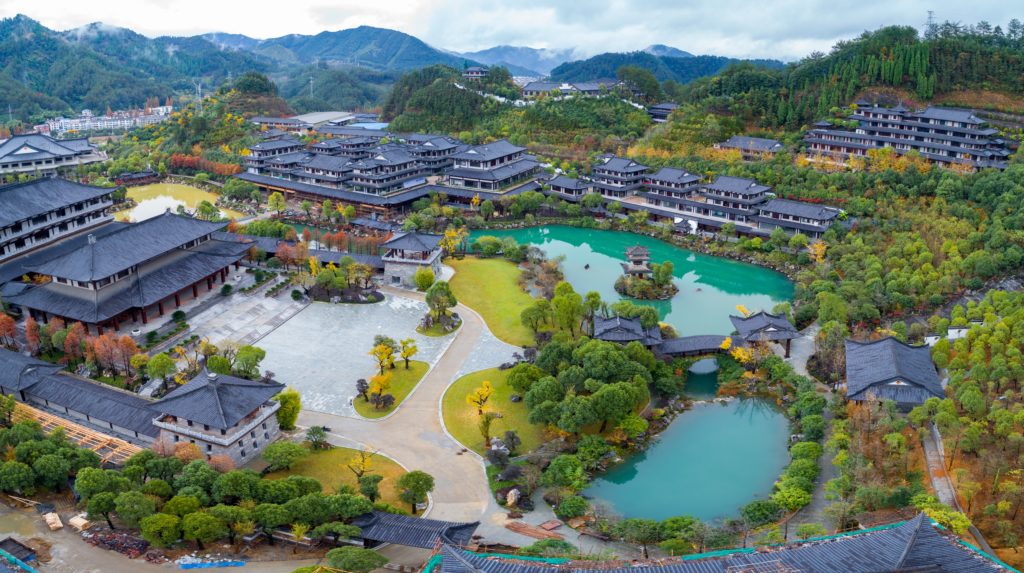 根宫佛国 The Root Palace Buddhist Culture Tourism Zone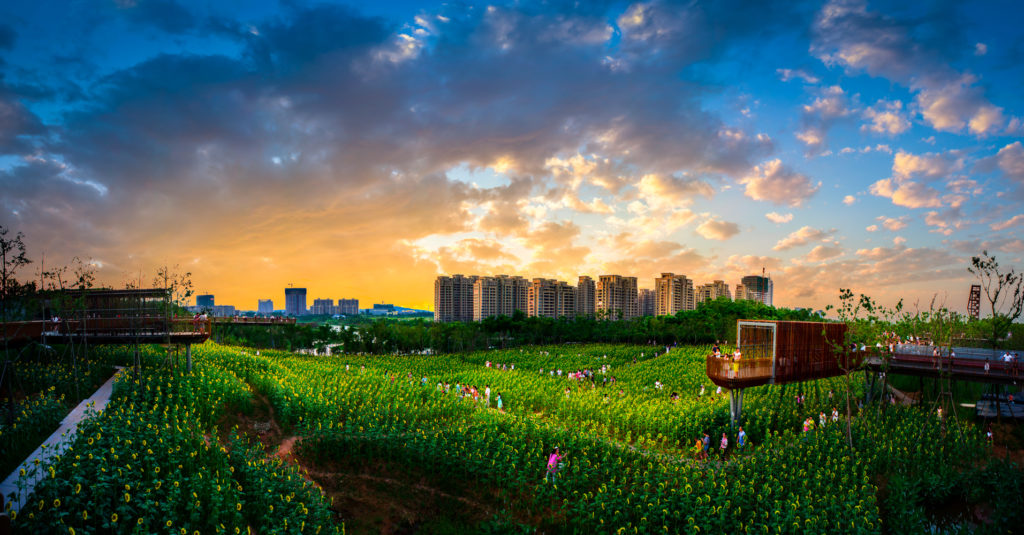 鹿鸣山公园 Lumingshan Park
Mount Jianglang is the first world natural heritage in Zhejiang province inscribed on the World Heritage List as part of China Danxia; Qianjiangyuan National Forest Park is the only pilot national park in East China; Jiangxiyan Irrigation System was added to World Heritage Irrigation Structures list along with Dujiangyan Irrigation System and Lingqu Canal, etc.
江郎山 Mount Jianglang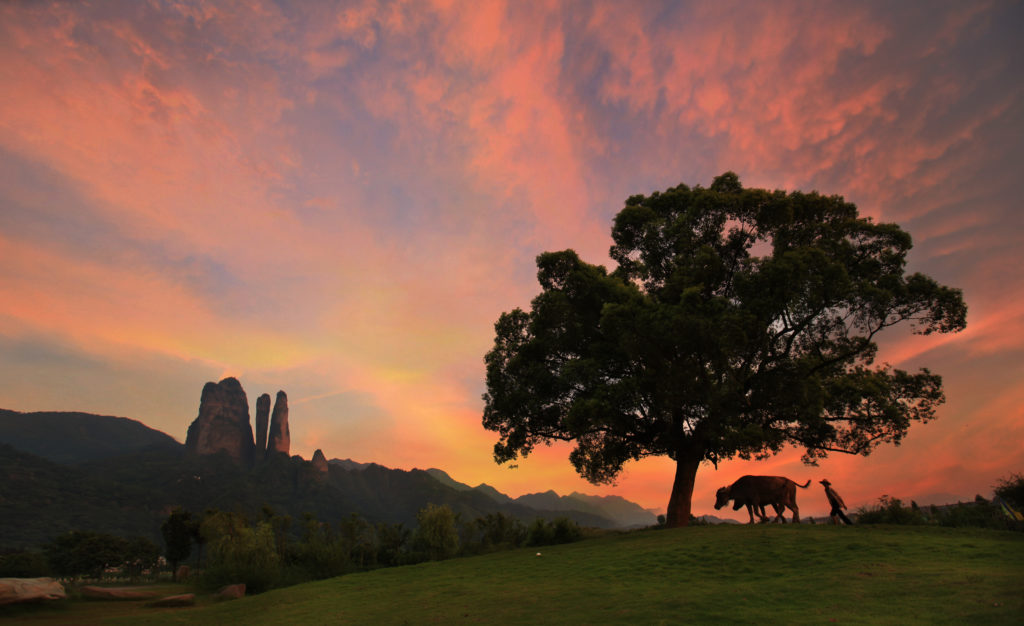 夕照江郎山 Sunset at Mount Jianglang / 郭红营 Guo Hongying
天脊龙门 Tianji Dragon Gate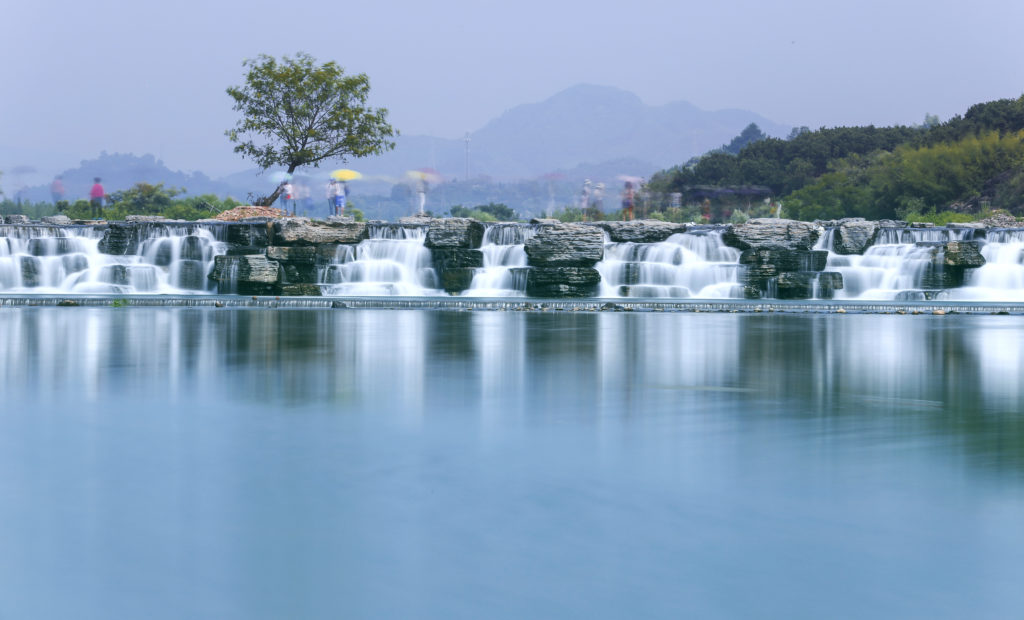 石梁溪司马堰 Sima Weir in Shiliang Stream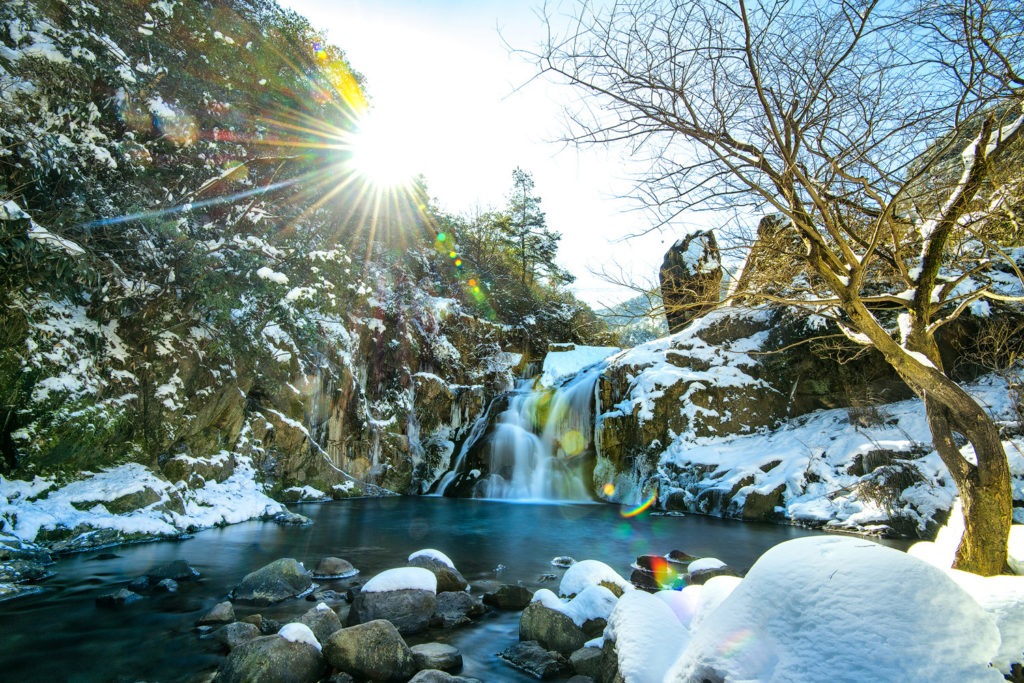 桃源七里  Taoyuanqili Sceneic Area
张西石拱桥 Stone Arch Bridge in Zhangxi Village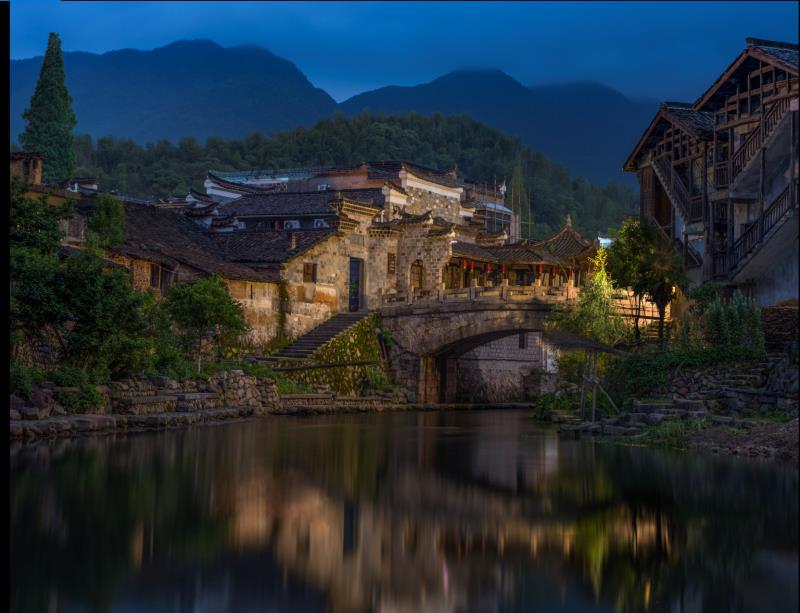 廿八都 Nianbadu Ancient Town
Profound Culture
Quzhou municipality was built in the third year of Chuping era under the reign of Emperor Xian of Eastern Han dynasty (192 A.D.) with over 6000-year history of civilization. In 1994, it was named the national historical and cultural city for its profound cultural legacy.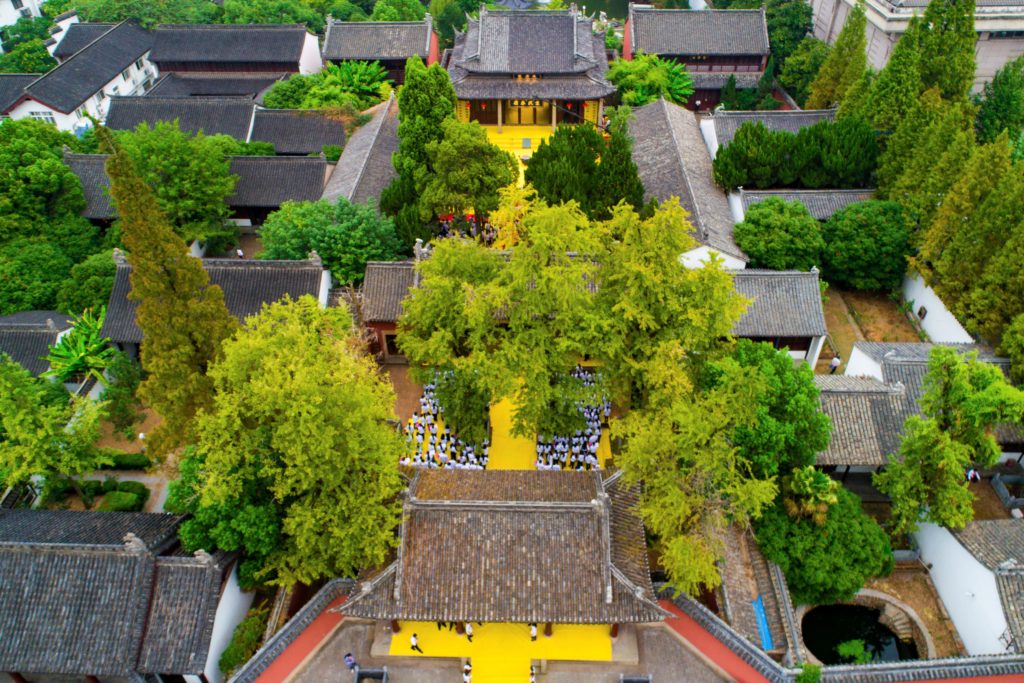 Commemoration of Confucius
"Without Confucius, all ages would have been in the dark". There are only two family temples of Confucius in the world, one in Qufu, Shandong province, and the other in Quzhou, Zhejiang province. On September 28, more than 1000 scholars of Confucianism and representatives of the Confucius Institute at home and abroad engage in annual gathering in front of Dacheng Hall of Confucius's family temple in Quzhou to commemorate the birth of the great philosopher, educator, founder of Confucianism and a world-famous cultural icon.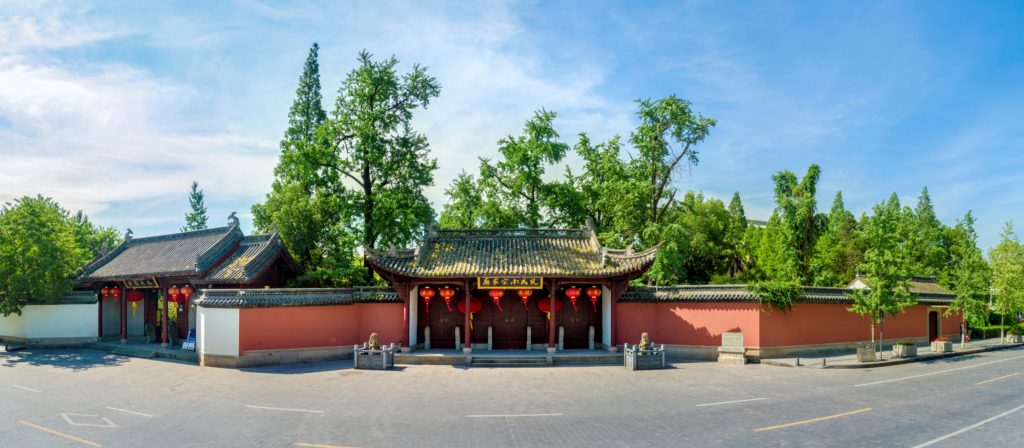 Family Temple of Confucius in Quzhou
Chinese wuxia novelist Jin Yong was transferred to Quzhou Middle School (currently Quzhou No.1 Middle School) in 1941. His first works were published during his sophomore year in the school.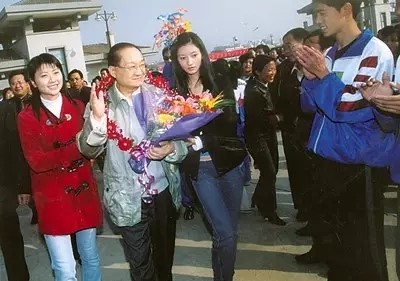 Mr. Jin Yong was invited to visit Quzhou No.1 Middle School on October 27, 2004
Yang Jizhou, a native of Sanqu (present-day Liuduyang Village, Quzhou, Zhejiang), was a renowned acupuncturist of the Ming dynasty. His work The Great Compendium of Acupuncture and Moxibustion has been translated into 7 languages and introduced to over 180 countries and regions in 79 versions since its publication in 1601.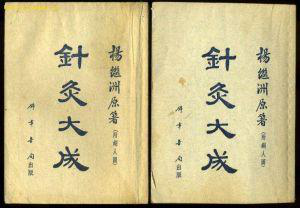 《针灸大成》  The Great Compendium of Acupuncture and Moxibustion
Quzhou is also the birthplace of weiqi (the game of go) culture. Story about a woodman Wang Zhi playing weiqi in Lanke Mountain with immortals was told as early as the Eastern Jin dynasty (317 – 420), the earliest written record of weiqi in China. Lanke Mountain was subsequently known as "the immortal land of weiqi".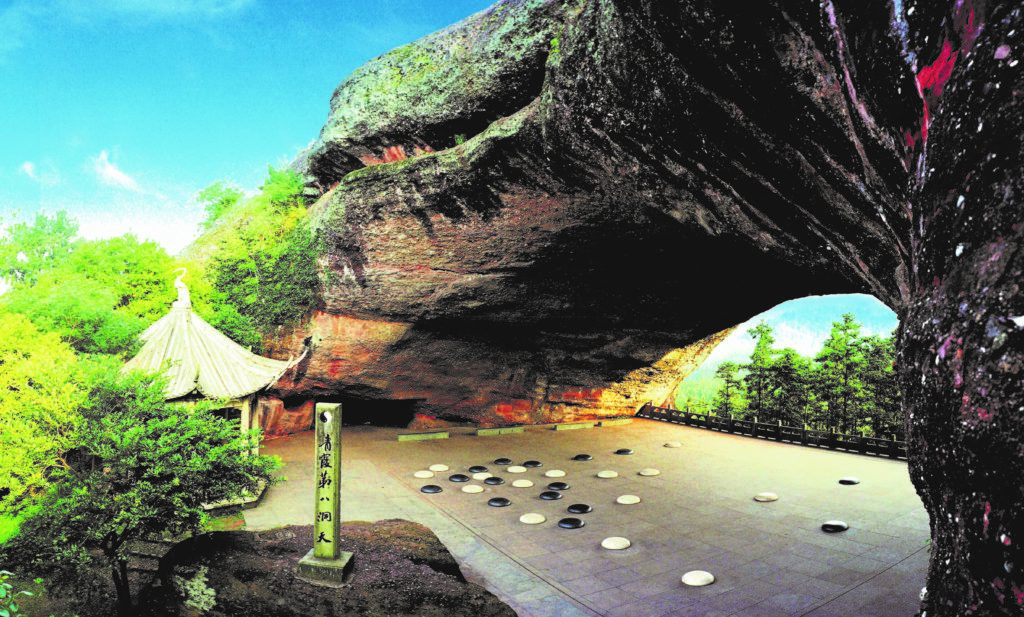 Lanke Mountain / photographed by Chen Xiaozhen
Full Openness
Quzhou is adjacent to Nanping of Fujian province in the south, Shangrao and Jingdezhen of Jiangxi province in the west, Mount Huangshan of Anhui province in the north, and Jinhua, Lishui and Hangzhou in the east. With complete systems of air, railway, highway and water transport, Quzhou has long been the transport hub and distribution center of Zhejiang, Fujian, Jiangxi and Anhui provinces, known as "the junction of four provinces and five transports".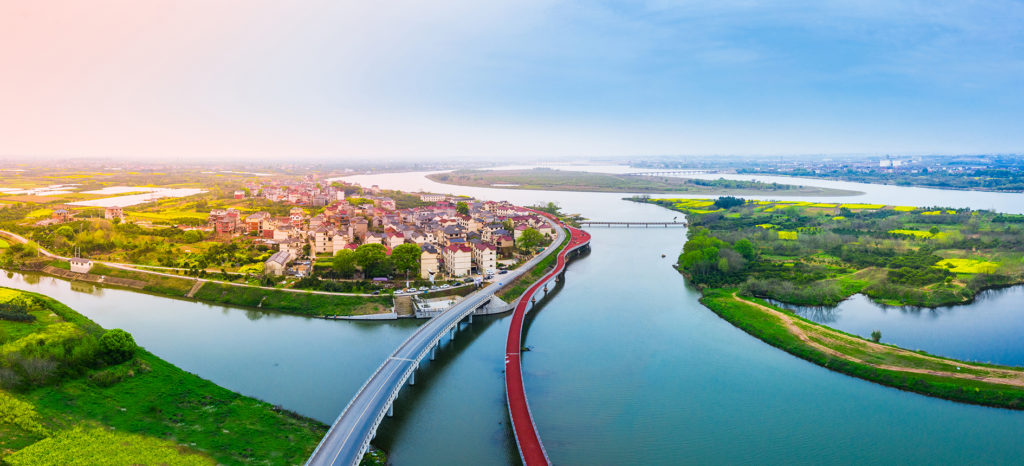 River highway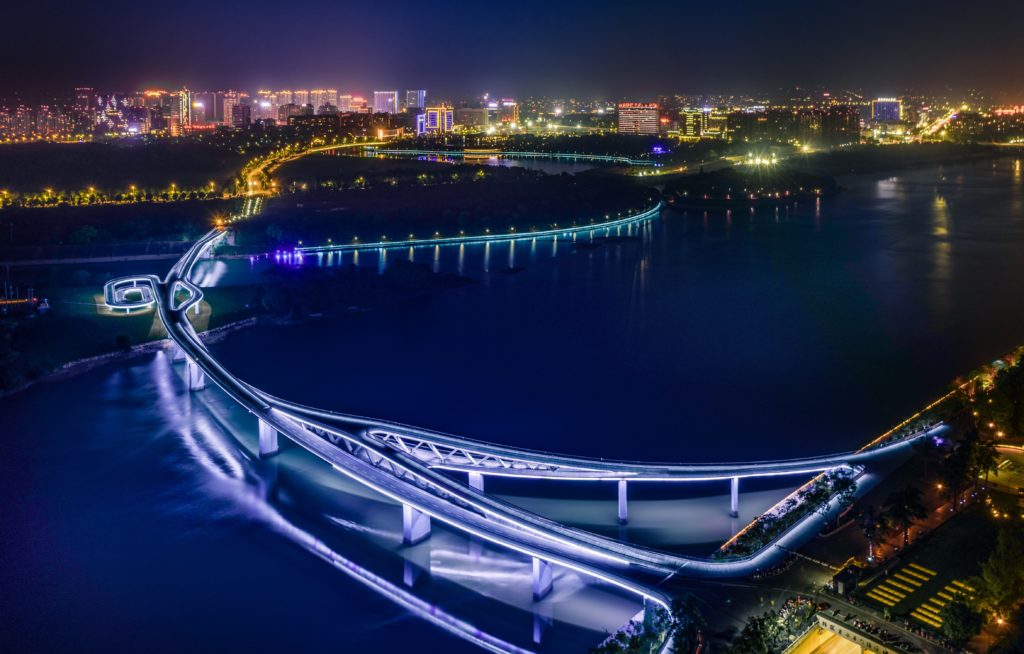 Lixian Bridge
Dynamic City
Quzhou locals say that if you don't know Shuiting Gate, you are hardly a local. Shuiting Gate Historical and Cultural Block was reopened to public after renovation in September 2016 to present a young, fashionable and energetic city landscape.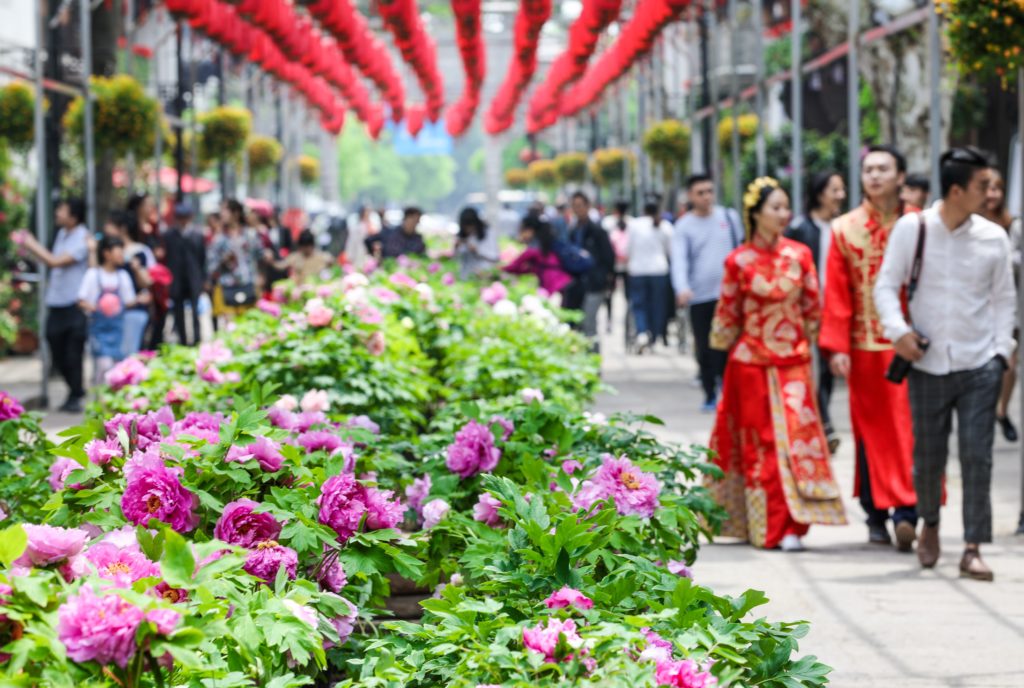 Shuiting Gate Historical and Cultural Block
Shuiting Gate
Xunfeng Tower and Duze Old Street mark the nostalgic sentiments in north Quzhou. In 2019, Duze Old Street in Qujiang District dating back to the Qing dynasty was grandly opened after renovation, attracting numerous visitors as the new Internet-famous site.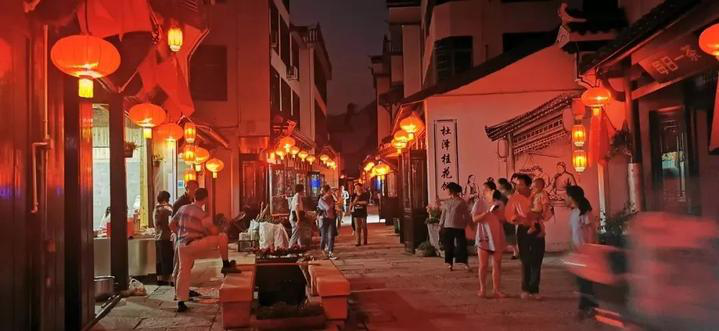 Duze Old Street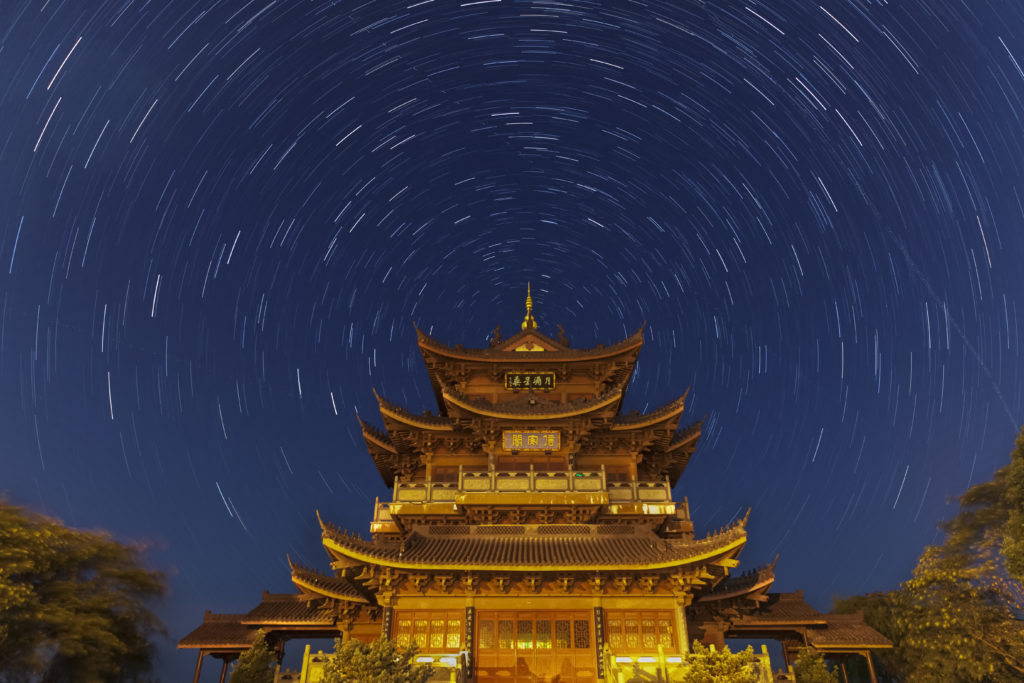 Xin'an Tower
Quzhou – a city of history, modernity and future, where green mountains lie and lucid rivers flow, where integrated industrial and cultural development is realized.
Longtian Rosewood Town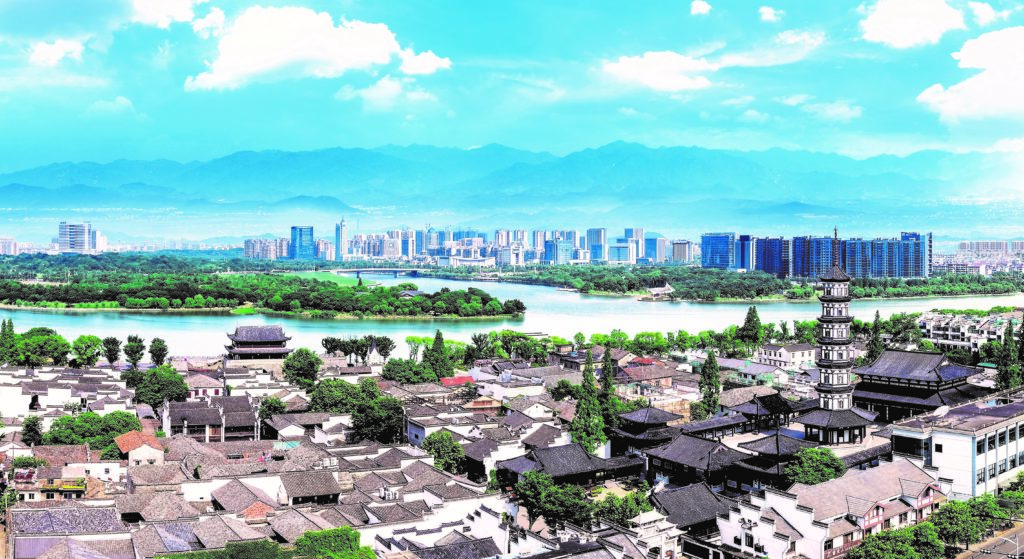 Quzhou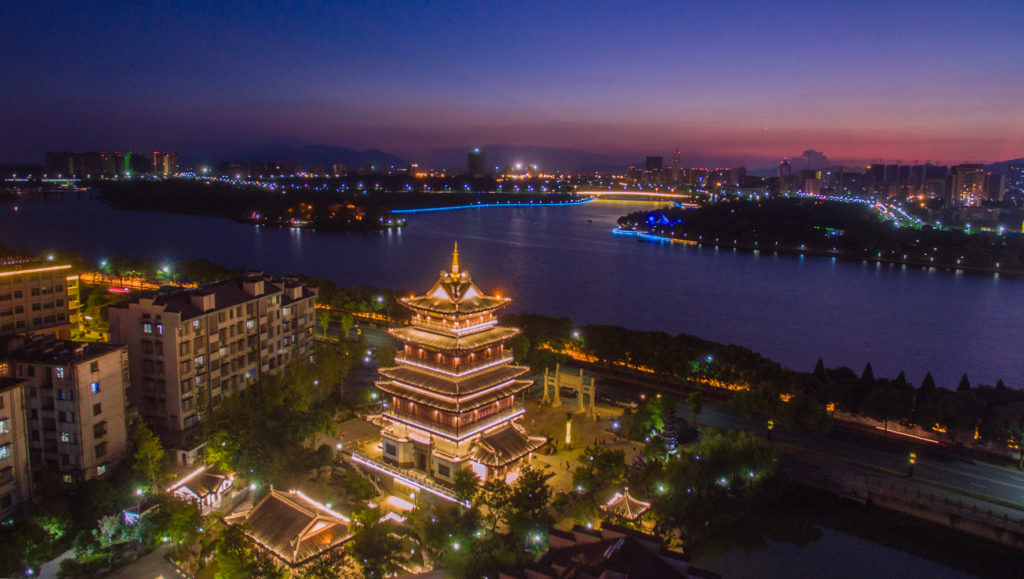 Wenchang Tower
Savory Cuisine
Baked pancake, sesame glutinous rice pudding, steamed bread with scallion, crystal cake, pocket pancake, Kaihua river snail, Changshan tribute noodles, Longyou steamed sponge cake, Jiangshan gong cake, Shuangqiao rice noodles, Beixiang sweet dumplings …… It's never too late to savor the taste of the city.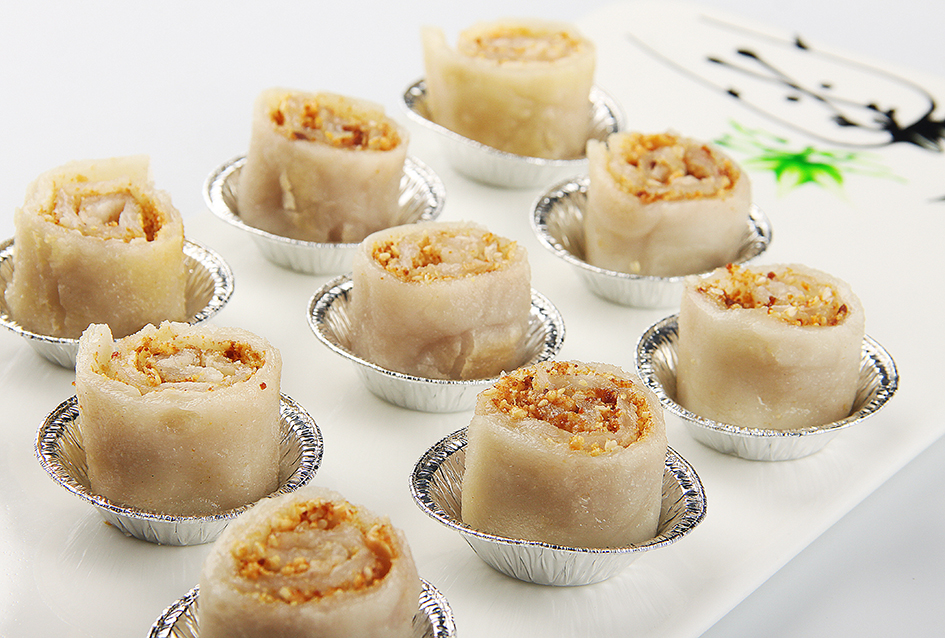 红糖麻糍 Sesame glutinous rice pudding with brown sugar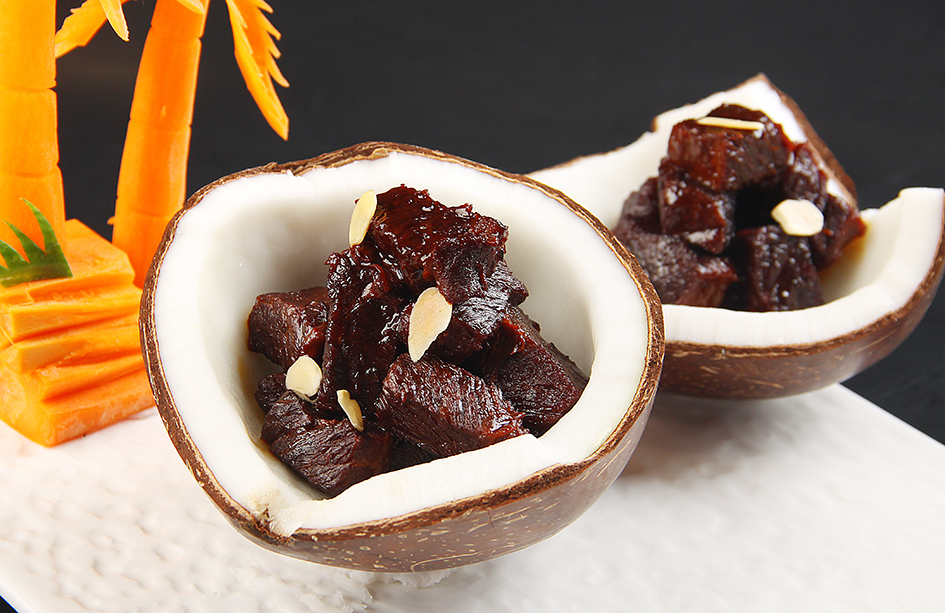 橘皮牛肉 Braised beef with orange peels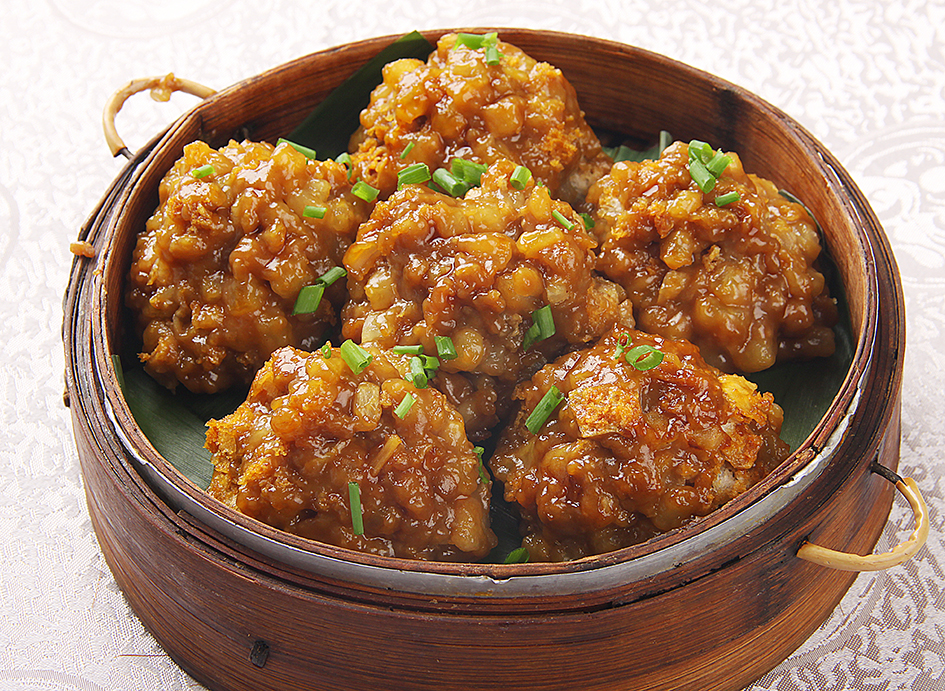 山粉肉圆 Starchy meat ball
汤瓶鸡 Pottery stewed chicken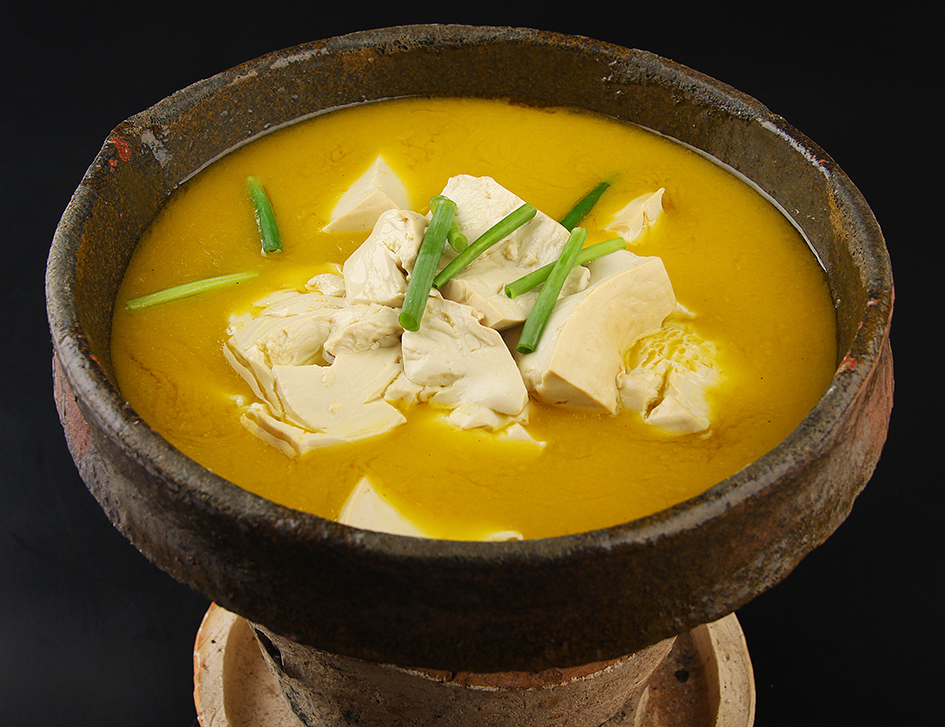 廿八都豆腐 Nianbadu tofu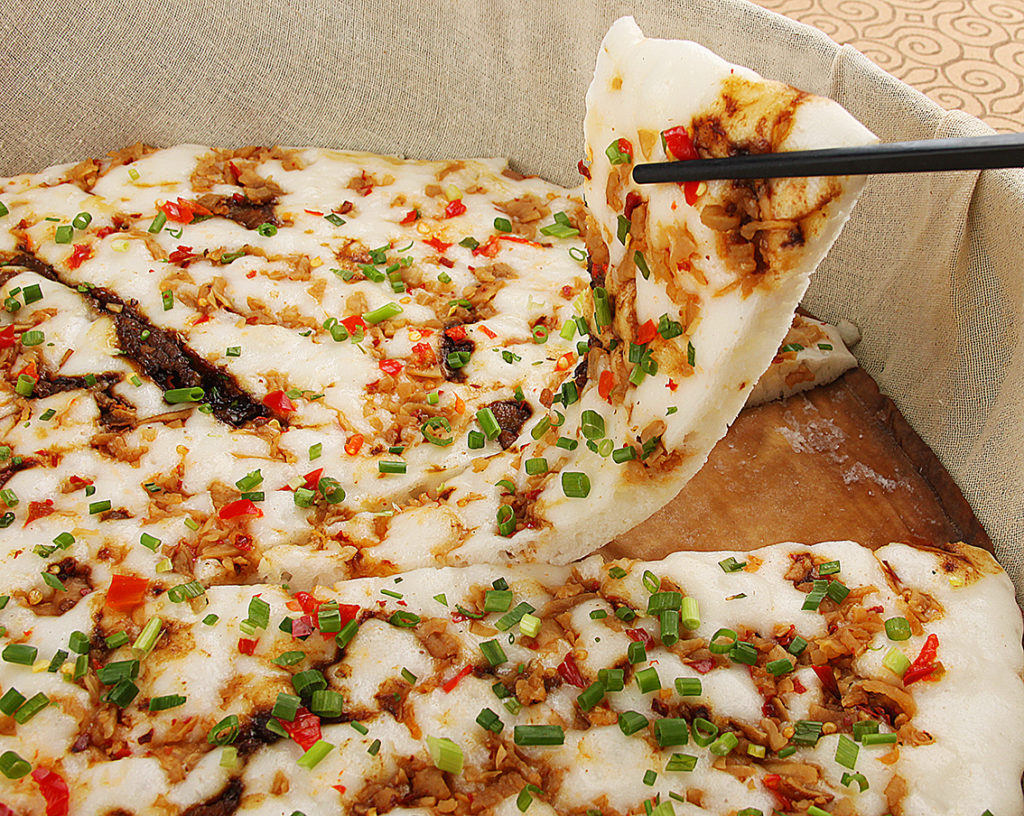 气糕 Steamed cake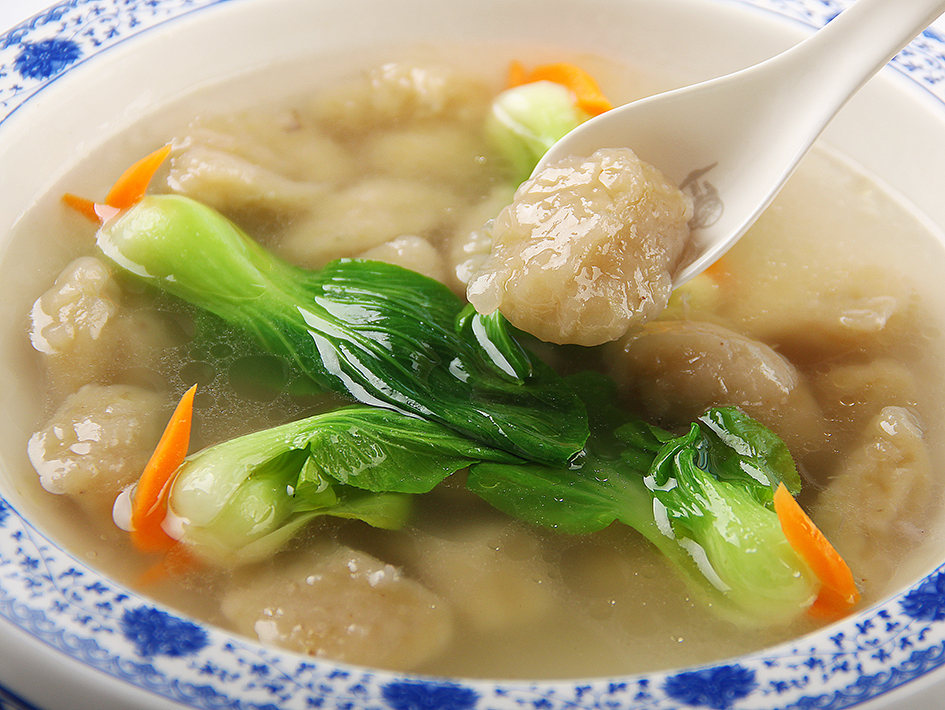 漂丸 Fish meat ball soup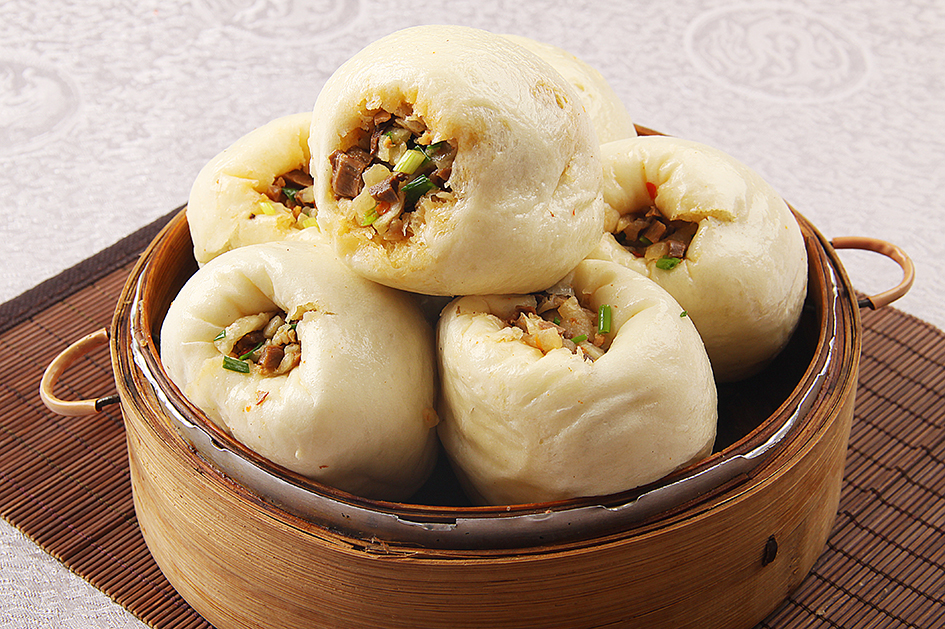 葱花馒头 Steamed bread with scallion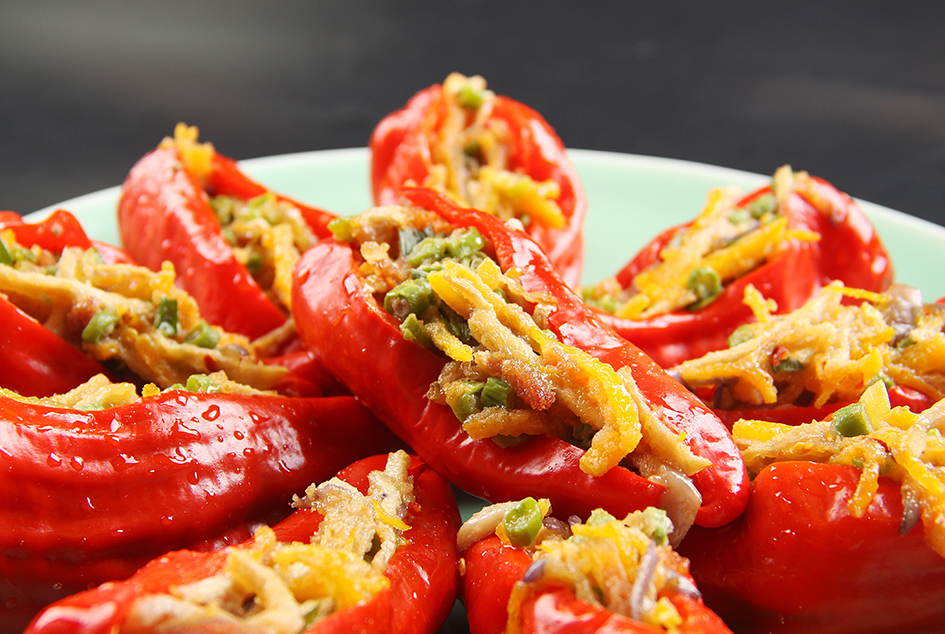 苏庄炊粉 Suzhuang steamed meat and vegetables
As the saying goes, the aroma of baked pancake fills half of Quzhou city. Quzhou baked pancakes are divided into small pancakes and large pancakes with scallion, pork, salted vegetable and other fillings. Salted vegetable filling is the most recommended – one bite of the hot pancake gives you a mouthful of rich flavor and crispy enjoyment~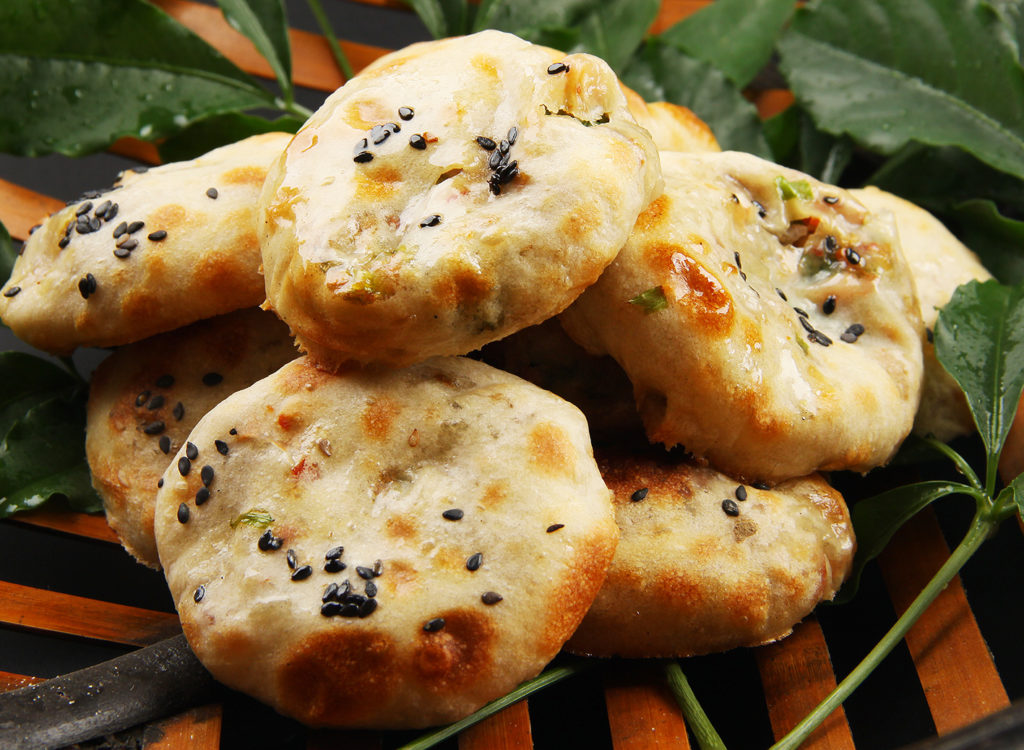 衢州烤饼 Quzhou baked pancake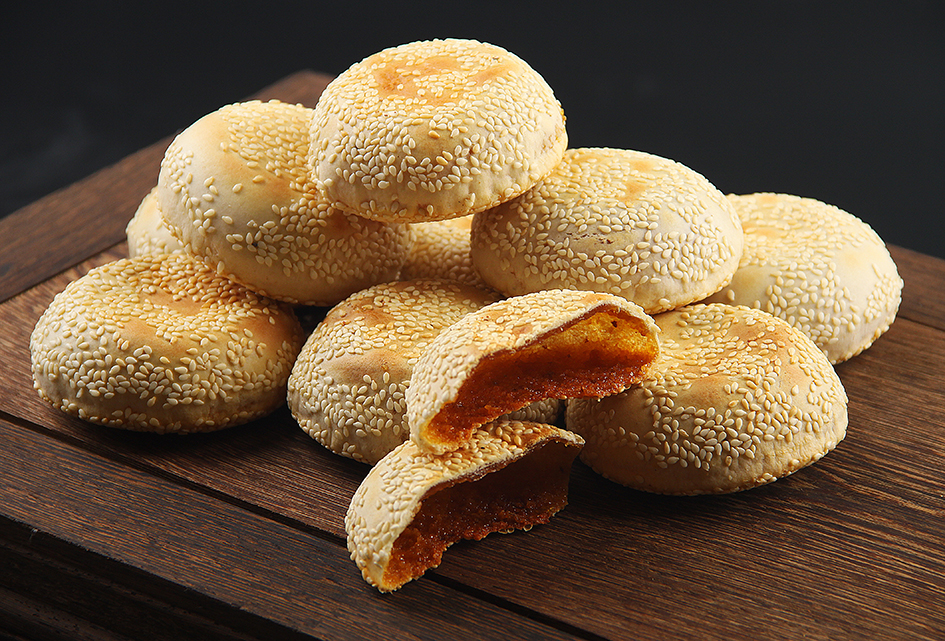 杜泽空心饼 Duze hollow pancake
Diverse nature, profound culture, full openness and dynamic city …… Quzhou always offers more. If you want to know more about this thousand-year-old city, you are more than welcome to pay a visit. The city of courteousness awaits your presence.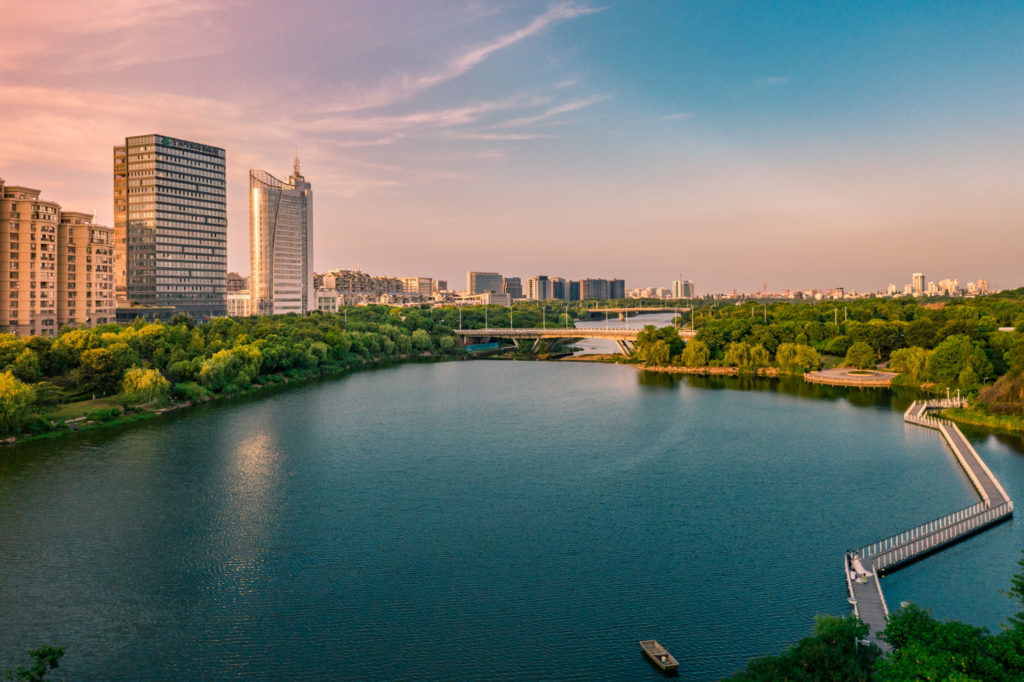 Smart new city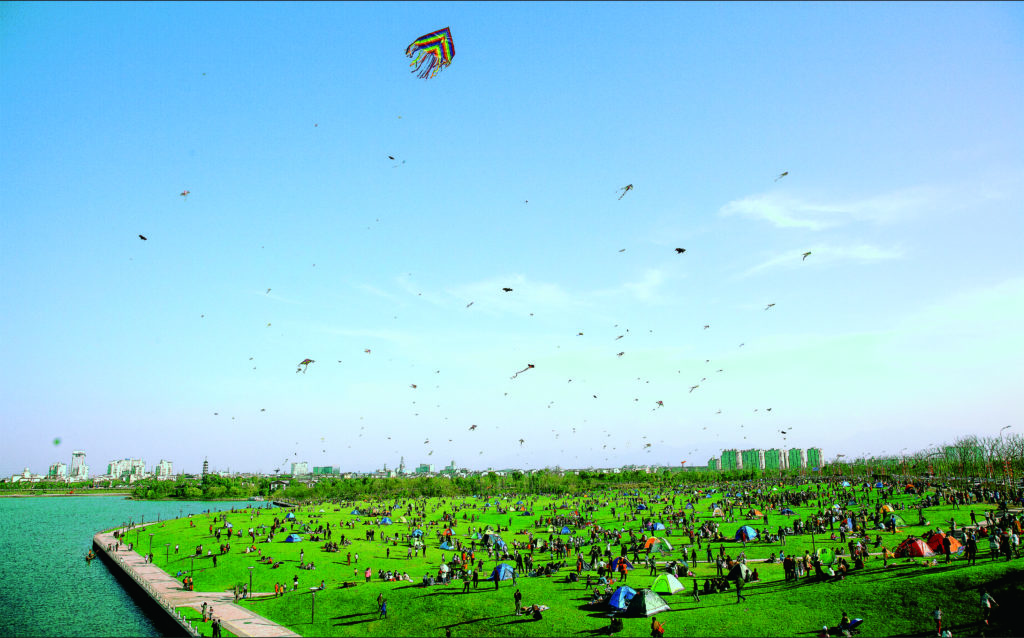 Great lawn of smart new city
Sources:
衢州城市品牌打造专班
浙江省文化和旅游厅
---
Facebook: China Cultural Center in Stockholm
https://www.facebook.com/China-Cultural-Center-in-Stockholm-110983273921638
Instagram: chinaculturalcenterinstockholm
https://www.instagram.com/chinaculturalcenterinstockholm/
https://www.tiktok.com/@cccinstockholm
Wechat: 斯德哥尔摩中国文化中心 or scan the QR code below