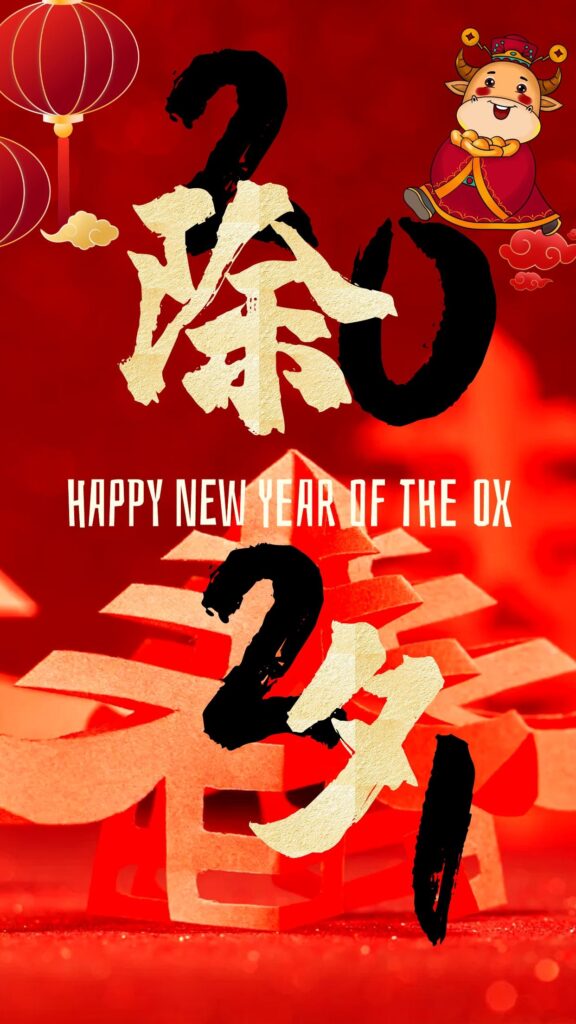 As we roll in the New Year of the Ox
China Cultural Center in Stockholm
wishes all friends from China and Sweden
a happy and prosperous New Year!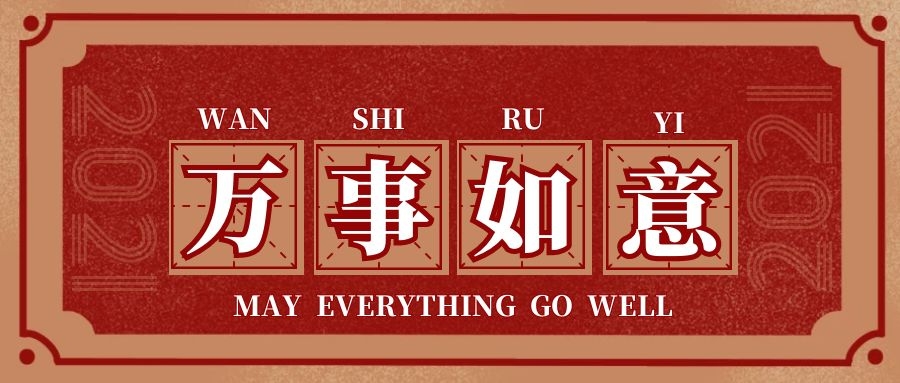 In China, Spring Festival is a very special occasion when people can finally enjoy some leisure time after a year's hard work. By this time, northern China has turned into snow wonderland, where ice / snow sports are popular activities to engage in. Records of ice sports in China date back to the Song dynasty when it was referred to as "Bingxi" (literally translated as "ice play"), including figure skating, speed skating, ball scrambling and arrow shooting on ice, etc. Over the centuries, "ice play" has become a typical sport in northern China. As the capital of six dynasties and present-day China, Beijing features an integrated ice and snow culture of various historical periods, regions and ethnic groups of China. The 24th Winter Olympic Games will be held in Beijing in 2022. We sincerely hope that the pandemic will be over then and that the world will meet in Beijing to celebrate.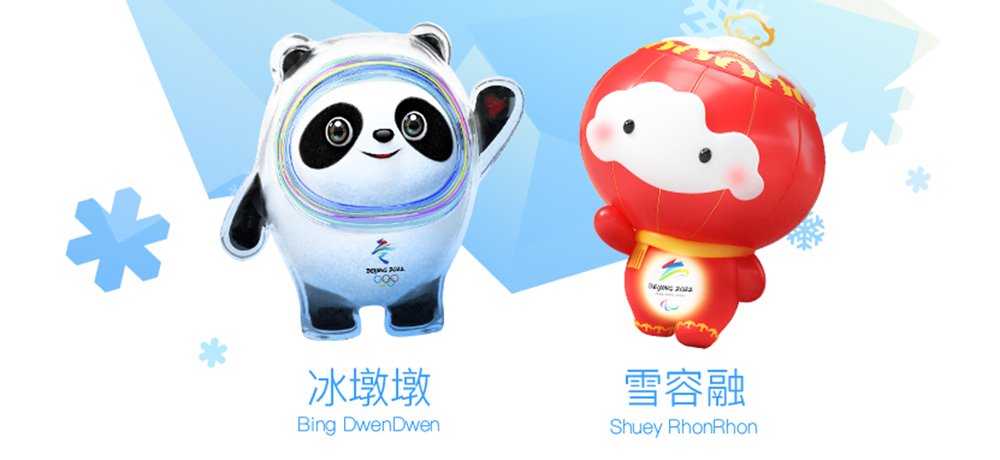 Ice Show: Acrobatics on Ice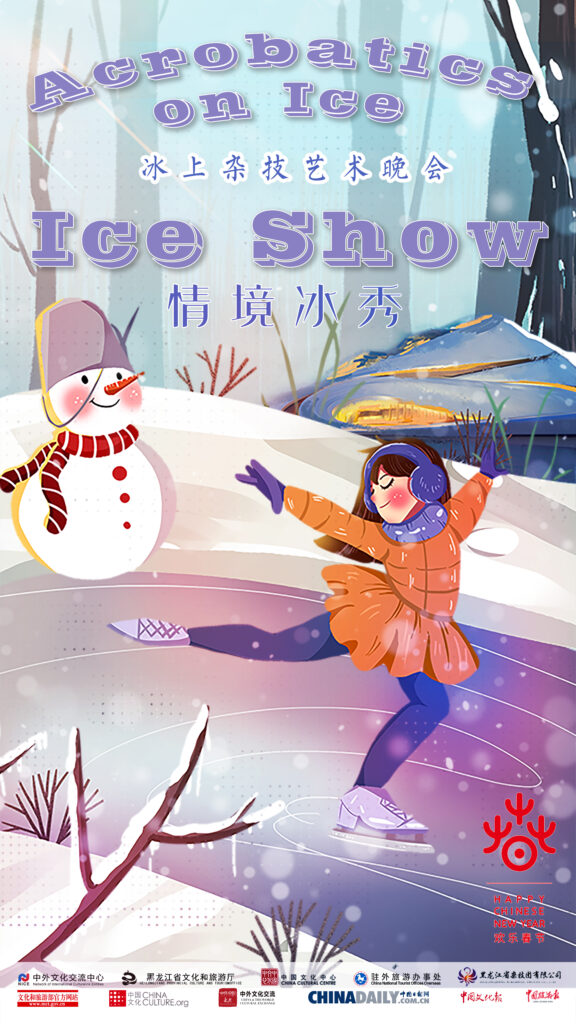 Ice Show: Acrobatics on Ice will present the snow and ice culture of Heilongjiang province  to extend best wishes for Spring Festival 2021 to all peoples of the world.
Chords of the New Year: Spring Festival Symphonic Concert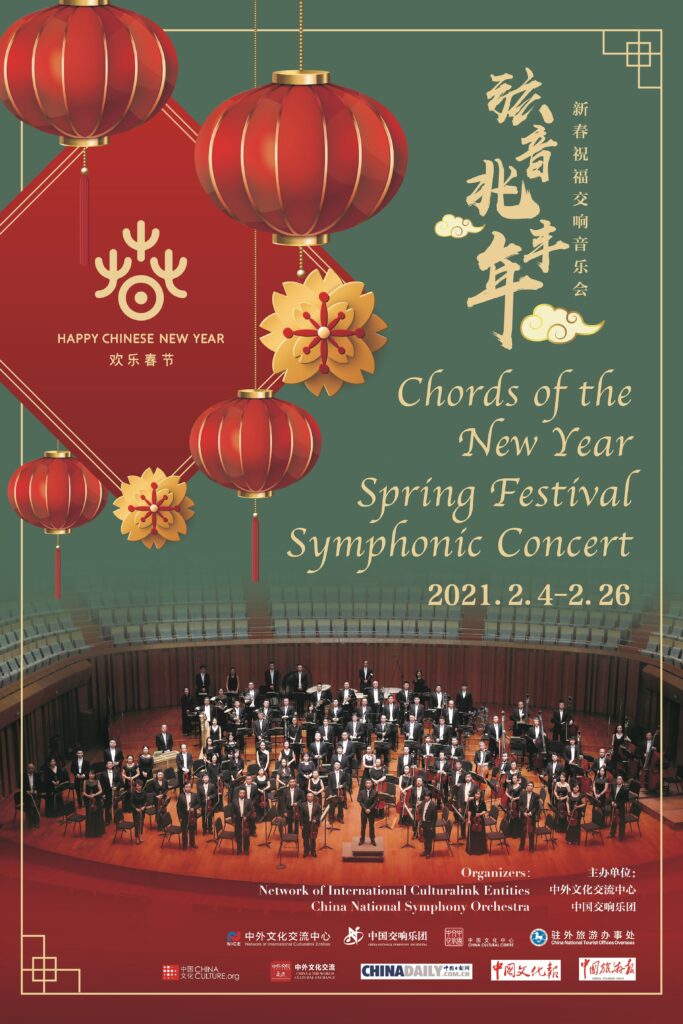 Folk songs are important cultural symbols that are orally transmitted by all ethnic groups around the world, as well as the source of all human musical activities. Chinese folk songs can be generally divided into four types: mountain songs, "little tunes", work songs known as haozi, and narrative songs. Once upon a time, these folk songs accompanied the weddings, funerals, host etiquette protocols, agricultural activities, and emotions of ancient Chinese. They are artistic expressions of life, incorporeal records with profound cultural significance, and historical heritage with independent value in their own right. Folk songs have complemented and co-existed with ancient Chinese folk customs, becoming a unique form of Chinese musical heritage. Chords of the New Year: Spring Festival Symphonic Concert is specially organized for the Happy Chinese New Year event. Traditional Chinese instrumentals match the Spring Festival atmosphere; familiar Western classics complement Chinese folk songs in this Spring Festival event that brings different cultures together.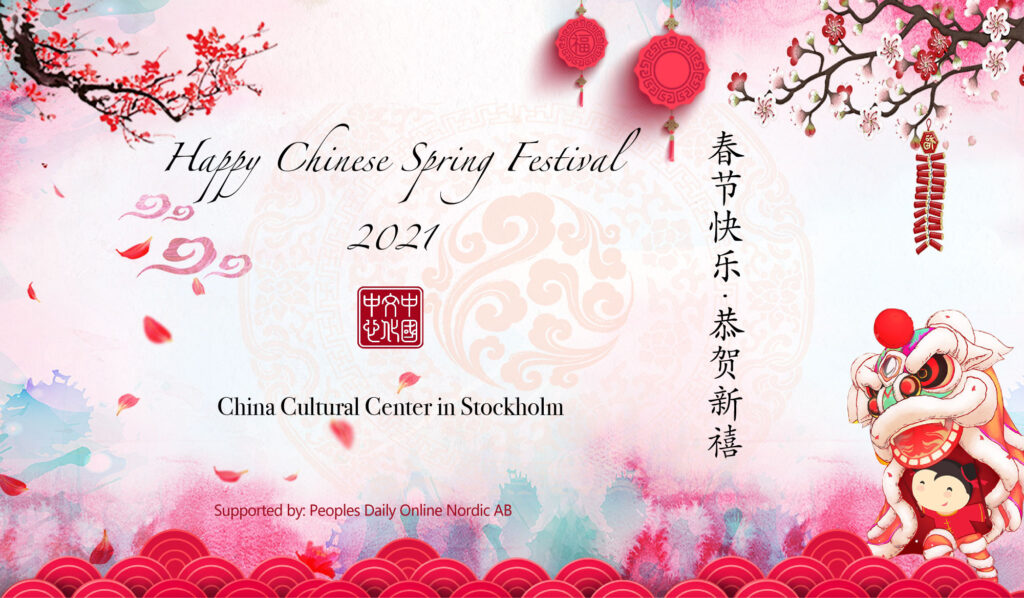 ---
Facebook: China Cultural Center in Stockholmhttps://www.facebook.com/China-Cultural-Center-in-Stockholm-110983273921638
Instagram: chinaculturalcenterinstockholm
https://www.instagram.com/chinaculturalcenterinstockholm/
Tik Tok: cccinstockholm
https://www.tiktok.com/@cccinstockholm
Wechat: 斯德哥尔摩中国文化中心 or scan the QR code below