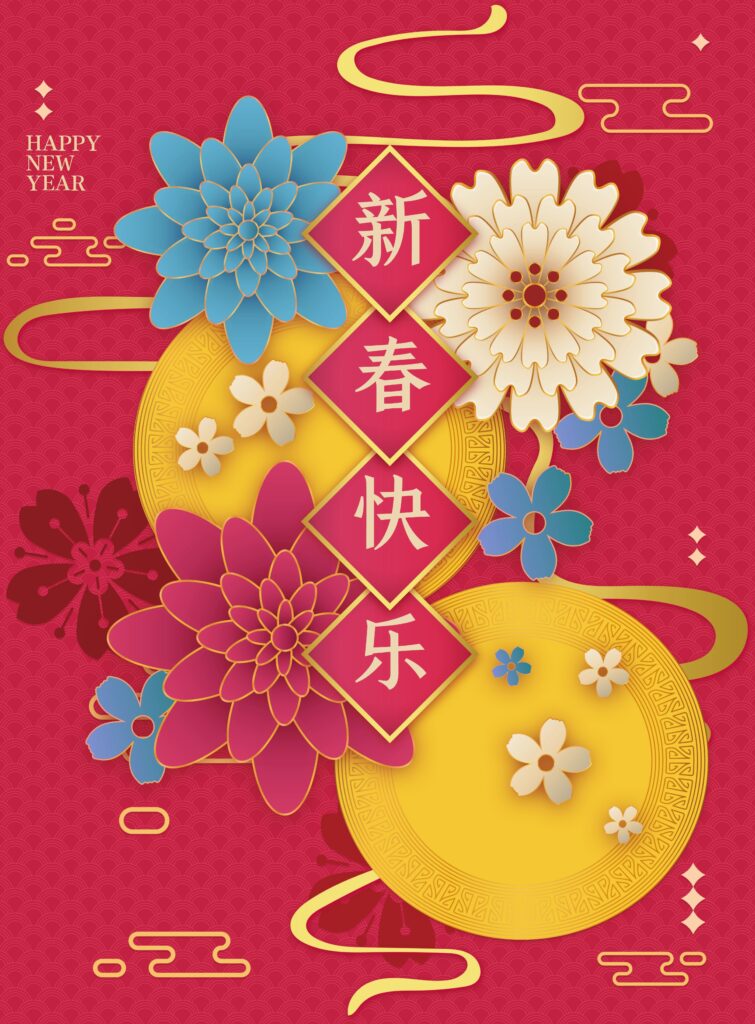 ​
Shi Qian Giving Good Fortune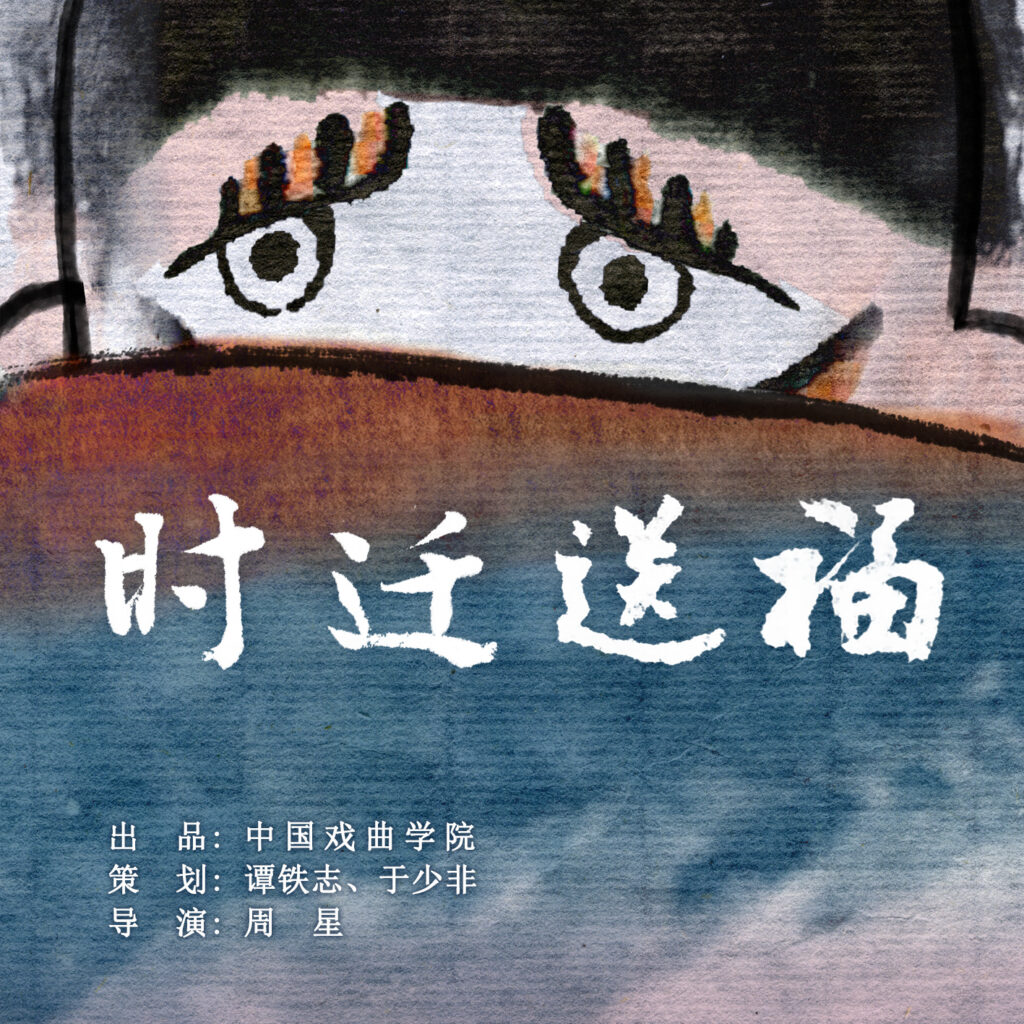 《时迁送福》Opera Cartoon Shi Qian Giving Good Fortune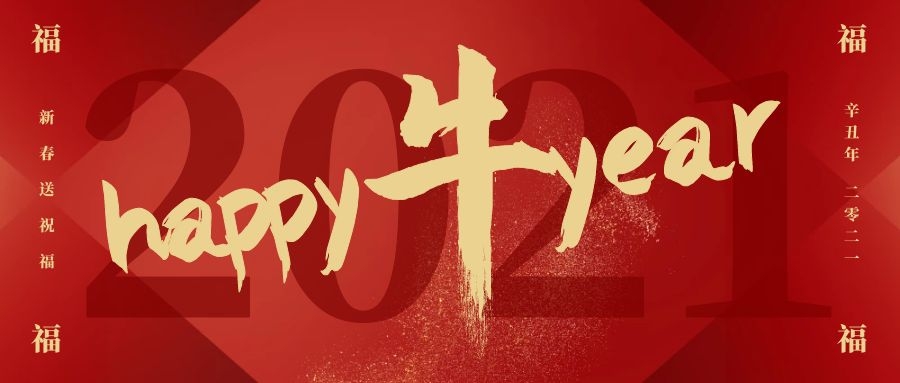 Ding Zhen's New Year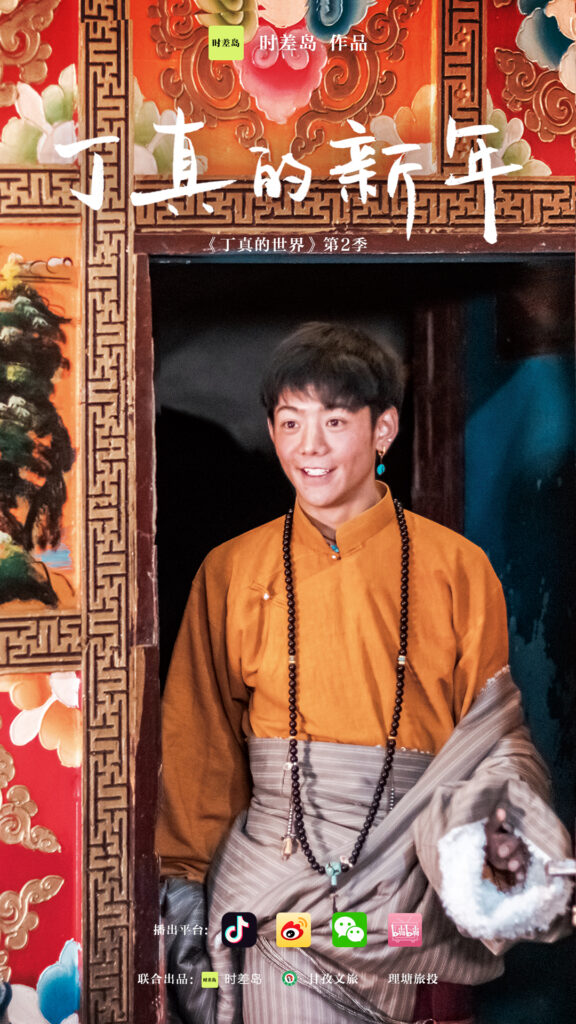 《丁真的新年》Ding Zhen, a Kangba Tibetan teenager, sends New Year's greetings to the world.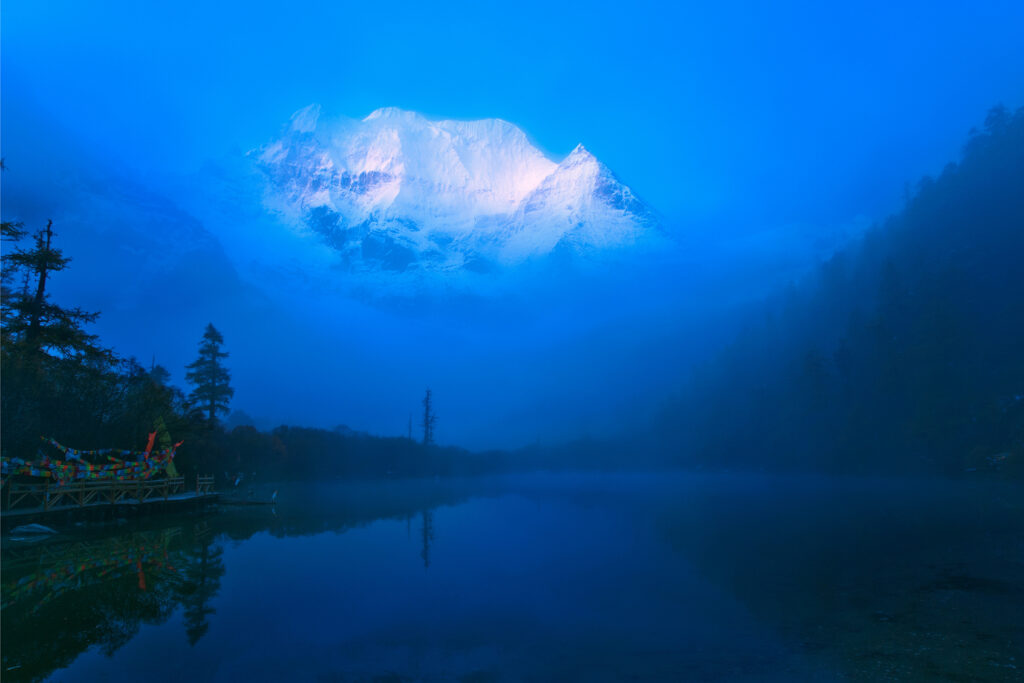 Mount Chenrezig / Zhao Min
Every time it snows in winter, Ganzi Tibetan Autonomous Prefecture in Sichuan province turns into a snowy wonderland. Snowfield, glacier, forest, hot spring, plateau under sunlight …… all living beings welcome the New Year in a holy and pure world, where Ding Zhen and his hometown are embracing new changes.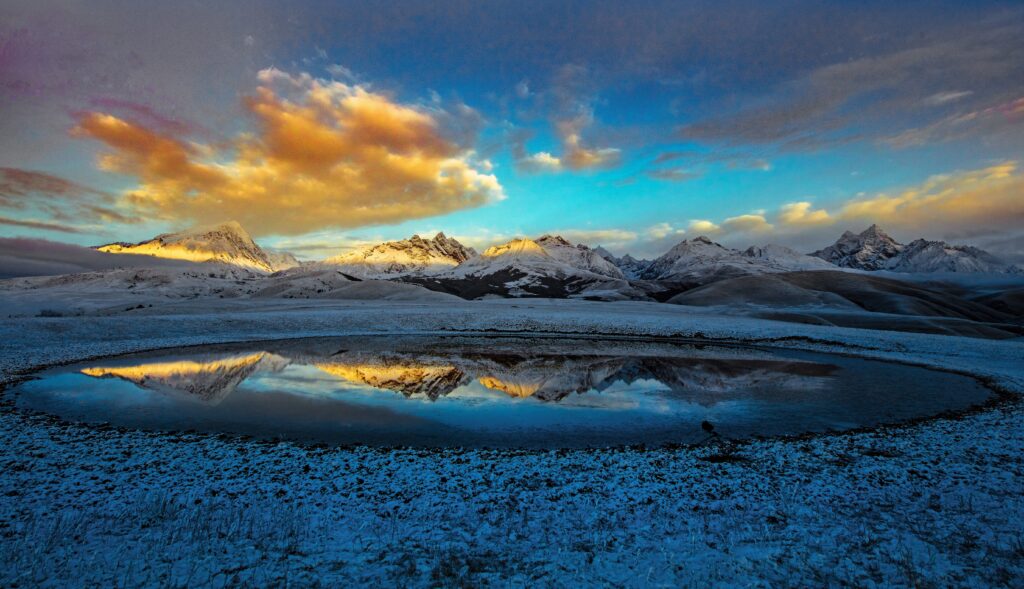 Eye of Genyen, Litang County / Wang Dui
2020 has been an unusual year for the world when the pandemic has brought widespread suffering. Finally, we welcome the New Year as ritual smoke rising from the bottom of snow-capped mountains. Everything beautiful is bound to return. May the snow on the plateau end all diseases and disasters; that's what we believe in and hope for.
---
Facebook: China Cultural Center in Stockholm
https://www.facebook.com/China-Cultural-Center-in-Stockholm-110983273921638
Instagram: chinaculturalcenterinstockholm
https://www.instagram.com/chinaculturalcenterinstockholm/
Tik Tok: cccinstockholm
https://www.tiktok.com/@cccinstockholm
Wechat: 斯德哥尔摩中国文化中心 or scan the QR code below