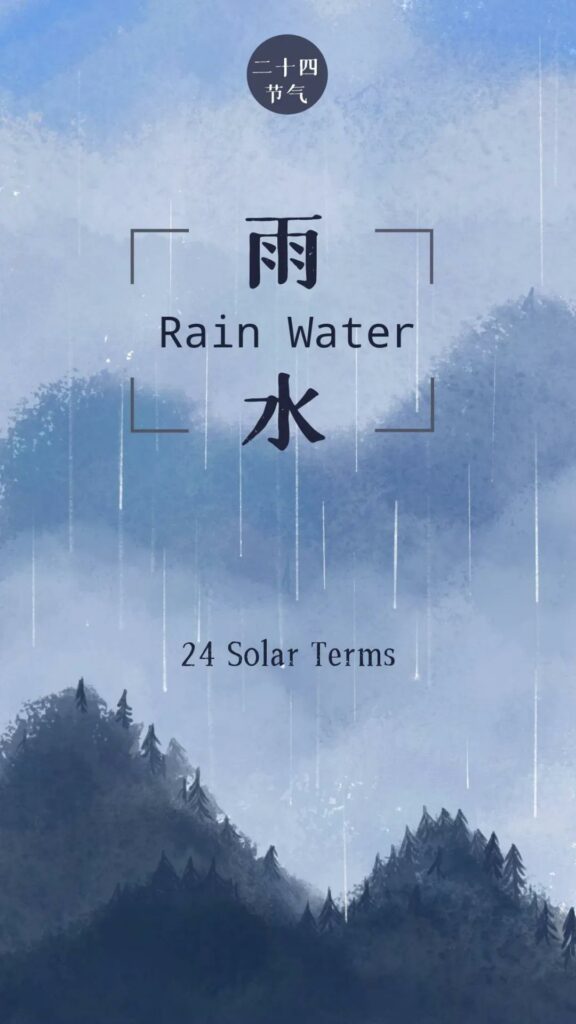 The second solar term of spring – Yushui (Rain Water) starts from February 18, or the 7th of the first lunar month this year. It  signals the increase in rainfall and rise in temperature. With its arrival, lively spring-like scenery starts blossoming: the waters defreeze, wild geese return from south to north, and trees and grass turn green again. Sufficient rainfall is significant to agricultural production during Yushui. As an old Chinese saying goes, the rainfall in spring is as precious as oil.
Video provided by China Xinhua News Network Corporation
"Returning to Mother's House" is a custom of the Han people in western Sichuan province. A married woman and her husband visits her parent's house with gifts on the first day of Yushui solar term. She'd prepare stewed pork with sugarcane, red jujube, longan, goji berries and other ingredients in a pottery jar sealed with red paper and rope. The son-in-law would present the food as a token of appreciation and gratitude, along with a pair of bamboo chairs wrapped with a four-meter red silk ribbon to pray for the longevity of his parents-in-law.
Plants start to sprout as rainfall increases during Yushui. Bamboo shoots are flourishing in the warm and humid weather in Chengdu, Sichuan province: they are the favorite food of giant pandas and have played a crutial part in the construction of Dujiangyan Irrigation System that changed the history of China.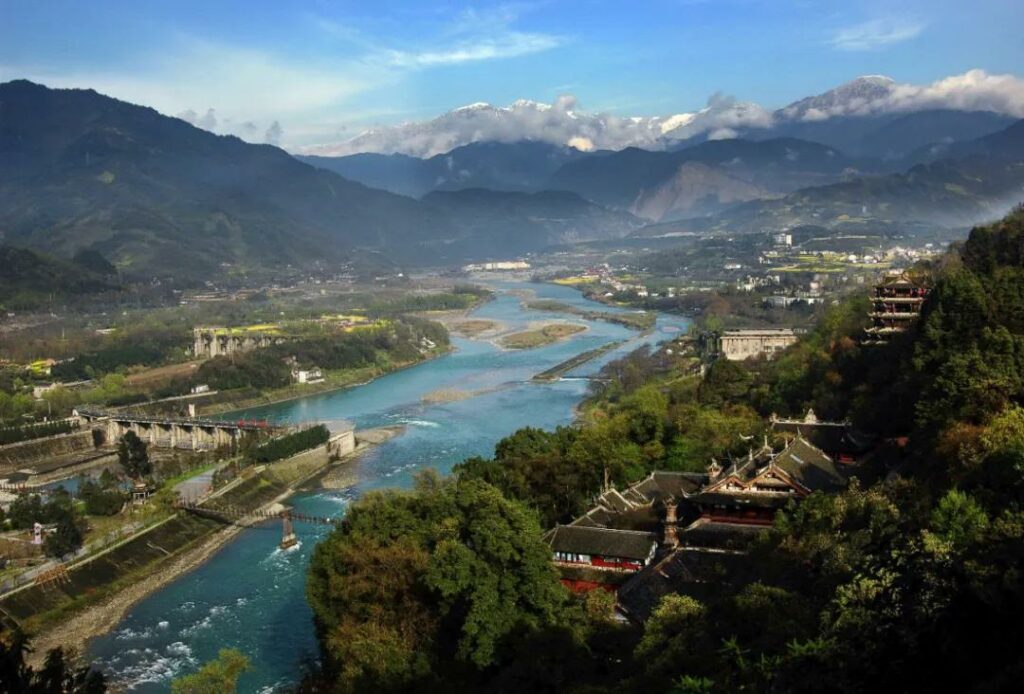 Dujiangyan Irrigation System / 龚吉光 Gong Jiguang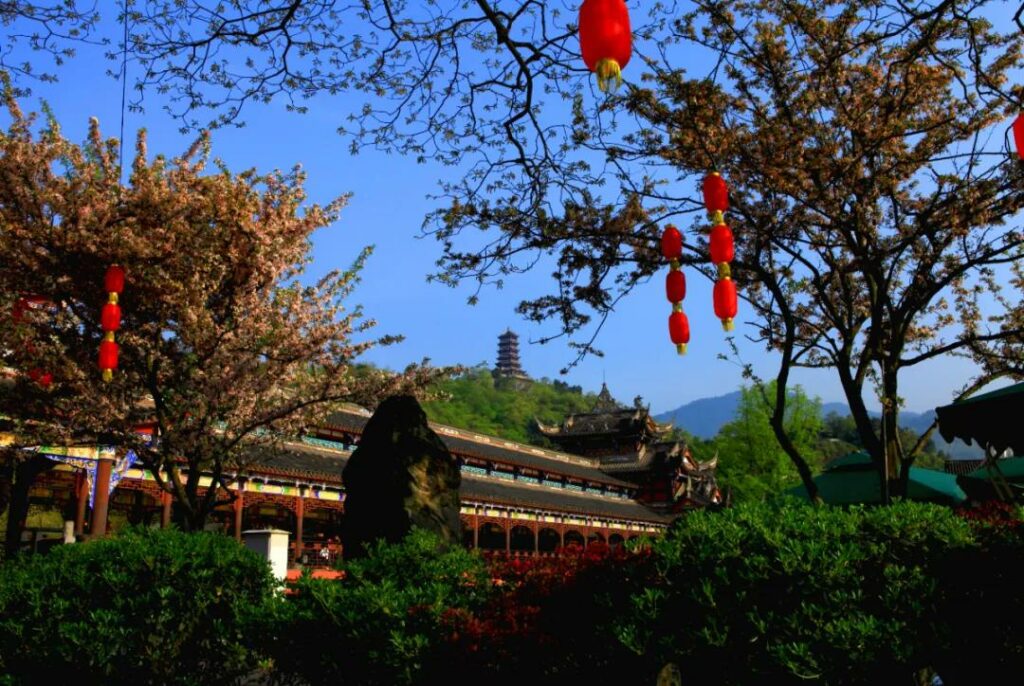 Mt. Yulei Park / 邱伟 Qiu Wei
资料来源 Sources:
http://www.ihchina.cn/
四川省文化和旅游厅
---
Facebook: China Cultural Center in Stockholm
https://www.facebook.com/China-Cultural-Center-in-Stockholm-110983273921638
Instagram: chinaculturalcenterinstockholm
https://www.instagram.com/chinaculturalcenterinstockholm/
Tik Tok: cccinstockholm
https://www.tiktok.com/@cccinstockholm
Wechat: 斯德哥尔摩中国文化中心 or scan the QR code below