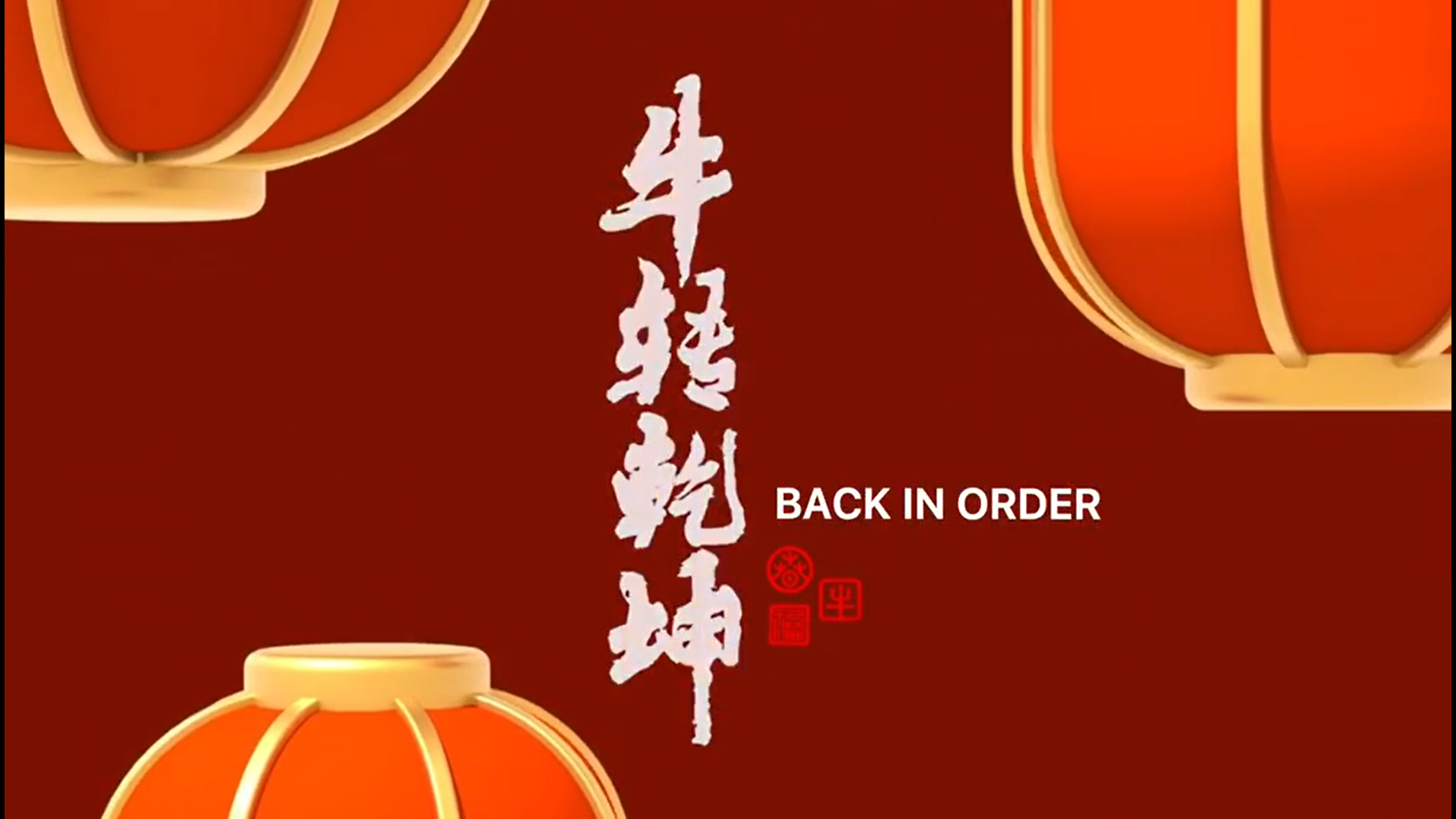 The twelve Chinese zodiac visual symbols belong to the auspicious symbols in ancient Chinese tradition. They are an important part of traditional Chinese auspicious patterns. The ox, which ranks second in the Chinese zodiac, is an important auspicious animal god and a folk protector. As we celebrate the Chinese New Year, we get inspiration from the image of "the Ox" in traditional Chinese culture to characterize and reinterpret the story of the Ox.
Video provided by China Arts and Entertainment Group Ltd.
RETURN OF SPRING
The Spring Ox strolling behind the swirl of flowers symbolizes the renewal of everything in spring. Gourd, paper fan, magpie and other traditional Chinese artistic elements reflect people's wishes for good fortune and luck.
HARMONY OF NATURE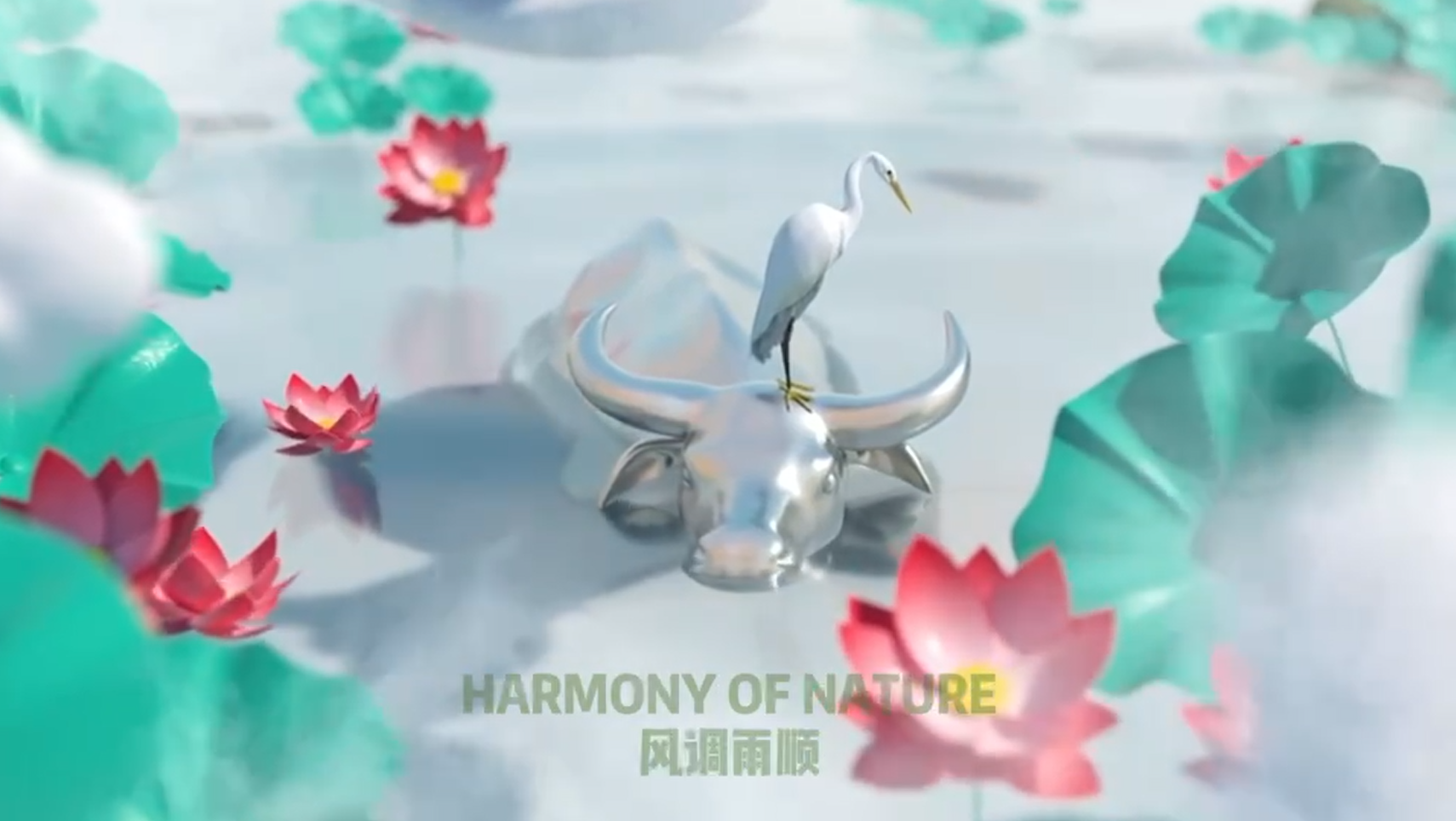 Follow the oil-paper umbrellas in the poems of Chinese modern poet Dai Wangshu to watertowns south of the Yangtze River where egrets are concealed by scented lotuses and koi fish are swimming around the reflection of the island. Under auspicious clouds, Flood Protection Buffalo is resting in the lake with the egret that symbolizes longevity to bring us peace and prosperity.
BLESSING OF HARVEST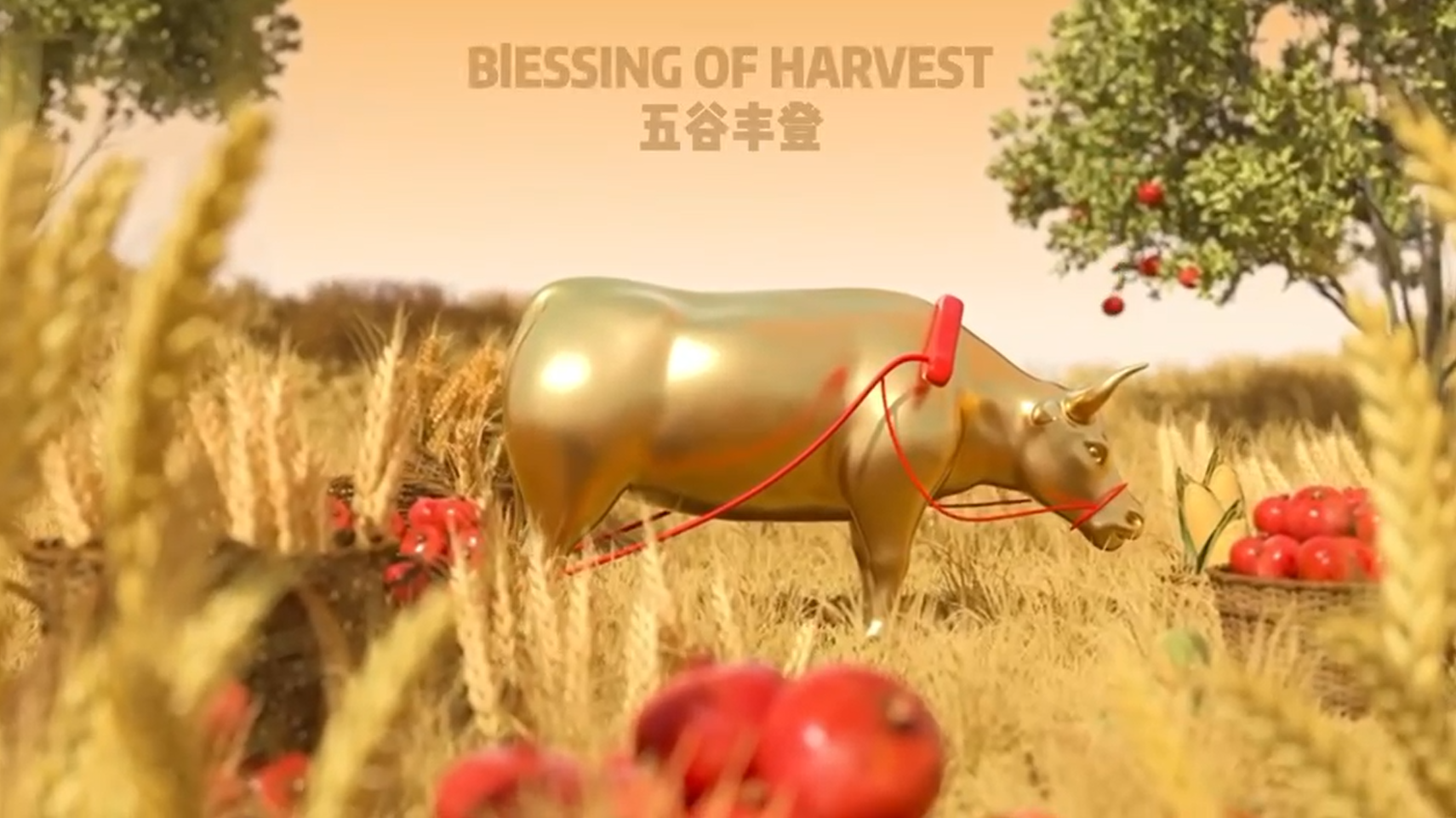 Ripe fruits all over the trees tempt you to pick while sweet-scented osmanthus flowers give off a refreshing fragrance. A hardworking ox standing in the middle of a gold wheat field constitutes a fine image of harvest.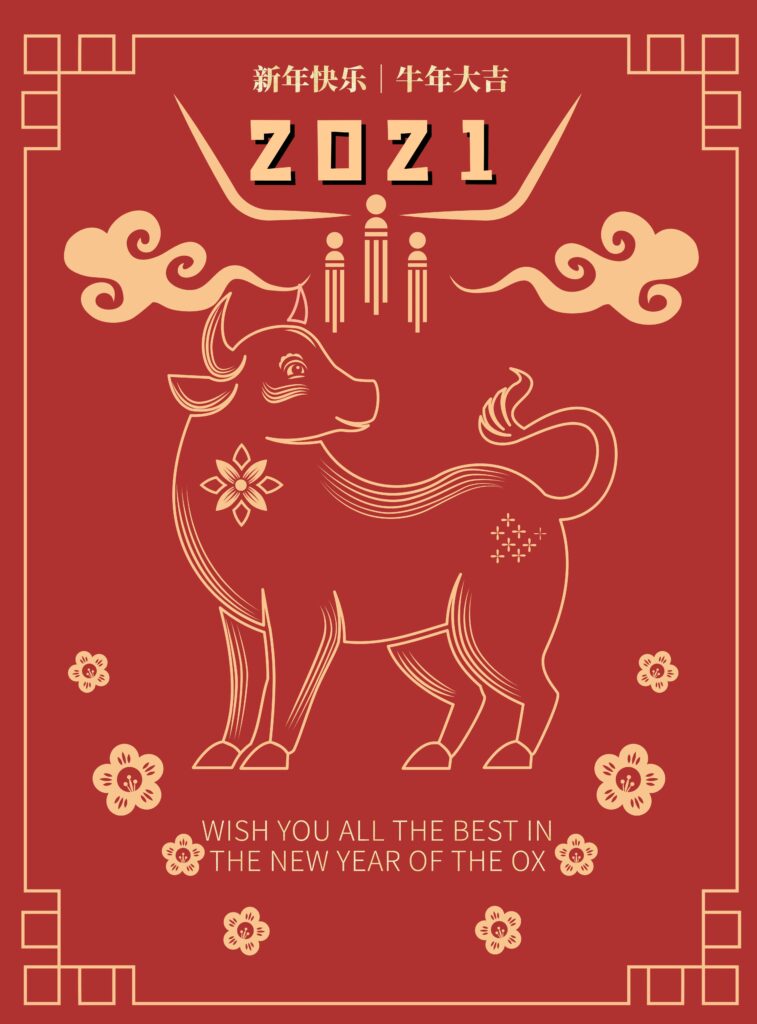 ---
Facebook: China Cultural Center in Stockholm
https://www.facebook.com/China-Cultural-Center-in-Stockholm-110983273921638
Instagram: chinaculturalcenterinstockholm
https://www.instagram.com/chinaculturalcenterinstockholm/
Tik Tok: cccinstockholm
https://www.tiktok.com/@cccinstockholm
Wechat: 斯德哥尔摩中国文化中心 or scan the QR code below