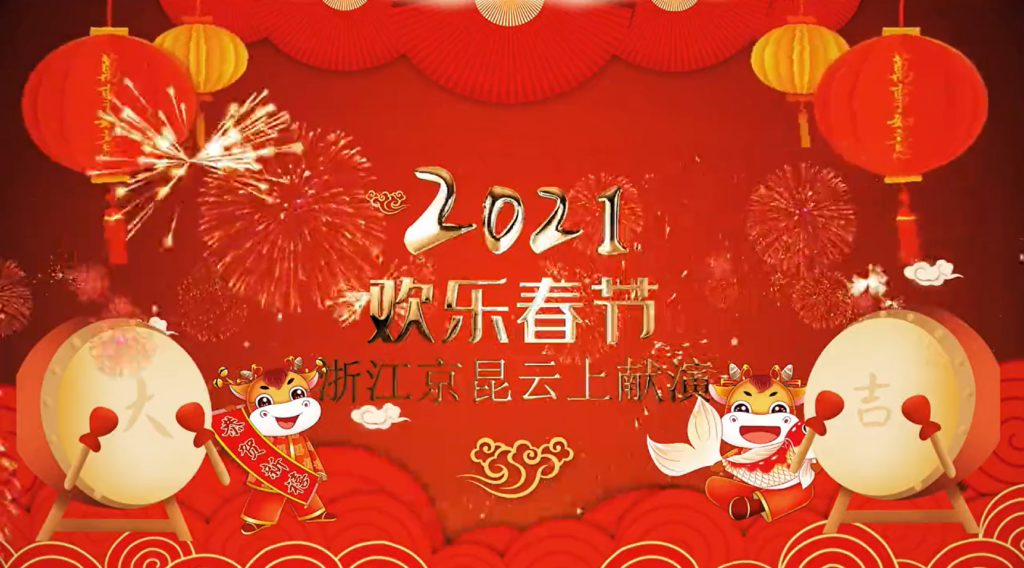 Peking Opera Warrior Lanling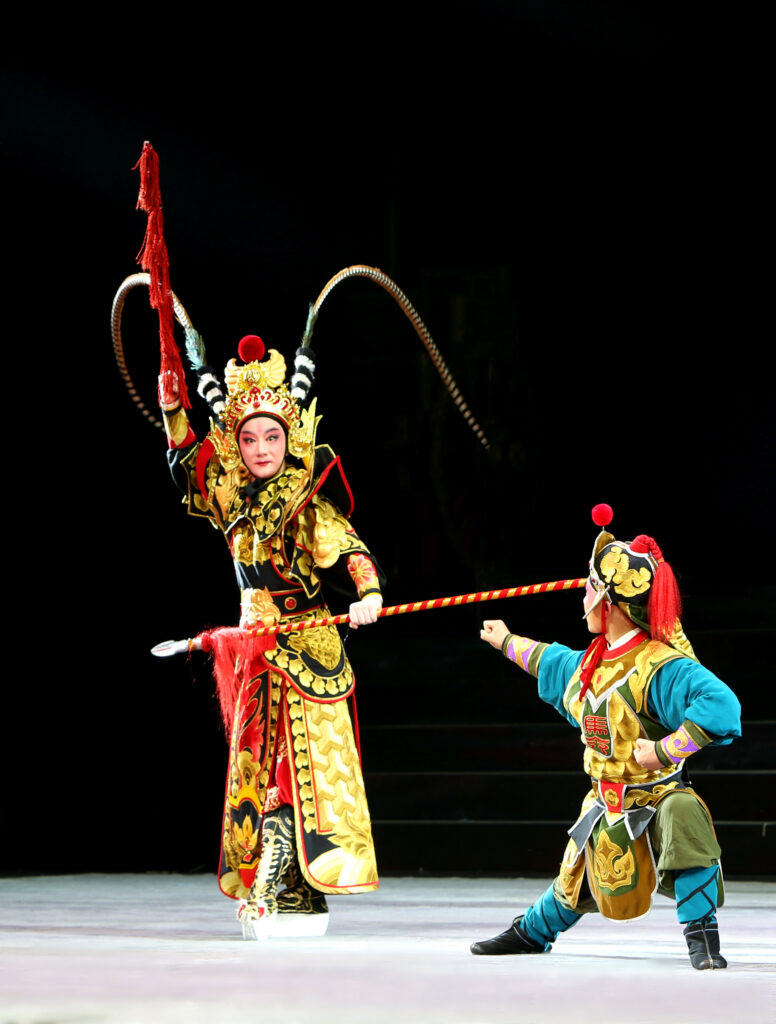 Peking Opera Warrior Lanling tells the tragic and magnificent legend of the kingdom in the Northern Qi dynasty. In a stage space with simple tone and powerful artistic composition, an expressive, impactful and dramatic show is on to give you a fresh experience.
Part 1
Part 2
Kunqu Opera Who Is The Real Monkey King
Kunqu Opera Who is the Real Monkey King is adapted from a popular story in Journey to the West, one of China's Four Great Classic Novels. Dazzling martial art techniques are highlighted in the confrontation between the real and fake Monkey King.
National Dance Drama Follow The Mother River
Starting from the story of the ecological environment protection in the source area of the Yellow River, national dance drama Follow The Mother River shows the harmonious coexistence of local people and nature. The performance shows the richness and variety of the Yellow River culture through multi-media dance design, shapes the life scene of all living beings through the use of multi-ethnic dance language, and praises the moving poem of multi-ethnic people's unity to create a better future through epic music creation.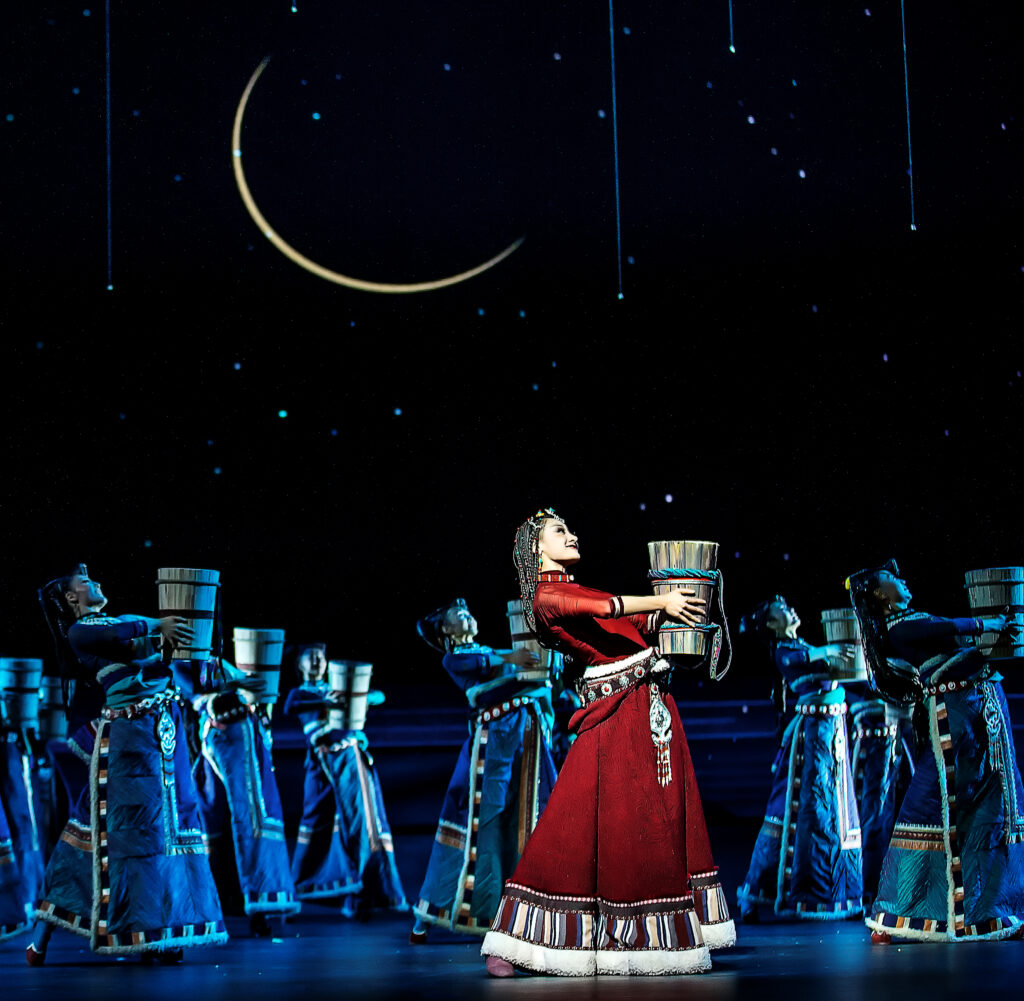 This is a story that happened at the source of the Yellow River in China. During the journey to exploring the civilization of the river source. "I", a tourist from coastal areas, got acquainted with Tashi, a local Tibetan herdsman, and his mountain patrolling friends, as well as his beautiful daughter Drolma. On my journey, I saw the painted pottery that recorded the earliest dance in China, the girls carrying the star water in the morning, the magnificent waterfall and the grand scenes of the river source where "a river of clear water flows eastward". Here I got to know the local people who are simple, kind and brave and they have been watching the holy mountains, holy water, holy music and holy spirit all the year round.
Be grateful for the guarding the source of rivers. Always!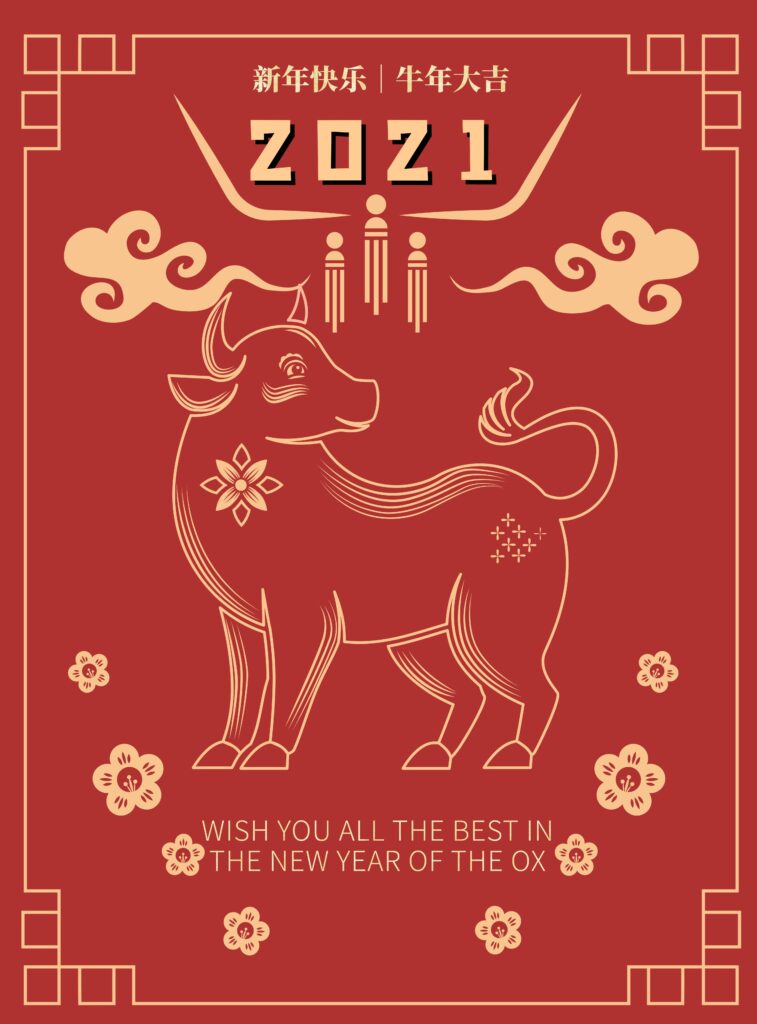 ---
Facebook: China Cultural Center in Stockholm
https://www.facebook.com/China-Cultural-Center-in-Stockholm-110983273921638
Instagram: chinaculturalcenterinstockholm
https://www.instagram.com/chinaculturalcenterinstockholm/
Tik Tok: cccinstockholm
https://www.tiktok.com/@cccinstockholm
Wechat: 斯德哥尔摩中国文化中心 or scan the QR code below