The East Snow Town Arxan
The east snow town Arxan City is located in the northwest of Hinggan League, Inner Mongolia. It runs across the southwest part of Great Khingan, where it starts snowing from every October until next May. Long duration of ice and snow contributes to a distinct and fascinating view. Ice and snow, grassland, hot springs, volcanoes, and other geologic wonders make Arxan the extraordinary winter tourism resource. The snowfall period is long and the snow is of good quality with an average thickness of over 350mm. Along with the special mountainous landform, it provides a very good resource for winter sports and tourism. It is literally heaven for skiing lovers.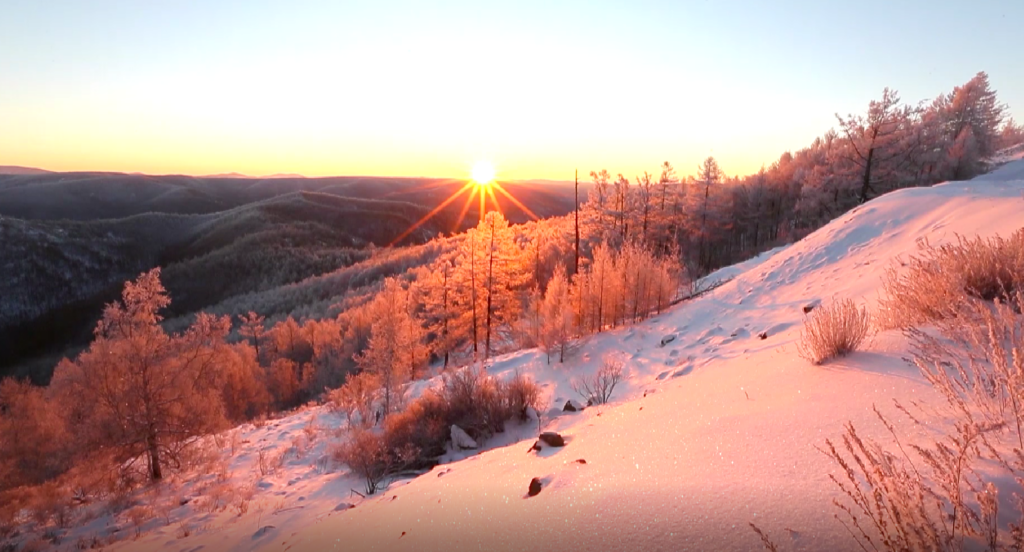 Tasty Inner Mongolia
Tasty food is another experience of the trip to Inner Mongolia. The food culture series – Tasty Inner Mongolia, shows the making process of 30 kinds of most local-featured cuisines in 4 parts. Based on the profound cultural background, the series focuses on Inner Mongolia local cuisines and fully depicts the abundant natural ecology and agricultural livestock products. The series also shows the colorful dining culture, folk customs, and various tourism resources to spread the charming character of Inner Mongolia culture.
Golden Fried Streaky Pork and Boletes
Real Fresh Nature – Mushrooms
Stewed Chicken with Mushrooms (Hulun Buir)
Tianchi Brewed Crucian Carps with Tofu
Numbers of Ways of Eating Potatos
The Invention of White Cream
Baozi with Potato and Leek Fillings (Ulanqab)
Milk Pot Stewing Mutton (Hulun Buir)
Buryat Baozi
Mutton in Tripe (Hohhot)
Chifeng Smoky Meat in Bun
Tuoxian Stewing Yellow River Carps
The Morning Set "Tuoxian Tanggao"
Ice Acrobatics – The Love of Hulun Buir
Ice Acrobatics – The Love of Hulun Buir is directed by a national top-level director. The performance tells the origin of Hulun Buir through a series of old tales and contains profound local culture as well as multi-ethnic connotations. Staging on ice, setting a background on grassland, and focusing on shepherds, the performance is a cultural feast with the combination of ice travel and sports culture. It is also a scenic ice-skating dance show praising lives, daily life, and nature. The show gives prominence to the ideas of the intergrowth of humans and nature; it also demonstrates the pursuit of protecting human civilization and spiritual land.
Facebook: China Cultural Center in Stockholm
https://www.facebook.com/China-Cultural-Center-in-Stockholm-110983273921638
Instagram: chinaculturalcenterinstockholm
https://www.instagram.com/chinaculturalcenterinstockholm/
Youtube: China Cultural Center in Stockholm
https://www.youtube.com/channel/UCYqOYwuQtyTHC-iMNdfExsw
Tik Tok: cccinstockholm
https://www.tiktok.com/@cccinstockholm
地址/Address:
Västra Trädgårdsgatan 2, Stockholm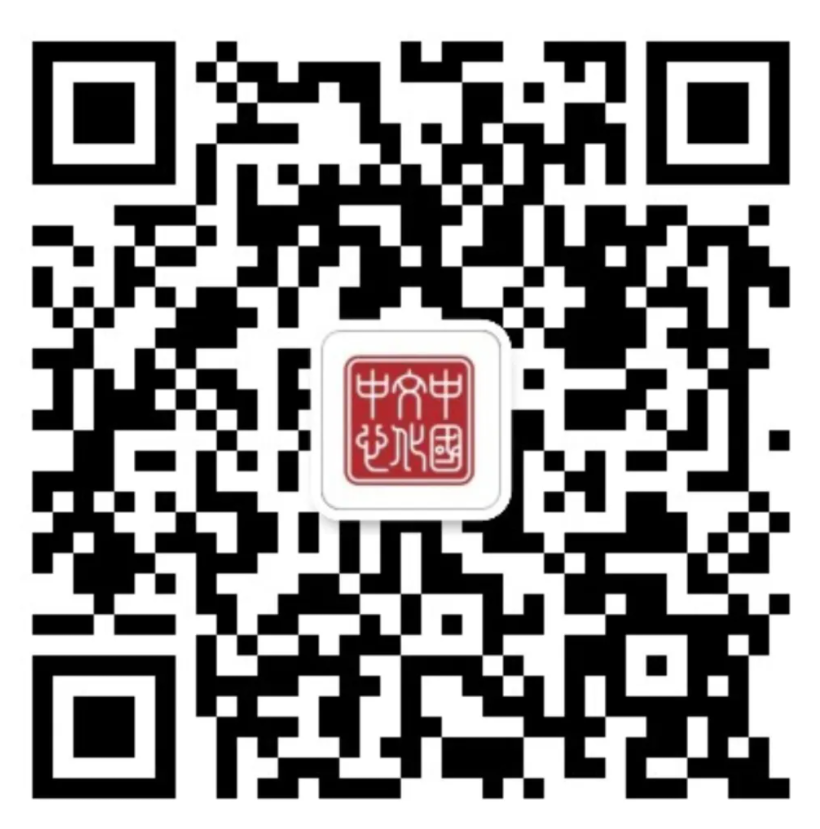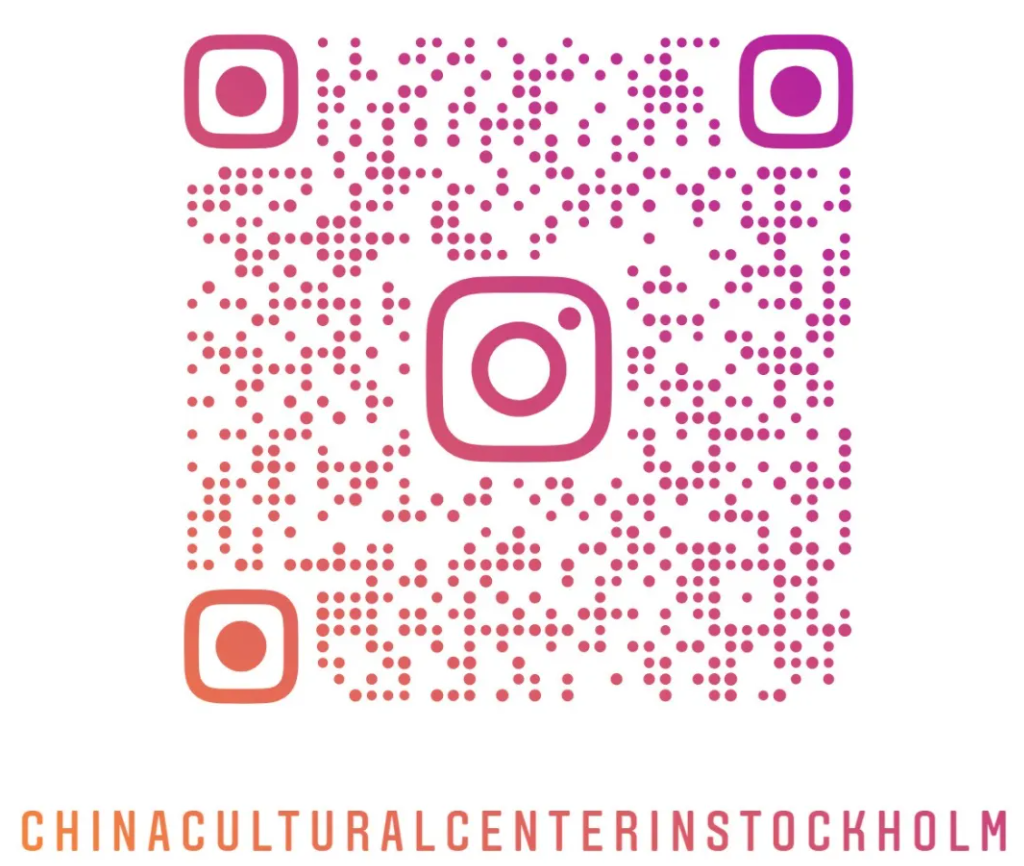 ---