In the bright springtime, China Cultural Center in Stockholm presents Let's Go to China, a cultural documentary series of Kevin Cook's cultural journey in China exclusively curated and produced by China Daily. Originating from his curiosity about Chinese porcelain collected in his home, Kevin Cook, a man from the United States, visited Jingdezhen, Xi'an, Chengdu, Dunhuang, Shanghai, Beijing and other places in China. He learned about porcelain craftsmanship in Jingdezhen; explored the origin of papermaking in Hanzhong and gained valuable understanding of the wisdom embodied in Chinese calligraphy in Xi'an. He tried hotpot and got to know the amazing power of herbs in traditional Chinese medicine; visited the Mogao Grottoes in Dunhuang and talked to designers to learn how mural colors can be applied to apparel design so that modern people can always carry a piece of history with them. He's also looking for the classic Chinese cartoon character the Monkey King and ends up being fascinated by the creative spirit of Chinese animation. Finally, he travels to iconic Red tourism attractions in China and learns about the true meaning of "China Red". What surprising discoveries did Kevin have along the way? Let's follow his steps and embark on a journey of discovery in Chinese culture. Let's go to China!
1. Porcelain with Cultural Warmth 
Jingdezhen, is the birthplace of the word "China". It is the literary home of the elegant scholar, and it is also the first stop of the documentary Let's Go to China. A self-proclaimed China hand, Kevin met his old friend Phil here. Phil, a porcelain painting artist, led Kevin into the world of porcelain charm. Here, Kevin will learn about the blue and white (Chinese ceramic firing process) craftsmanship to experience ancient porcelain making and explore the porcelain kiln. In addition, Kevin will visit the contemporary Porcelain Capital to feel the cultural heritage. Don't think that porcelain is just an old antique. There are many new ways to play from those of the post-1990 generation. Porcelain is not just a small ornament but an outstanding artwork which originated in Changnan, China. Let's go with Kevin to Jingdezhen.
2. Inexplicable Chinese Characters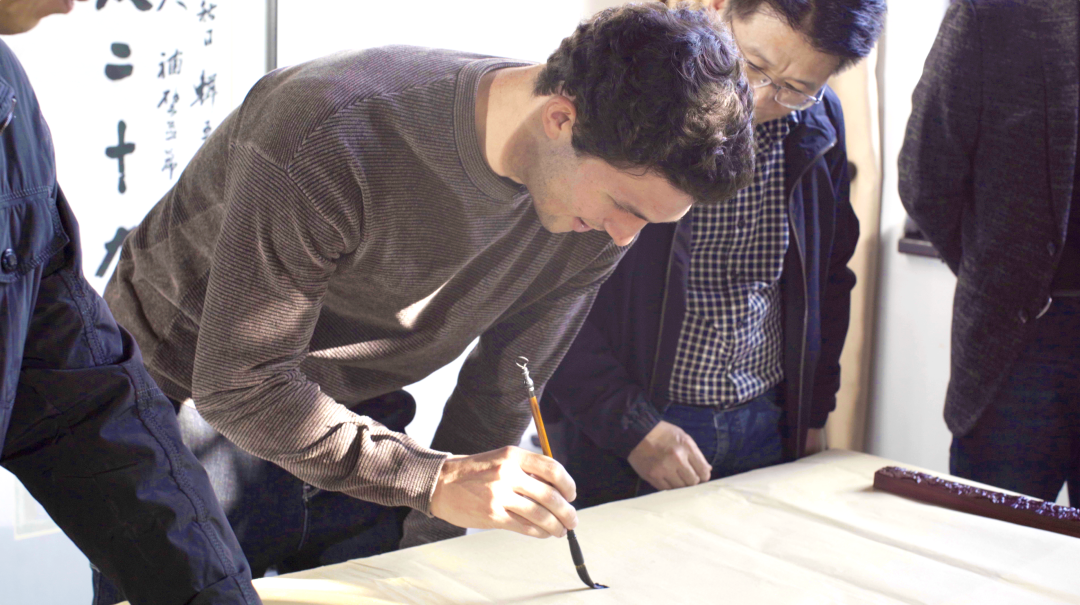 Camel bells bursting, a show brings Kevin back to ancient Chang'an. It was the starting point of the Silk Road and a place where more than a dozen dynasties flourished. It has witnessed the alternation of dynasties in China and cultural communication. The origin of papermaking also starts here. Making a seemingly simple piece of paper requires countless steps over a long time. The Chinese characters written on the paper have truly witnessed the evolution and change of history, from complex to simple, slow to fast. There are many ways to write a word, full of Chinese thought and wisdom. The atmosphere of calligraphy also spreads to the streets and alleys of the city, waiting for Kevin's exploration and discovery.
In ancient Chinese mythology, Shennong, who was known as the forefather of Chinese agriculture, tasted hundreds of herbs in order to understand their medicinal properties. Today, traditional Chinese medicine is still playing a significant role and has formed a systematic discipline. The same herbal medicine has different effects depending on the place of origin. On the journey, Kevin found that Chinese medicine was no longer mythical. It seems as if all his experiences in the journey are inseparable from traditional Chinese medicine. It's in the food you can't live without, the clothes you wear every day such as sachets and dyes, and it's also in decorative paintings. It brings us a great enjoyment. Traditional Chinese medicine has been a part of life and it's everywhere in our daily life. As for Kevin, this is just the beginning of his discoveries.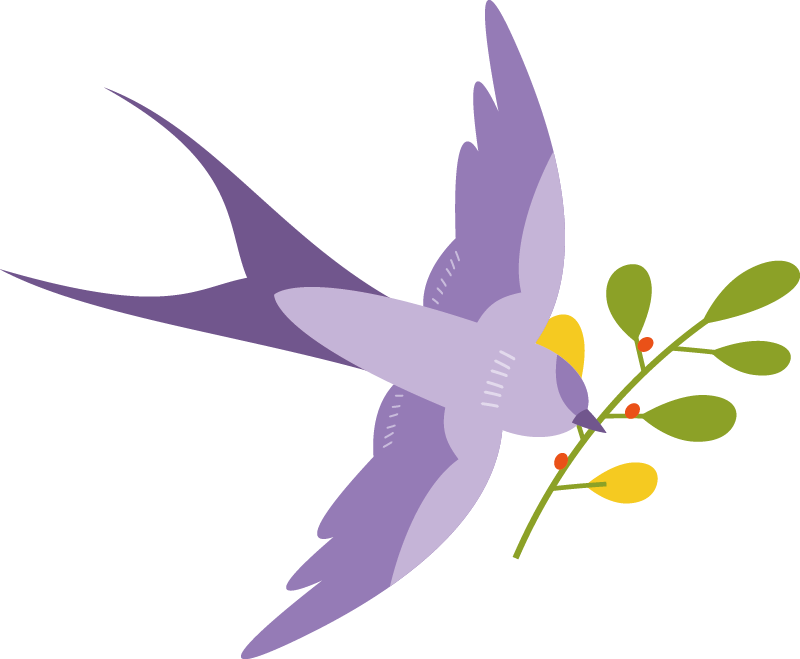 4. Murals of Mogao Grottoes Presented on Your Body
If you have ever traveled on a camel, through the sand, and went to a place called Dunhuang, you will be amazed that there are treasure-like places in the world. There are hundreds of caves and thousands of stories to admire on the murals in these caves, such as Flying Apsaras, Nine-color Deer, caisson ceilings and Buddha figures. Many fashion designers are attracted by the exquisite beauty of the Mogao Grottoes, and focus on reflecting the essence of the place in their clothing designs, introducing traditional clothing culture to people all over the world. On this memorable journey, in searching for the beauty of silk, Kevin unearthed much inspiration and felt that he had been invited to a kind of fashion week.
5. Fascinated by a Monkey King
The Monkey King gave rise to Chinese animation and has made a great contribution to its development. A cartoon on The Journey to the West sent by his fans made Kevin, who loves monkeys, eager to embark on a journey into Chinese animation to find different images of the Monkey King. From shadow puppet animation to , how can Chinese animation film studios create such innovations? How much fun and novelty can be revealed in contemporary works? Kevin followed the Monkey King on his journey. He found that in animation his heroes not only are Superman and Batman, or Gundam, but also the Monkey King and Ne Zha, which have incorporated abundant aspects of Chinese style and culture. Kevin was also fascinated by the efforts of Chinese anime workers. He also decided, with the help of his new friends, to make a Chinese animated film about the Monkey King and himself.
When asked about the representative color of China, red is well-deserved. Following Kevin's footsteps, we came to the red holy places such as Yudu, Aba, and Yan'an. Here, along with several Chinese young people, Kevin made donations to Hope Primary School, experienced the extraction of tea oil, went back to the Long March trail, and even worked as a man in northern Shaanxi for a day. During the communication, he learned about the educational development of herdsmen. On this red road, Kevin felt the simple folk customs and the rapidly developing economic. Standing in Beijing and looking back on this journey, Kevin's trip to China ended with a song. He knew that this song is another red power in China. Behind the song is 70 years of human history and the love of 1.4 billion people. 
---
Facebook: China Cultural Center in Stockholm
https://www.facebook.com/China-Cultural-Center-in-Stockholm-110983273921638
Instagram: chinaculturalcenterinstockholm
https://www.instagram.com/chinaculturalcenterinstockholm/
Youtube: China Cultural Center in Stockholm
https://www.youtube.com/channel/UCYqOYwuQtyTHC-iMNdfExsw
Tik Tok: cccinstockholm
https://www.tiktok.com/@cccinstockholm
地址/Address:
Västra Trädgårdsgatan 2, Stockholm