June 8, 2022 marks the 14th "World Oceans Day" and the 15th "China Ocean Day". In the hope that we will work together to protect the blue planet we rely on for our survival, "China Travel Course" makes a special recommendation for China's beautiful tropical island, Hainan.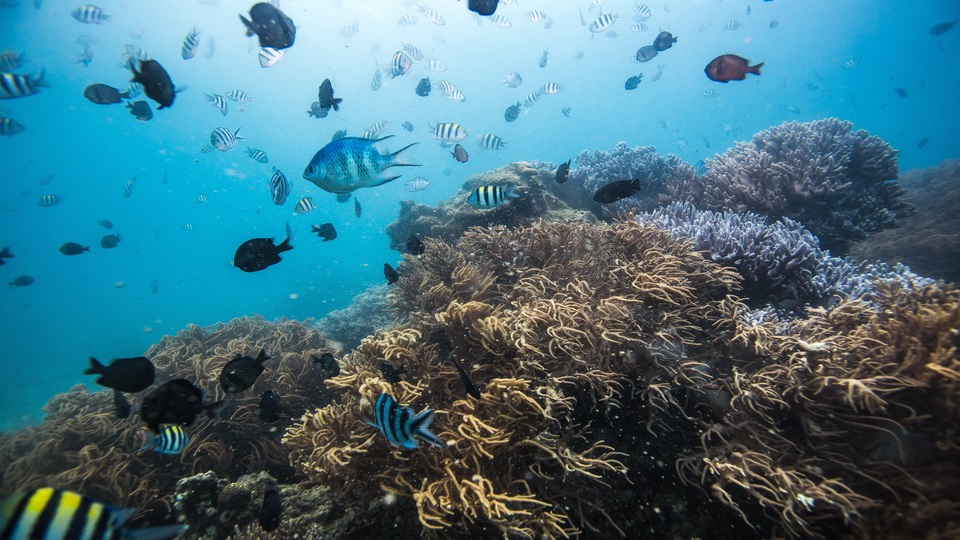 Hainan has an abundance of natural ecological resources with 68 bays, 81 peaks of over one thousand meters, 9 national forest parks, and more than 70 natural hot springs. Since May 2018, Hainan has provided visa-free entry for citizens of 59 countries, with a maximum stay duration of 30 days. The island has 653 km of round-island high-speed rail, connecting 12 coastal cities and counties and making traveling around the island more convenient. The railway is only 300 meters from the coast at closest. Hainan is not only known for its natural scenery and ecological resources, but it is an island of culture as well, with the "Double Three" Festival of Li and Miao ethnic groups, world-class Round Hainan Regatta, and high-profile golf tours.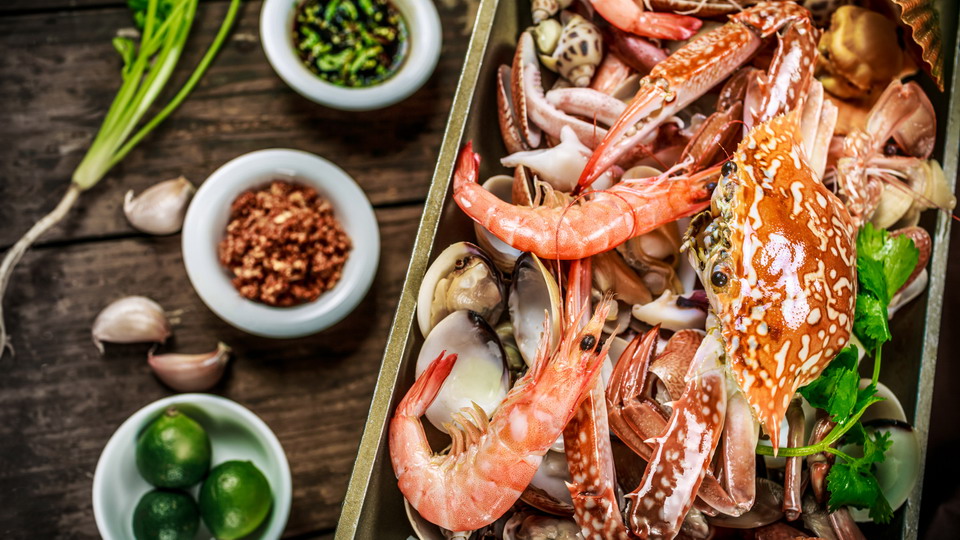 Here in Hainan, you can enjoy the sun and beaches, the allure of the coast, the marine life by diving underwater, the adventures in a rainforest, the shopping spree at the duty-free complex, the healing bath in a hot spring resort, and a fun game of golf at an obsidian course. The vast amount of ecological resources, culture, history, folk customs, modern technology, and fashion will fulfill your needs for family vacations, workouts, wellness, cultural experience, and many more.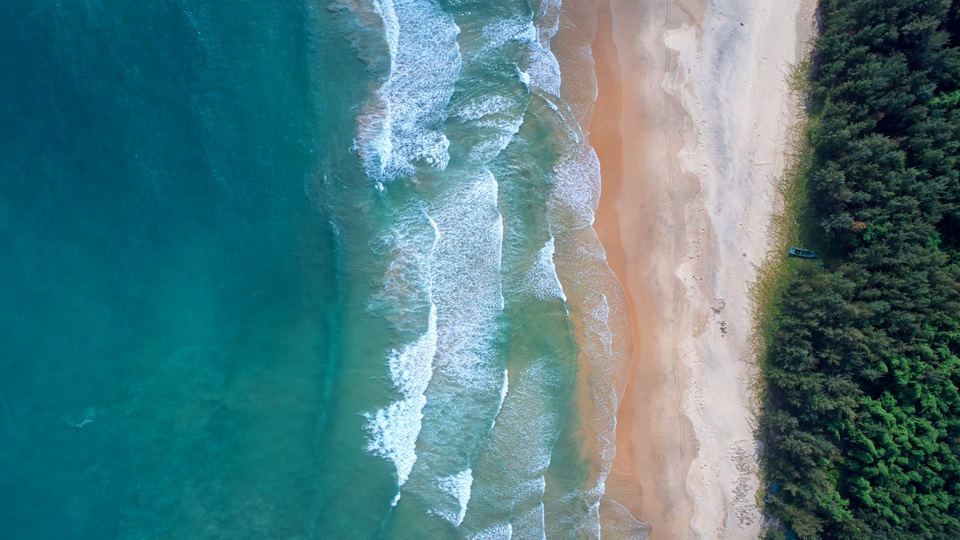 We sincerely invite you and your family to visit Hainan after the pandemic and find the joy of your life here. For more information, please visit "China Travel Course":
https://course.chinaculture.org/
---
Facebook: China Cultural Center in Stockholm
https://www.facebook.com/China-Cultural-Center-in-Stockholm-110983273921638
Instagram: chinaculturalcenterinstockholm
https://www.instagram.com/chinaculturalcenterinstockholm/
Youtube: China Cultural Center in Stockholm
https://www.youtube.com/channel/UCYqOYwuQtyTHC-iMNdfExsw
Tik Tok: cccinstockholm
https://www.tiktok.com/@cccinstockholm
地址/Address:
Västra Trädgårdsgatan 2, Stockholm