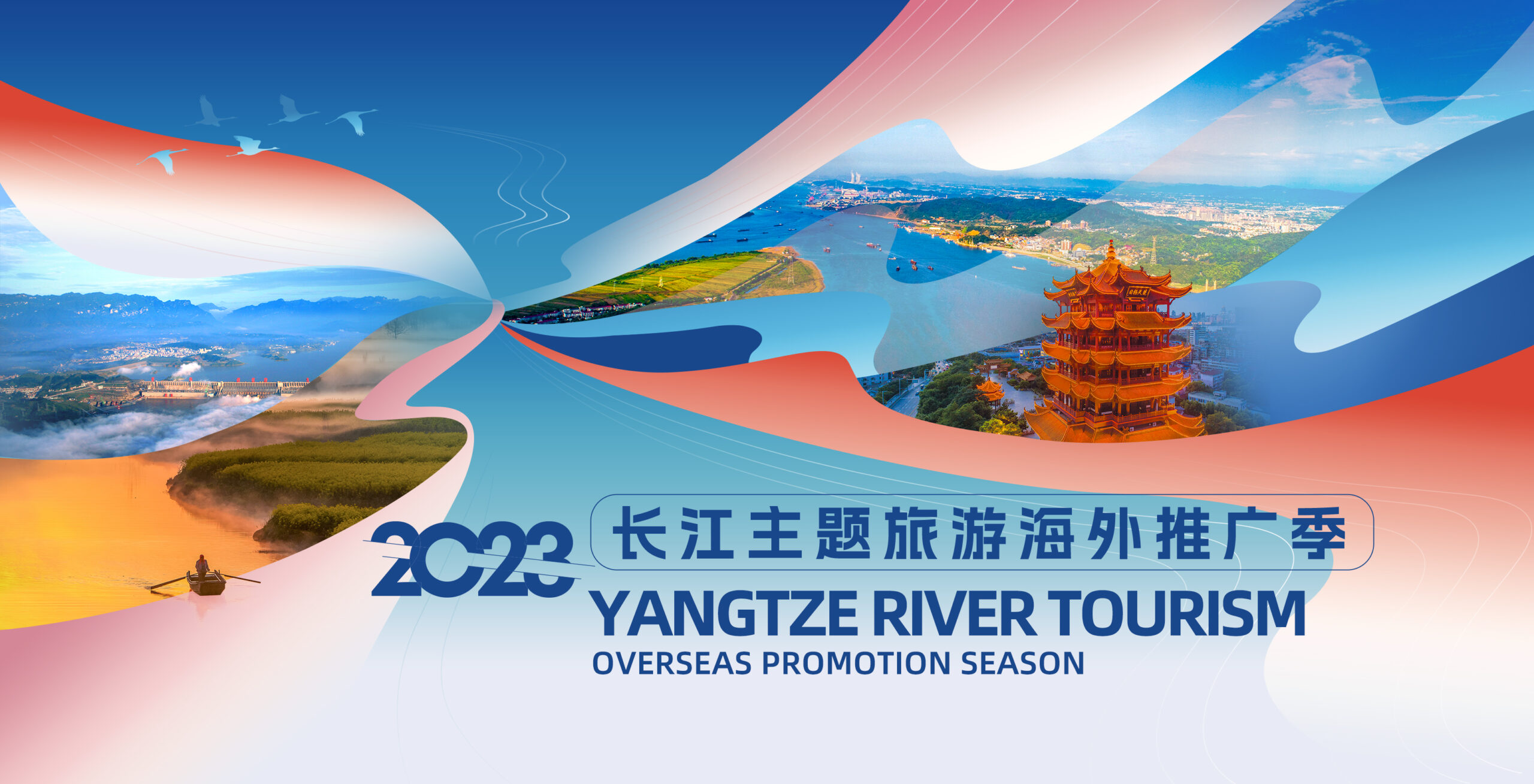 China Tourism Day originates from "Traveling to Tiantai Mountain", the opening chapter of Travel Notes of Xu Xiake: "On the 19th day of May, 1613, departing from the West Gate of Ninghai County, I see the clouds dissipating, the sun shining, and the people and the mountain beaming with joy."
As an experienced tourist in the Ming Dynasty, Xu Xiake was not only looking for wonders but more importantly, to explore the mysteries of nature and to search for the truth of nature. After more than 30 years of traveling, he wrote the Travel Notes of Xu Xiake with more than 600,000 words, which ushered in the new stage of modern geography for Chinese geography. Travel Notes of Xu Xiake has also spread overseas and become a window for the world to see China.
Today, May 19, 2023 marks the 13th "China Tourism Day" with the theme of "Beautiful China, Happy Journey". China Cultural Center in Stockholm hereby invites you to follow the exhibition and discover the beauty of The Yangtze River in China!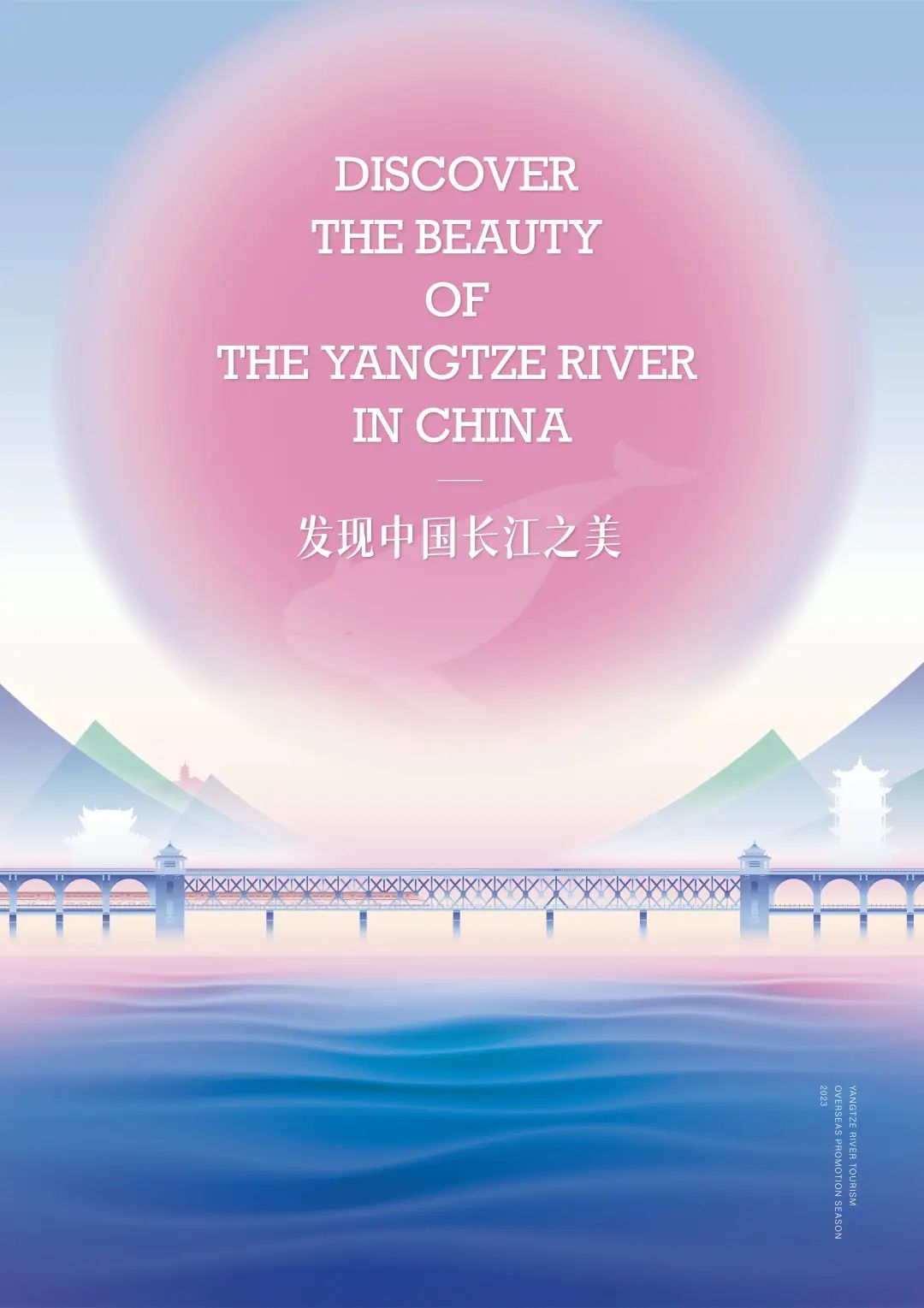 There is a Chinese song about the Yangtze River that goes: "From the snowy mountain you come, with spring tides surging forth. Toward the East China Sea you run, with stormy waves rolling away". The Yangtze River is the longest river in Asia. Known as the "mother river of the Chinese nation, the Yangtze spans 19 provinces, municipalities and autonomous regions in China, nurturing nearly half a billion people.
Born out of the Tibetan Plateau – the roof of the world — the Yangtze River gives rise to amazing scenery, revealing a distinctive oriental aesthetic. At times the river surges and dances through canyons, while at other times it flows calmly, shimmering and sparkling. And on occasion, it illuminates cities with its "creativity". The beauty of this great river is magnificent and multifaceted.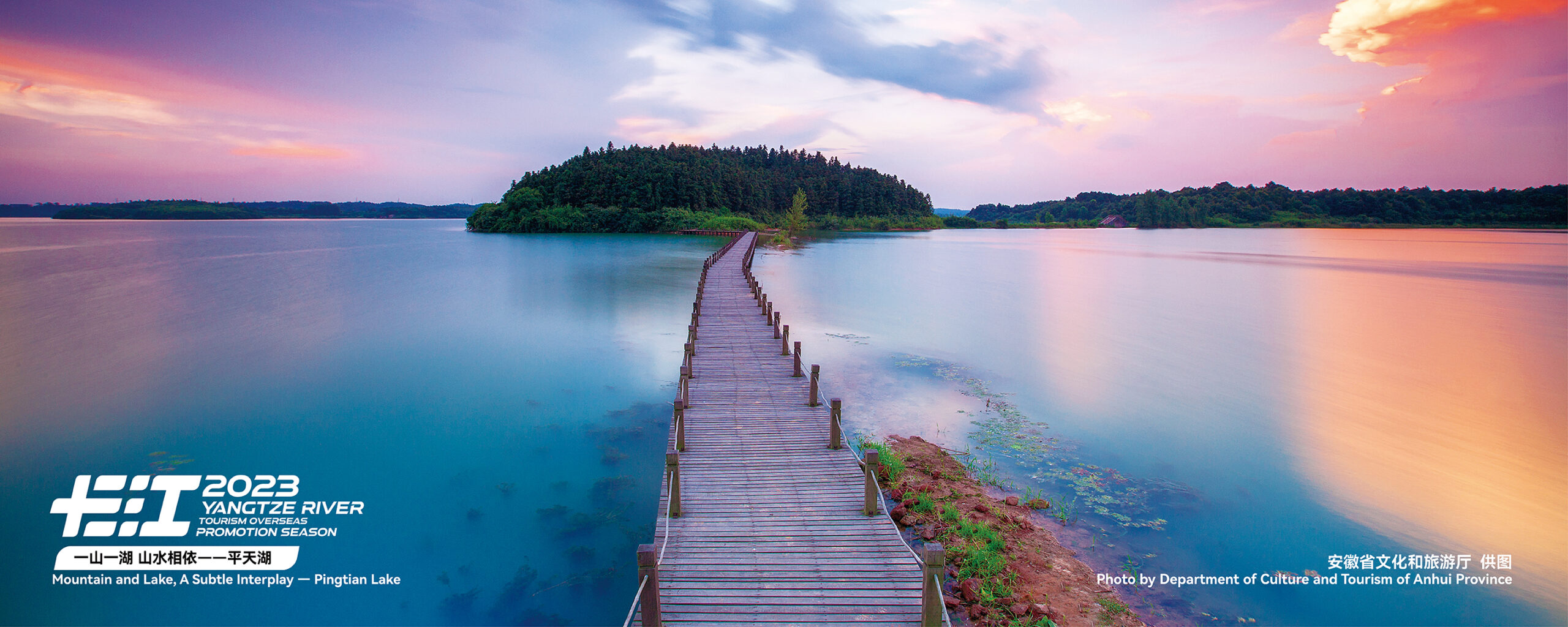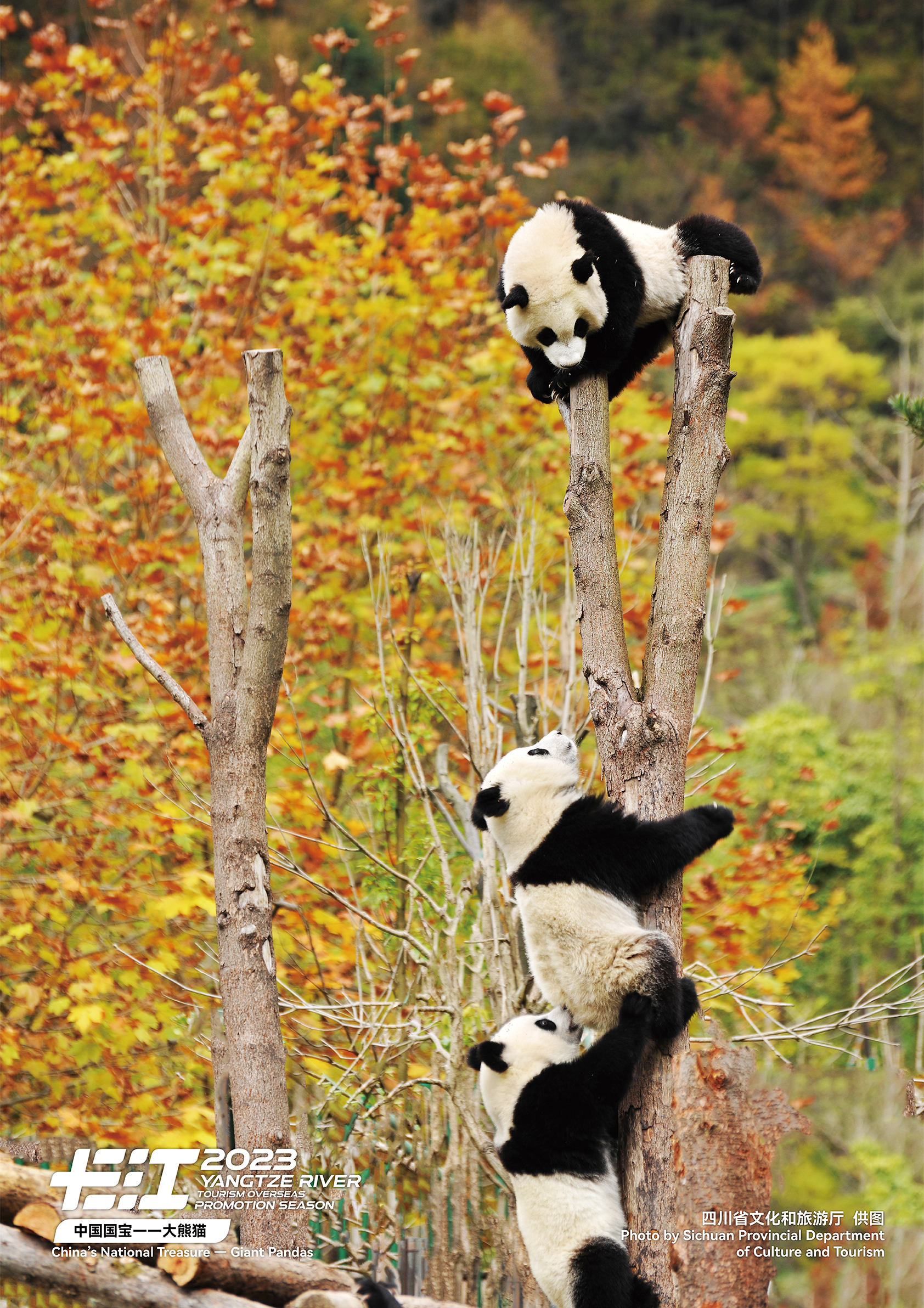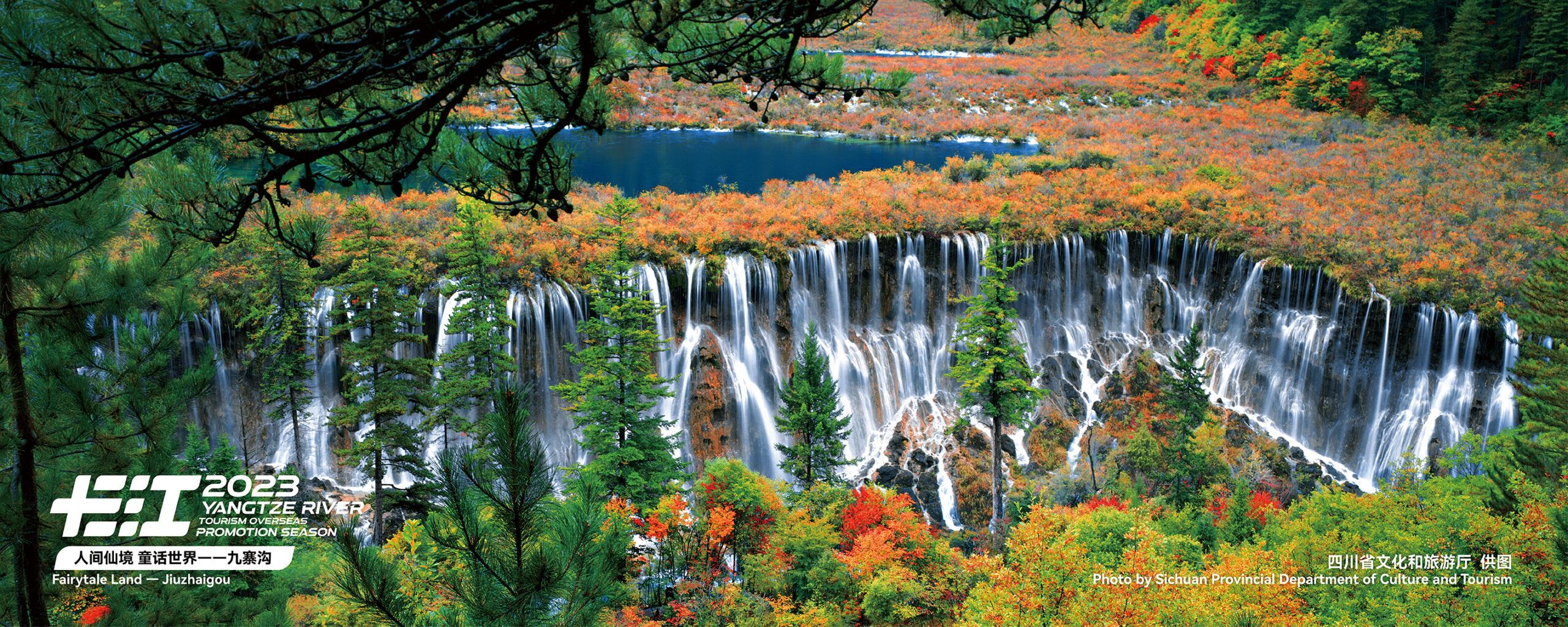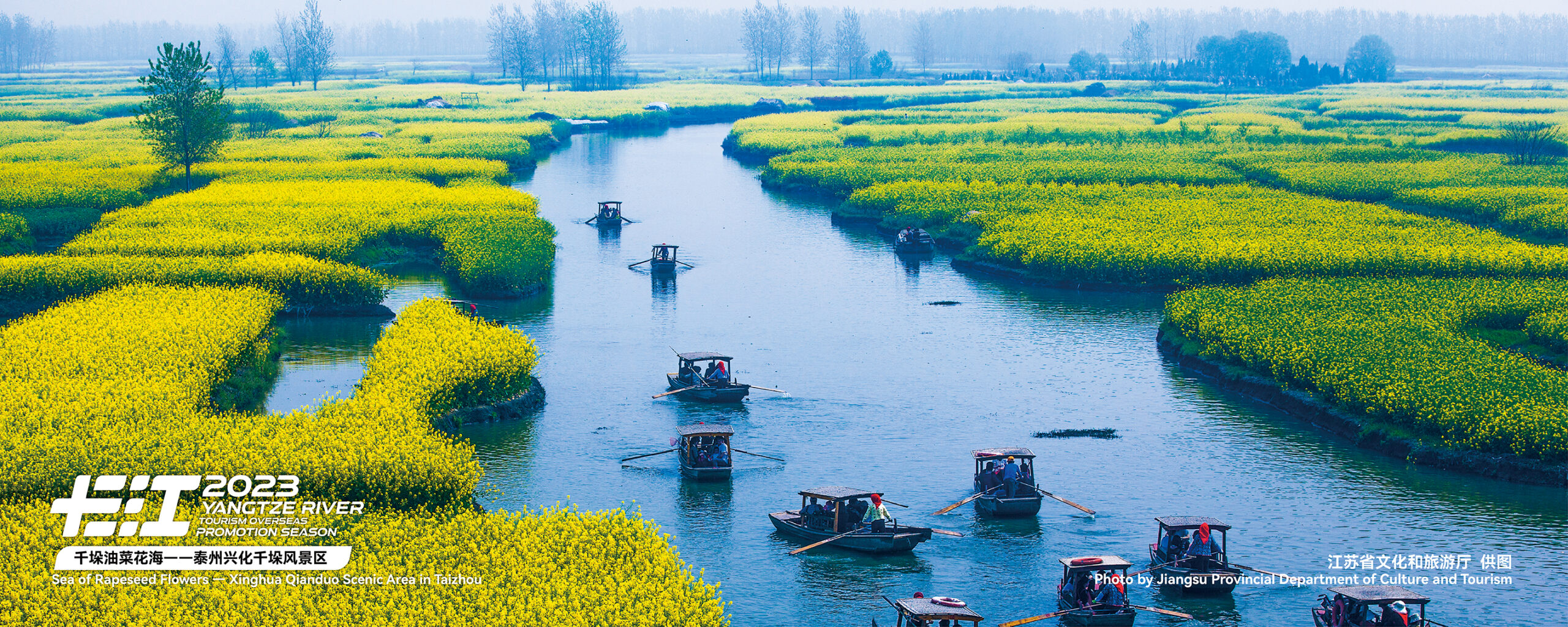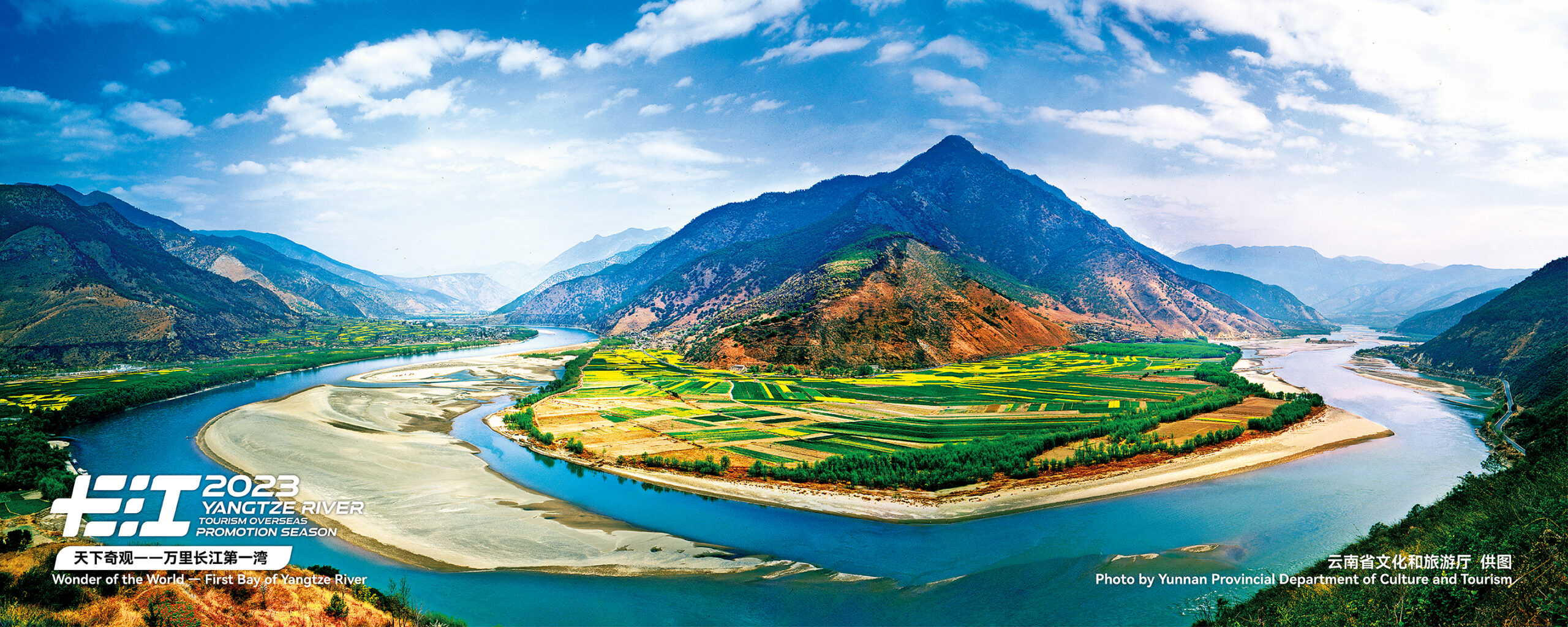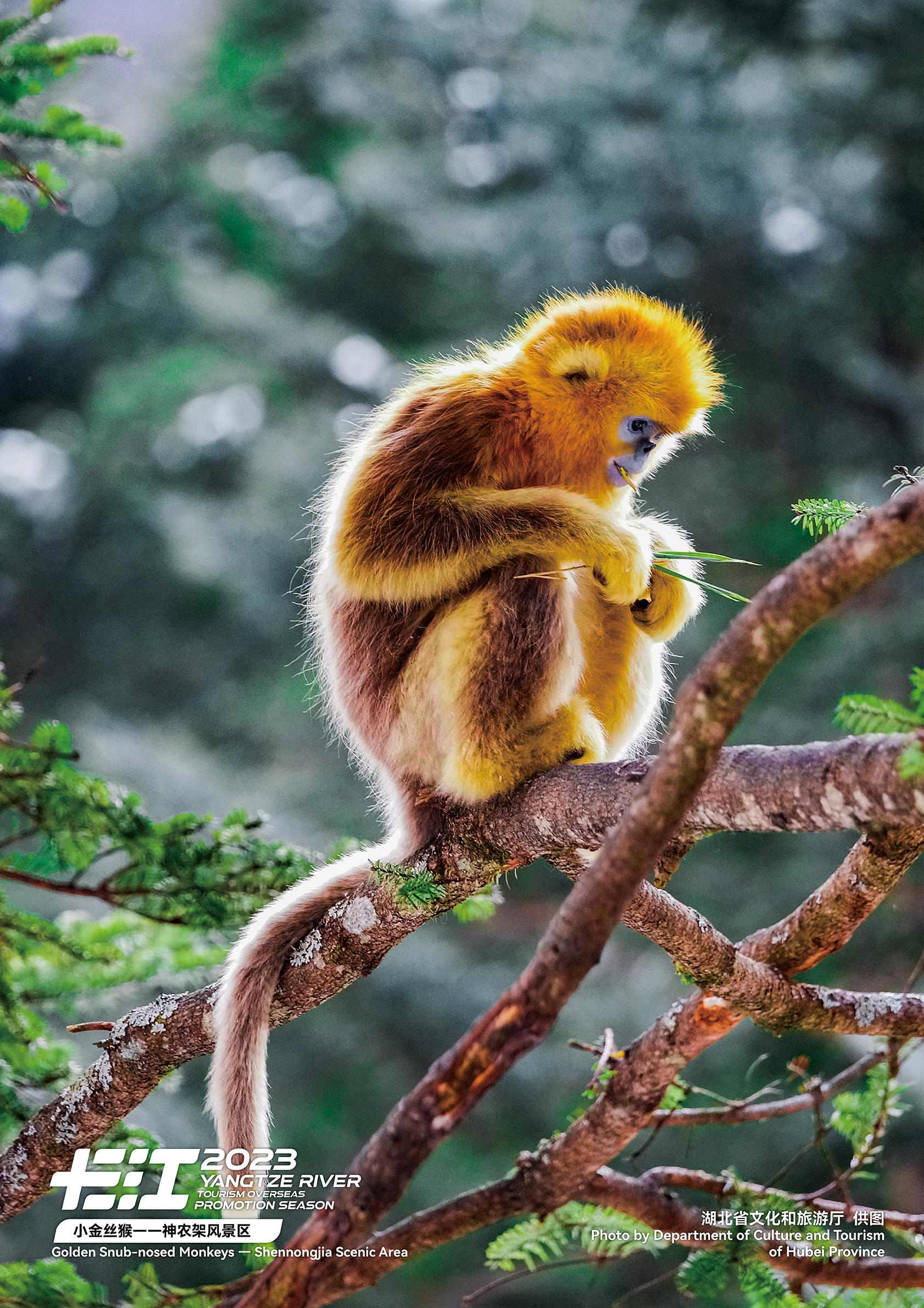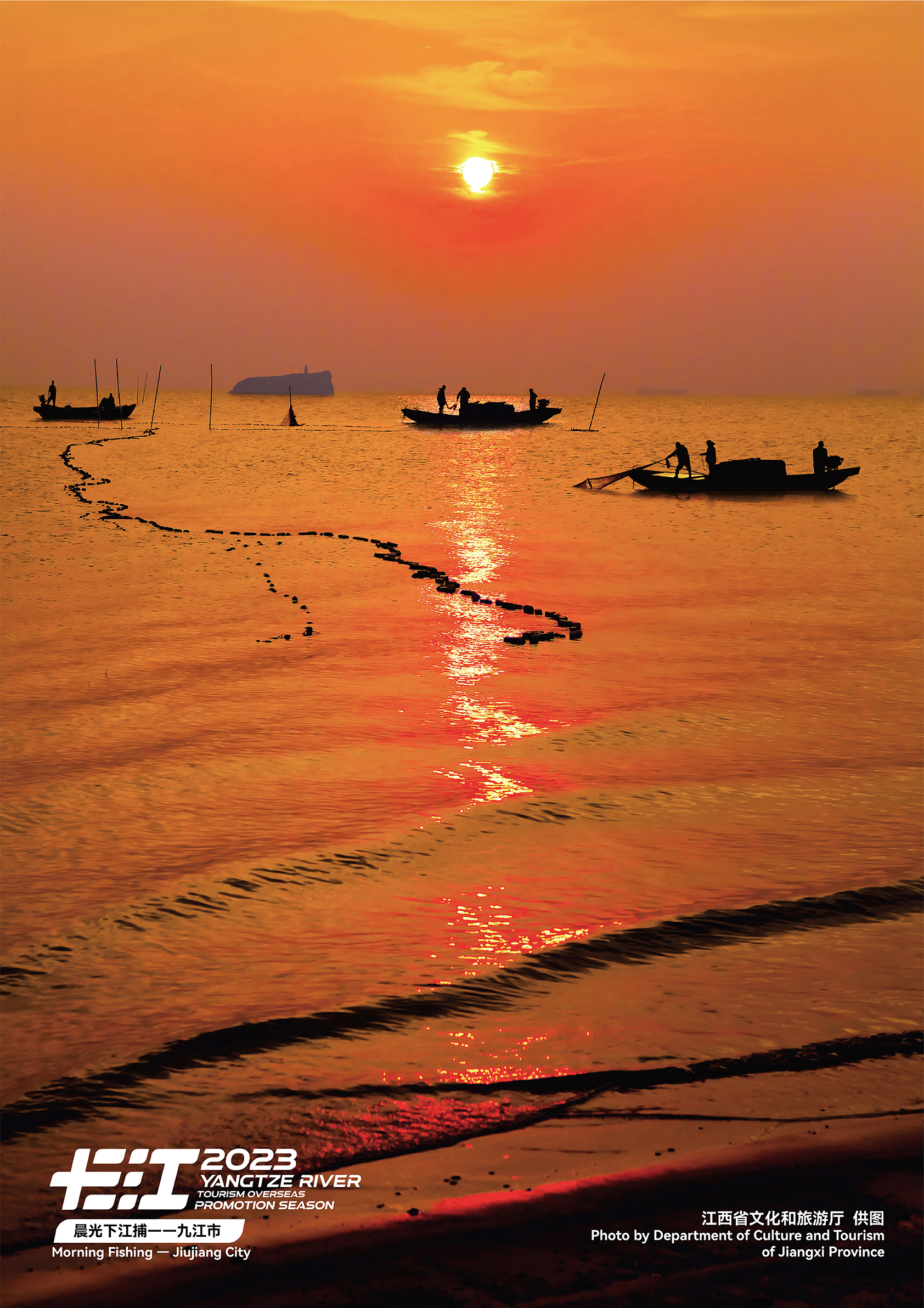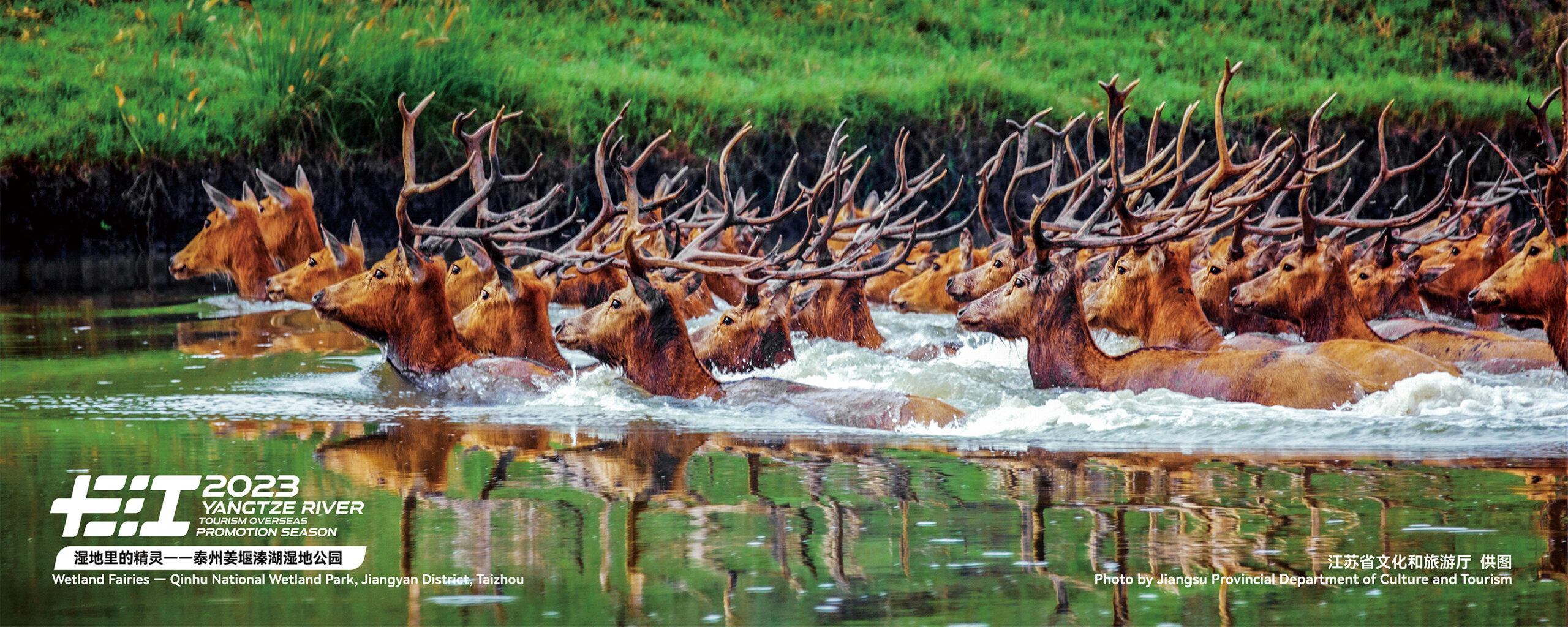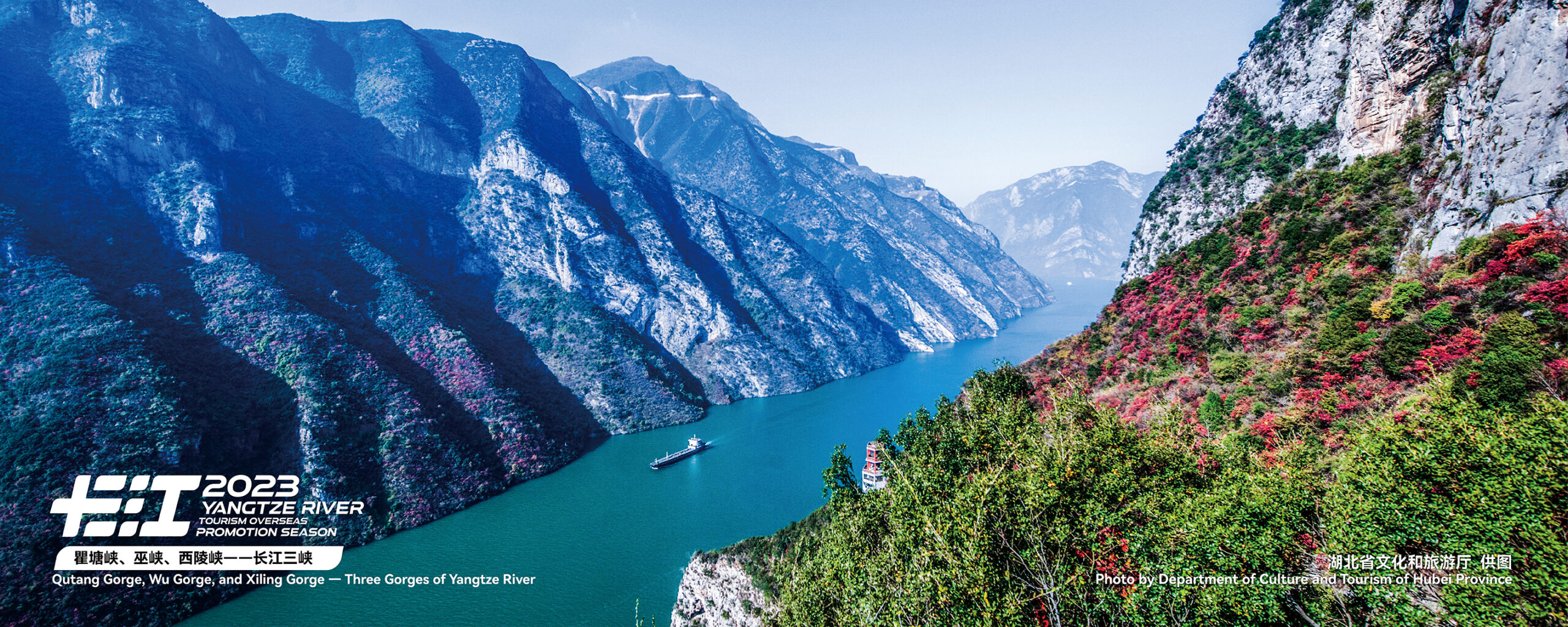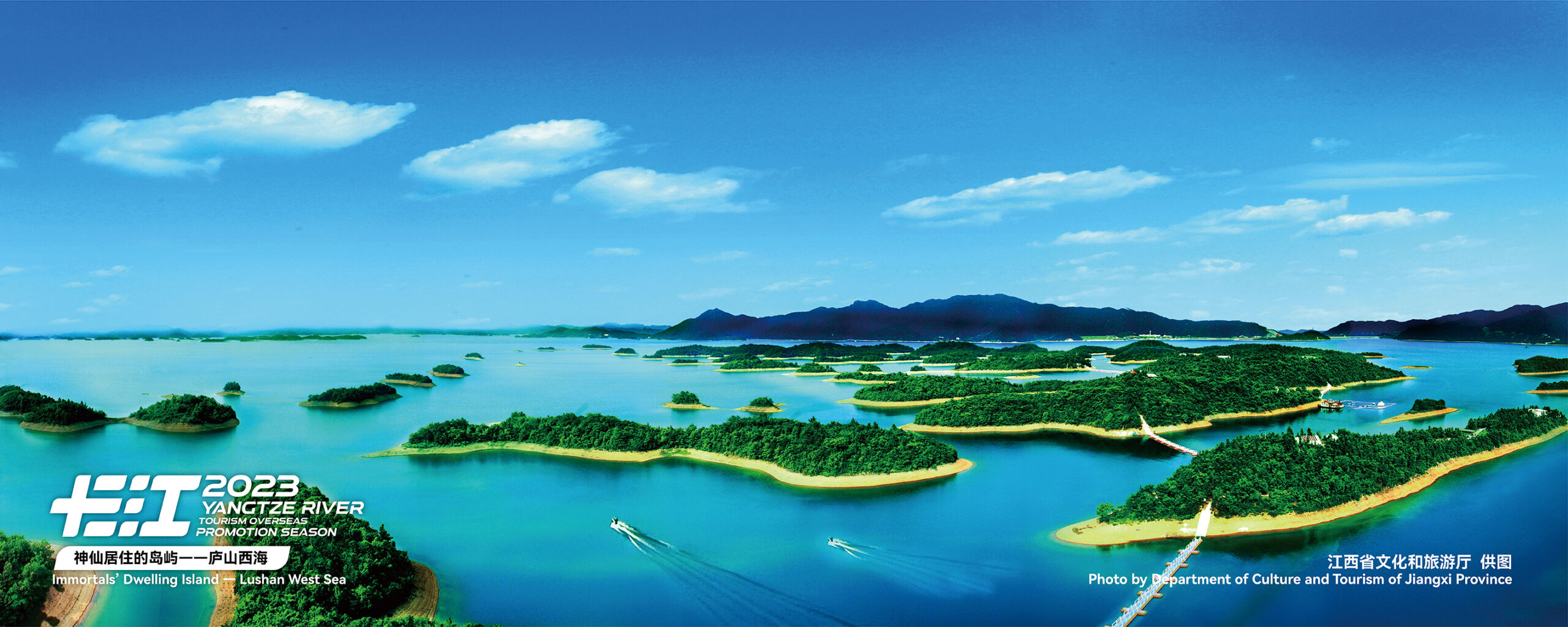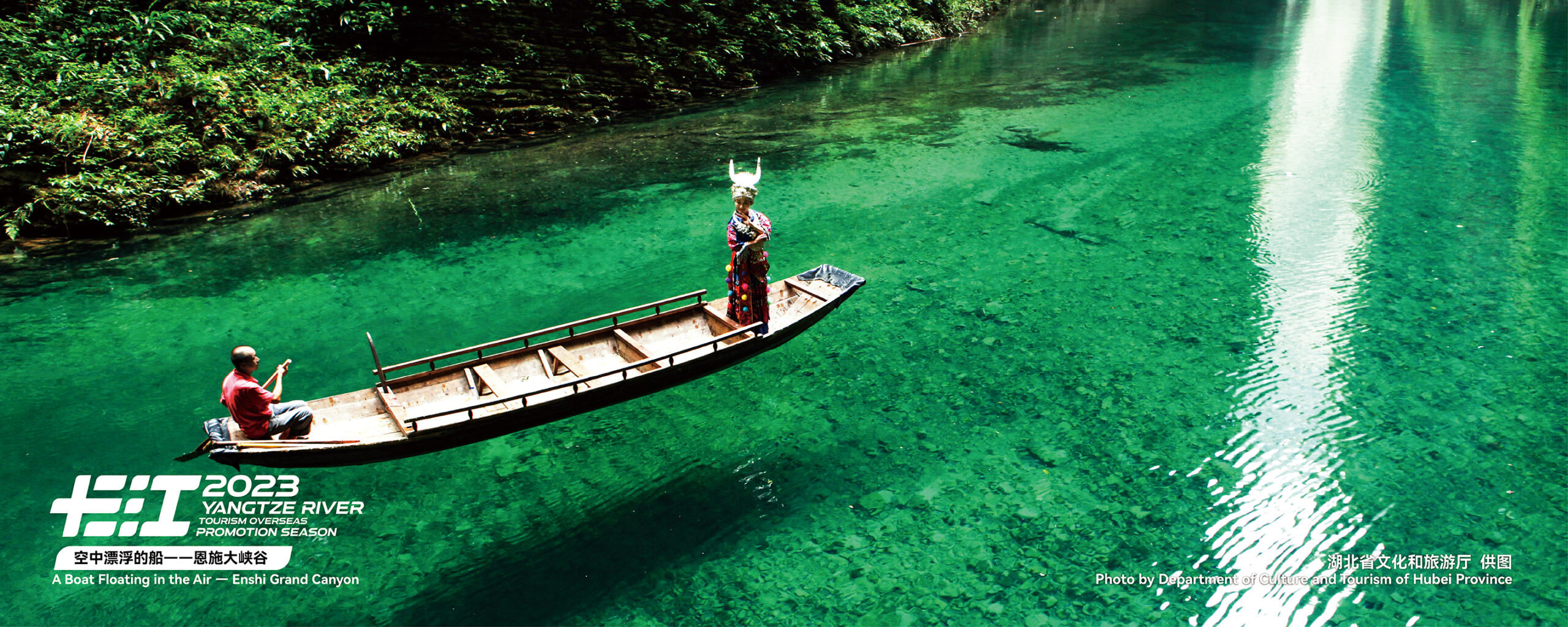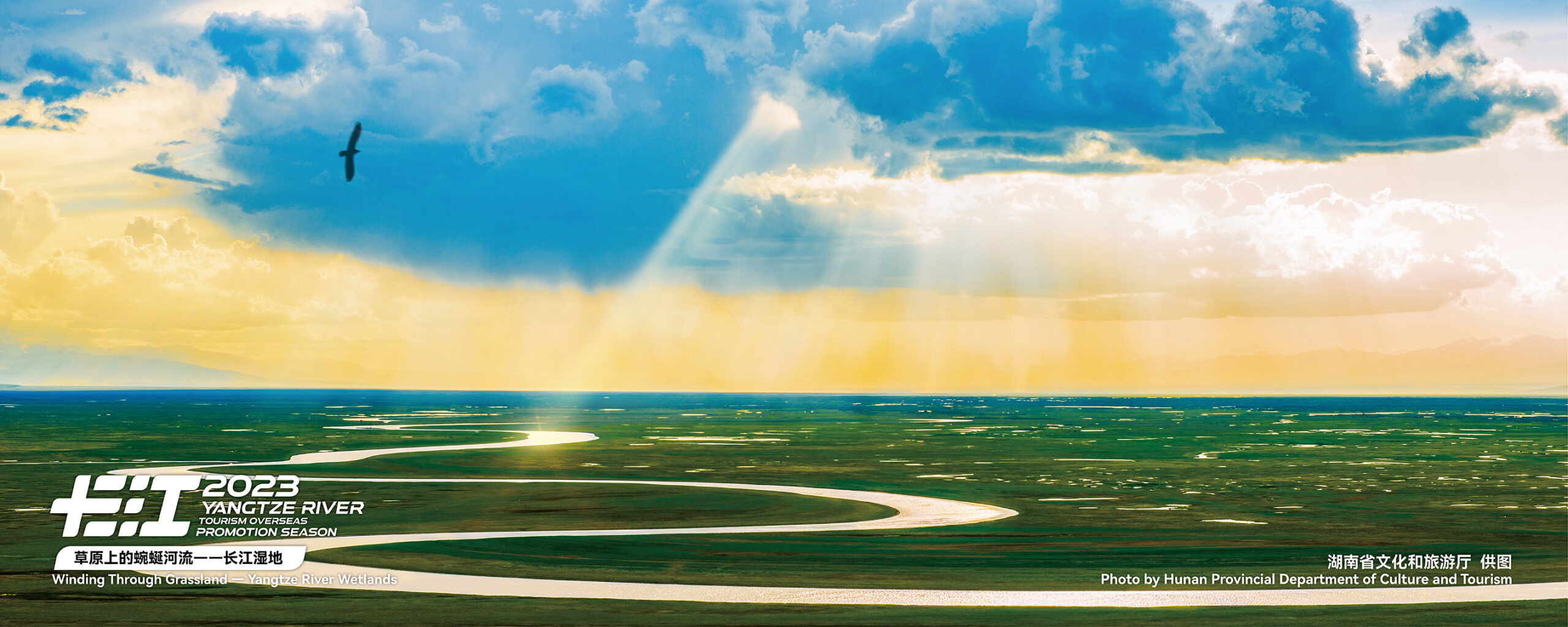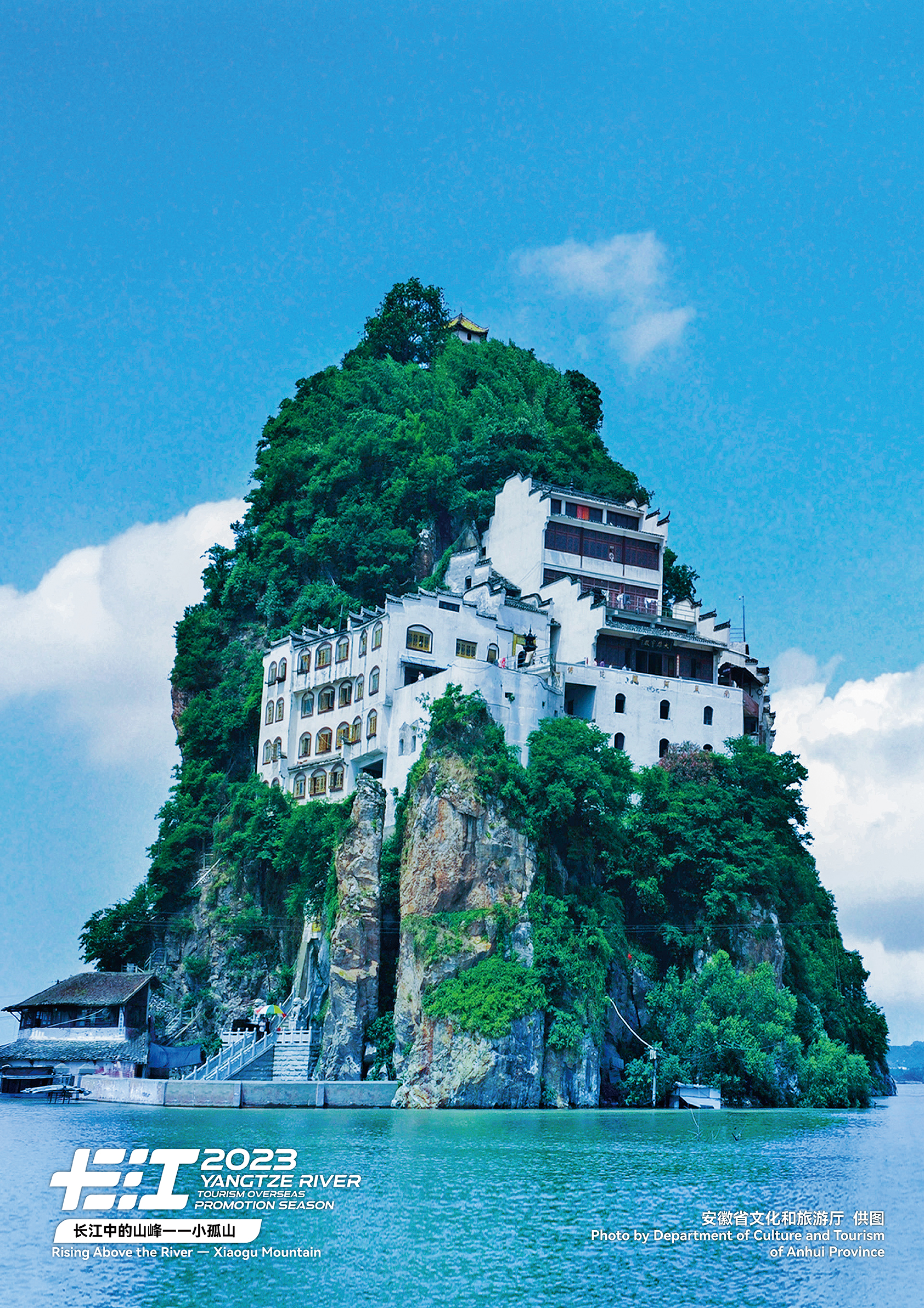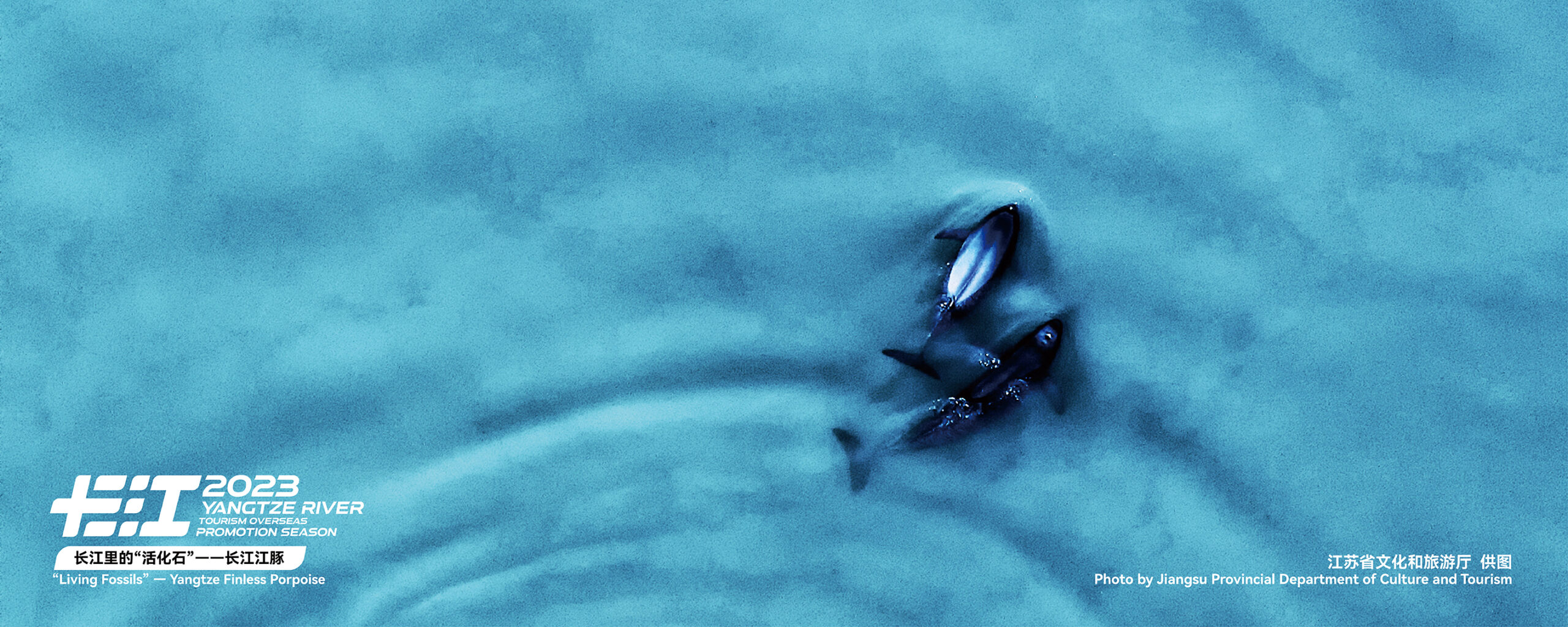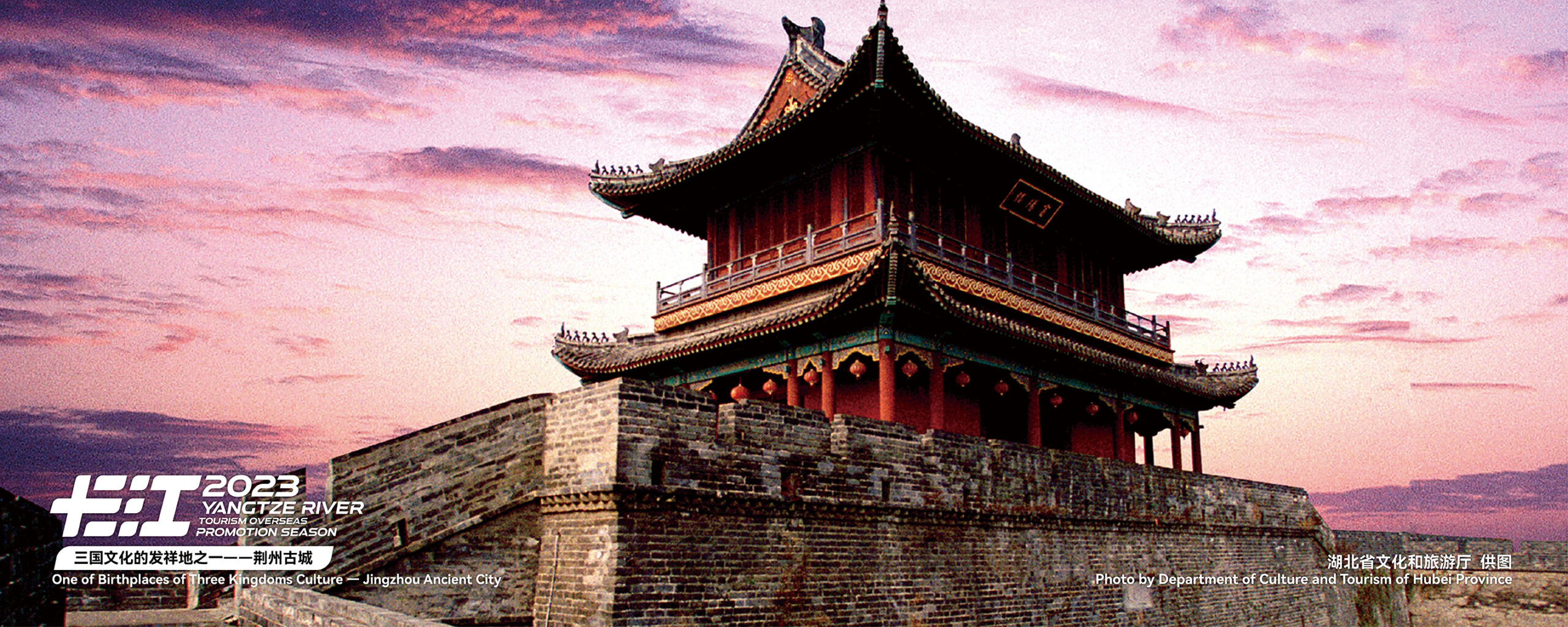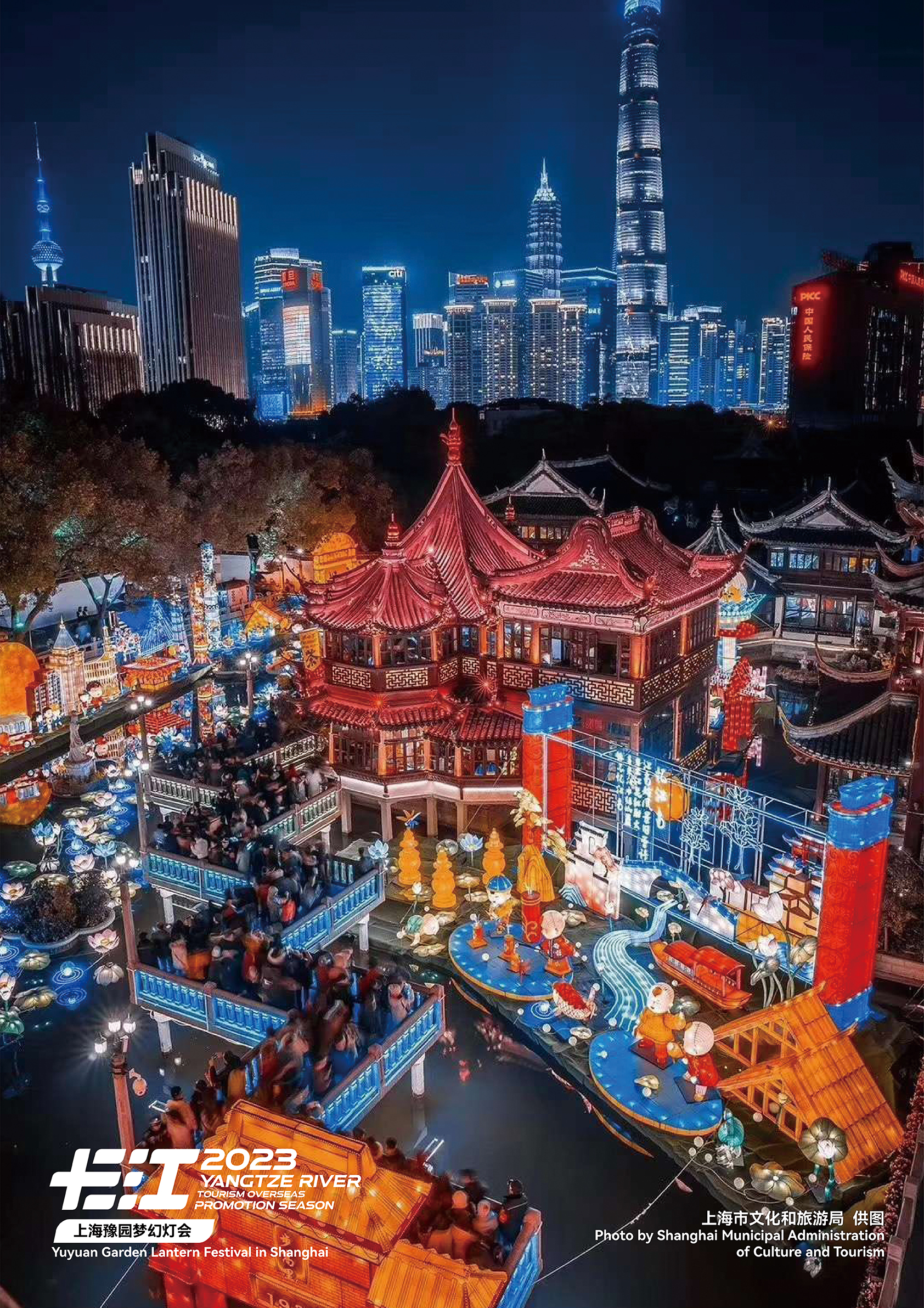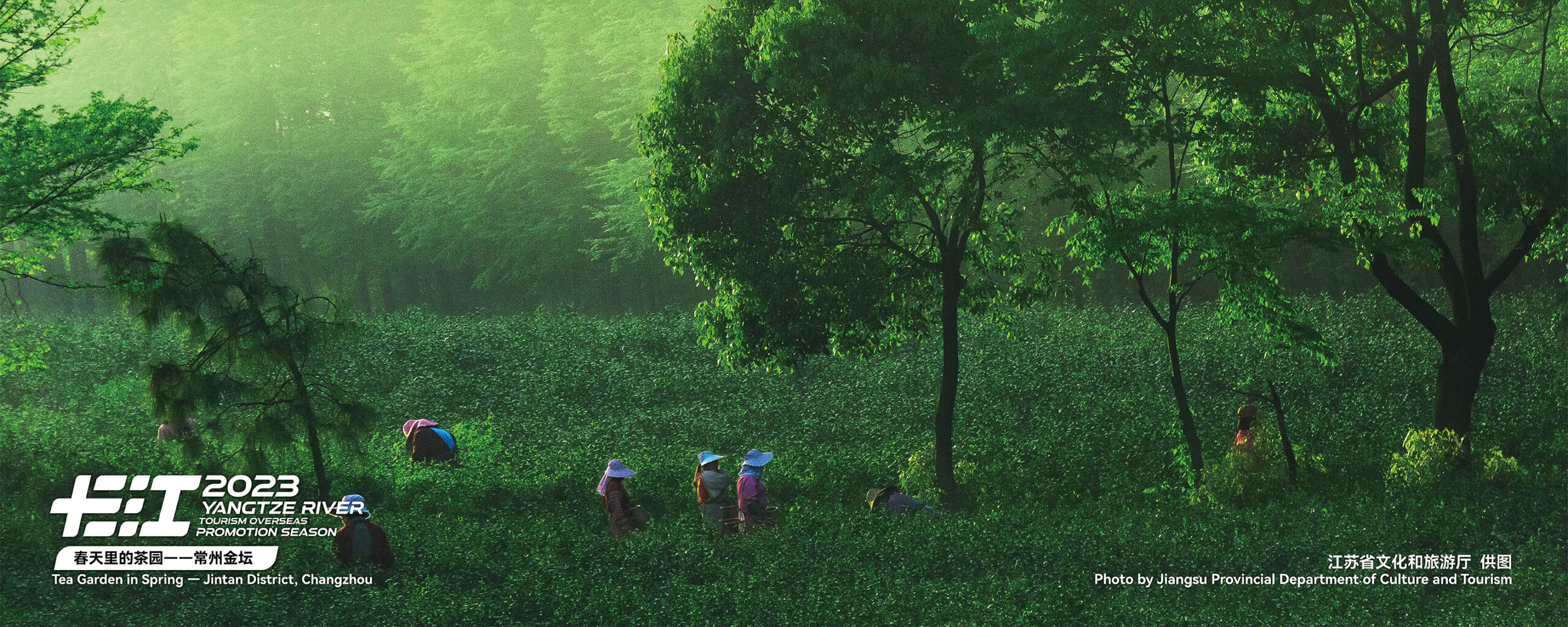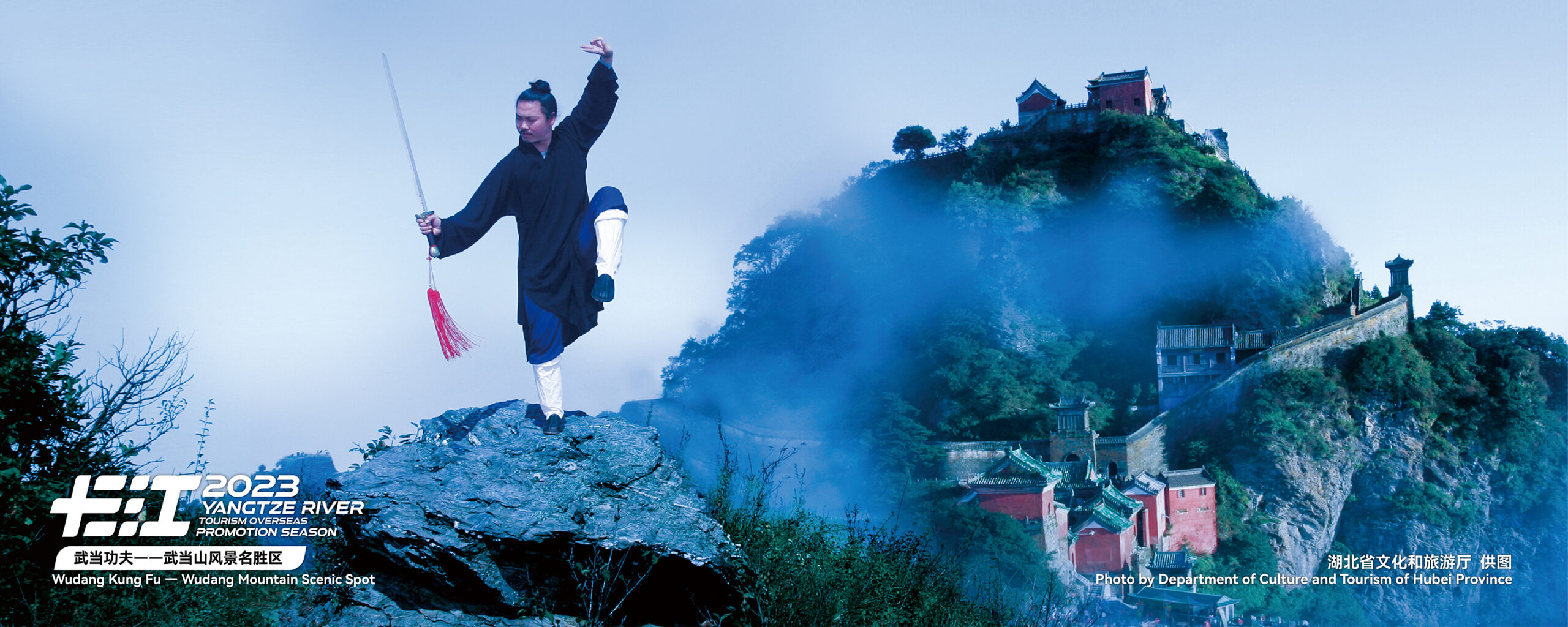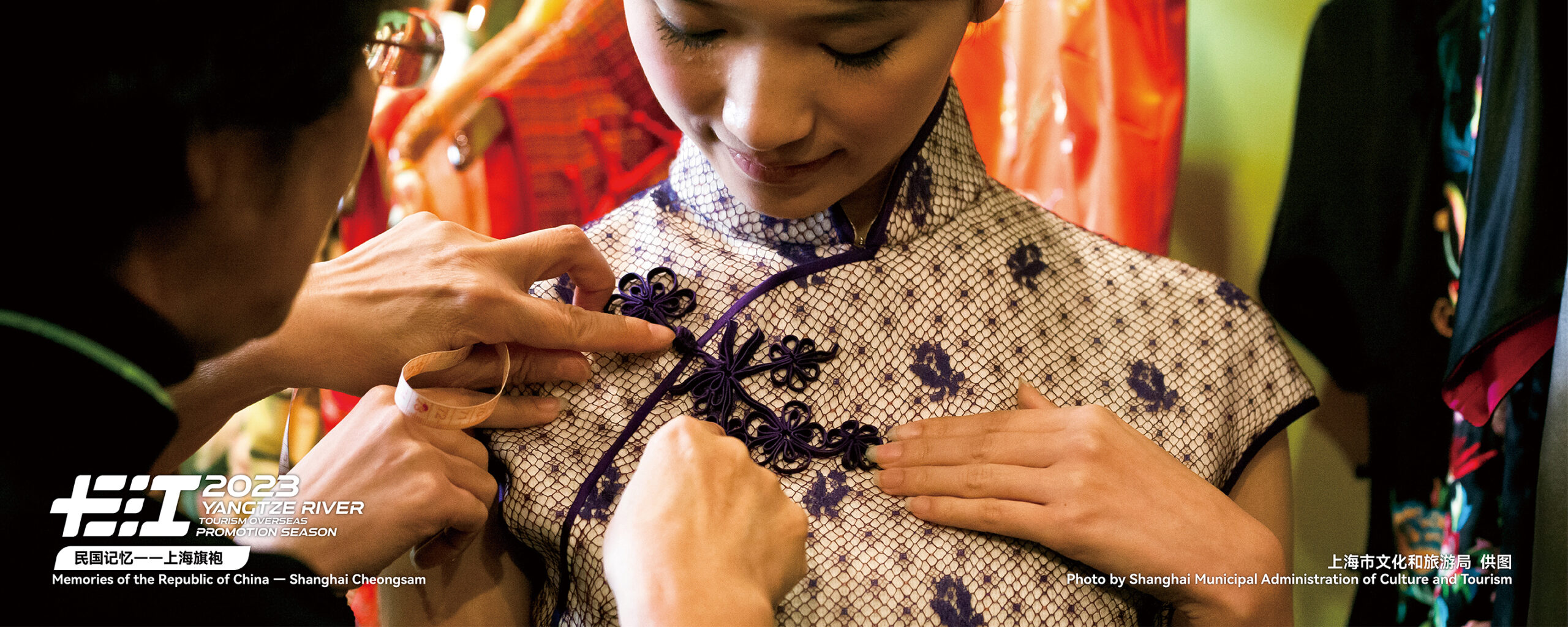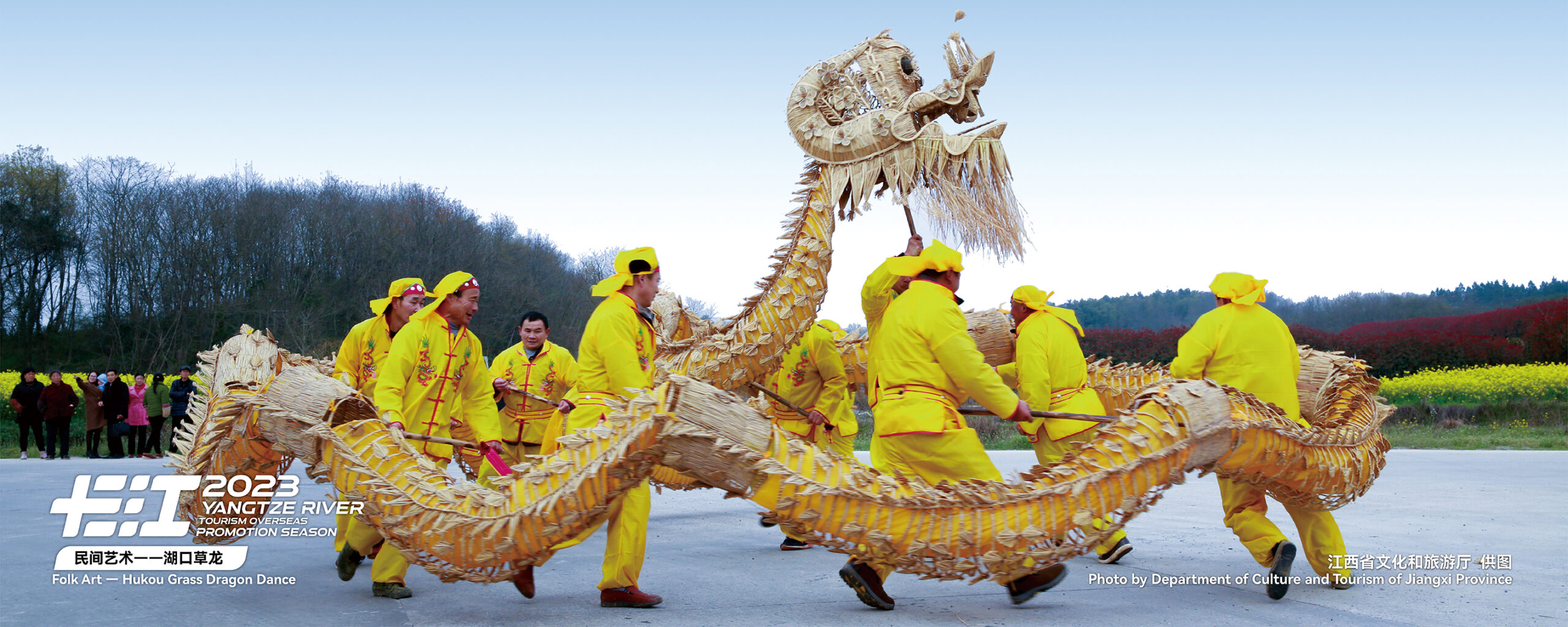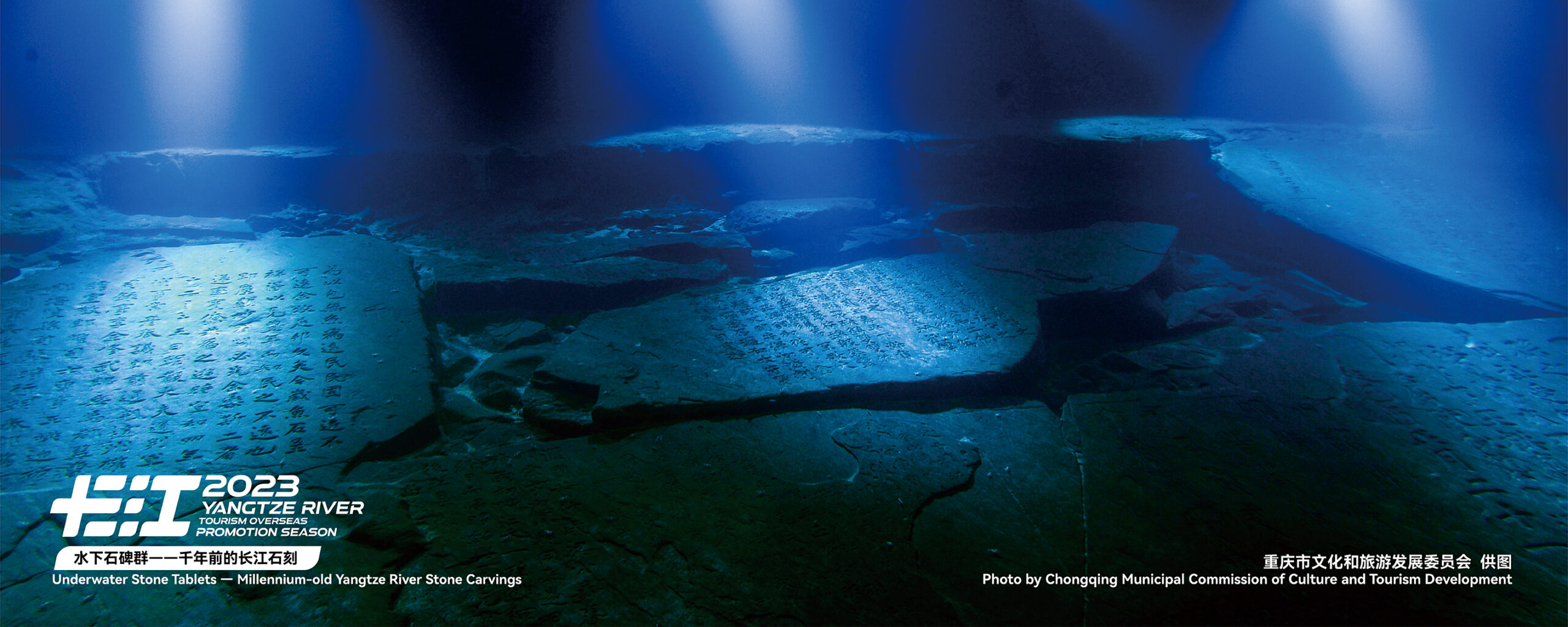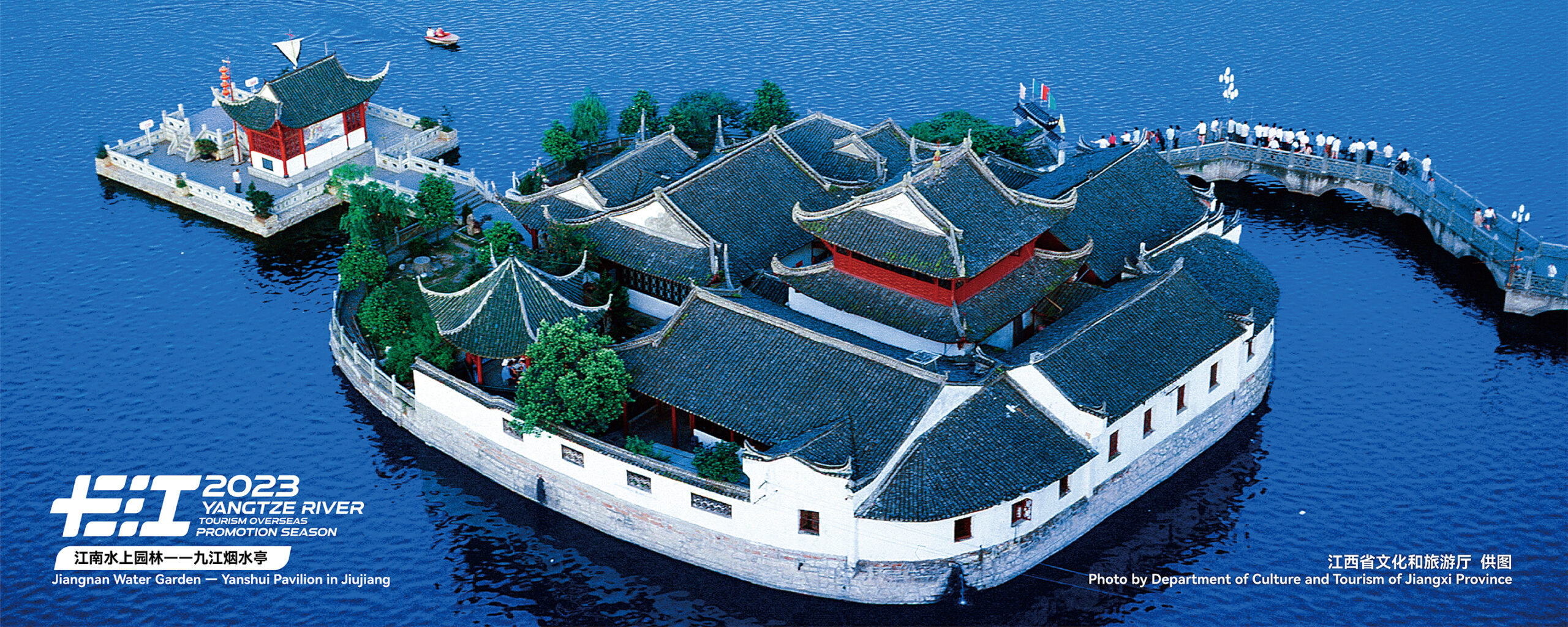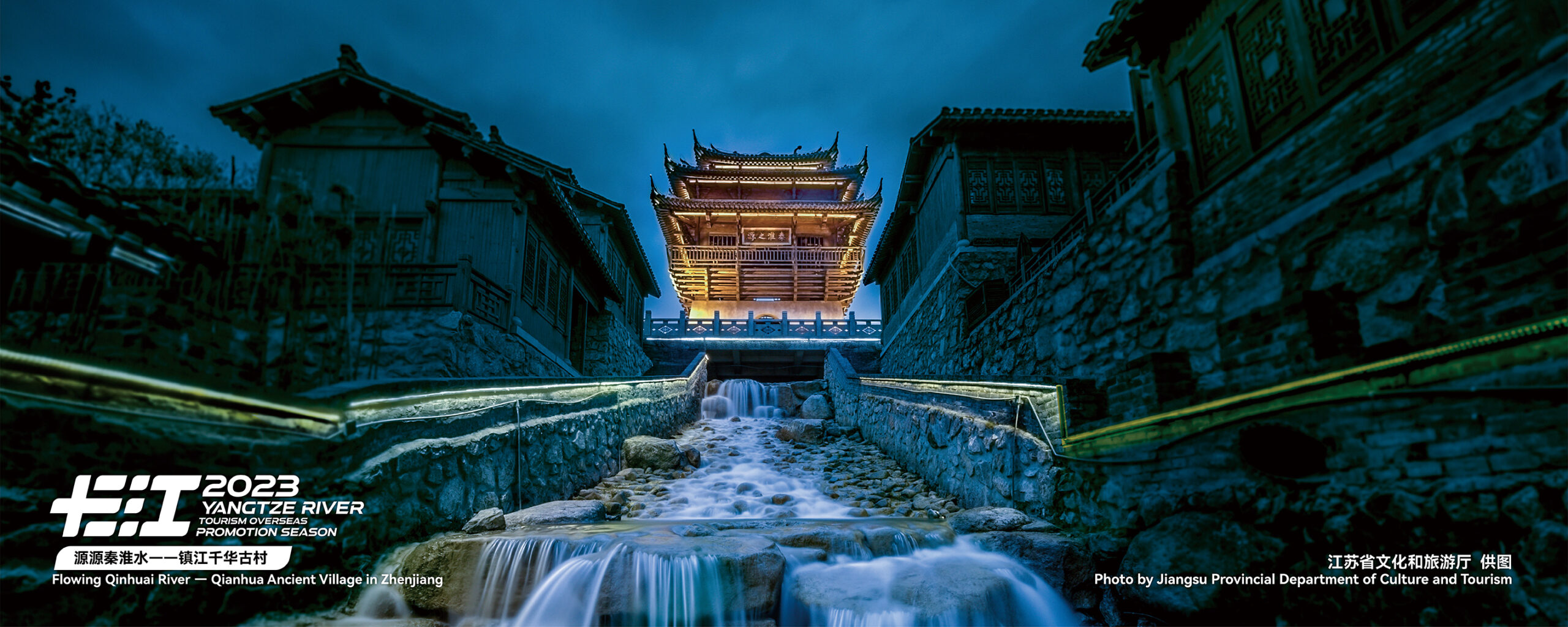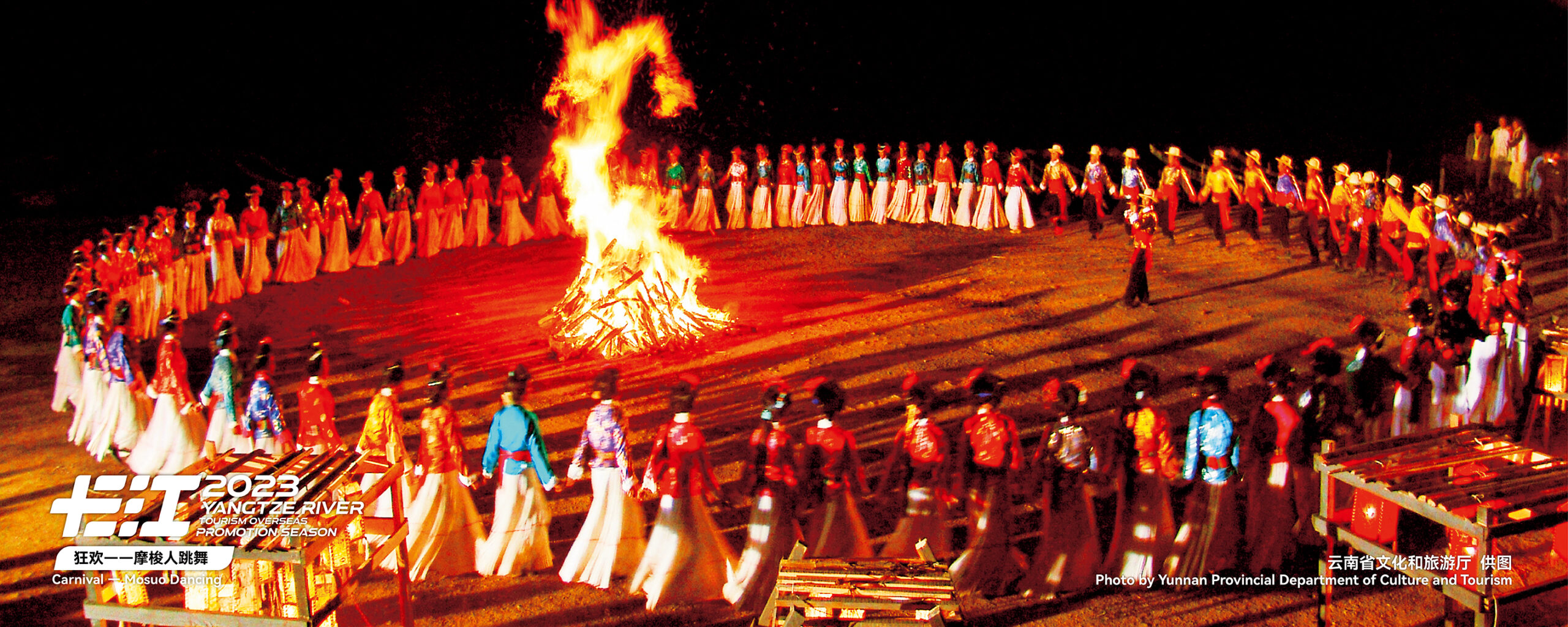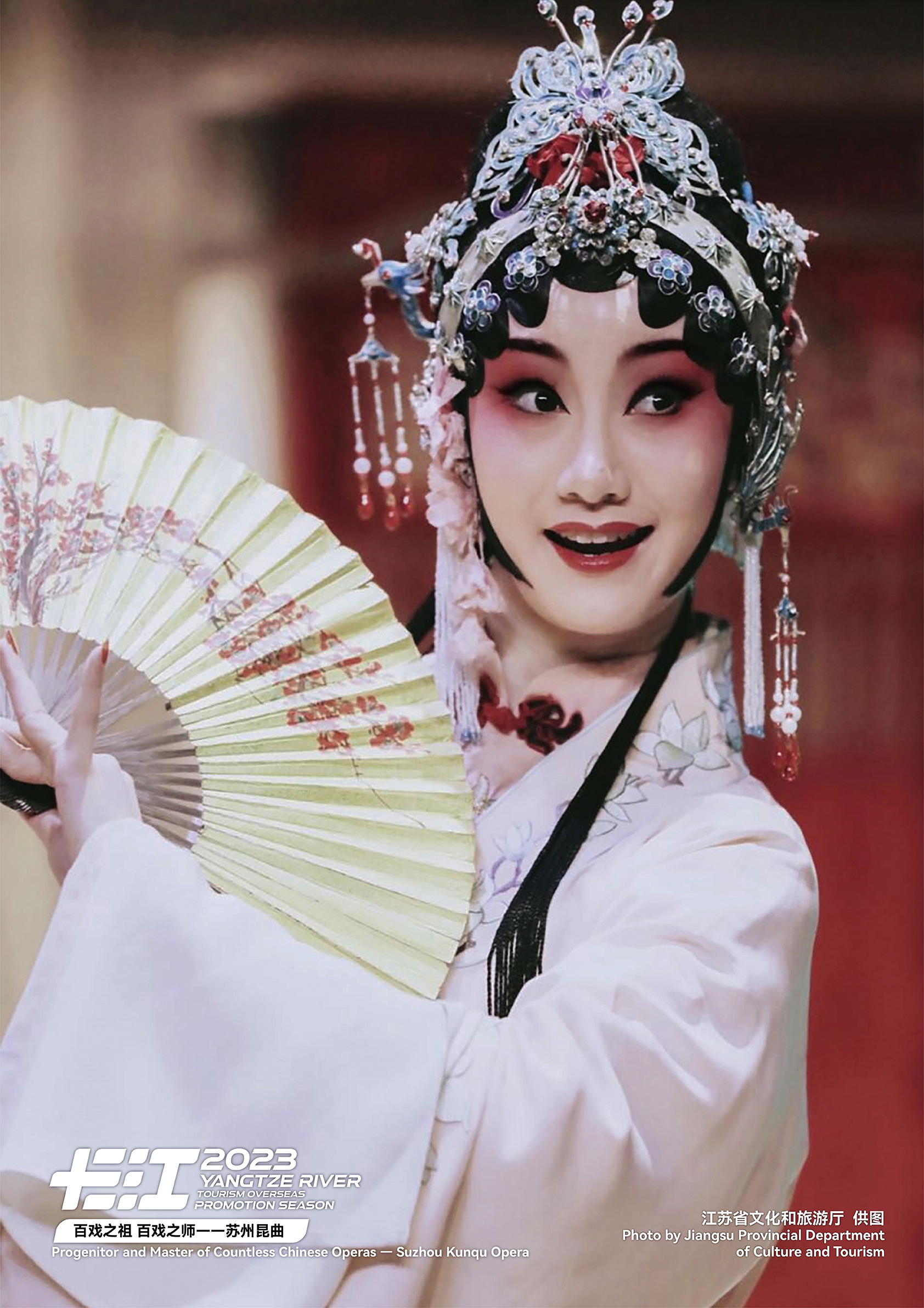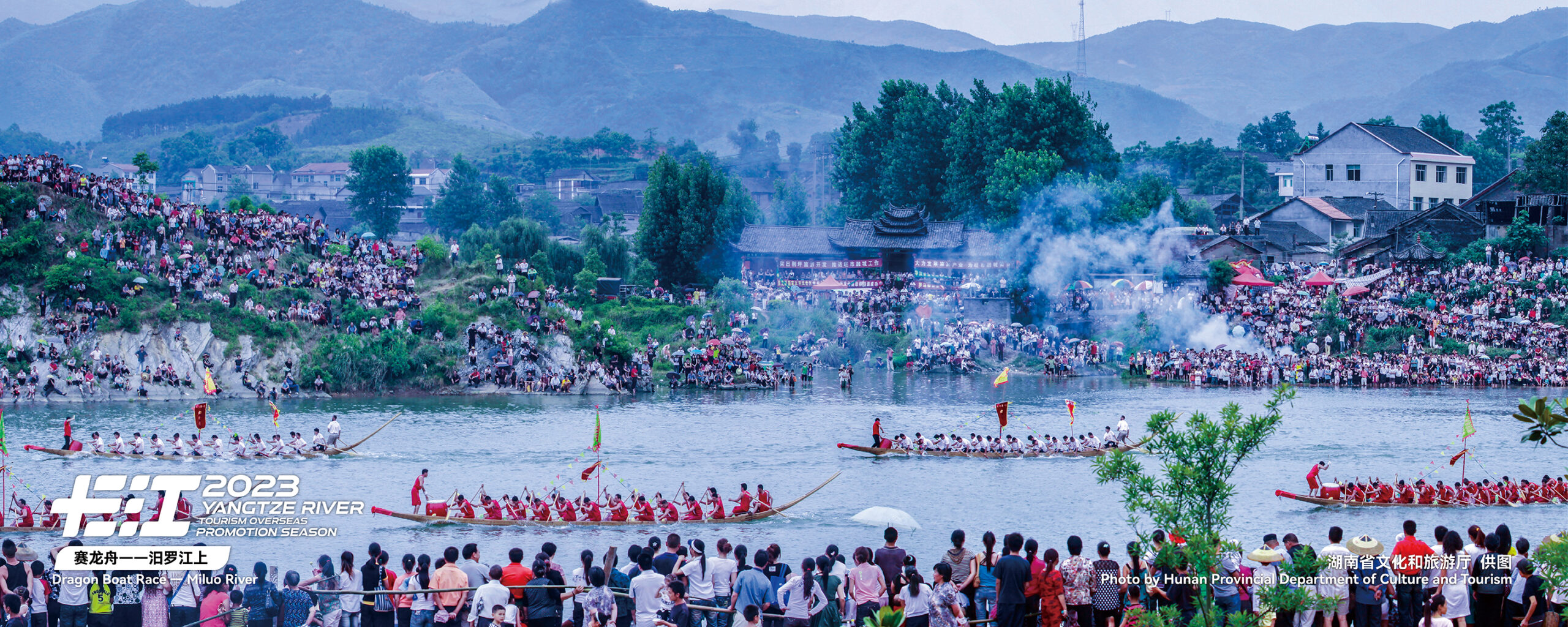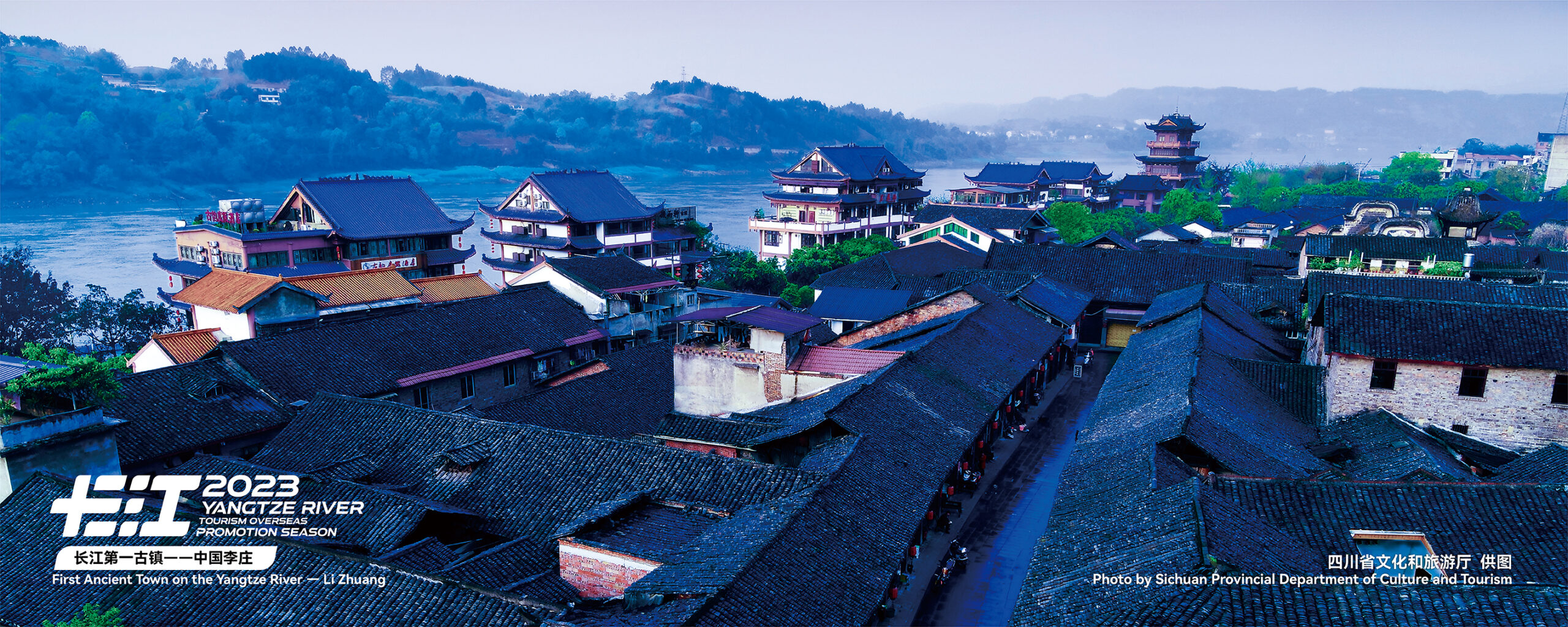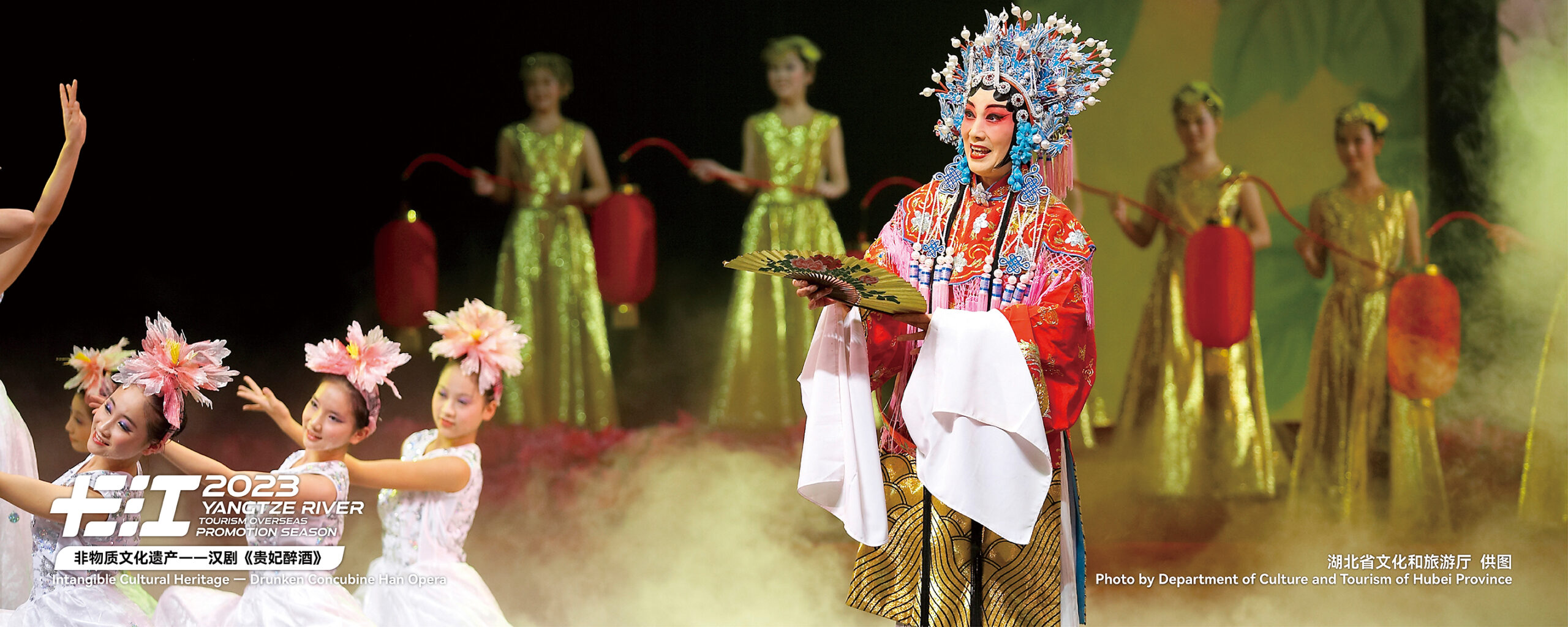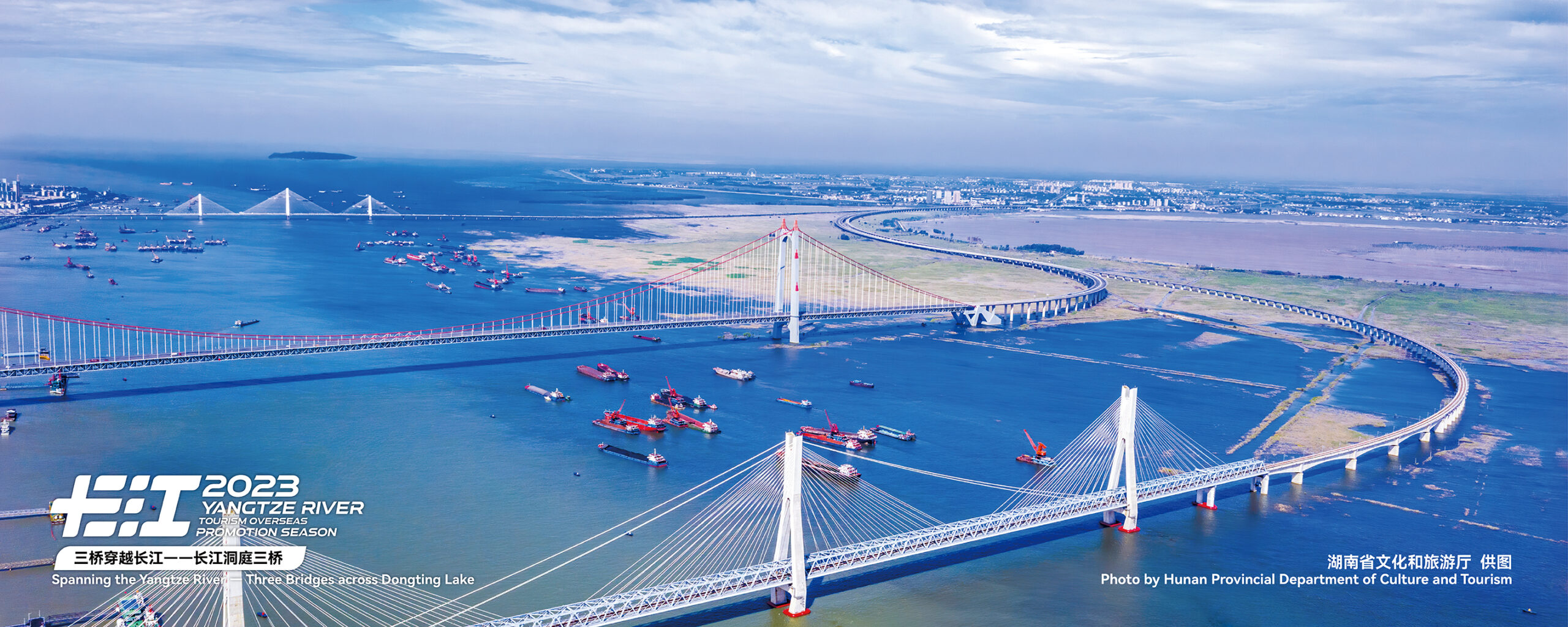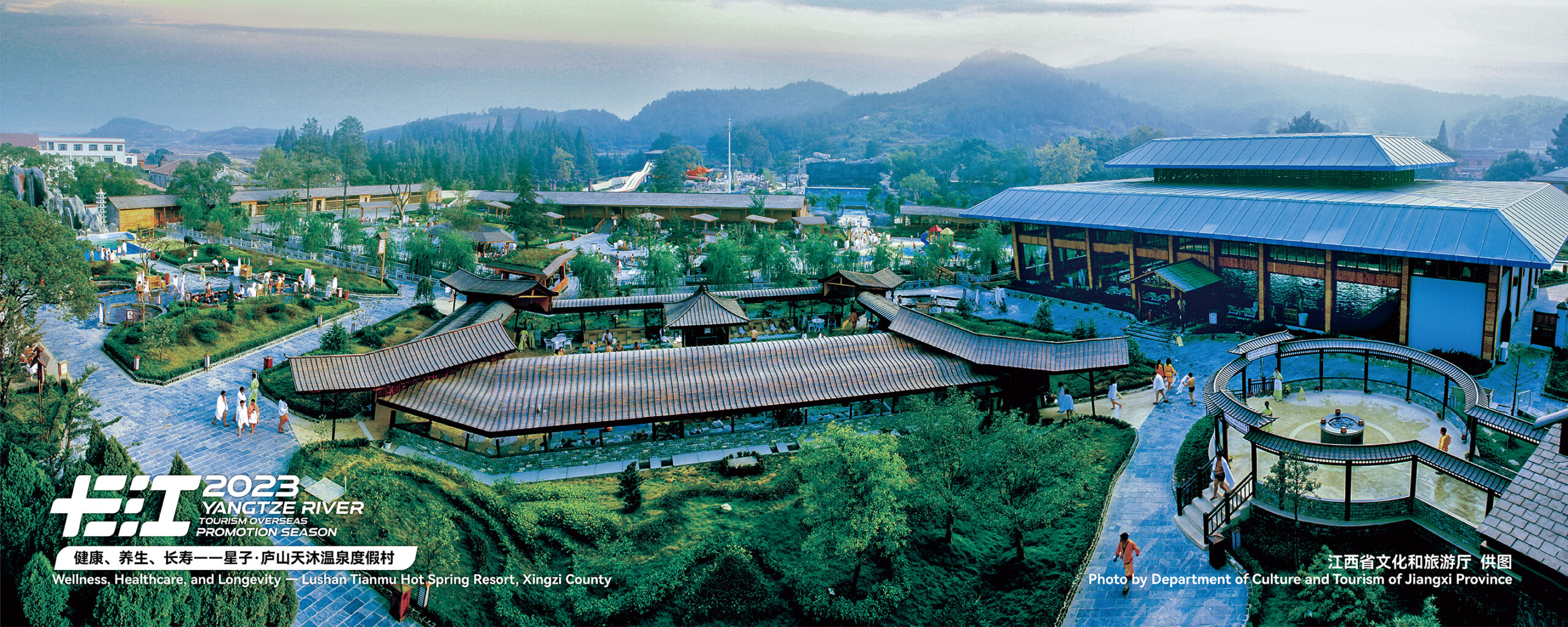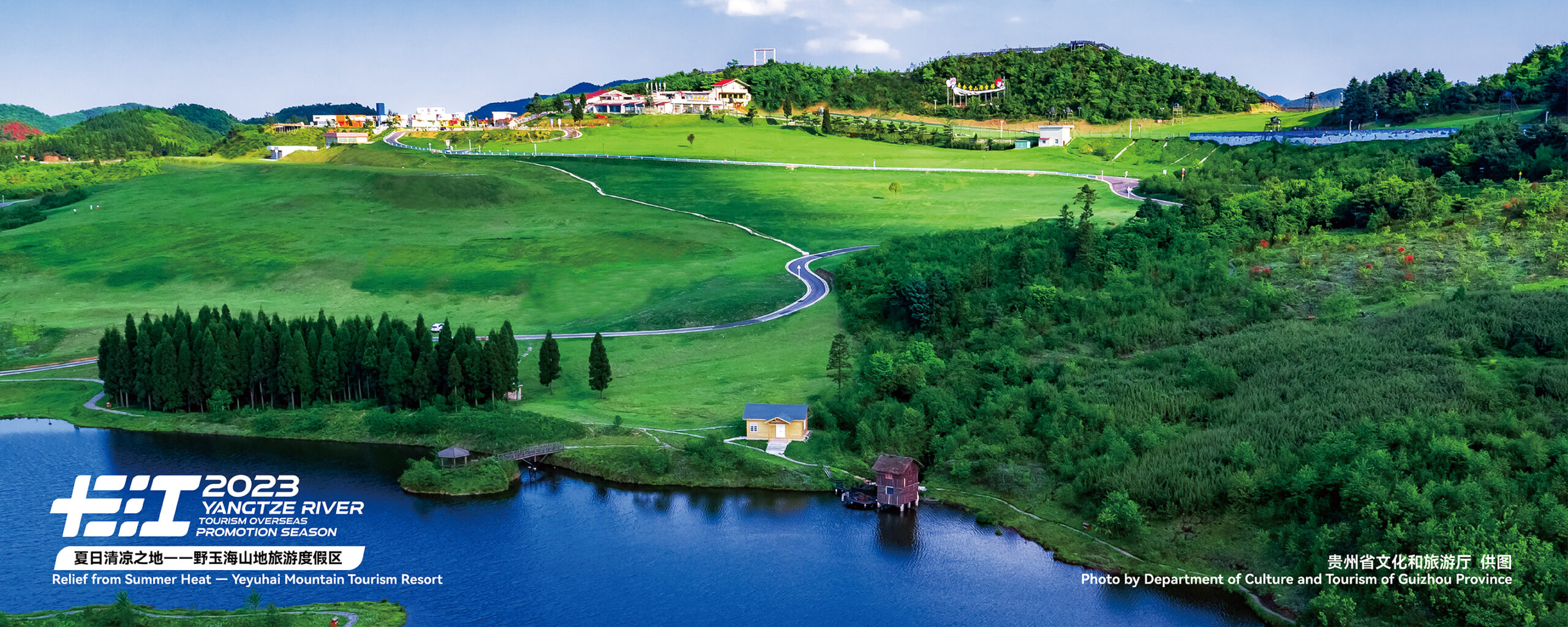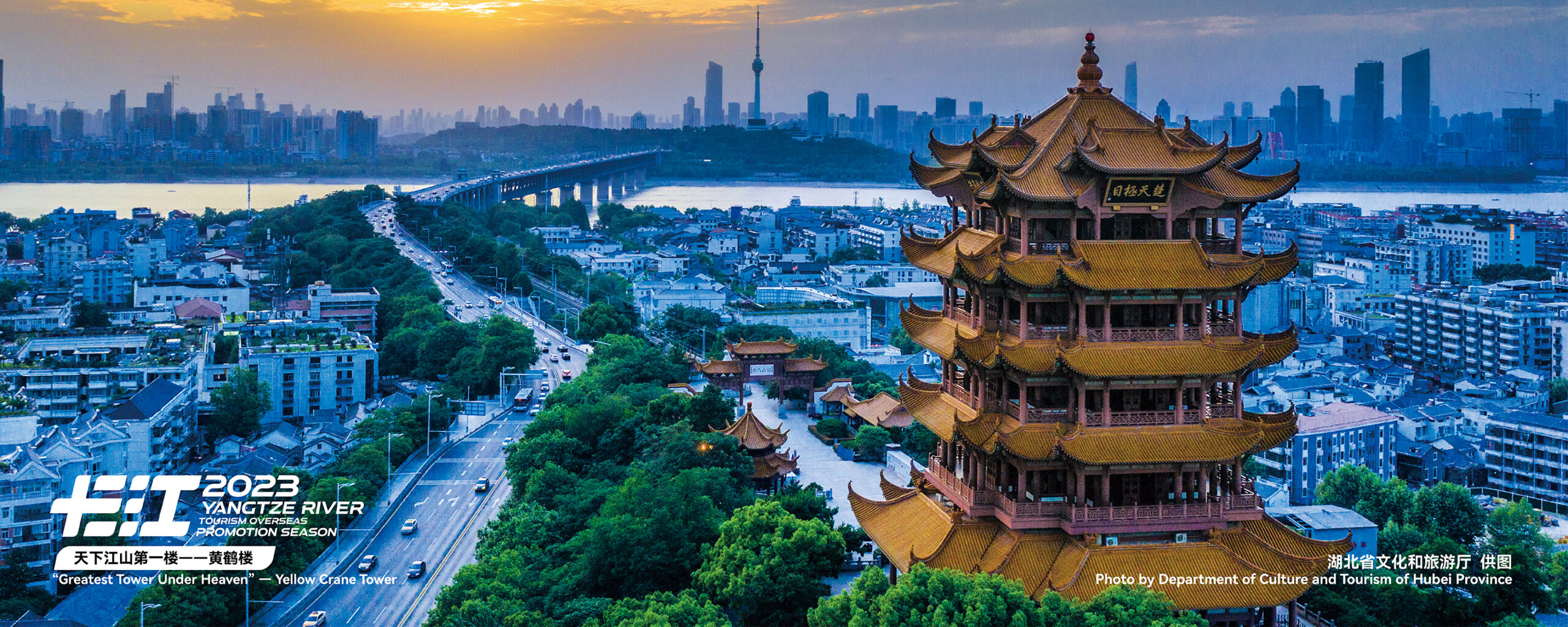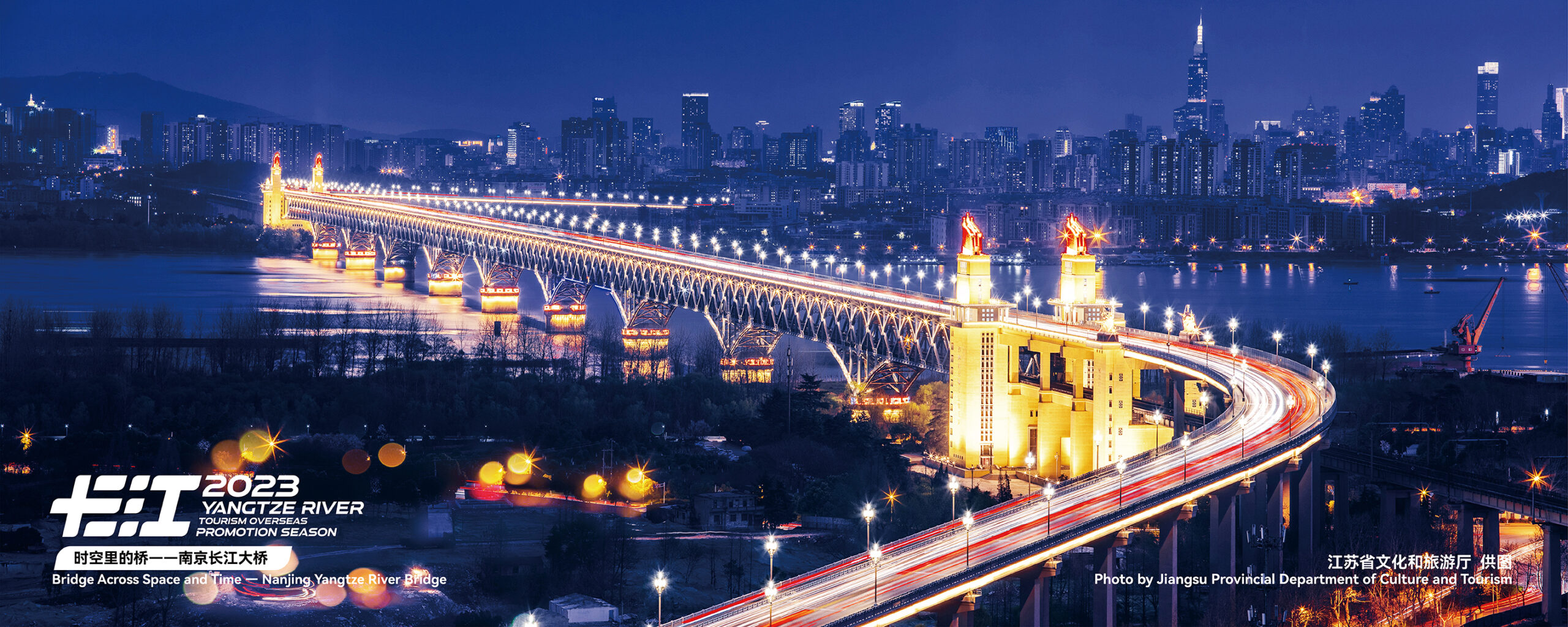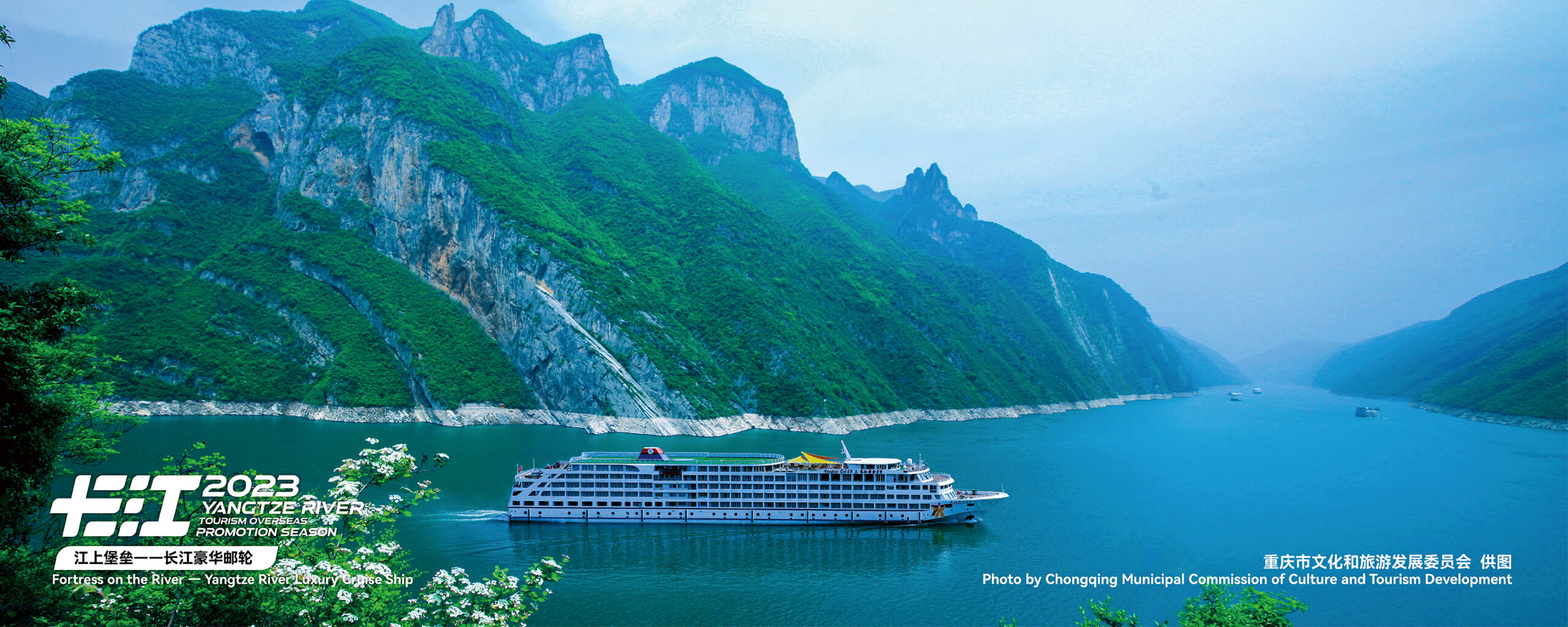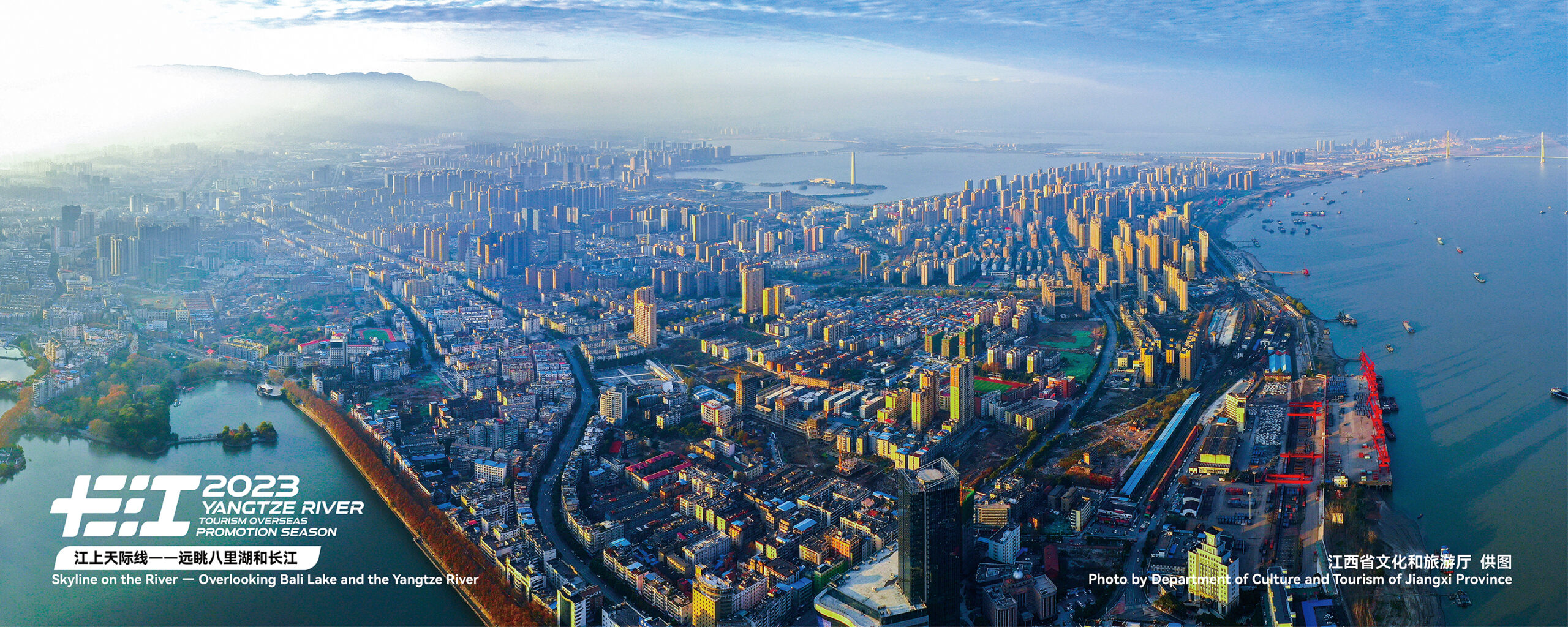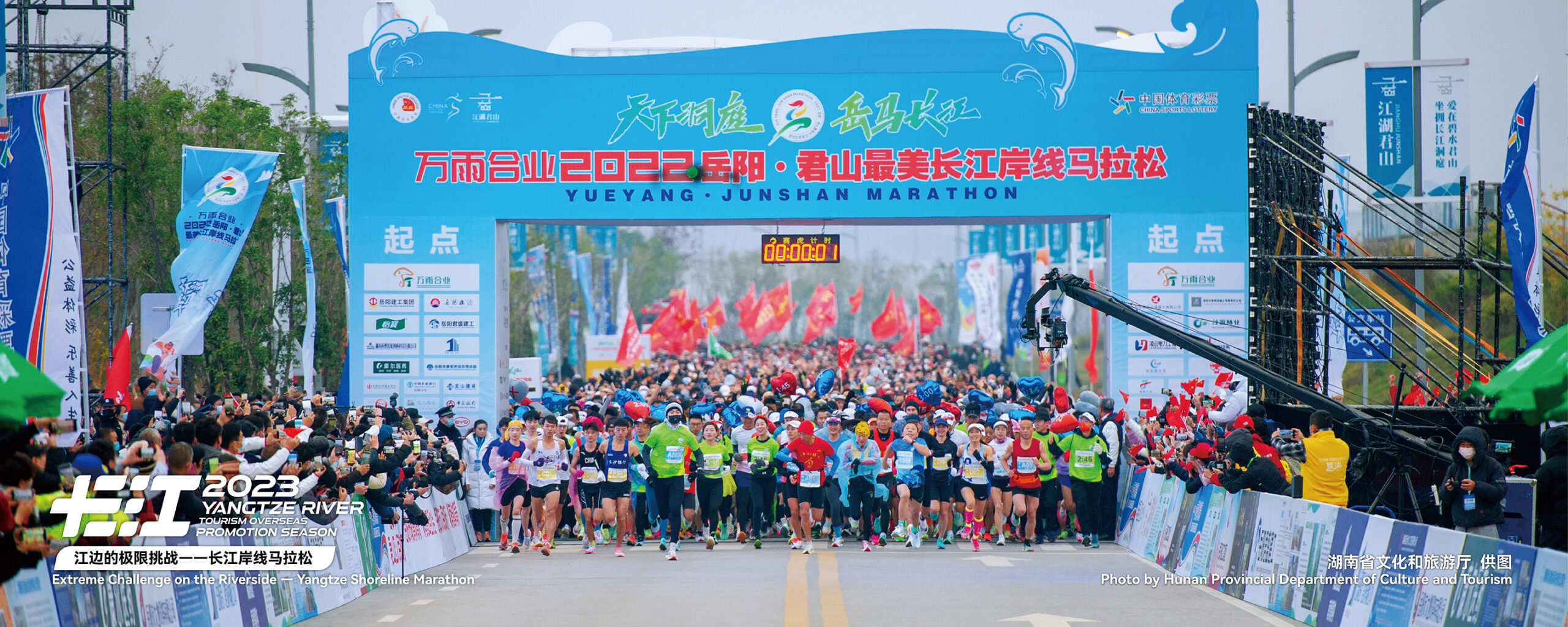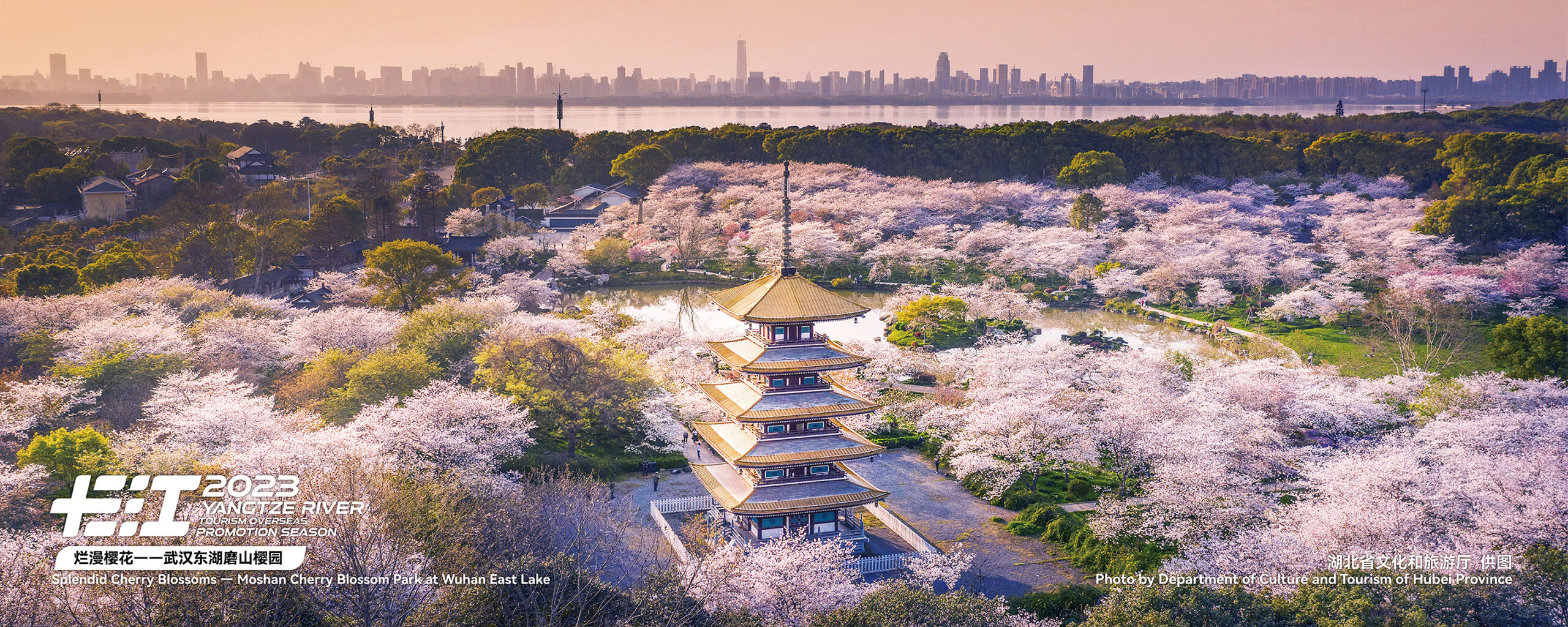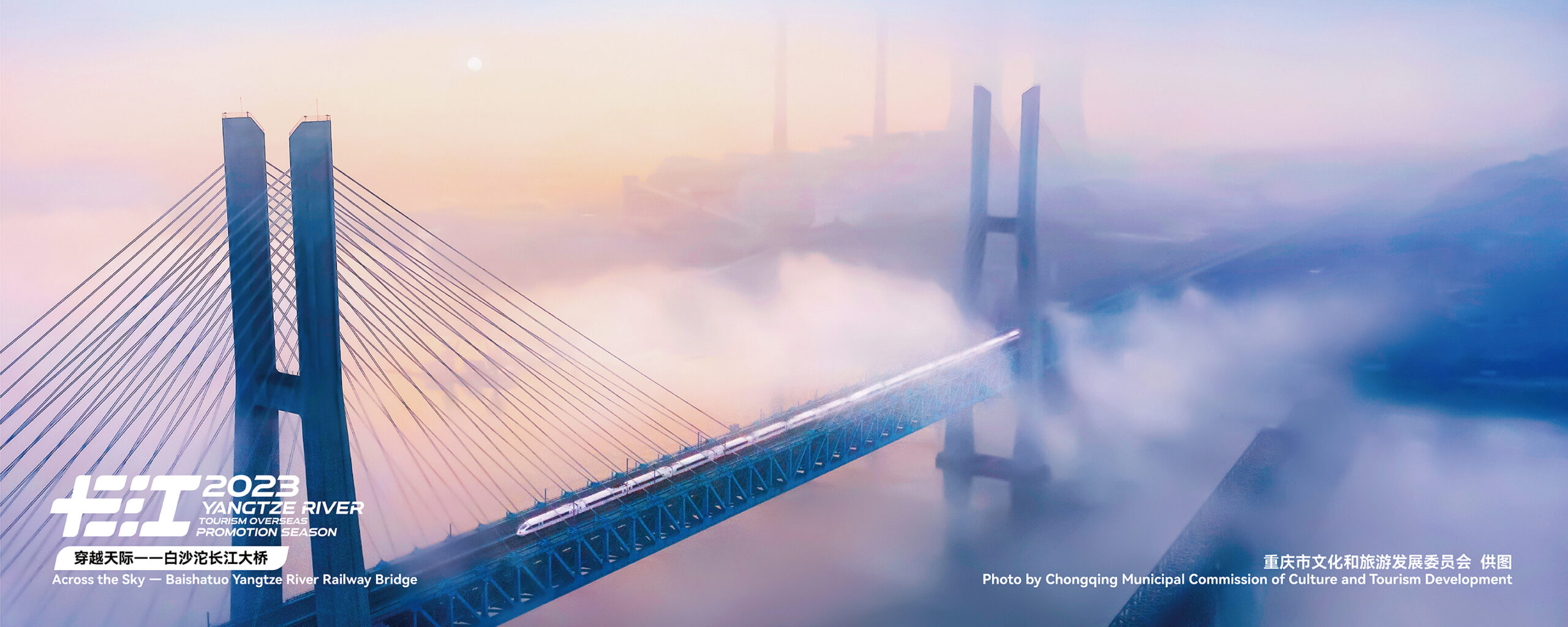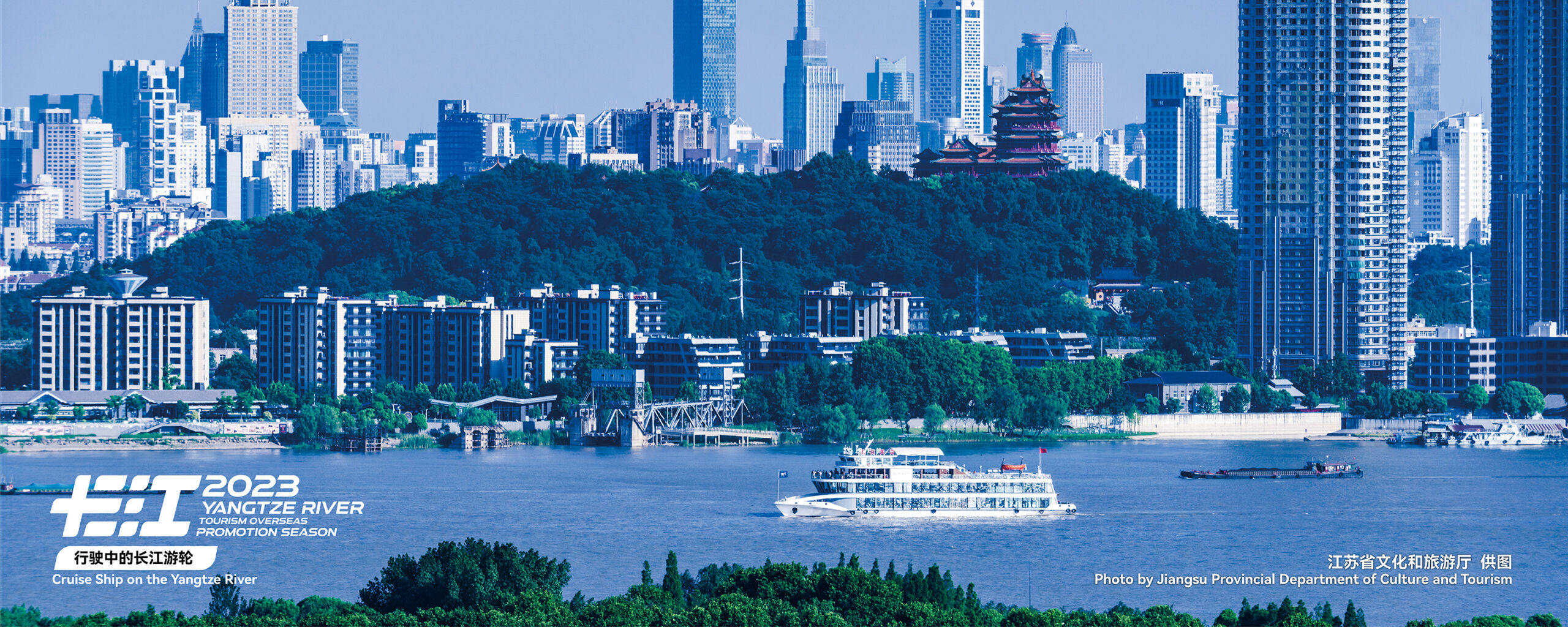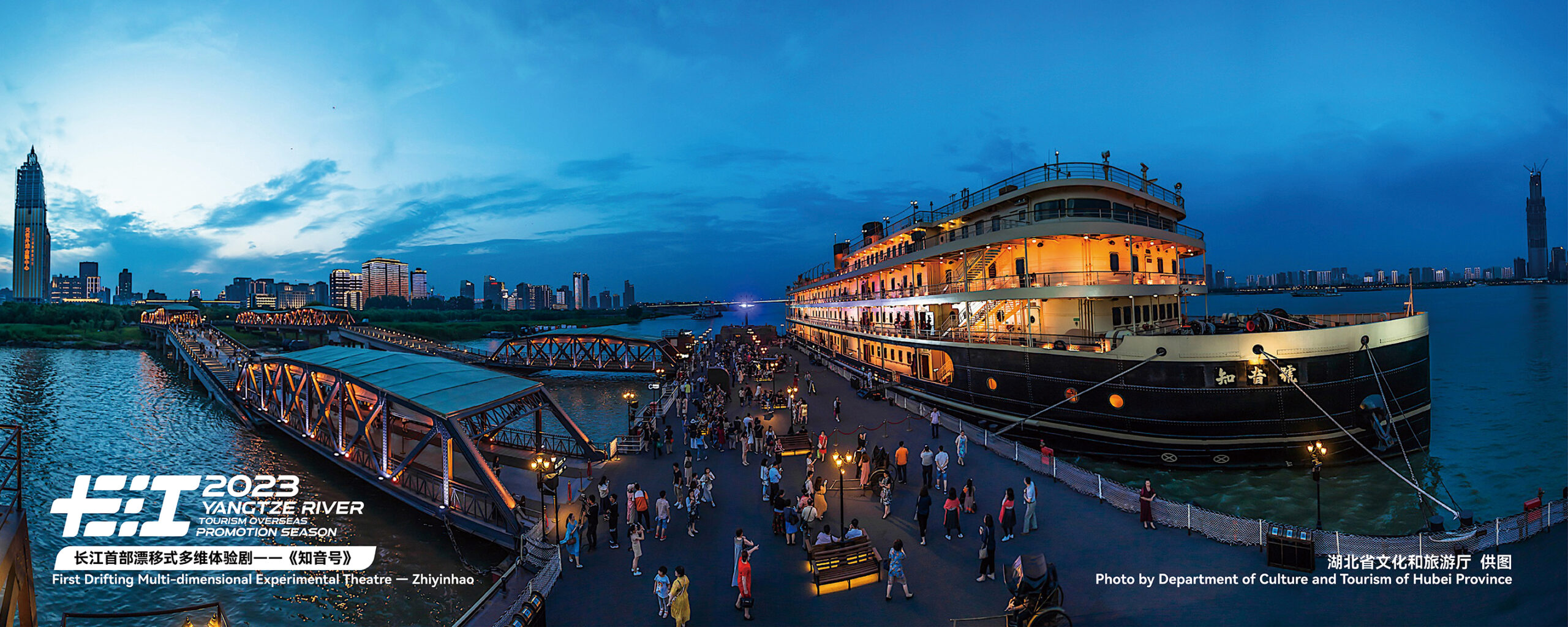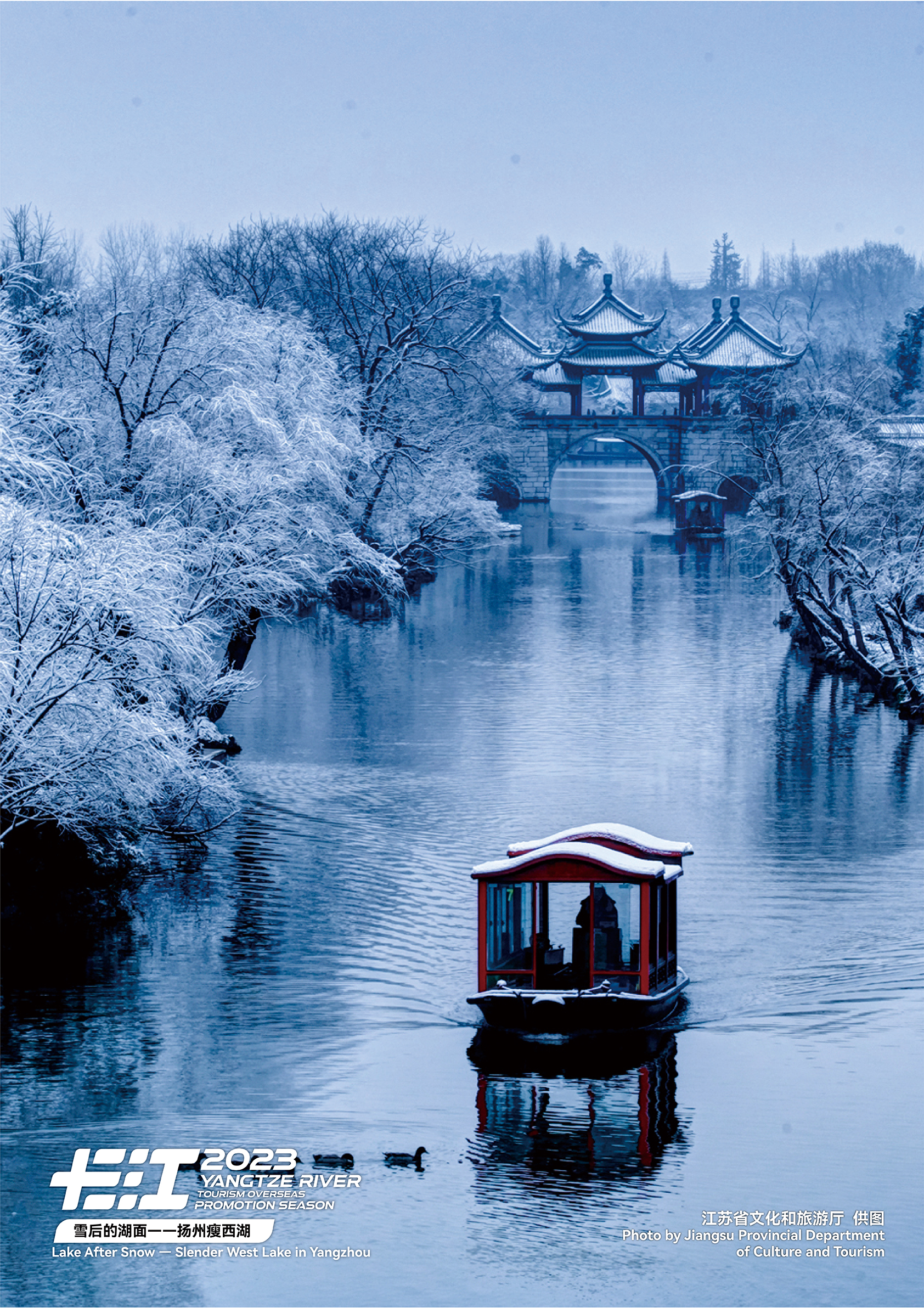 ---
Facebook: China Cultural Center in Stockholm
https://www.facebook.com/China-Cultural-Center-in-Stockholm-110983273921638
Instagram: chinaculturalcenterinstockholm
https://www.instagram.com/chinaculturalcenterinstockholm/
YouTube: China Cultural Center in Stockholm
https://www.youtube.com/channel/UCYqOYwuQtyTHC-iMNdfExsw
Tik Tok: cccinstockholm
https://www.tiktok.com/@cccinstockholm
Twitter: CCCinStockholm
https://twitter.com/CCCinStockholm
地址:
Västra Trädgårdsgatan 2, Stockholm