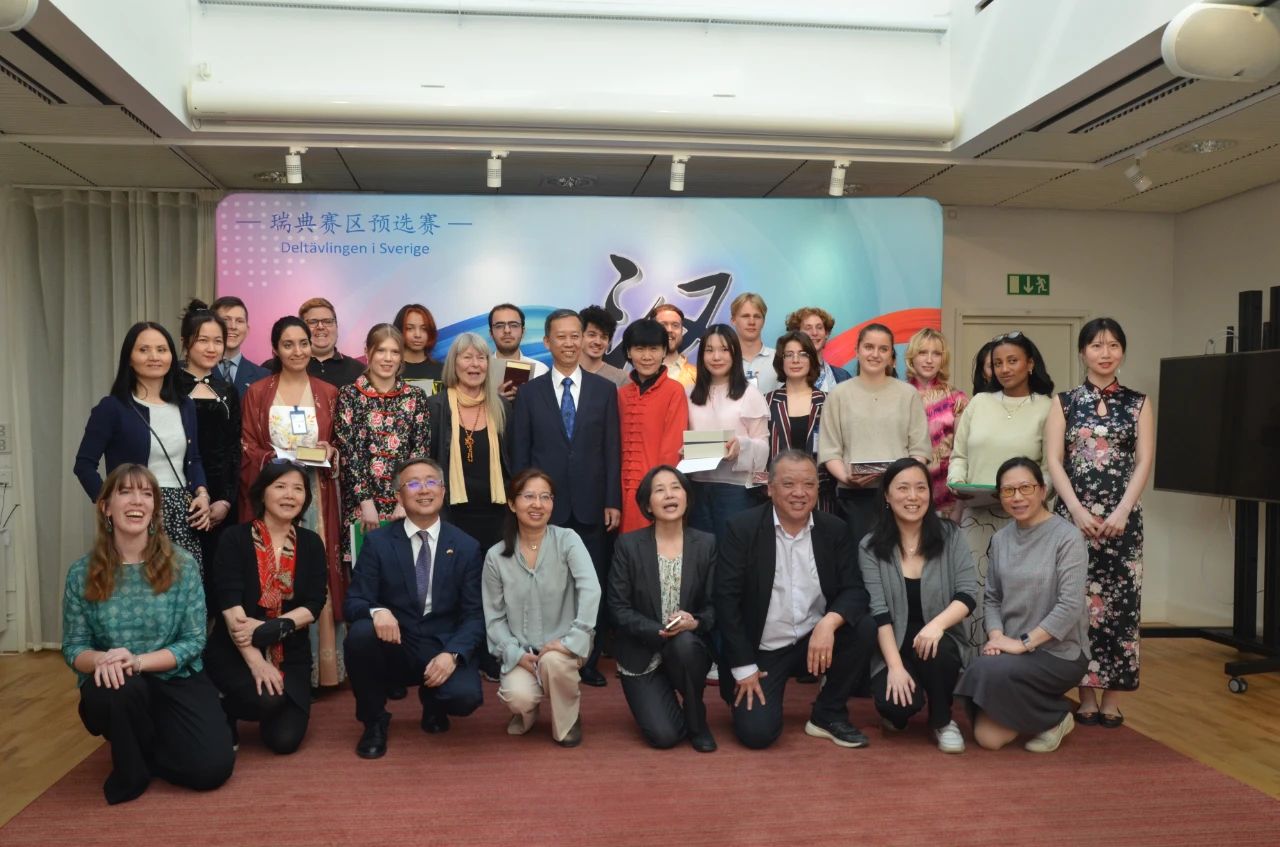 On May 14, the preliminary contest of 2023 "Chinese Bridge" Chinese Proficiency Competition for Swedish College Students and Secondary School Students was held at China Cultural Center in Stockholm. Ambassador Cui Aimin, Education Counselor Huang Liqiong, Cultural Counselor and Director of China Cultural Center in Stockholm Li Rui, and nearly 100 people, including Swedish Chinese-learning students, teachers, and Chinese culture lovers, participated.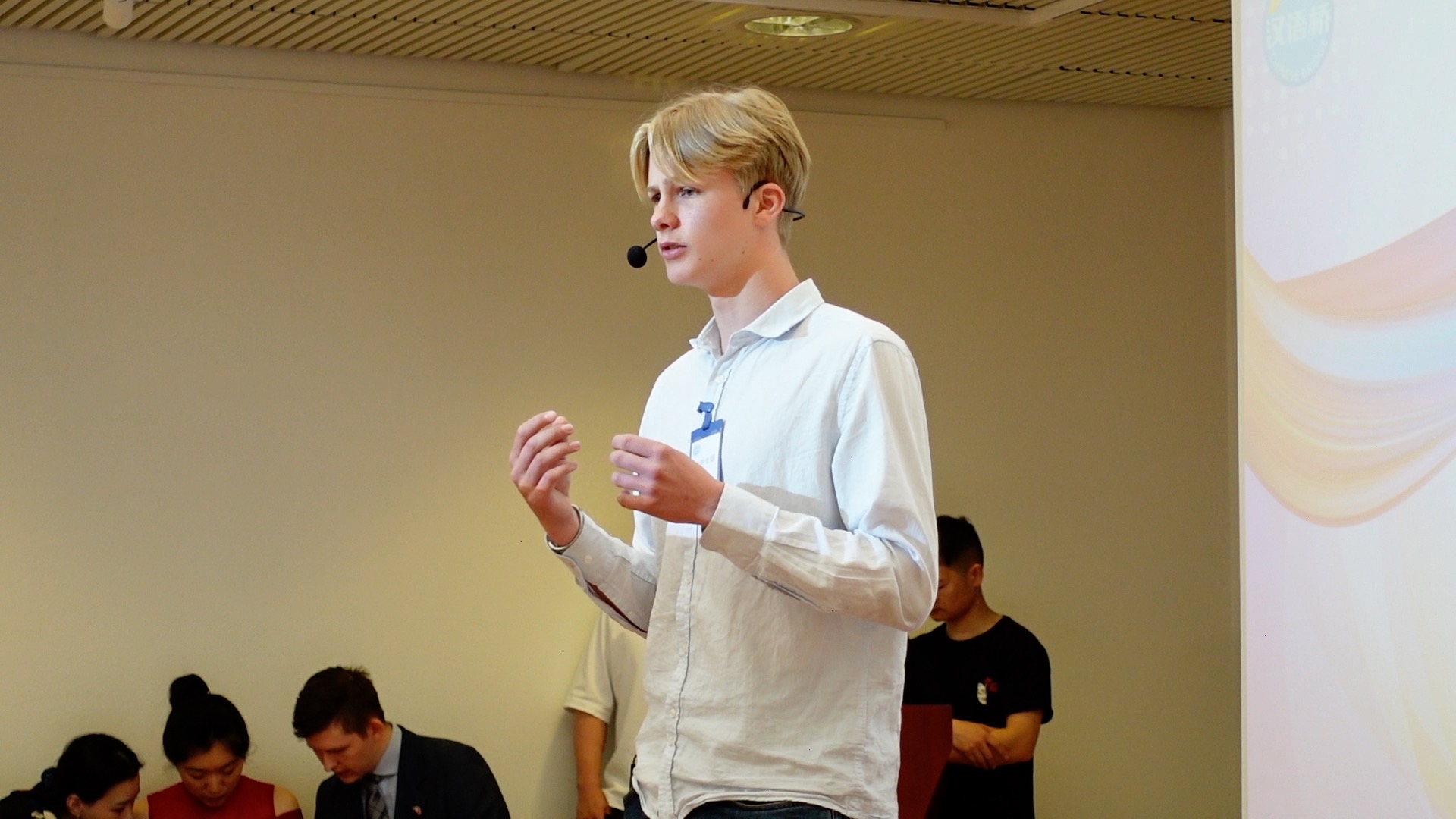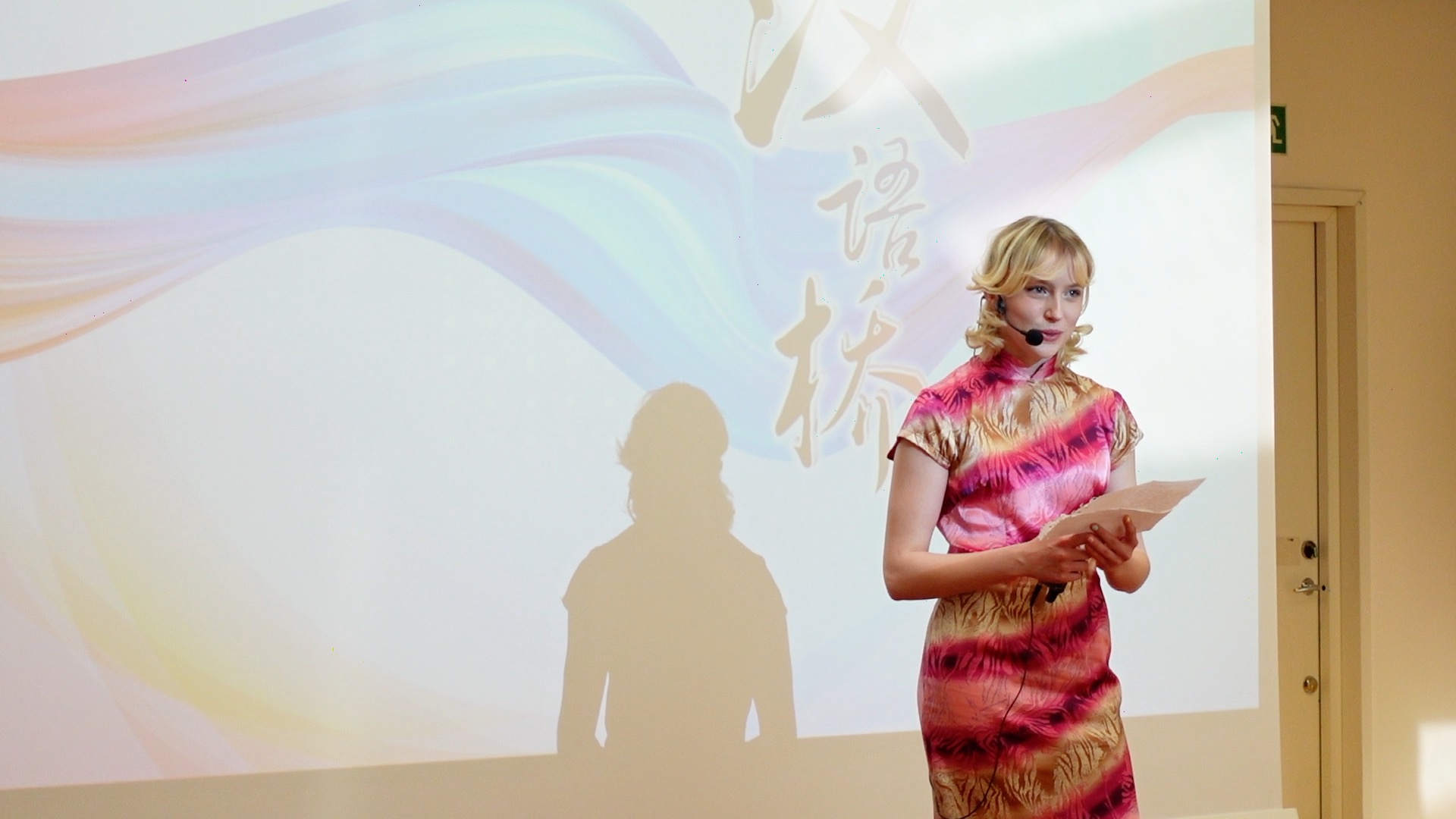 Ambassador Cui remarked that this competition is a special Chinese class where Swedish students display their Chinese learning achievements and cultural exchange between China and Sweden is realized. Ambassador Cui shared the three Chinese idioms of "One World, One Family", "Harmony in diversity", and "Reaching the same goal by different routes". He described the values of Chinese culture, expressed the yearning of the two peoples for a peaceful and better life, and explained the rich connotations of the "Global Civilization Initiative".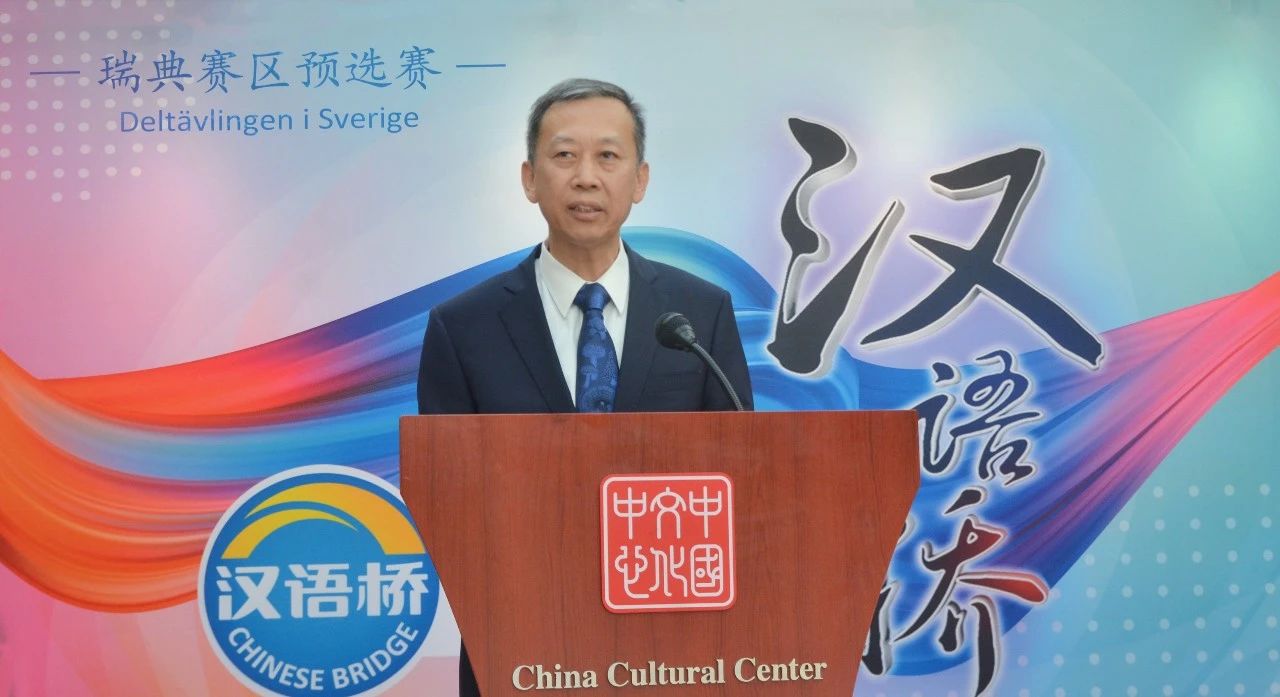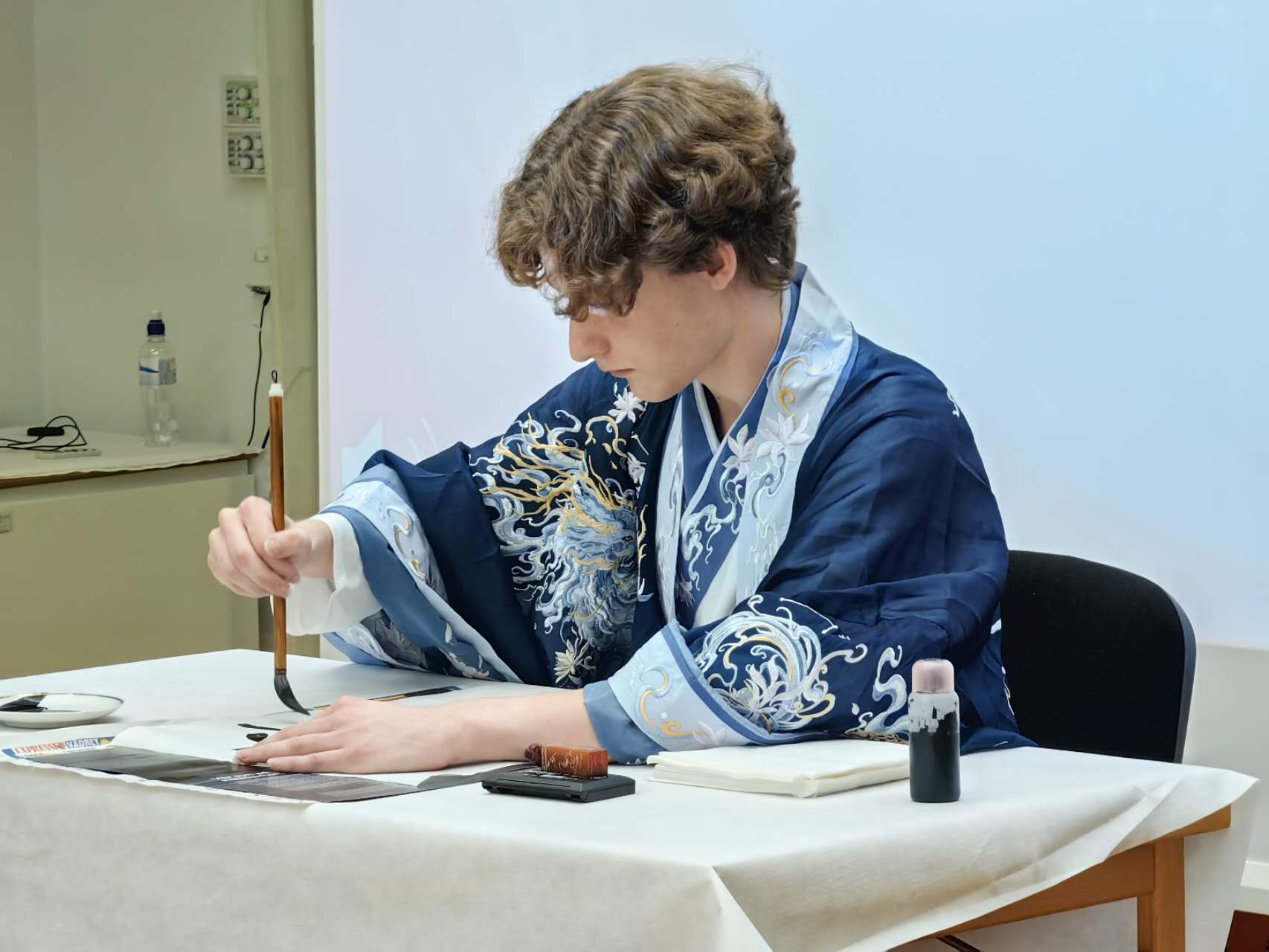 The contestants gave live speeches, knowledge quizzes and talent shows around the themes of "One World, One Family" and "Fly High with Chinese". After fierce competition, a total of 13 students won the awards, among which Giacomo Tozzato and Folke Alexius Borgström won the first place in the college student group and the secondary school student group respectively.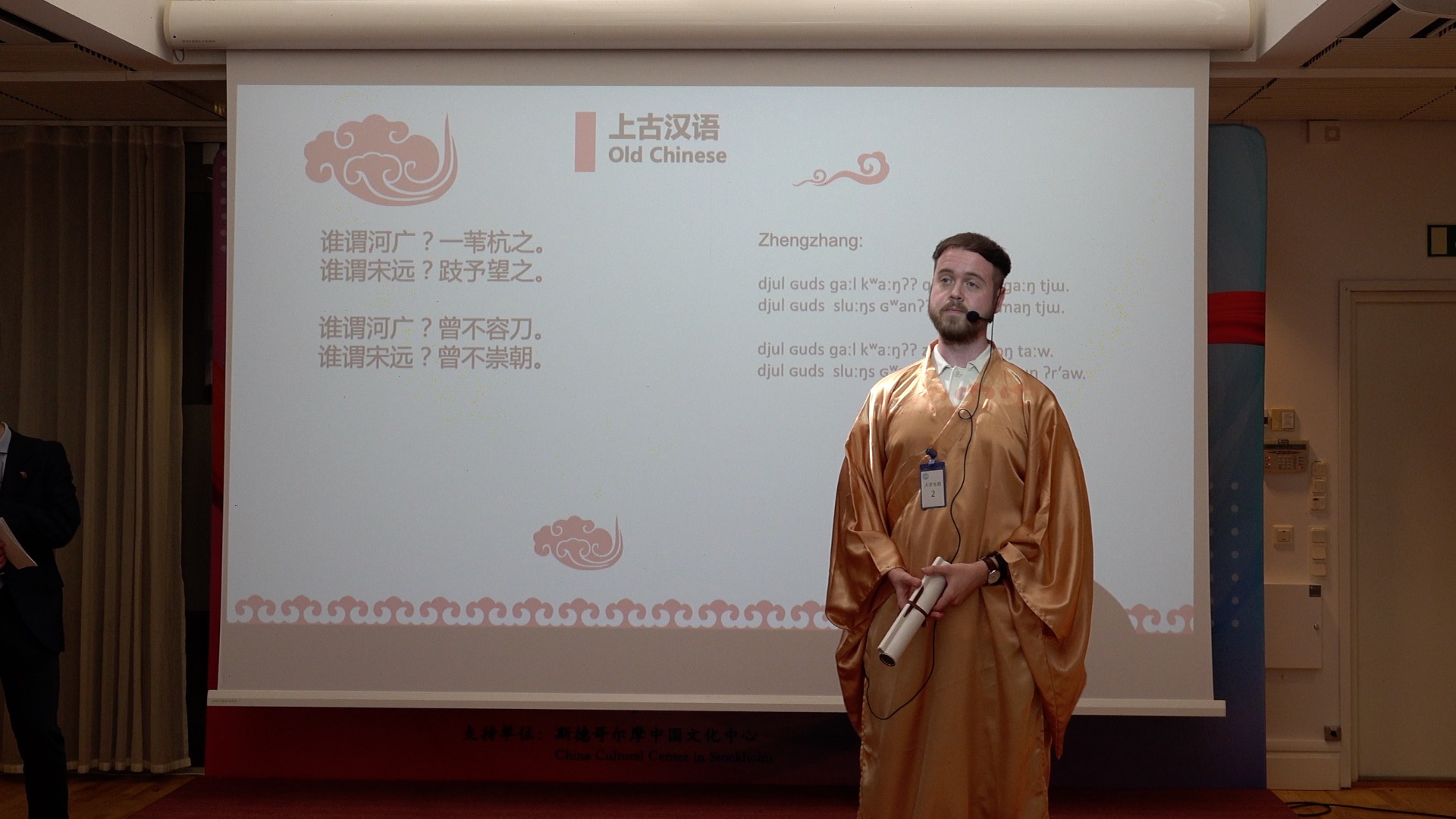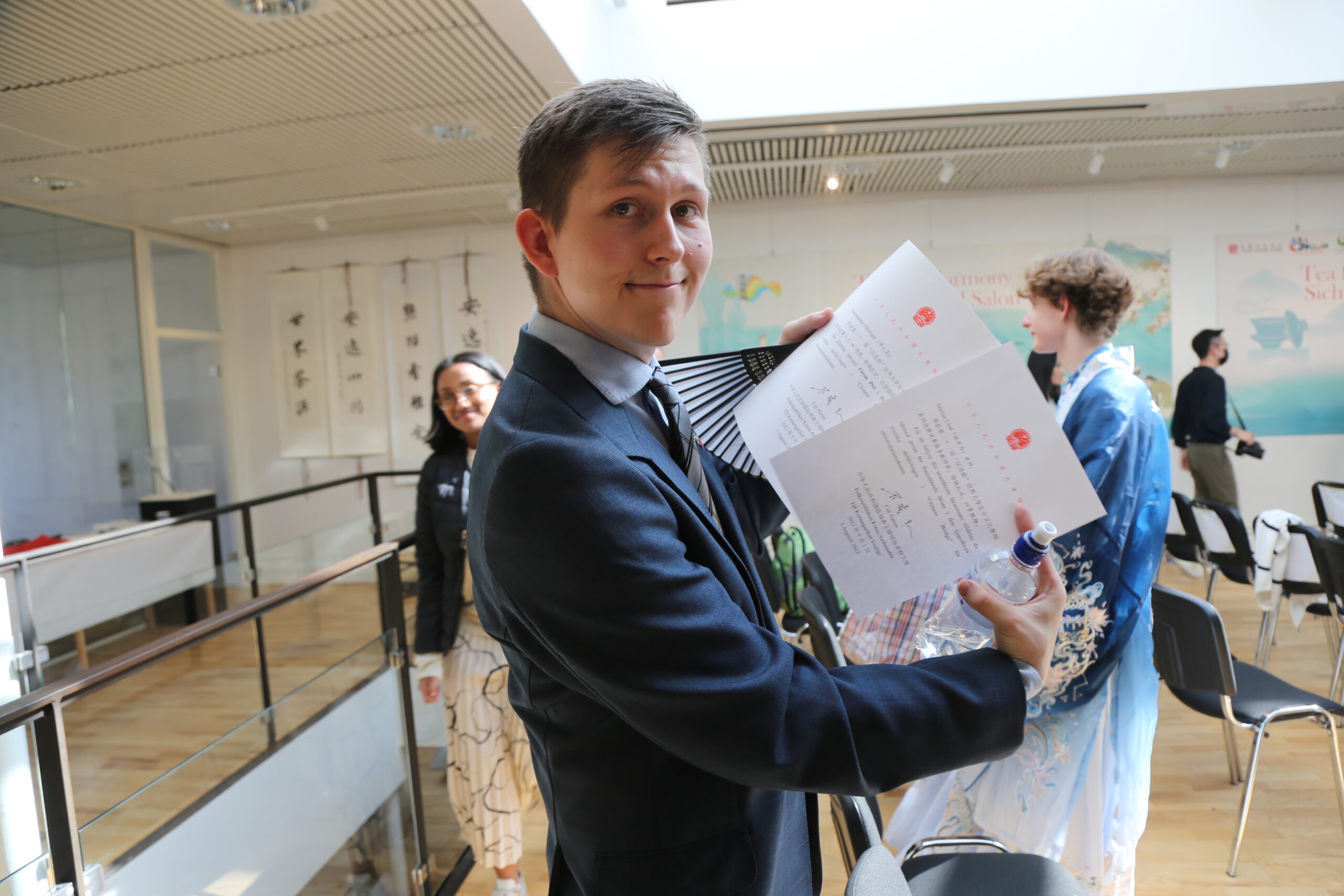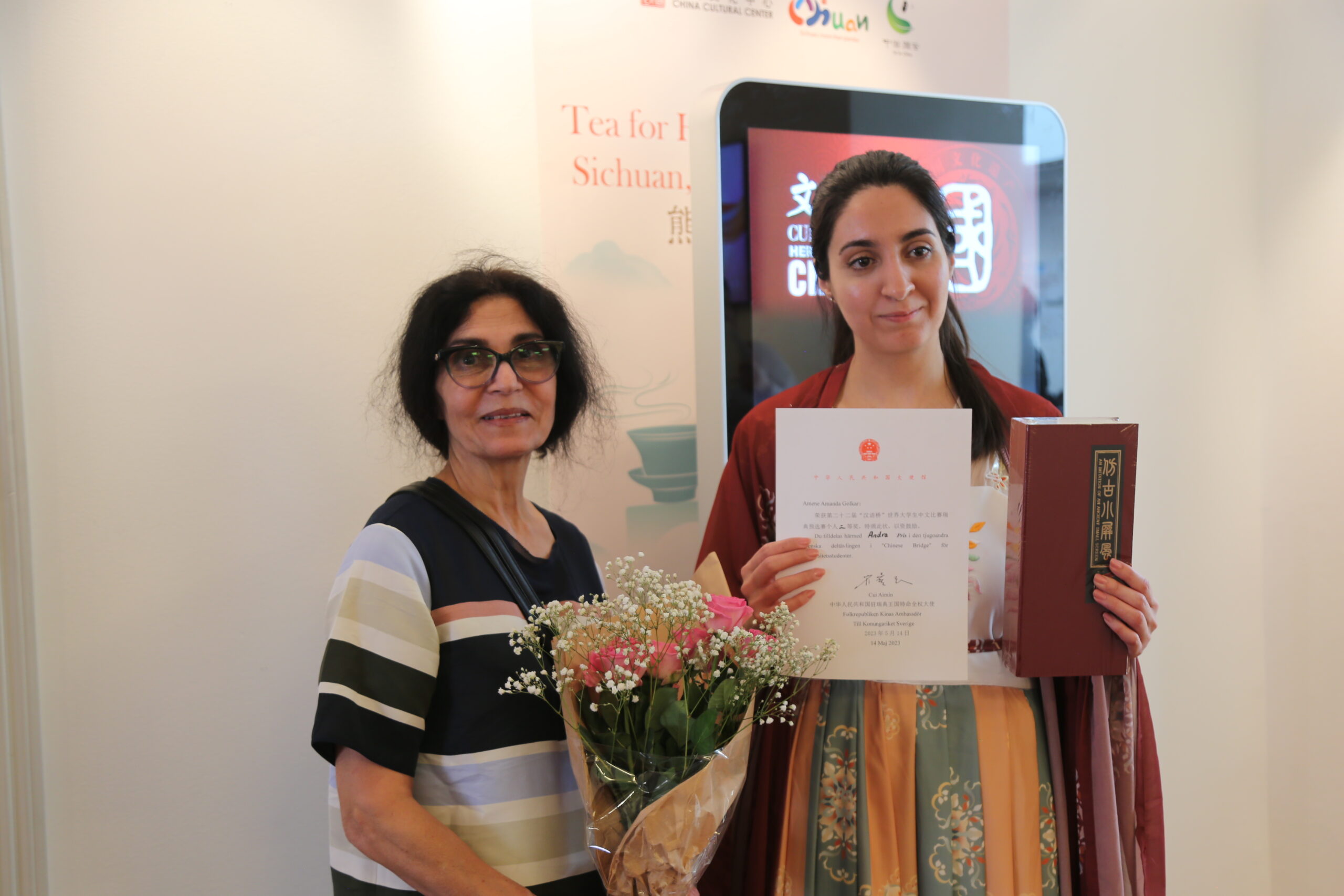 ---
Facebook: China Cultural Center in Stockholm
https://www.facebook.com/China-Cultural-Center-in-Stockholm-110983273921638
Instagram: chinaculturalcenterinstockholm
https://www.instagram.com/chinaculturalcenterinstockholm/
YouTube: China Cultural Center in Stockholm
https://www.youtube.com/channel/UCYqOYwuQtyTHC-iMNdfExsw
Tik Tok: cccinstockholm
https://www.tiktok.com/@cccinstockholm
Twitter: CCCinStockholm
https://twitter.com/CCCinStockholm
地址:
Västra Trädgårdsgatan 2, Stockholm