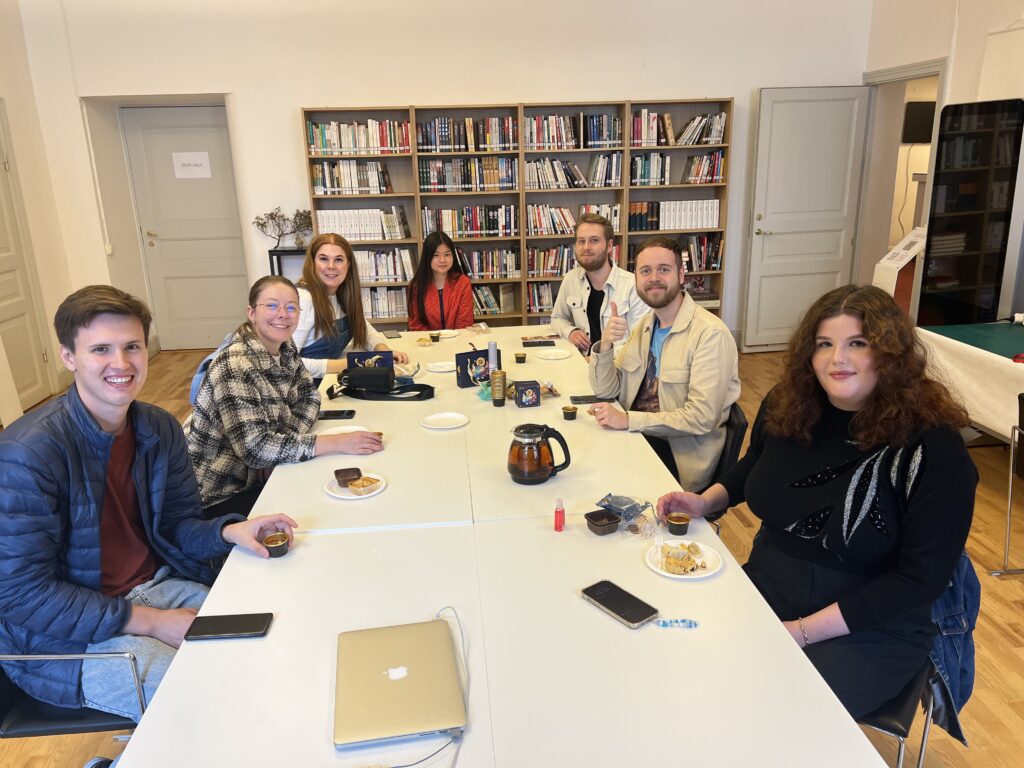 Swedish friends who have a deep affection for Chinese culture consider the Mid-Autumn Festival to be one of the most eagerly anticipated times of the year. Therefore, they came together to celebrate the festival of reunion at China Cultural Center in Stockholm, immersing themselves in the rich Chinese culture, and savoring the profound emotions of Mid-Autumn. They also enjoyed fika – a delightful Swedish tradition to share life's moments with friends over a cup of coffee and a piece of cake. On this special evening, they blended the best of both Swedish and Chinese cultures, replacing cakes with mooncakes, and coffee with tea, having fun and creating beautiful memories together.
---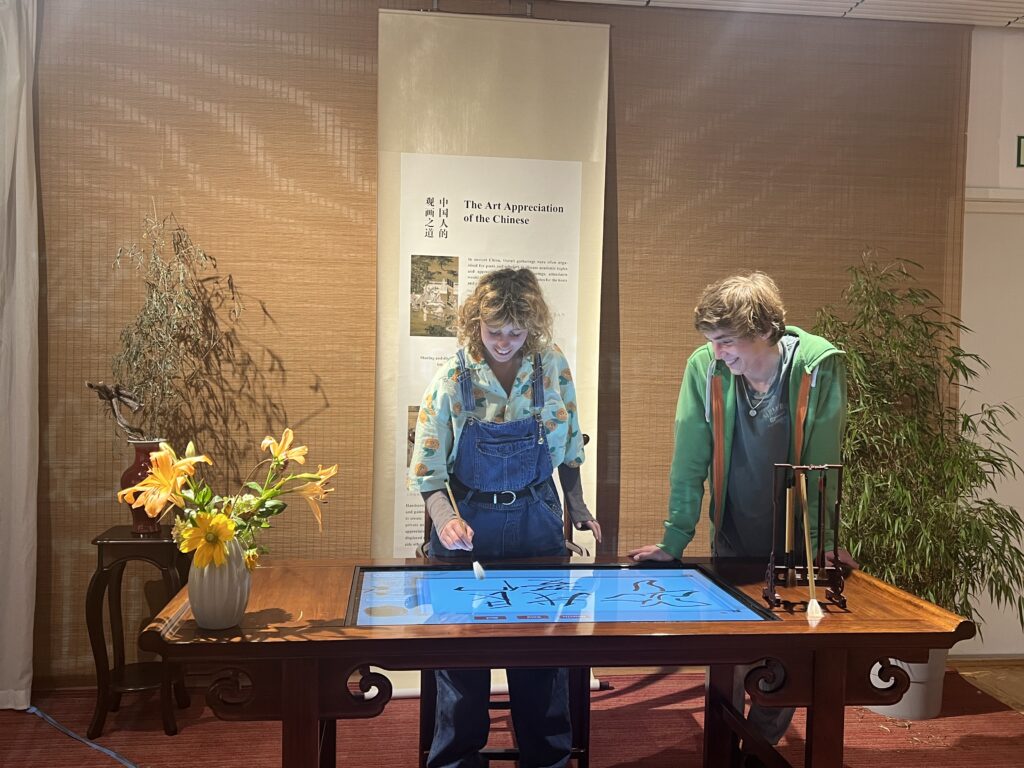 This is an exchange and fusion of cultures, where Swedish students feel the magic of the Mid-Autumn Festival and the charm of Chinese culture, appreciating masterpieces of Qi Baishi, enjoying art, and experiencing calligraphy. Let's step into this cross-border Mid-Autumn night together and share in this unique cultural experience.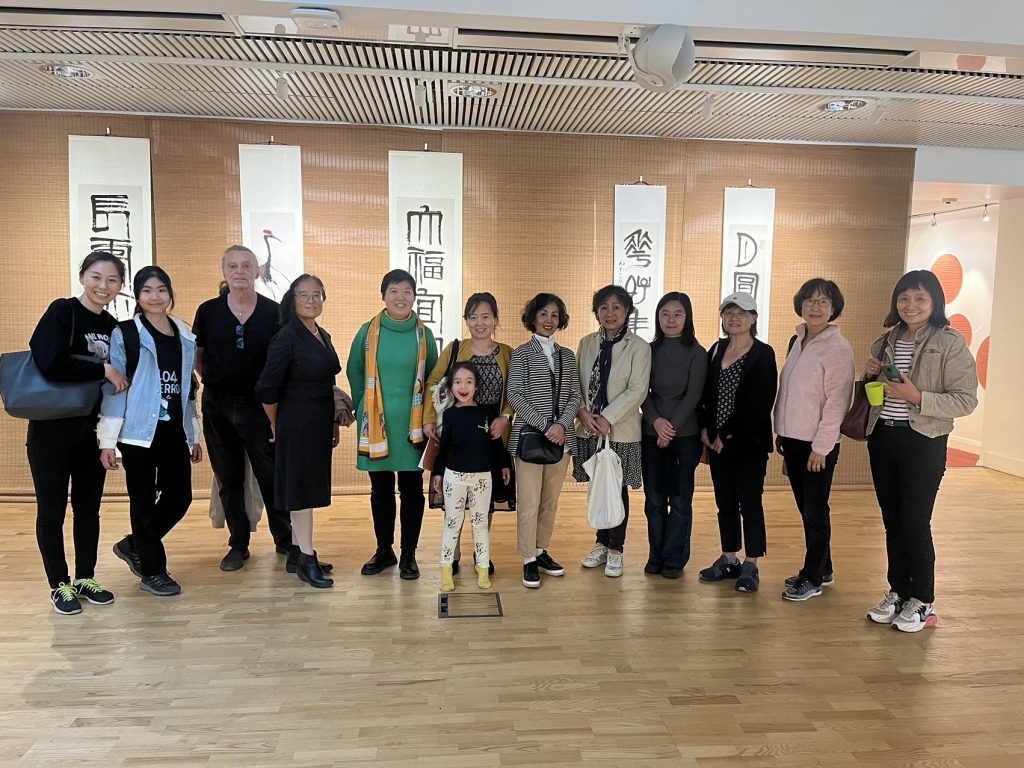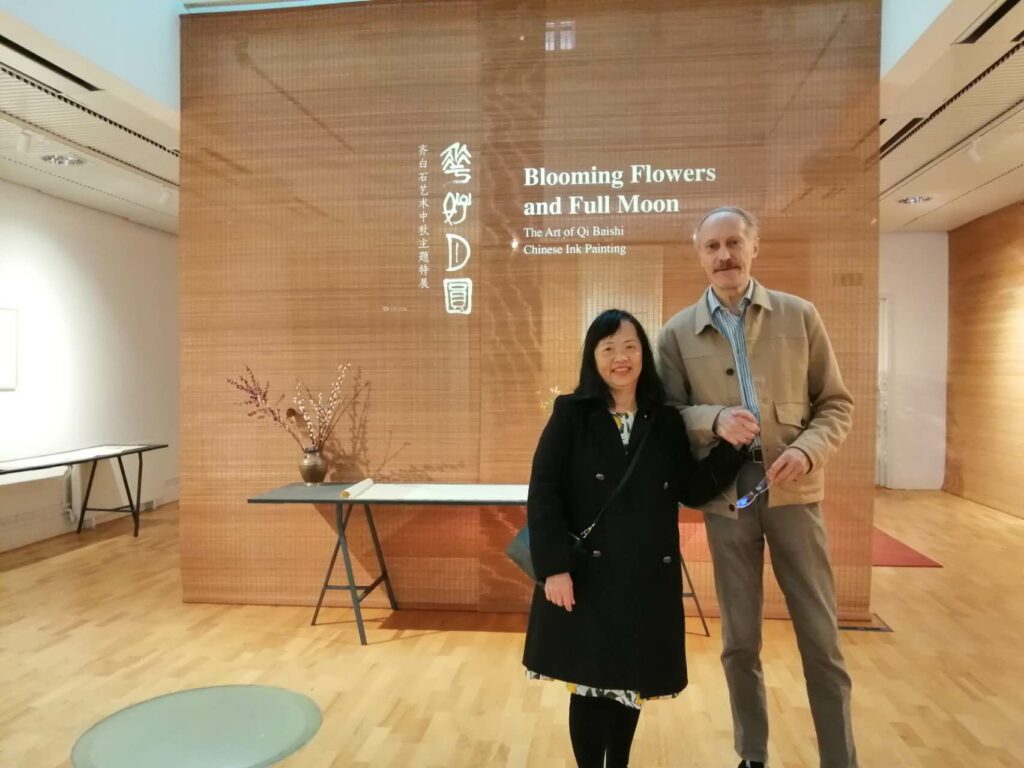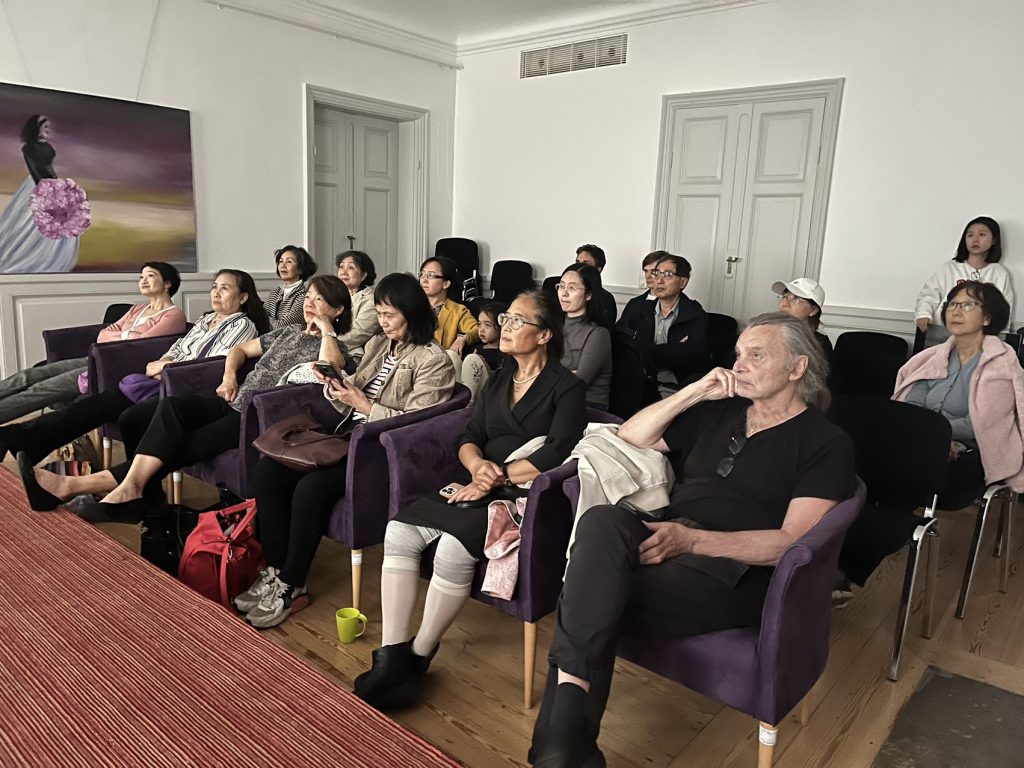 Photos from Greenpost
Members of China-Europe Cultural Association organized a visit to the Qi Baishi Art Exhibition at China Cultural Center in Stockholm, after which they also watched a Mid-Autumn Festival-themed movie When Will the Bright Moon Come.
---
booking:
booking@cccstockholm.org
Facebook: China Cultural Center in Stockholm
https://www.facebook.com/China-Cultural-Center-in-Stockholm-110983273921638
Instagram: chinaculturalcenterinstockholm
https://www.instagram.com/chinaculturalcenterinstockholm/
YouTube: China Cultural Center in Stockholm
https://www.youtube.com/channel/UCYqOYwuQtyTHC-iMNdfExsw
Tik Tok: cccinstockholm
https://www.tiktok.com/@cccinstockholm
Twitter: CCCinStockholm
https://twitter.com/CCCinStockholm
Address:
Västra Trädgårdsgatan 2, Stockholm