Thanksgiving, St. Lucia's Day, Winter Solstice, Christmas, New Year's Day… Winter is not cold when there are numerous holidays awaiting you. Are you ready? "China Chic Art Festival" at China Cultural Center in Stockholm is around the corner! "China Chic" incorporating elements of traditional Chinese culture is the theme of this festival. There are classic comic artworks to rekindle your childhood memories, fashionable contemporary comics and illustrations, youthful design products with traditional inspirations, beautiful holiday flowers, and wonderful performances. If you are enthusiastic and creative, please visit our official website and follow on social media for more information and book your visit.
Opening hours during China Chic Art Festival: 10:00 -16:00, Tuesday to Saturday
---
Classic and Inheritance – From Traditional Chinese Lianhuanhua to Modern Comic Art Exhibition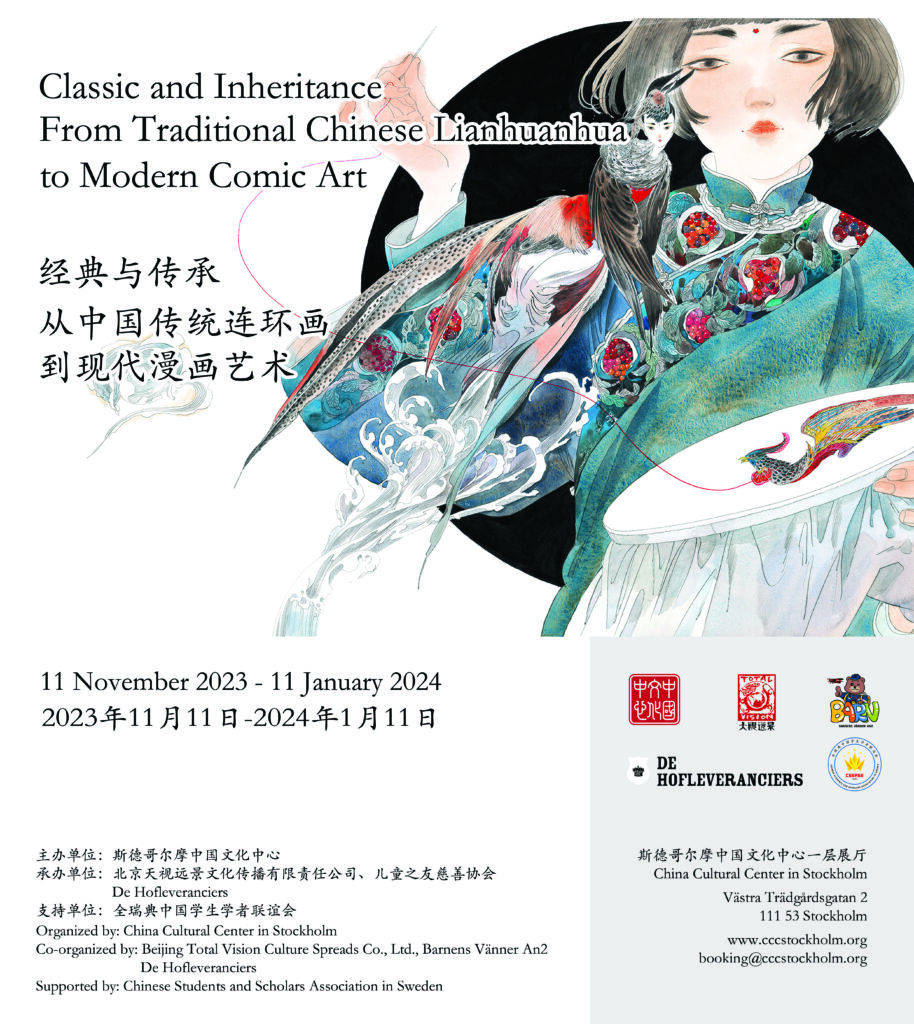 The exhibition will display nearly a century of Chinese Lianhuanhua (comic strips) and comics from 1935 to 2022, covering artworks of three generations of comic artists from Sanmao created by the "people's artist" Zhang Leping in 1935 to the newly created works by Yi Sixiang in October 2022. They reflect the development of Chinese comics and Chinese society over the century, and carry the childhood memories of several generations. Comic art lovers are welcome to visit and post on social media. Posters with the most-liked posts will receive a gift from China Cultural Center in Stockholm!
Duration: 2023.11.11 – 2024.01.11
---
China Chic – Cultural and Creative Design Exhibition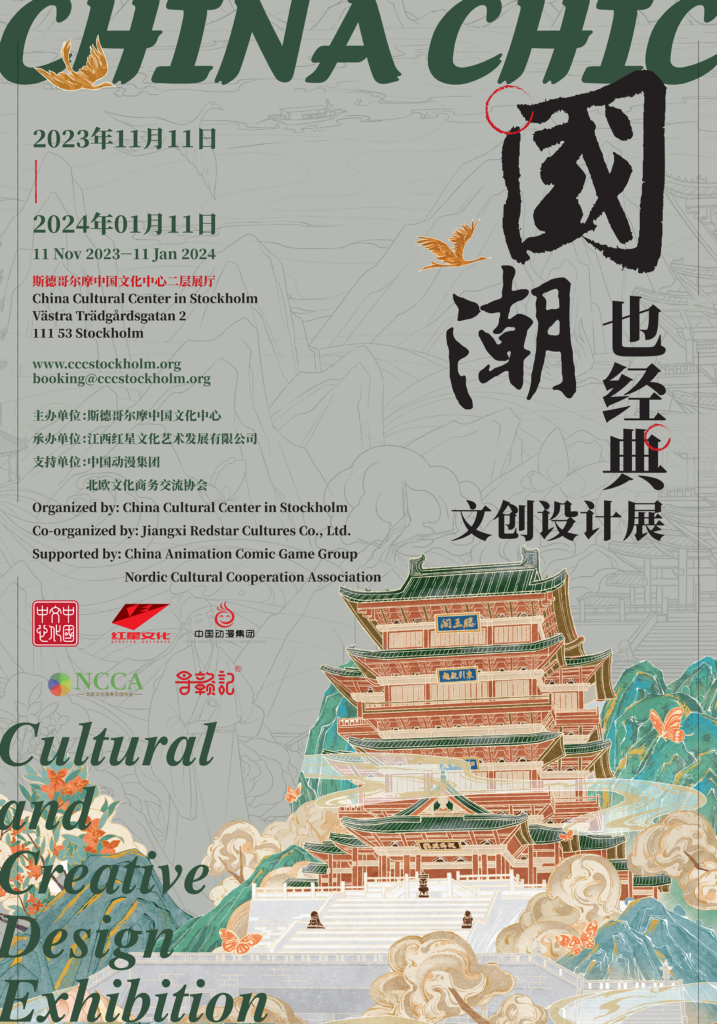 The Cultural and Creative Design Exhibition is an opportunity to explore the boundless possibilities of creativity, bringing together various cultures, backgrounds, and perspectives to present a feast of diversity and innovation. We believe that the power of cultural and creative design can not only change our perspectives but also drive societal progress. Based on Chinese traditional culture and modern innovation, this exhibition has gathered nearly 200 cultural and creative products to offer an inspiring show, allowing you to experience the beauty of Chinese traditional culture, understand ancient wisdom, and appreciate new insights brought by innovative design. We hope that this exhibition will take you on a journey to explore the limitless possibilities between Chinese traditional culture and innovative design.
Duration: 2023.11.11 – 2024.01.11
---
Children's Art Competition: "My Vision of China"
Children who love art can all participate by either imitating artworks of our Comic Art Exhibition, coloring giant pandas, or creating art at will. Let your imagination and mind fly to discover the joy of art.
Duration: 2023.11.16 – 2024.1.11
---
China Chic & Romance Party
2023.11.11 17:00-21:30
"China Chic & Romance Party" is held jointly with Chinese Students and Scholars Association in Sweden. Under the theme "China Chic", modern comic artworks from China and Europe are perfectly integrated with the romance party, achieving a fusion of traditional and modern Chinese comic culture. You are not alone on the Singles' Day. The most special costume represent the truest version of yourself. A gathering of young people, where you wait for interesting souls and romantic encounters.
For registration and more information, please visit the official account of the Chinese Students and Scholars Association in Sweden.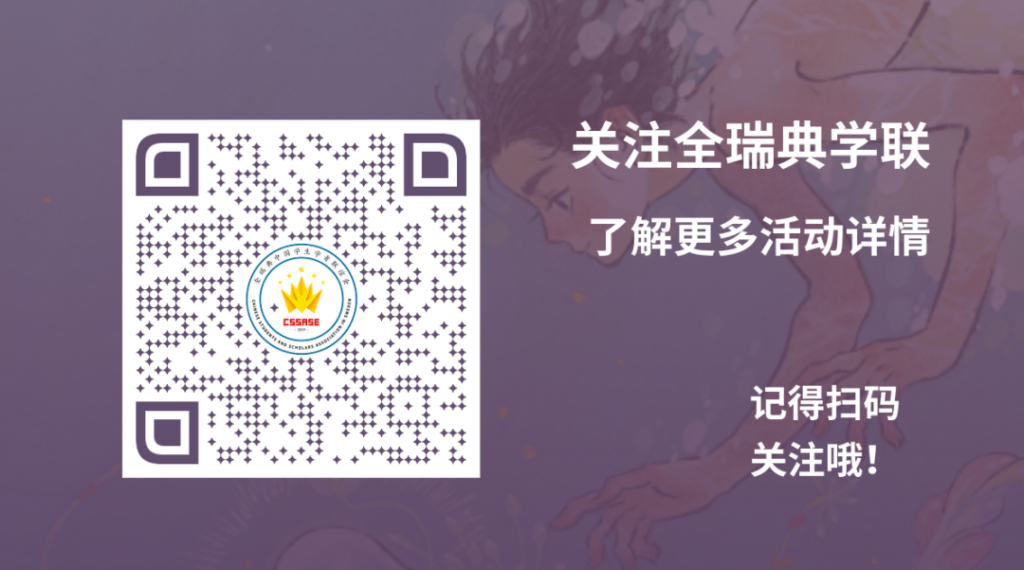 ---
Guided Tour & Dialogue between China and Sweden on Comic Arts
2023.11.18 10:30-12:00
This event invites Swedish and Chinese comic artists to engage in discussions on topics such as commonalities and differences in Chinese and Swedish comic culture, and the influence of AI on comic artists in the future. The audience is also welcome to interact with artists in the Q&A session.
This dialogue features participation of professionals and lovers of comics from these two countries. Our goal is to build bridges, promote bilateral cultural exchange and encourage cooperation.
---
 Comic Workshop (Fully Booked)
2023.11.18, 14:00-15:00 & 15:15-16:15
Join us for our comic art workshop, a creative and joyful event that offers you the chance to learn and practice comic skills, make new friends, and explore the world of comics together. Whether you are a novice with dreams of becoming a professional comic artist or just a comic art lover, this workshop is the right choice for you. We look forward to meeting you at the event and creating wonderful comic artworks together!
Each session offers 20 seats on a first-come first-served basis, please book a time slot in advance via booking@cccstockholm.org
---
Guided Tour on Hippeastrum Rutilum Day
2023.11.19 13:00-16:00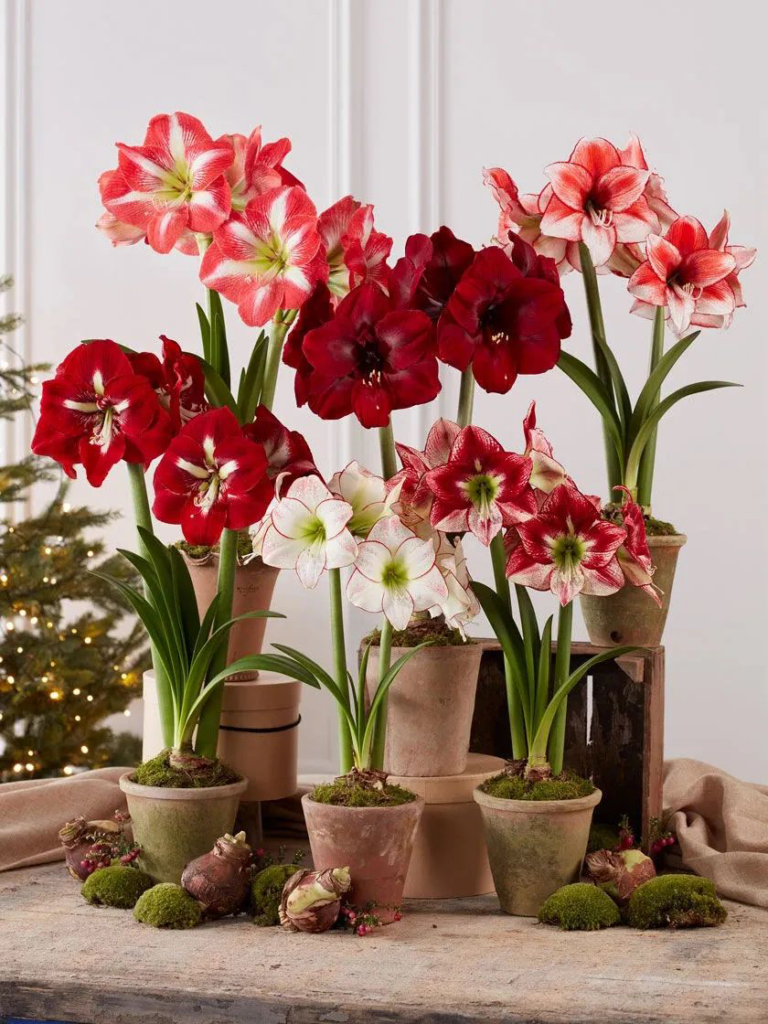 Nordic Cultural Cooperation Association will offer a guided tour on Hippeastrum Rutilum Day – learn about the brightest and the most beautiful flower in the Nordic winter.
For registration and more information please contact Nordic Cultural Cooperation Association:
qiuxiaohui700421@gmail.com
---
Film Screening
2023.11.25 14:00-16:00
 Ne Zha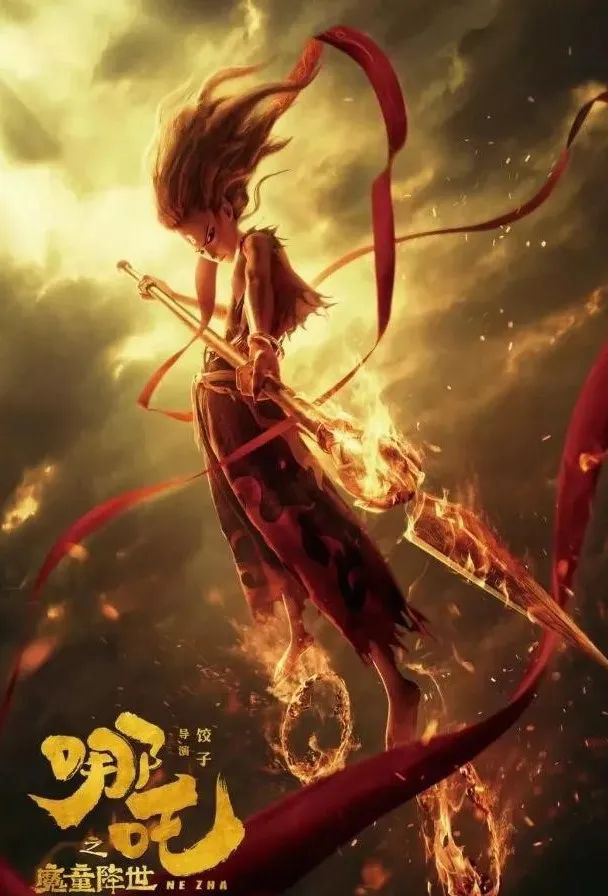 The spiritual energies of heaven and earth have given birth to a powerful Chaos Pearl. Ne Zha, who is supposed to be a hero, becomes a demon. He grows up into a naughty boy, but deep inside, he wants to be a hero. Facing people's misunderstanding of the Demon Orb and the oncoming thunderbolt, will Ne Zha still be the demon as destined? What will he choose?
---
Panda Birthday Party: Children's Panda Coloring Activity
2023.12.09 11:30-12:30
Welcome kids to join our Panda Birthday Party! This is a fun and creative children's coloring activity, designed to celebrate the birthday of our beloved giant pandas while encouraging children to express their love and care for these creatures through art.
Venue: Kinesiska Utbildningen Sollentuna
For registration and more information, please visit the official account of the Nordic Kids.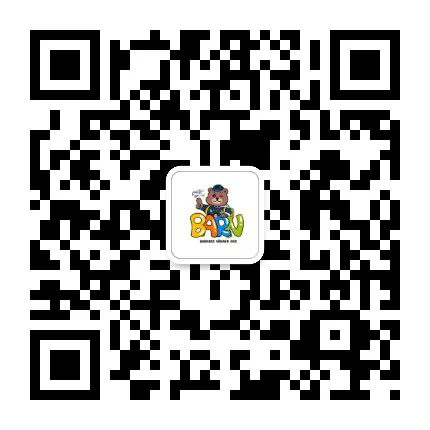 ---
Lecture on Hanfu
2023.12.16 13:00-15:00
What is Hanfu? Is it ancient or new? How to choose Hanfu style? You will have the opportunity to experience the complete process of Hanfu makeup and immerse yourself in the elegance of classical etiquette. Whether you are a novice explorer or an enthusiast passionate about traditional Chinese culture, you are warmly invited to join us!
---
When Winter Solstice Meets St. Lucia's Day – China-Sweden Youth Concert
2023.12.16
Have you noticed any similarities between St. Lucia's Day and the traditional Chinese solar term Winter Solstice? It both marks the day with the shortest day and the longest night in the local region. On this day, everyone looks forward to the arrival of spring and sunshine. St. Lucia's Day is an important festival in Sweden, while "Winter Solstice is as important as the Spring Festival" in China. So, come and enjoy a wonderful performance with Swedish mulled wine and gingerbread, Chinese dumplings and glutinous rice balls, and experience traditional Chinese and Swedish festivals.
Venue: Lilla Akademien – The Queen Silvia Concert Hall
Address: Norrtullsgatan 14, 113 45 Stockholm
For more information, please visit the official website of Lilla Akademien.
---
All the above events will be photographed and filmed. If you or your family members prefer not to appear on camera, please inform us in advance. We will respect your privacy and take appropriate measures to protect your interests.
The above events may subject to change. Please follow our online platforms for latest updates.
---
booking:
booking@cccstockholm.org
Facebook: China Cultural Center in Stockholm
https://www.facebook.com/China-Cultural-Center-in-Stockholm-110983273921638
Instagram: chinaculturalcenterinstockholm
https://www.instagram.com/chinaculturalcenterinstockholm/
YouTube: China Cultural Center in Stockholm
https://www.youtube.com/channel/UCYqOYwuQtyTHC-iMNdfExsw
Tik Tok: cccinstockholm
https://www.tiktok.com/@cccinstockholm
Twitter: CCCinStockholm
https://twitter.com/CCCinStockholm
Address:
Västra Trädgårdsgatan 2, Stockholm