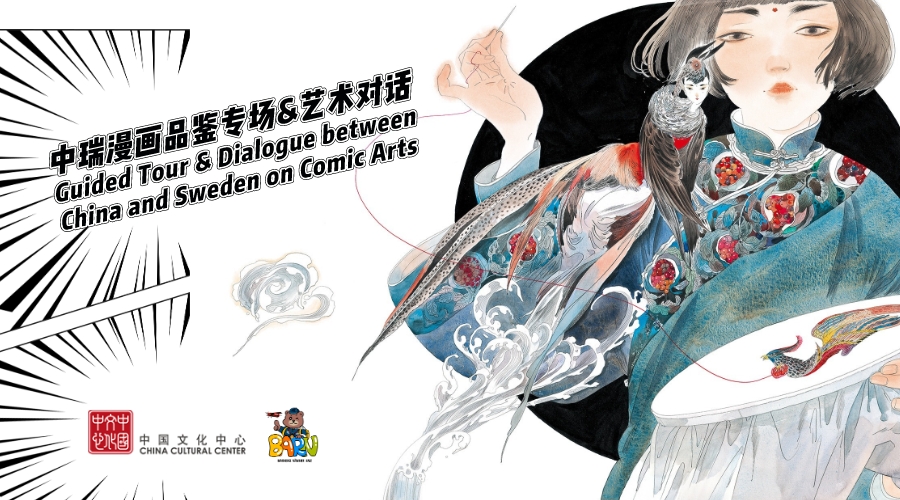 On November 18th, China Cultural Center in Stockholm hosted the Guided Tour & Dialogue between China and Sweden on Comic Arts, followed by two comics workshops with the support of the association Barnens Vänner An2.Read More...
Läs mer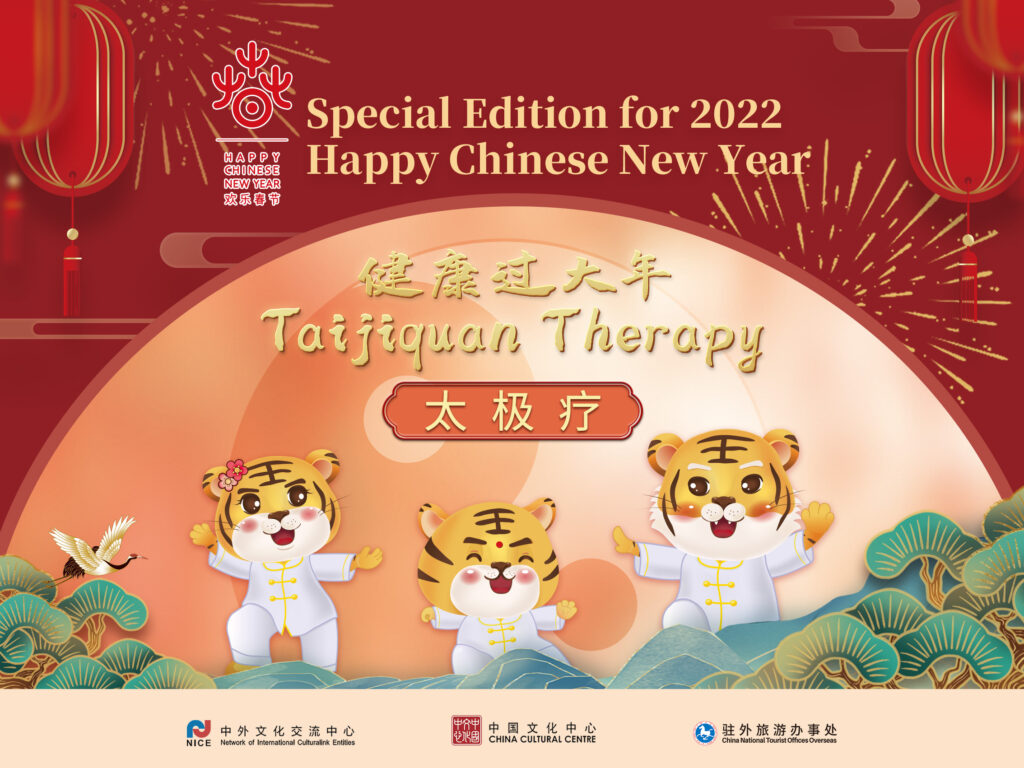 The development of Taijiquan therapy can be traced back to Taijiquan's boxing style. Through combining assistive movement and mental regulation, it helps people solve everyday health problems and provides a method ofRead More...
Läs mer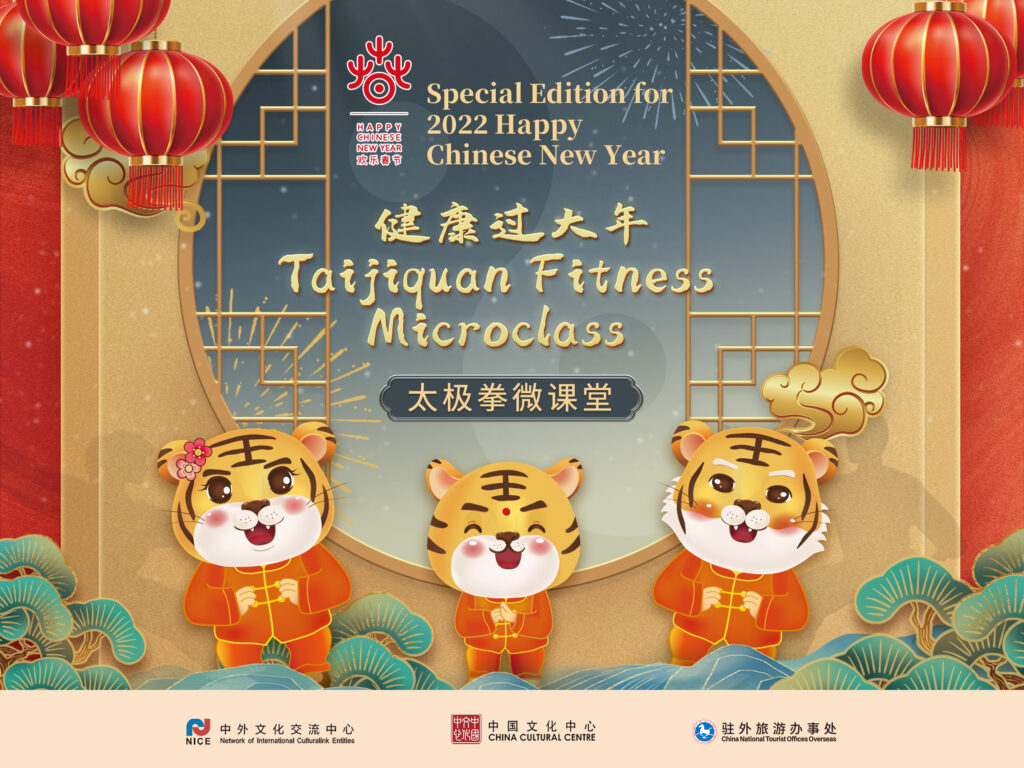 Taijiquan is one genre of Chinese martial arts, which was included in the Representative List of the Intangible Cultural Heritage of Humanity in December 2020 by UNESCO. There are multiple Taijiquan genres andRead More...
Läs mer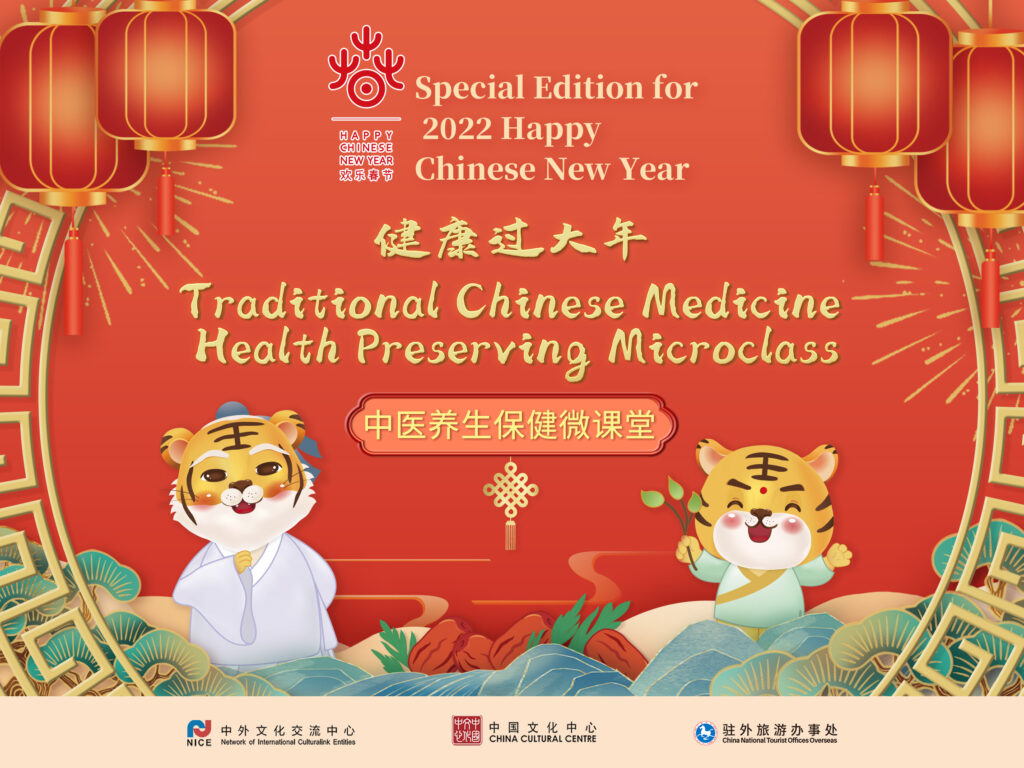 Traditional Chinese Medicine (TCM) embodies a comprehensive set of ancient Chinese philosophy, health preserving theories and practical experiences and is itself a huge contribution of Chinese people to the world. The traditionalRead More...
Läs mer
"Guqin Study Class" According to this year's teaching plan, our center will hold a "Guqin Study Class" again from November 18th to 29th 2019, and invite the Guqin player Deng Hong toRead More...
Läs mer
Den 28 november 2018 startade en ny och alldeles unik musikkurs i Guqin på Kinesiska kulturcentret i Stockholm. Klasserna leddes av Kinas Central National Orchestras berömda guqinspelare Deng Hong, som flugits hitRead More...
Läs mer