Tens of thousands of exhibitors and visitors from around the world are participating the 19th China (Shenzhen) International Cultural Industries Fair (ICIF), which is known as the largest and most influential exhibition in the field of cultural industry in China.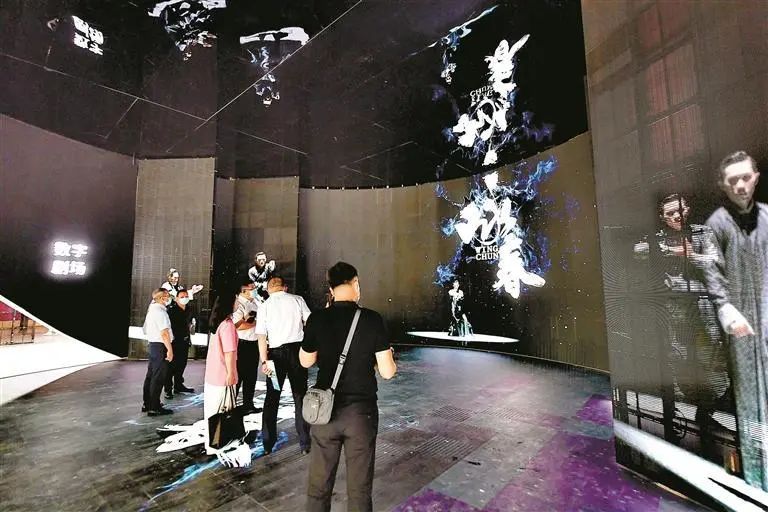 This year's event is focusing on cultural tourism, artwork, digital culture, film and animation, and creative design. Visitors can expect to be mesmerized by the diverse cultural treasures showcased at the exhibition stalls from Europe, the Middle East, and Africa.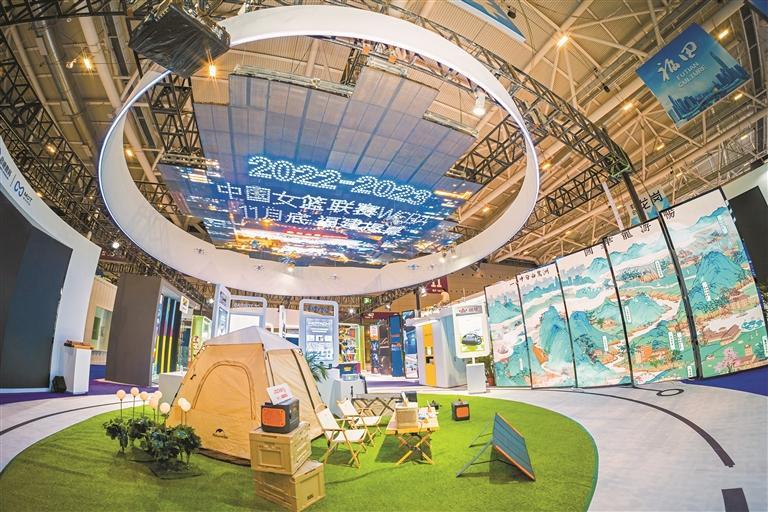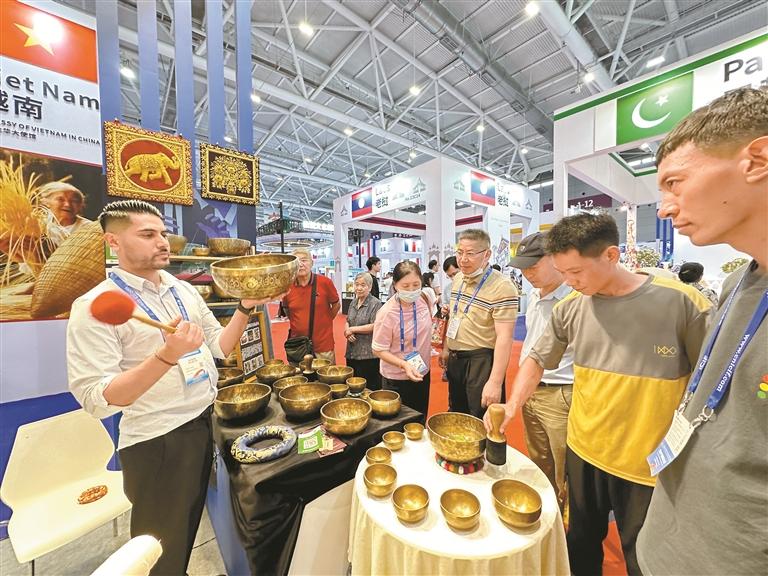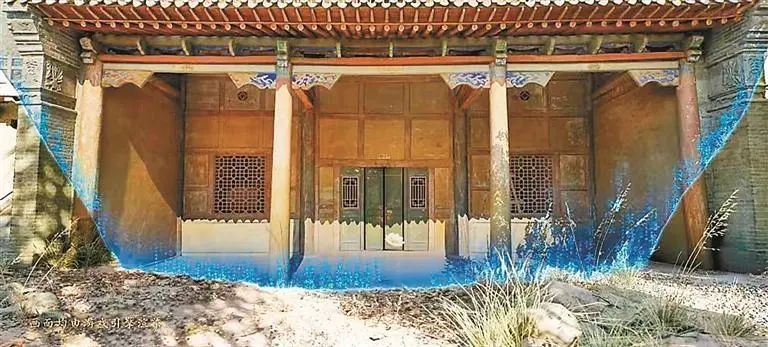 More than 20,000 professional visitors from over 100 countries and regions have registered to participate in the offline exhibition during the five-day event. Additionally, the virtual platform of the fair has witnessed a record-breaking number of exhibitors, surpassing 6,000 for the first time.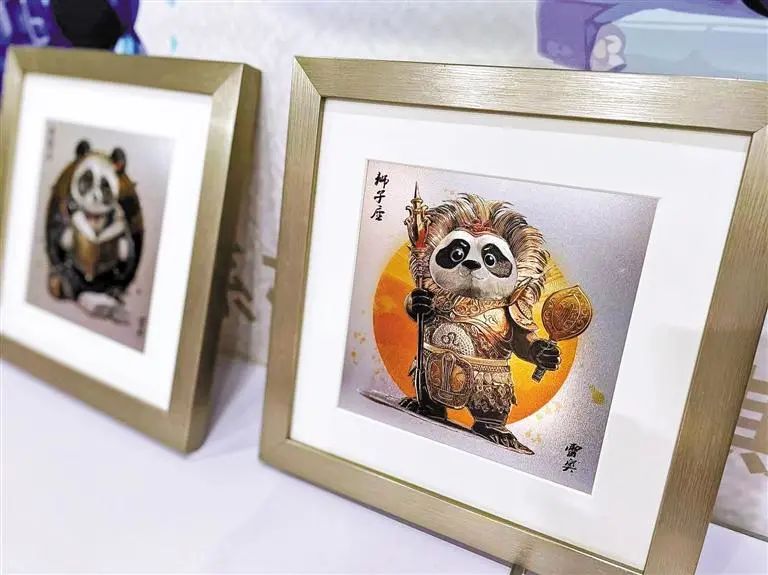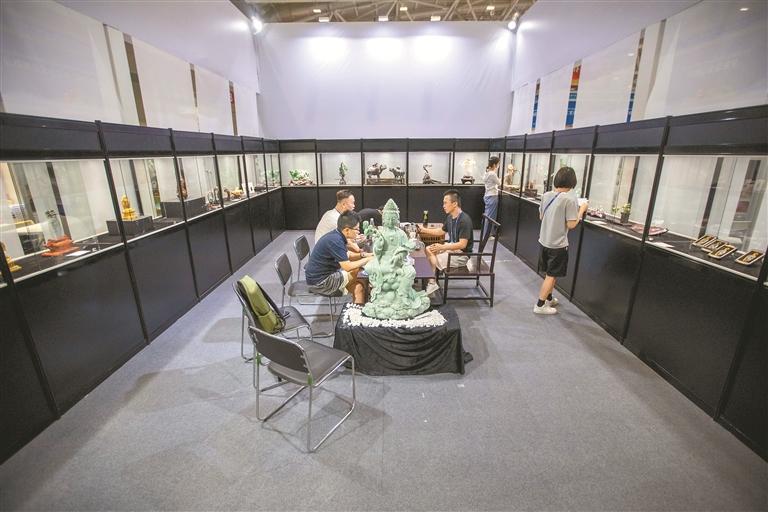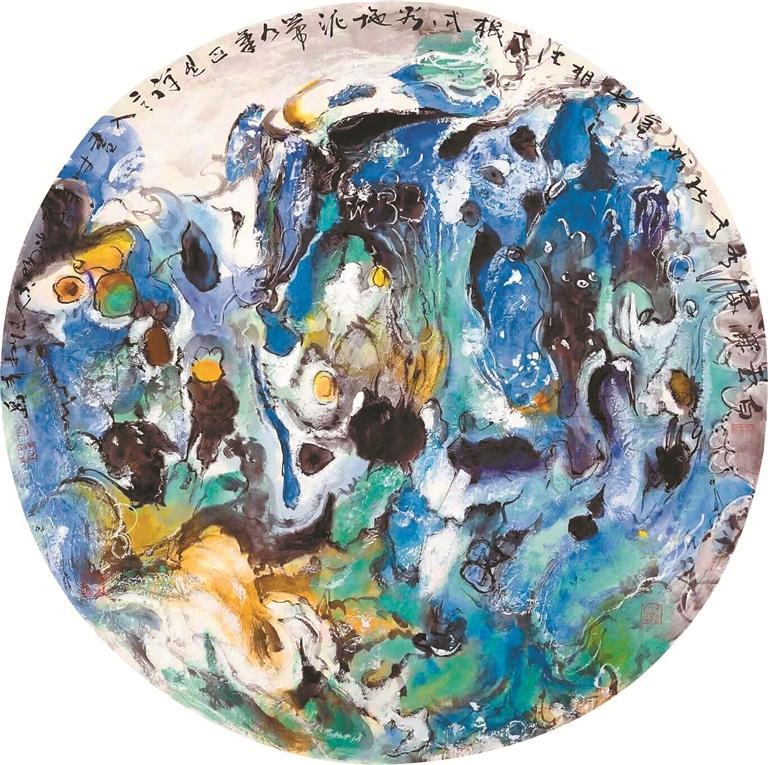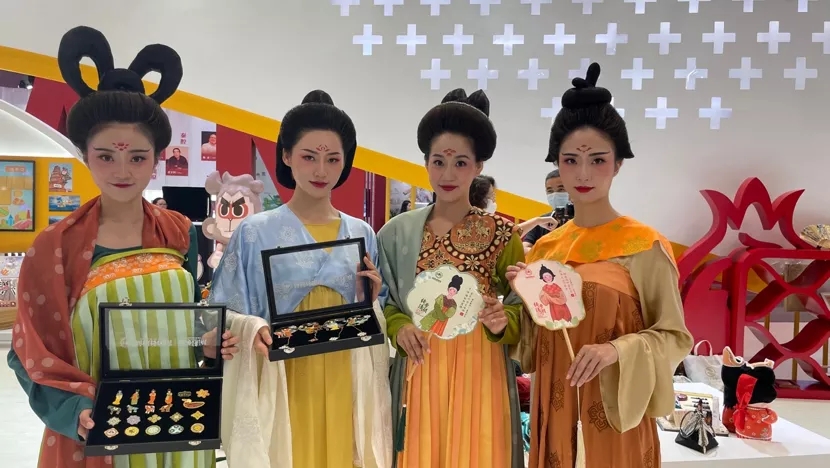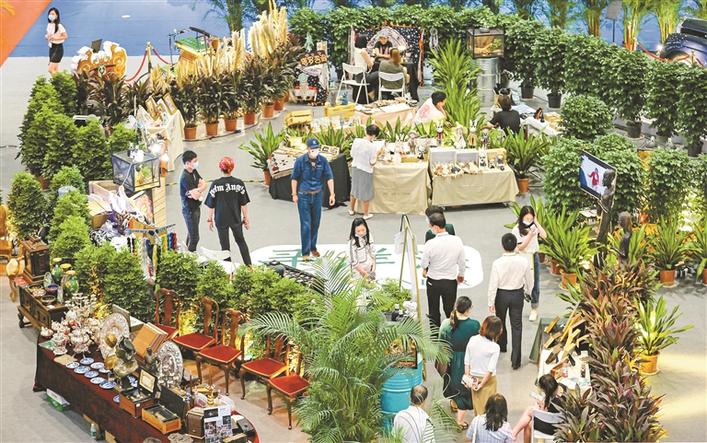 ---
Facebook: China Cultural Center in Stockholm
https://www.facebook.com/China-Cultural-Center-in-Stockholm-110983273921638
Instagram: chinaculturalcenterinstockholm
https://www.instagram.com/chinaculturalcenterinstockholm/
YouTube: China Cultural Center in Stockholm
https://www.youtube.com/channel/UCYqOYwuQtyTHC-iMNdfExsw
Tik Tok: cccinstockholm
https://www.tiktok.com/@cccinstockholm
Twitter: CCCinStockholm
https://twitter.com/CCCinStockholm
地址:
Västra Trädgårdsgatan 2, Stockholm