Dragon Boat Festival is the most important traditional Chinese festival in summer celebrated on the fifth day of the fifth month according to the Chinese lunar calendar. The festival was inscribed on the Representative List of the Intangible Cultural Heritage of Humanity by the UNESCO in 2009. It falls on June 22 this year, just one day before Midsummer. Every year, people race dragon boat and eat sticky rice dumplings or Zongzi to commemorate Qu Yuan, a Chinese romantic poet of the Kingdom of Chu during the Warring States Period over 2000 years ago. The Dragon Boat Festival also marks the time to prevent diseases as the temperature is rising. People hang Chinese mugwort leaves and sweet flag (acorus calamus) over the door or put them in sachets to carry around to fend off insects and illness and wish for good health and well being.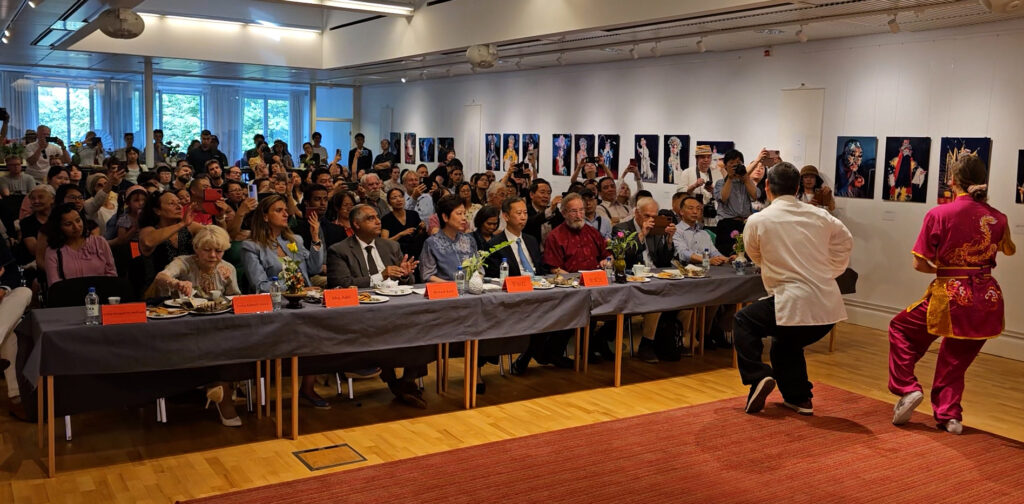 On 21th June, 2023, the Dragon Boat Festival Celebration was held by China Cultural Center in Stockholm. Ambassador Cui Aimin and Madam Li Lihong, Director of China Cultural Center in Stockholm Ms. Li Rui, representatives of diplomatic missions and cultural institutions of Egypt, Panama, Serbia, Poland, Greece, Korea, etc. in Sweden, friends from all walks of life and Chinese culture lovers attended the event, reaching a total of over 180.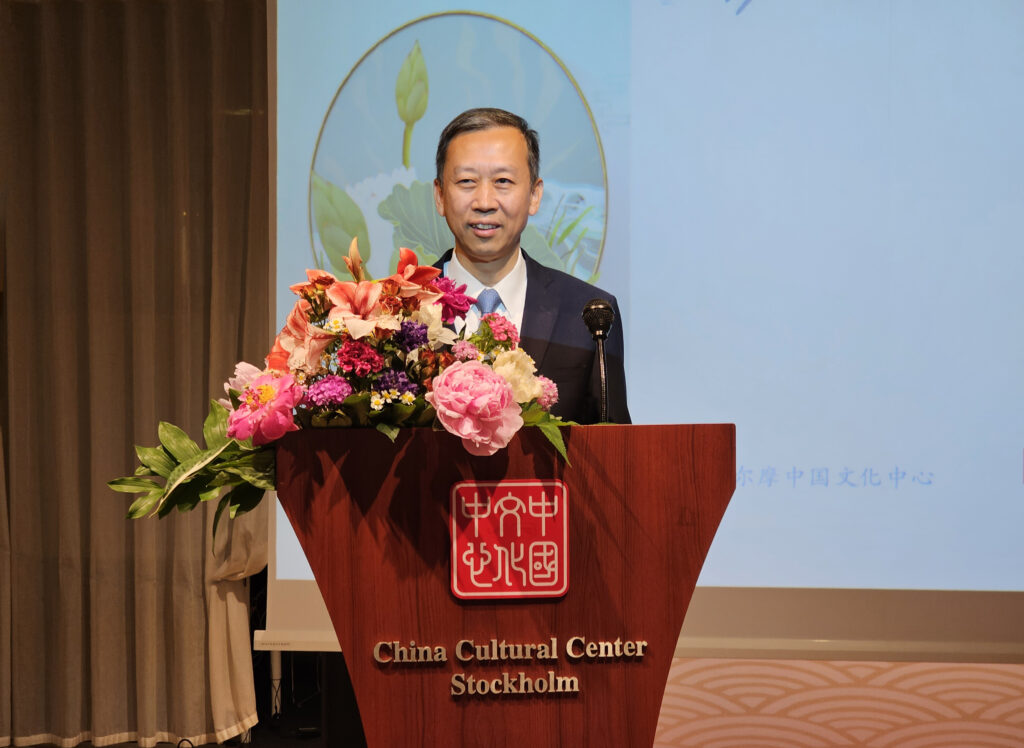 In his speech, Ambassador Cui introduced the origin of the Dragon Boat Festival folk customs. Taking dragon boat racing as an example, he stated that only when countries work together towards a common goal can they achieve mutual benefits and win-win results. He also expressed the hope that all friends will contribute to the friendly exchanges between China and Sweden.
A series of wonderful performances encompassing Eastern and Western culture were presented at the celebration, such as Chinese chime bell (Bianzhong) music and dance, Kunqu opera, Taiji, ancient Chinese poetry recitation, Swedish folk songs, and Greek and Polish folk dances; interactive projects such as poetry reading and sticky rice dumpling (Zongzi) making have intrigued a number of guests.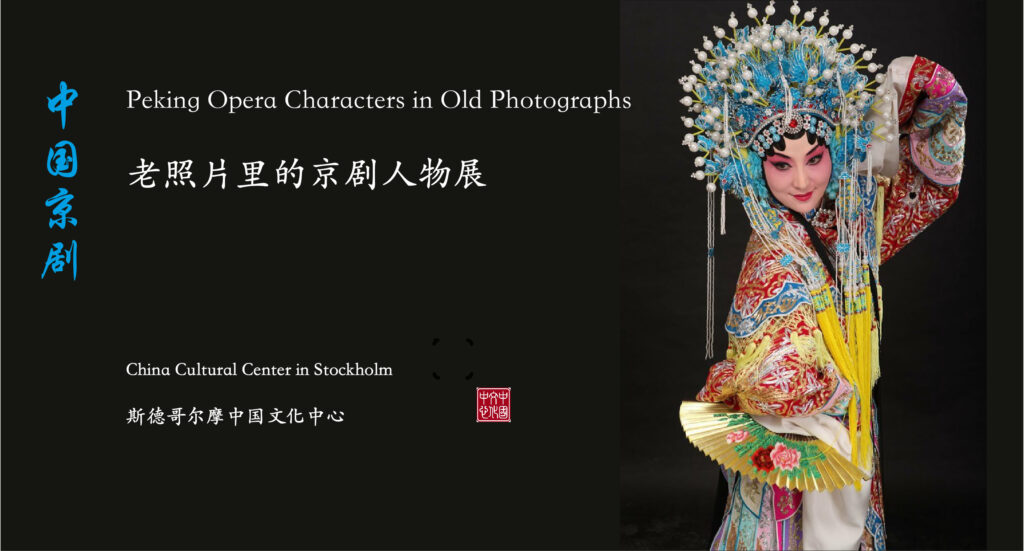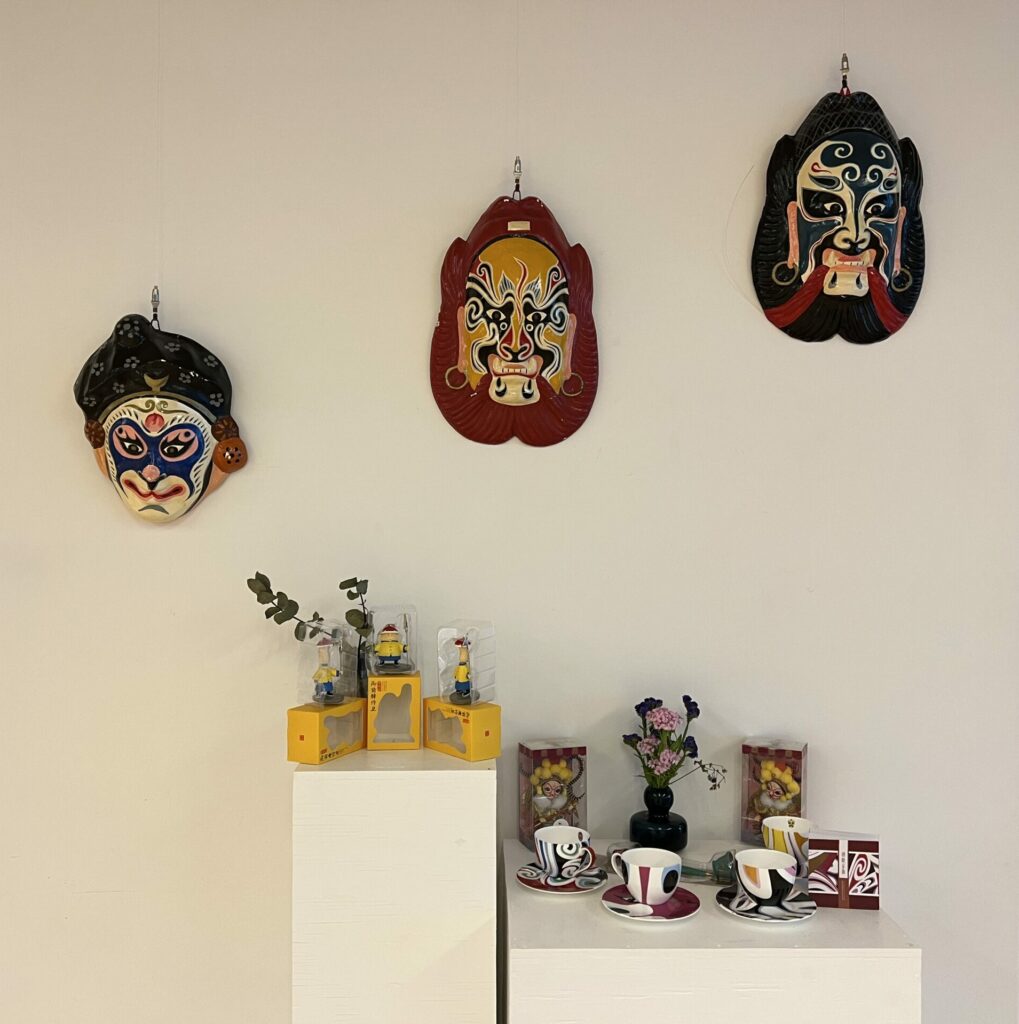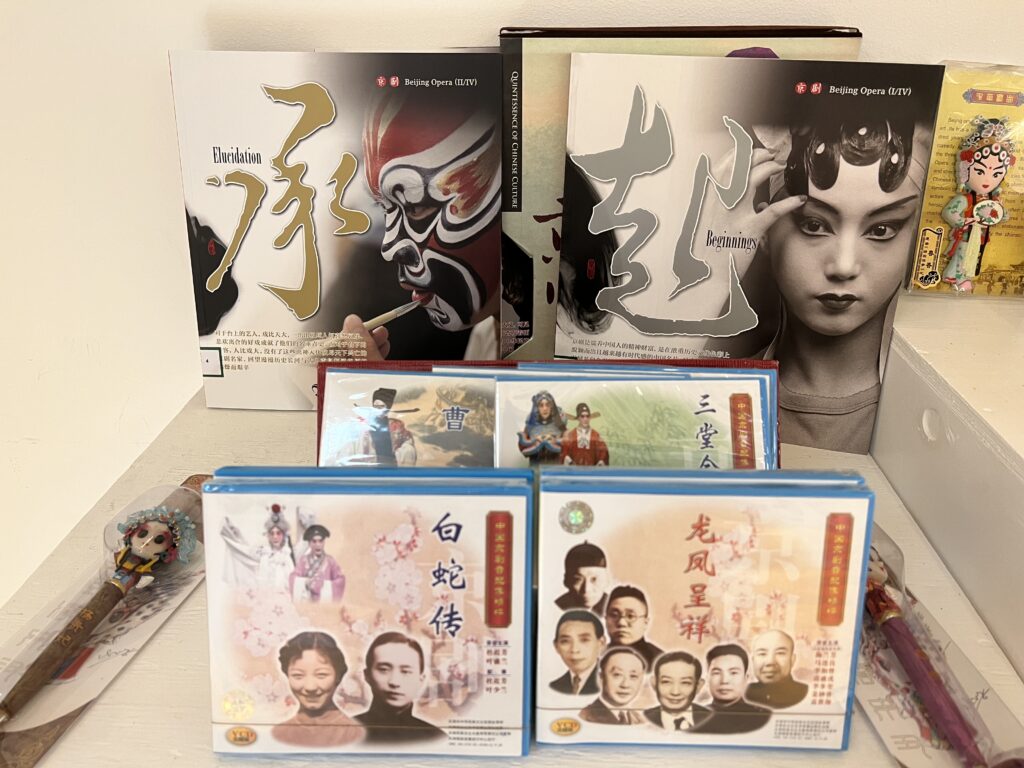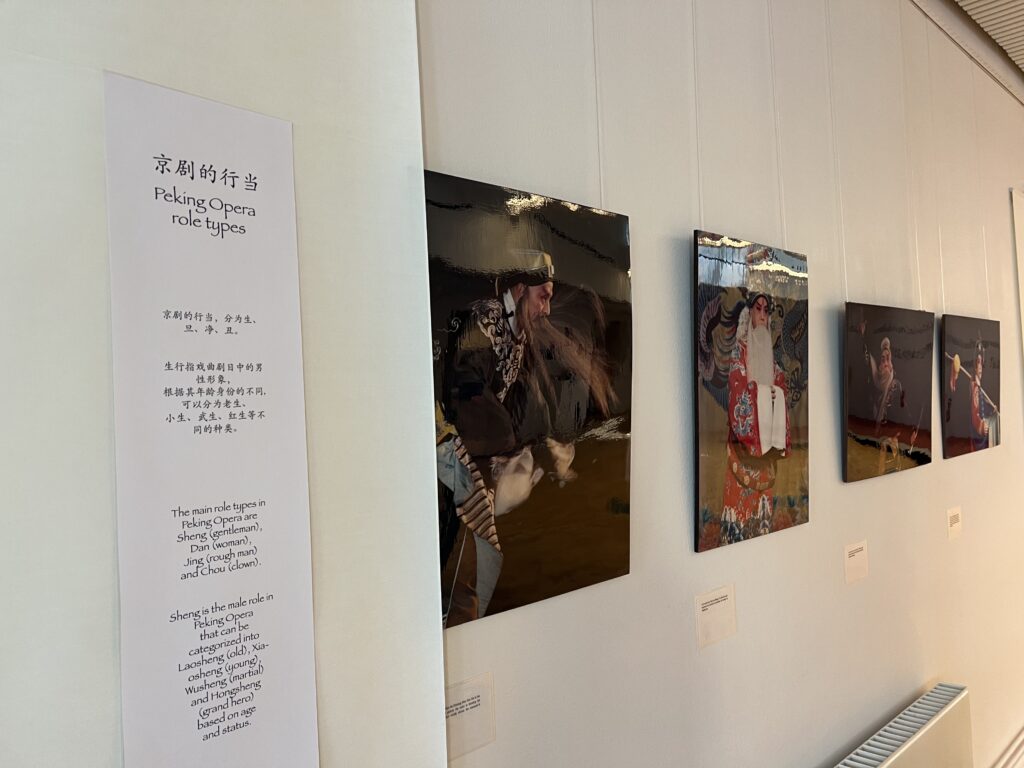 To celebrate the Dragon Boat Festival, China Cultural Center in Stockholm also organized the exhibition of "Peking Opera Characters in Old Photographs" to display representative characters of different roles in the classic Peking Opera repertoire, showing the enduring charm of Peking Opera captured by the camera.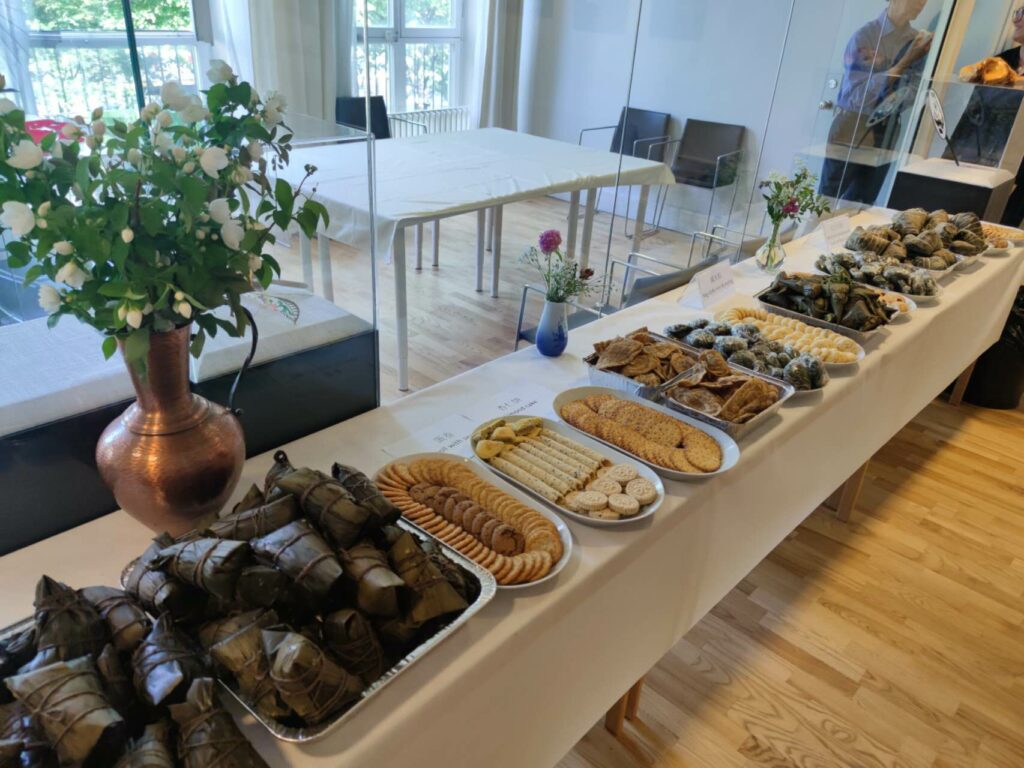 The Center prepared some Chinese snacks, such as qingtuan made of sticky rice and Chinese mugwort, and sticky rice dumplings (Zongzi) with different fillings. The guests said that the event was full of Chinese elements and international aesthetics, which not only deepened people's understanding of different cultures, but enhanced mutual friendship.
China Cultural Center in Stockholm wishes everyone peace and health on Dragon Boat Festival, an auspicious Summer Solstice and a Happy Midsummer!
Photo by:Xuefei Chen、Lingling Qi、Lida He、Xinrui Li
---
Facebook: China Cultural Center in Stockholm
https://www.facebook.com/China-Cultural-Center-in-Stockholm-110983273921638
Instagram: chinaculturalcenterinstockholm
https://www.instagram.com/chinaculturalcenterinstockholm/
YouTube: China Cultural Center in Stockholm
https://www.youtube.com/channel/UCYqOYwuQtyTHC-iMNdfExsw
Tik Tok: cccinstockholm
https://www.tiktok.com/@cccinstockholm
Twitter: CCCinStockholm
https://twitter.com/CCCinStockholm
地址:
Västra Trädgårdsgatan 2, Stockholm