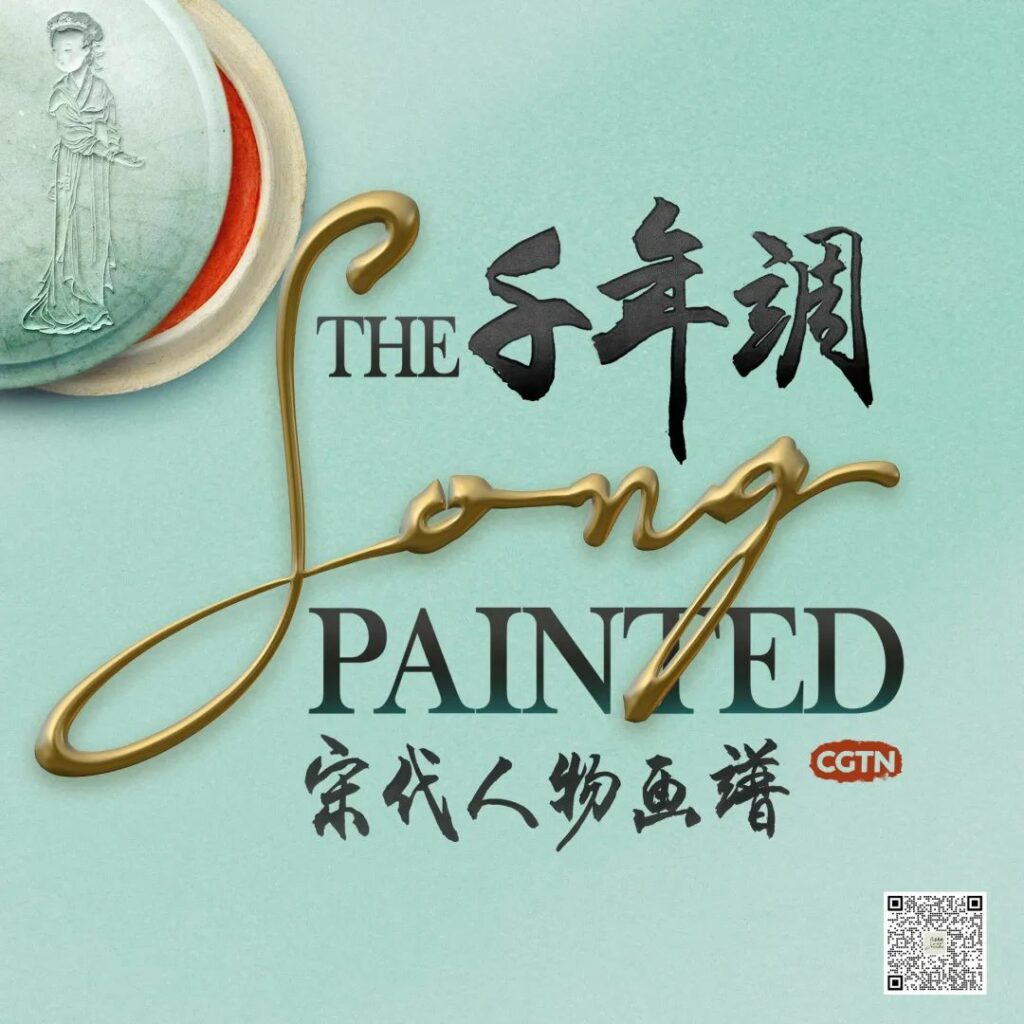 Song Dynasty (960-1276) paintings undoubtedly marked the heyday of ancient Chinese art and have been widely recognized as treasures of Chinese civilization. To spotlight their legacy, CGTN has launched "The Song, Painted," an immersive interactive virtual exhibition that features six themes – Children, Style, Stage, Class, Market, and Faith – to decode traditional Chinese aesthetics via the lifestyles depicted in the paintings. China Cultural Center in Stockholm invites you to have a look at the pinnacle of Song Dynasty paintings and experience the ultimate aesthetics of the Song Dynasty for thousands of years.
The virtual exhibition presents an immersive interactive tour with Chinese and English voiceover descriptions to slideshows with over 110 Song Dynasty paintings chosen from ten museums in China and around the world. Without leaving home, you can enjoy high-definition pictures from zero distance and  view all the details.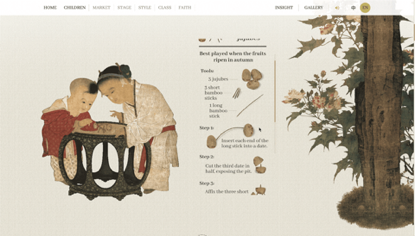 Six major digital halls of the virtual exhibition will feature a comprehensive image of its relevant category, zooming in on each featured artwork, describing the composition, examining the techniques, interpreting and elaborating on the content, bringing paintings sleeping in museums back to life.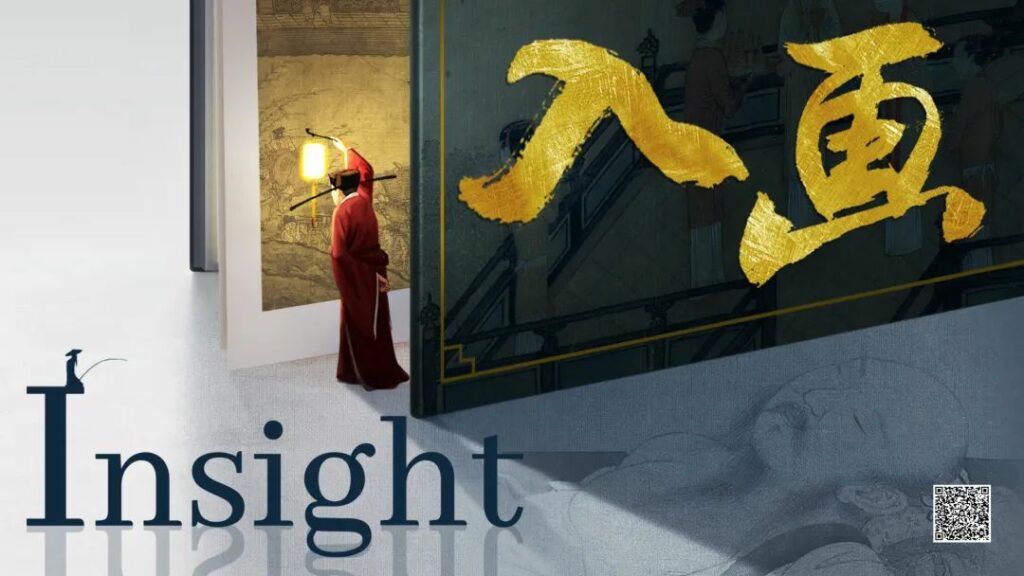 Celebrated Song painting experts and scholars, artists and art curators from renowned institutions such as the Palace Museum, the Museum of Fine Arts Boston, the Central Academy of Fine Arts, the Chinese Academy of Social Sciences, the Chinese National Academy of Arts, the School of Art at Peking University, the Beijing Institute of Fashion Technology and Pixar Animation Studios have also joined the digital exhibition to share their professional insights, dissecting artworks and deciphering the subtle and fascinating stories hidden behind the painted scenes. Find out more in the special section of the cyber exhibition – "Insights."
Dr. Nancy Berliner, the Wu Tung senior curator of Chinese Art at the Museum of Fine Arts in Boston, believes that the Song Dynasty is a transition moment when two different moments of Chinese art history and two different styles of painting were mixed. One manifestation of this is the mixture of polychrome and monochrome in Luohan in Meditation Attended by a Serpent. In this painting, all the Luohans were painted in color, which are very realistic. But the cave and the rocks surrounding the Luohan who's meditating were painted in ink but very expressive brushstrokes. She adds that the Song Dynasty is really the height of naturalism in Chinese art history and Chinese painting.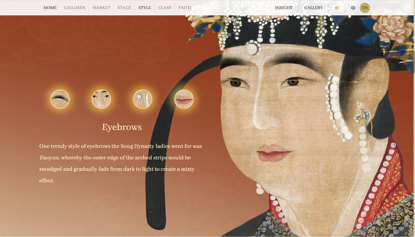 In each digital hall, visitors can interact with artworks and exhibits to learn more about the artwork on display. Swipe through the exhibition hall as if you were in the world inside the scrolls, and the paintings that have been dormant for as long as a thousand years are brought to life. A wide variety of other interaction options are waiting for you to discover.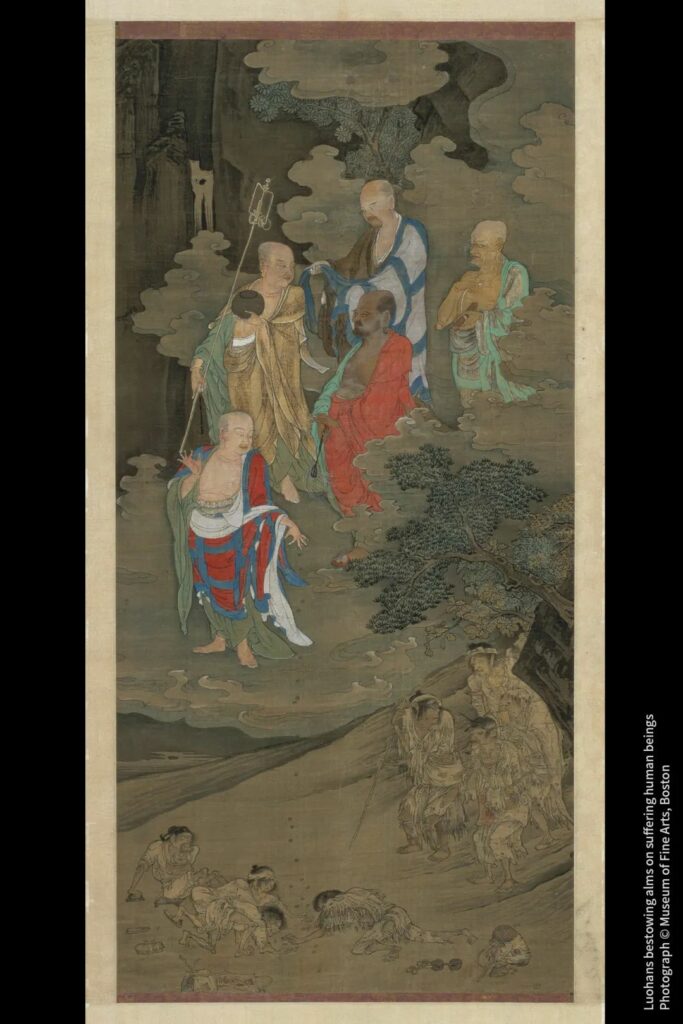 Chinese Website:
https://news.cgtn.com/event/2022/The-Song-Painted-H5/index.html?num=1&lang=zh
English Website: 
https://news.cgtn.com/event/2022/The-Song-Painted-H5/index.html?num=1&lang=en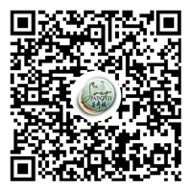 ---
Facebook: China Cultural Center in Stockholm
https://www.facebook.com/China-Cultural-Center-in-Stockholm-110983273921638
Instagram: chinaculturalcenterinstockholm
https://www.instagram.com/chinaculturalcenterinstockholm/
YouTube: China Cultural Center in Stockholm
https://www.youtube.com/channel/UCYqOYwuQtyTHC-iMNdfExsw
Tik Tok: cccinstockholm
https://www.tiktok.com/@cccinstockholm
Twitter: CCCinStockholm
https://twitter.com/CCCinStockholm
地址:
Västra Trädgårdsgatan 2, Stockholm