Celadon of Zhejiang is an important civilization gene and cultural mark of Zhejiang. As hometown of celadon, Zhejiang enjoys a high position in the history of ceramics in China and all over the world for its superb craftsmanship. Mr. Chen Wanli, father of ceramic archaeology, once commented, "Zhejiang embodies half of the splendid Chinese history of ceramics." China Cultural Center in Stockholm invites you to explore the history of Chinese ceramics.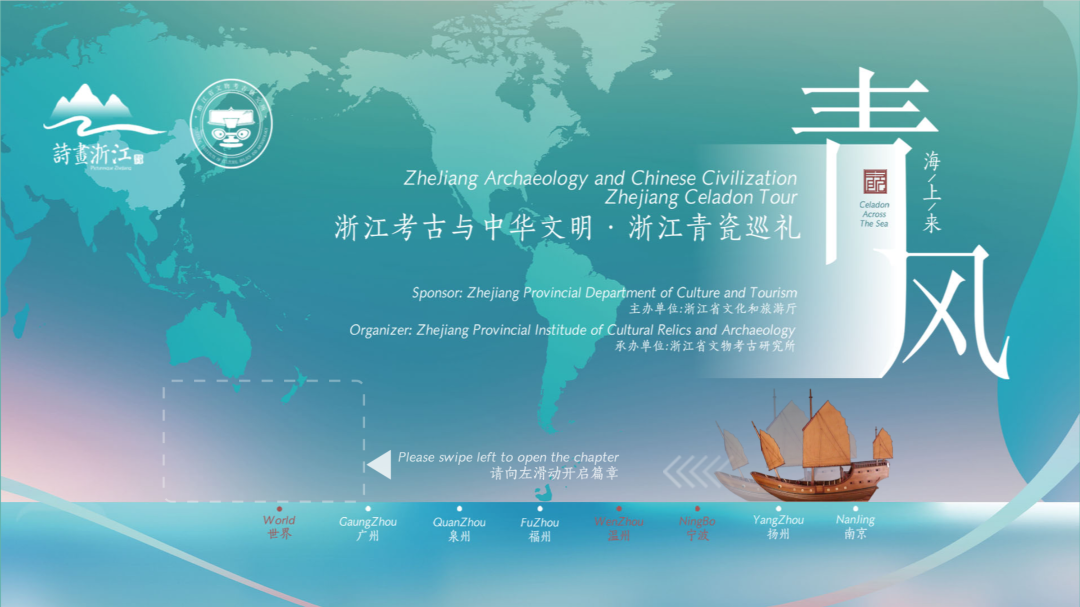 The Maritime Silk Road, formed in China's Qin and Han Dynasties, came to be prosperous in the late Tang Dynasty, and reached its peak in the Song and Yuan Dynasties. Serving as a bridge connecting China and other Asian, African, and European countries, it was also a major artery for the communication between ancient civilizations around the world.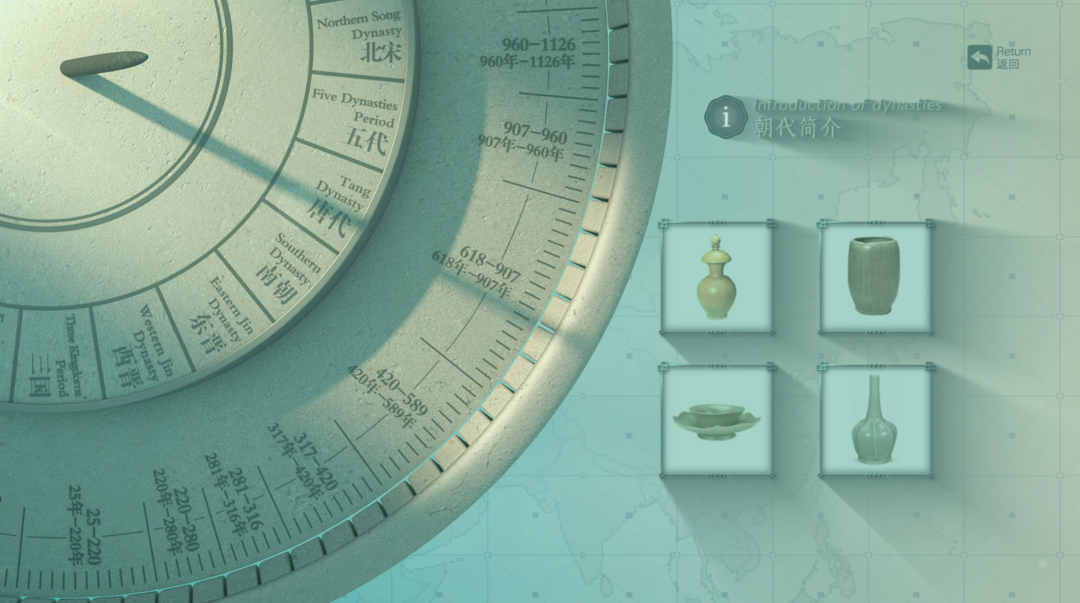 Through the Maritime Silk Road, silk, porcelain, tea and other goods from Zhejiang, China were exported overseas, and Western spices, gems, science and technology were introduced into China in a steady flow; therefore, human civilization turned to be richer and more colorful with the exchange of goods and communication be- tween different peoples.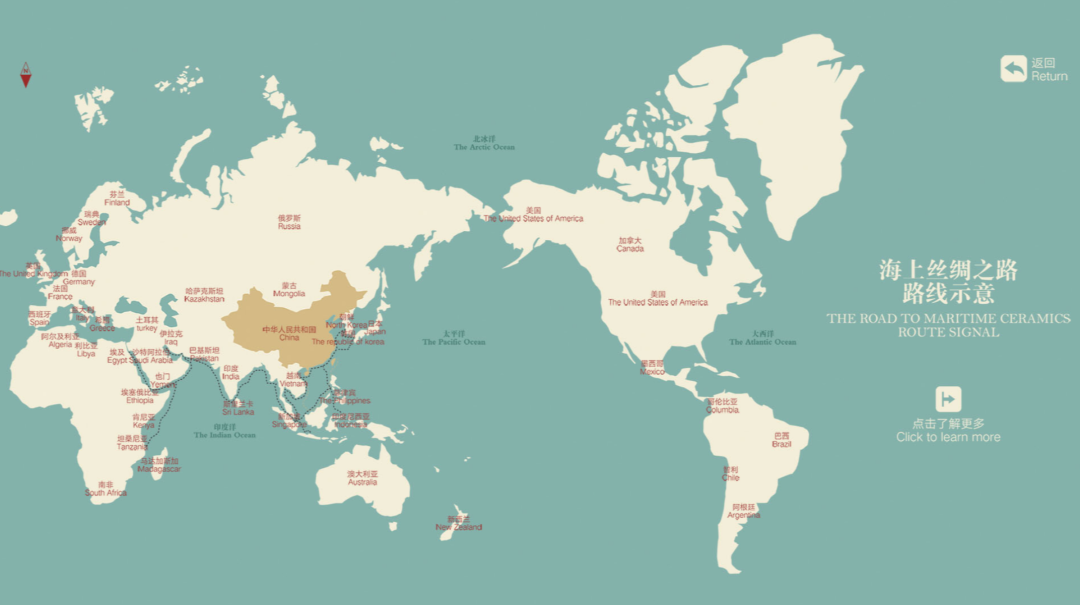 Zhejiang celadon was shipped from Mingzhou Port (present-day Ningbo) and Wenzhou Port and exported to East Asia, Southeast Asia, South Asia and Africa. As the longest marine route via over100 countries and regions in the world then, the Road undertook a great number of human ac- tivities in history, so it was a major carrier of cul- tural and economic exchanges between the East and the West.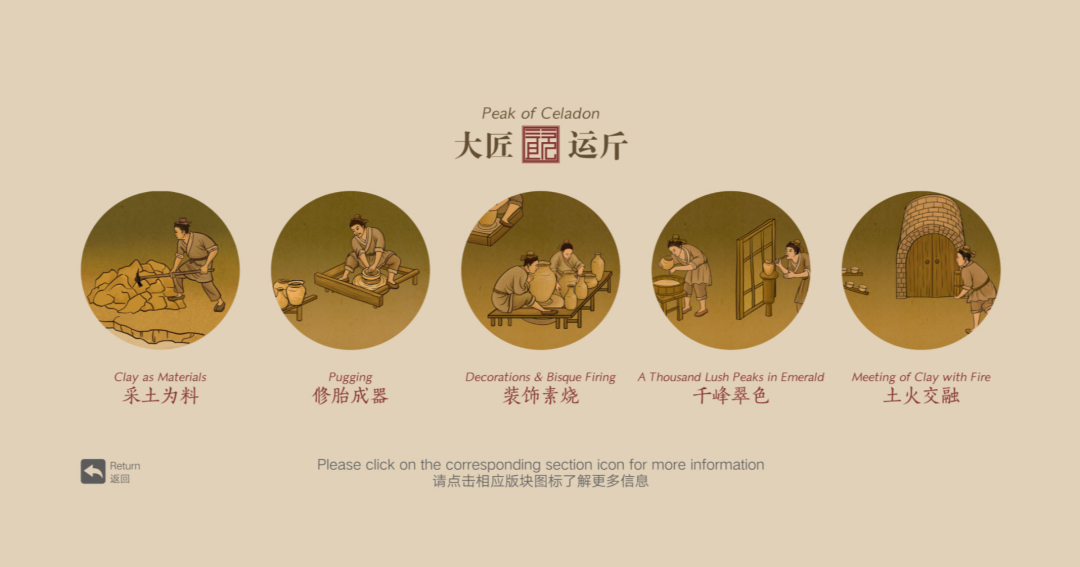 Online Exhibition Link
http://m.creatby.com/v2/manage/book/nk5uez/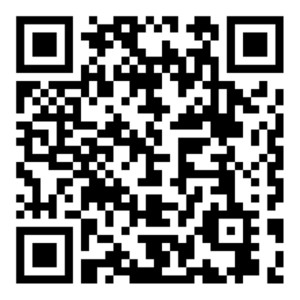 ---
Facebook: China Cultural Center in Stockholm
https://www.facebook.com/China-Cultural-Center-in-Stockholm-110983273921638
Instagram: chinaculturalcenterinstockholm
https://www.instagram.com/chinaculturalcenterinstockholm/
YouTube: China Cultural Center in Stockholm
https://www.youtube.com/channel/UCYqOYwuQtyTHC-iMNdfExsw
Tik Tok: cccinstockholm
https://www.tiktok.com/@cccinstockholm
Twitter: CCCinStockholm
https://twitter.com/CCCinStockholm
地址:
Västra Trädgårdsgatan 2, Stockholm