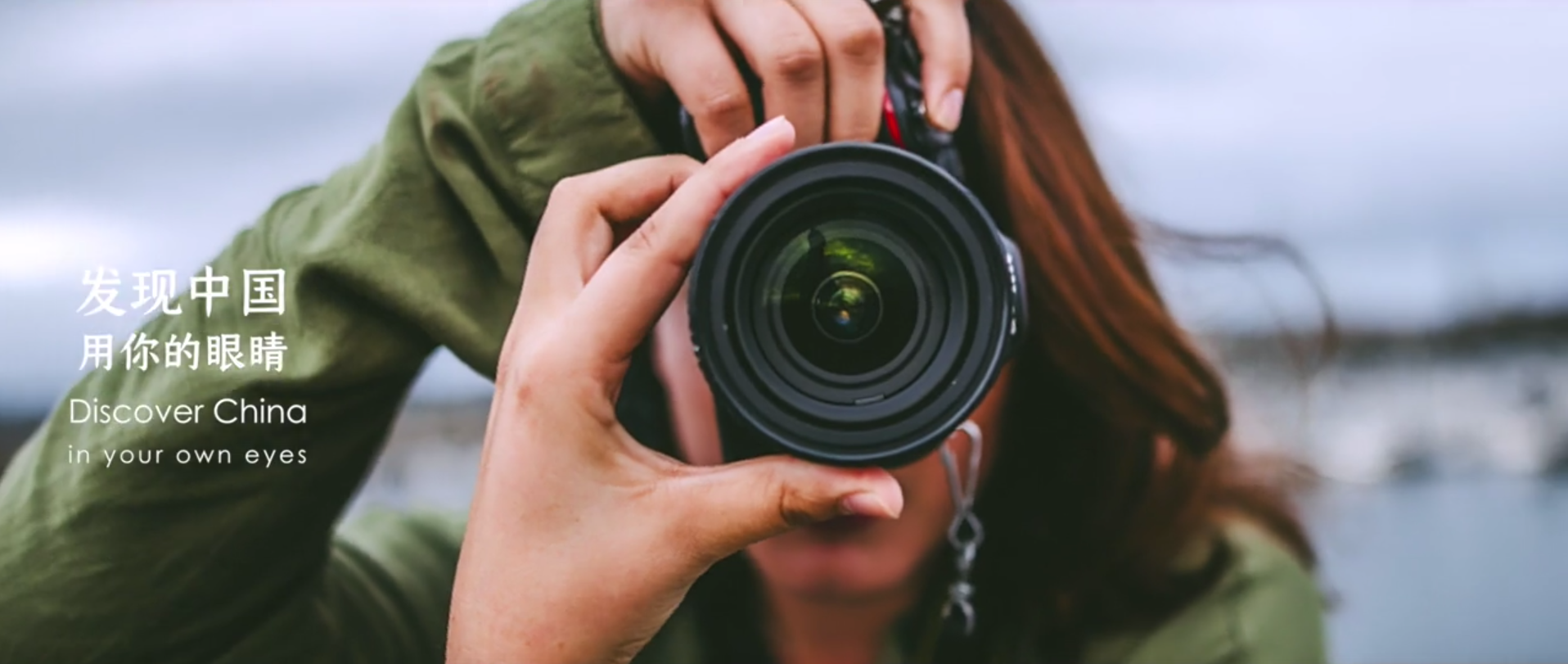 欢迎关注斯德哥尔摩中国文化中心,希望我们成为常常见面的朋友!今天我们选了"我与中国"(@China)的几个短视频,希望您也能告诉我们您与中国的故事,在阳光明媚的春天与朋友们一起分享。
Welcome to China Cultural Center in Stockholm. Sincerely hope that we can be friends and meet virtually on a regular basis! Today we put on selected "@China " short videos to tell you real stories between China and the rest of the world. Hope that your story with China will also be shared with us in this beautiful sunny spring. Cheers!
_______________________________________
一张黑胶唱片40年的轮回
After 40 Years, I Rewrite the Story with the LP I Made
1973年,大学刚毕业的裘洲龙进入中唱集团,成为一名黑胶唱片制版工程师。
三年后,被公司委派到瑞典学习的裘洲龙一行人带回了国内首条立体声道的黑胶流水生产线,中国自此有了首批国产立体声道唱片。
如今,这位在中国唱片集团工作近40年的黑胶唱片制版工程师已年近古稀。
正如裘洲龙所说,他的人生就像一张黑胶唱片:出生是引入槽,一生中有精彩的高潮,像动态很大的纹槽,也有避免不了的低谷,一如那些平坦的纹槽。
In 1973, Qiu Zhoulong, who had just graduated from university, joined the China Record Group and became a plate-making engineer for vinyl records.
Three years later, Qiu and his colleague was assigned by the company to study in Sweden. They brought back the first flow production line for vinyl record with stereo tracks in China. Since then, China has had the first batch of home-made stereo records.
Qiu has worked in China Record Group for nearly 40 years as a plate-making engineer for vinyl records, and is in his late sixties.
As Qiu put it, "his life is like a vinyl record:" the birth is like lead-in groove; there are wonderful climaxes throughout his life, like dynamic grooves; there are also unavoidable troughs, like those flat grooves."
_______________________________________
文房四宝之"墨" 
The Ink
东方千年书写时代最美载体,
笔墨纸砚之一,
墨从何而来。
"Four treasures of the study", referring to writing brushes, ink sticks, paper and inkstones, are the writing tools used in the east for thousands of years.
But where does ink come from?
_______________________________________
美国设计师的创意中国年
Spring Fashion
潘梅(Pamela Tobey)是一位来自美国的艺术家,来华之前曾在《华盛顿邮报》做视觉设计。今年的春节对她的意义有些不同,农历2019年正好是她六十岁的本命年。这是她第一次在北京过春节。带着十万个为什么,也带着设计师的美学眼光,她人生中第一次办了年货,也交了很多中国朋友。融入了中国的文化和生活的潘梅,深刻理解了中美之间的差异,也意识到由差异带来的诸多误解,她希望,在她返回美国生活的时候,能带走中国人的一些智慧。
Pamela Tobey is an artist from the United States who worked as a visual designer for The Washington Post before coming to China. The Spring Festival this year means something different to her. The lunar year 2019 is her animal year. She turns 60 years old. She spent the Spring Festival in Beijing for the first time. With many questions and with the aesthetic vision as a designer, she completed shopping for the Spring Festival first time in her life. She has made many Chinese friends, blended in with Chinese culture and life, deeply understood the differences between China and the United States, and realized the misunderstandings brought about by the differences. She hopes that when she returns to US, she will take away the wisdom she has learned from many Chinese people.
鸣谢:人民日报新媒体中心
Content provider: New Media Center of the People's Daily