夏 至 & 仲 夏
Xiazhi (Summer Solstice) and Midsummer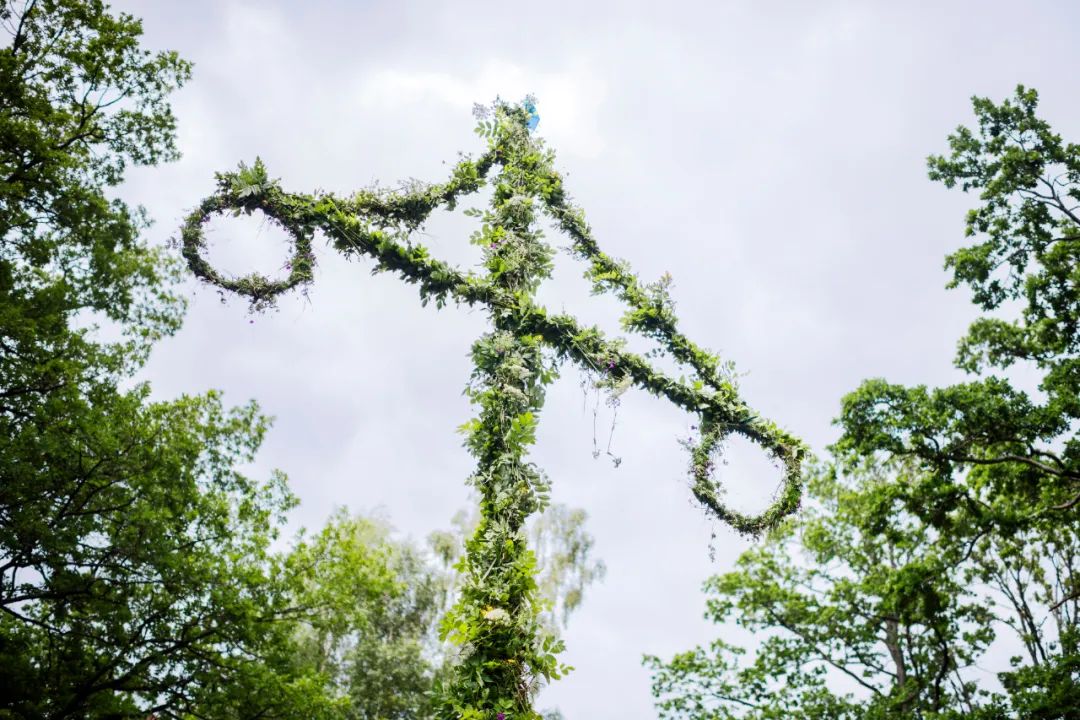 Vilhelm Stokstad/imagebank.sweden.se
6月20日,将迎来瑞典的仲夏节,而6月21日,则是中国的夏至。相隔万里的两国在几乎同一时刻开启了夏日的狂欢。正如冬至代表着一年中最短的一天,夏至则是白日最长的一天。这两个中国节气也几乎完美对应瑞典两个最重要的节日:仲夏节与圣诞节。
Midsummer festival of Sweden will be celebrated on June 20 this year, followed by Xiazhi (summer solstice), one of Chinese 24 solar terms, on June 21. A summer celebration commences in China and Sweden at almost the same time. As Dongzhi (winter solstice) marks the shortest day, Xiazhi marks the longest; these two solar terms coincide with the two most important festivals in Sweden as well: Midsummer and Christmas.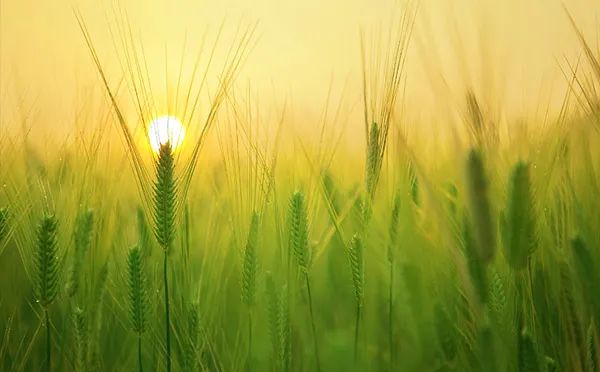 按照中国农历,一年分为二十四节气,夏至是一年中的第十个节气,夏季的第四个节气。这一天,太阳直射地面的位置达到一年中的最北端,直射北回归线。在中国,夏至是收麦的时节,因此,自周代起就有皇帝在夏至祭地的仪式,以求禳灾避难,保佑五谷丰登。夏至不仅是重要的节气,还曾是国家法定节假日。清代以前,夏至日全国放假一天,而根据宋代《文昌杂录》记载,宋代官员从夏至日起有3天的假期。在北欧,仲夏节前后,农民刚刚结束播种,因此也是一年中农歇的时节。对于很多人来说,这一天仍然代表着夏季休假期的开始。
Traditional Chinese lunar calendar divides the year into 24 solar terms. Xiazhi, the 10th solar term of the year, and the fourth of summer, marks the time when the sun ultimately shines perpendicular to the Tropic of Cancer. Wheat becomes ripe around Xiazhi in China. Therefore, since Zhou Dynasty, ancient Chinese emperors have worshiped Earth on that day to wish for peace and abundant harvest. Besides the festivals, Xiazhi was once a public holiday. Before Qing Dynasty (1644-1911), people had a one-day holiday; and in Song Dynasty (960-1279), it was recorded that officials could have three days off during Xiazhi, just as farmers in the Nordic countries can have a break after the sowing is finished around Midsummer. For many people, Midsummer still signifies the beginning of summer vacation.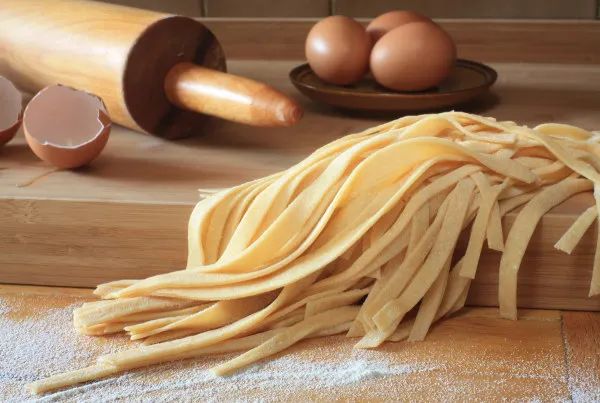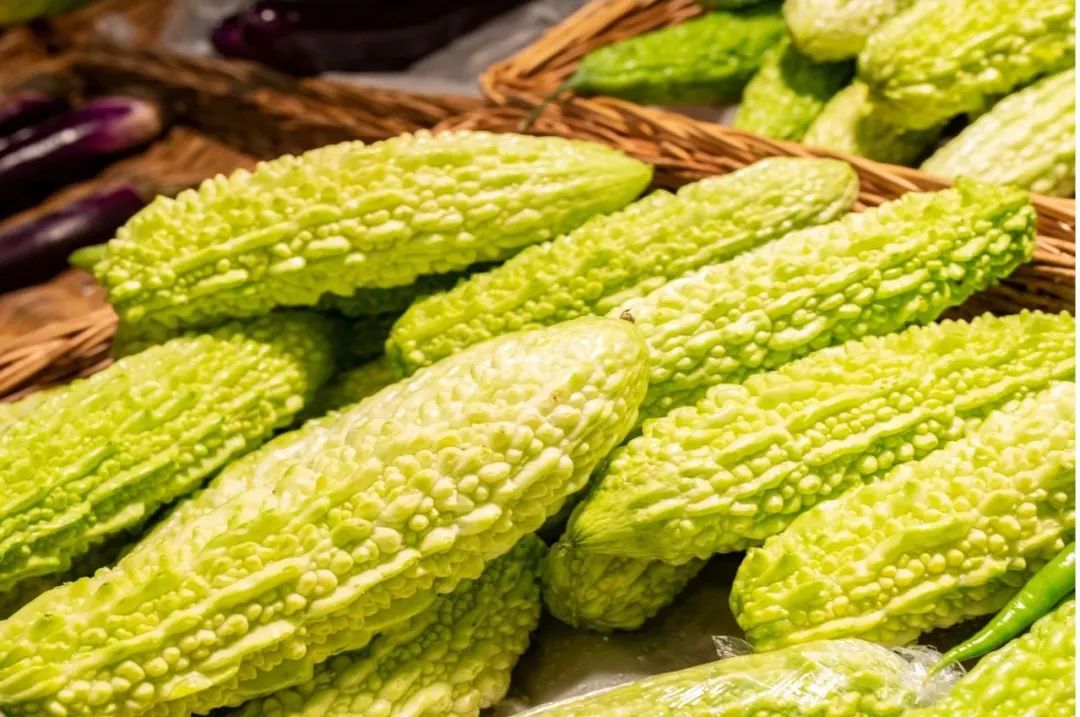 夏至的传统食俗各有讲究。中国历来有"冬至饺子夏至面"的说法,此时新麦收获,人们用新面制作各种各样的面食是庆祝丰收的最好方式。此外,中医认为,苦味的食物大多具有清热解毒的功效。夏季燥热,苦瓜等苦味食物可以有利于解热祛暑,醒脑提神。在无锡,人们早上喝麦粥,中午吃馄饨,取混沌和合之意。老南京的风俗中,小孩要骑坐于门槛上吃豌豆糕,这样才能防百病。辽代时,女子之间还会互赠扇子与香囊。
What people traditionally eat at Xiazhi differs between areas, but different kinds of noodles made of the newly harvested wheat is the most common in China. As the classic saying goes: the winter solstice is a time for dumplings and the summer solstice is a time for noodles. Another kind of food which plays a vital role in Xiazhi is bitter gourd (Kugua). Traditional Chinese medicine believes that bitter food has heat-clearing and detoxifying effect. In Wuxi, people eat rice porridge in the morning and wontons at noon, representing the harmony of chaos; in Nanjing, children would eat steamed pea flour cake on the doorsill, which is said to help drive away all forms of sickness. In Liao Dynasty, women often gave colored fans and sachets filled with fragrant herbs to each other as a way to celebrate Xiazhi.

下面,不妨跟随镜头,在中国的最北点,大致与瑞典最南端纬度相当的黑龙江省大兴安岭地区漠河市北红村,探索中国的夏至白夜,体验北方人的淳朴深情。
Now, let's follow the camera to explore the white night and enjoy local people's hospitality in Beihong village, Mohe, Heilongjiang province, which is China's most northern point and is on almost the same latitude as Sweden's southernmost tip.
Video provided by China Xinhua News Network Corporation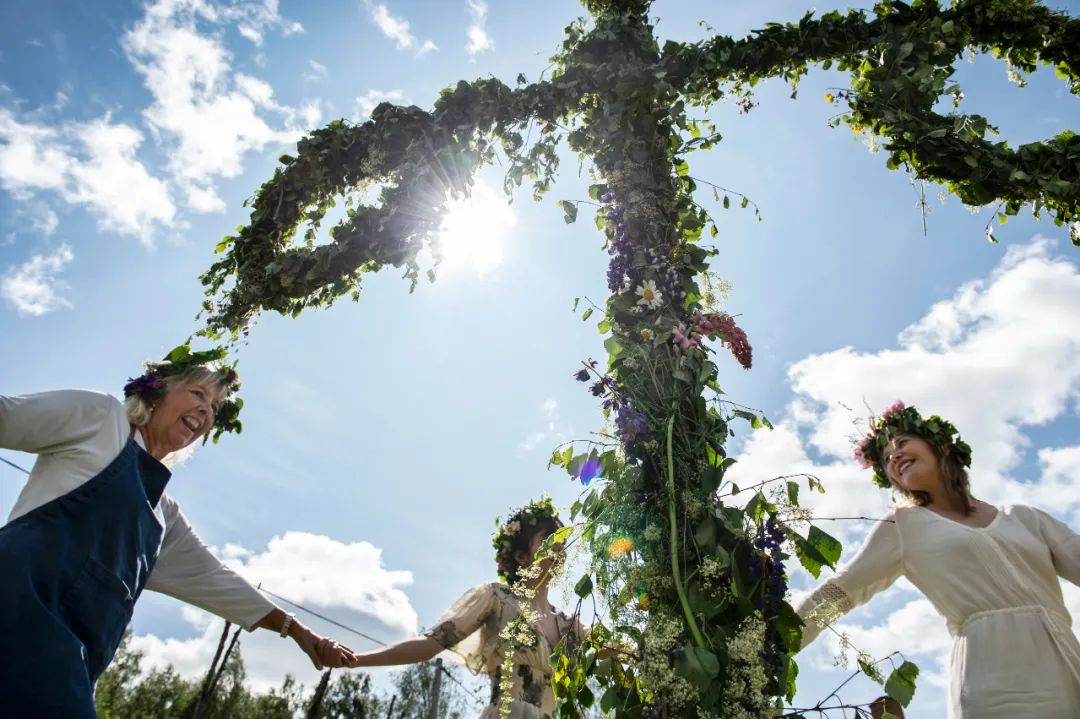 Anna Hållams/imagebank.sweden.se
仲夏节是北欧国家庆祝万物丰饶的传统节日。仲夏节的前一晚,即仲夏夜,是一年中最明亮的夜晚。人们相信,仲夏夜和圣诞夜一样,是充满奇幻魔法的神秘之夜,魔法植物和精灵会变得尤为活跃。因此,在这时摘取草药会有神奇的效果,甚至还可以预见未来。如今,人们依然会将七朵或九朵不同种类的鲜花放在枕下,这样就可以在梦中见到未来的终生伴侣。同时,人们会在这一天喝天然的泉水,以求身体健康,财运亨通;收集晨露,祛病消灾。
Historically, Midsummer, which was originally celebrated in whole Northern Europe, was a worship of growth and fertility of the spring. According to traditional belief, Midsummer night, being the brightest night of the year, is filled with magic and supernatural beings, just like Christmas Eve. Plants with magical powers and the supernatural creatures are assumed to be particularly active. Therefore this night is advantageous for gathering medicinal plants but also forecasting the future. One way of looking into the future, a still living custom, is to put seven or nine different kinds of flowers under the cushion on Midsummer night – in the dream you will then see your future life partner. It is also believed that drinking from natural springs can bring health and good fortune; and Midsummer dew is gathered to cure sickness.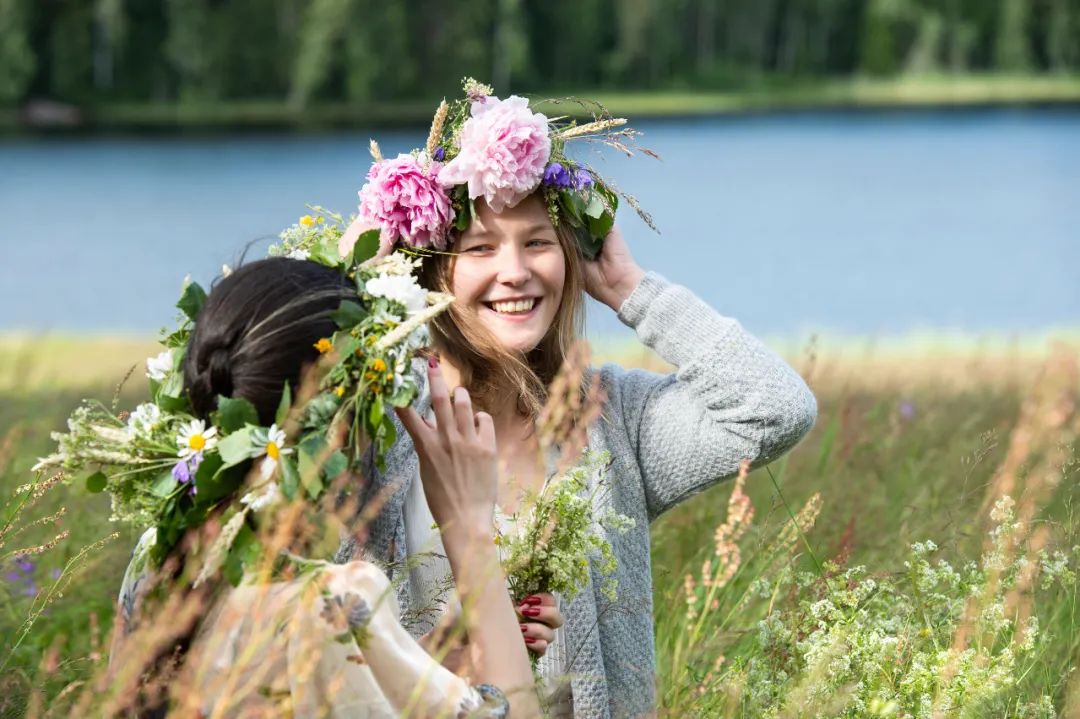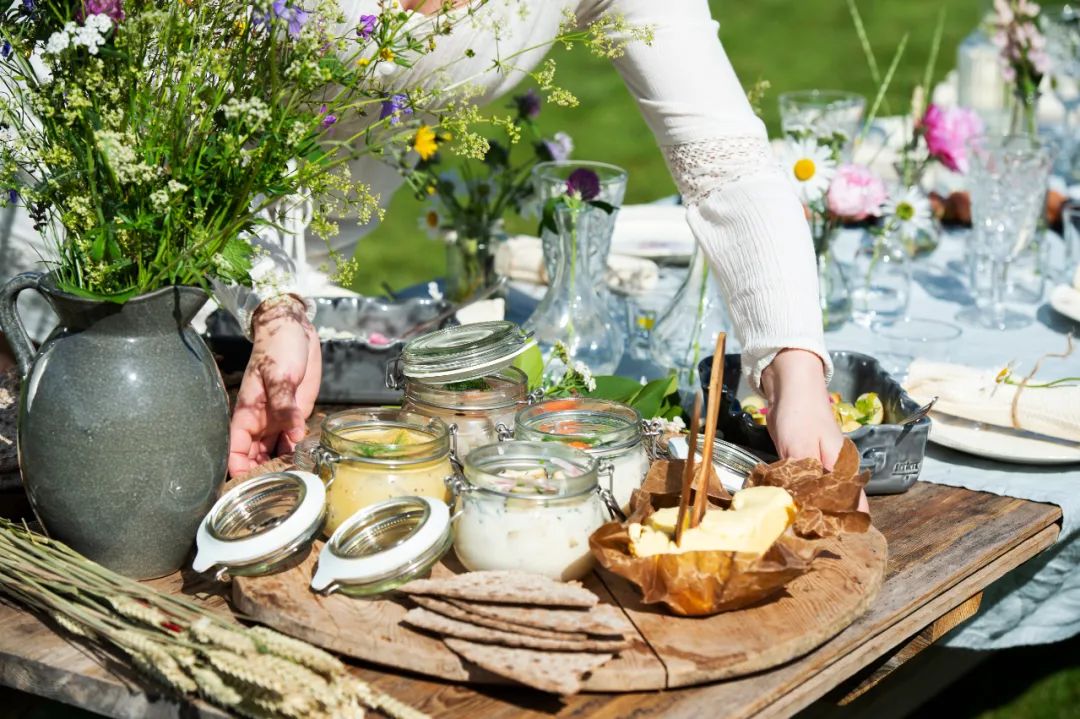 Anna Hållams/imagebank.sweden.se
最早一批有关仲夏节的记载可见于瑞典主教乌劳斯·马格努斯著于1555年的《北欧民族史》。根据其中的记录,仲夏节是为纪念施洗者约翰的基督教节日。当然,也有观点认为,仲夏时节的仪式可追溯至前基督教时期,与人类自然崇拜而非圣徒崇拜有关。最初,人们会燃起熊熊篝火,围绕在巨大的火堆周围。丹麦、挪威和芬兰部分地区至今仍保留这一传统。到了中世纪,五月柱(maypole,源于古瑞典语maja,意为以树叶装饰)从德国传入瑞典。至今,瑞典和芬兰部分地区会在仲夏节竖起饰有花环和树叶枝条的五月柱,载歌载舞欢庆节日。仲夏节的菜单上,有不同种类的腌鲱鱼、香烤三文鱼、煮小土豆配新鲜莳萝、酸奶油和香葱,以今夏第一批草莓配奶油作为甜点,再佐以冰镇啤酒和烈酒,一同唱起祝酒歌,岂不快哉!
One of the earliest records on Midsummer is History of the Nordic Peoples by Swedish bishop Olaus Magnus in 1555, which tells that Midsummer celebration was a Christian church feast dedicated to John the Baptist. Others claim though that summer solstice ceremonies have pre-Christian origin more linked to worship of nature rather than a saint. Originally, people gathered around big bonfires, a tradition that still remains in Denmark, Norway and parts of Finland. Not until medieval times was the may pole (originated from the word maja which means decoration with leaves) introduced in Sweden from Germany – a custom which has remained in Sweden and parts of Finland until today. A typical Midsummer menu features different kinds of pickled herring, grilled salmon, boiled potatoes with fresh dill, soured cream and chives, and the first strawberries of summer with cream for dessert. The traditional accompaniment is a cold beer and schnapps. Every time the glasses are refilled, singing breaks out anew. Wouldn't that be a proper way of midsummer celebration!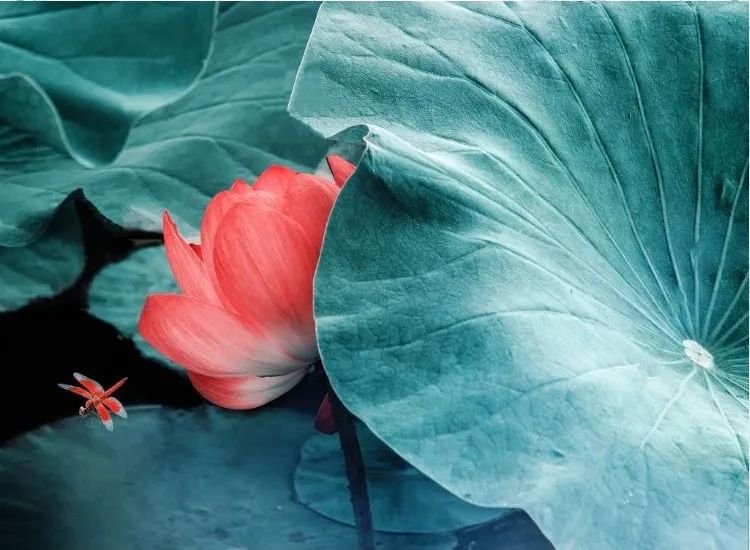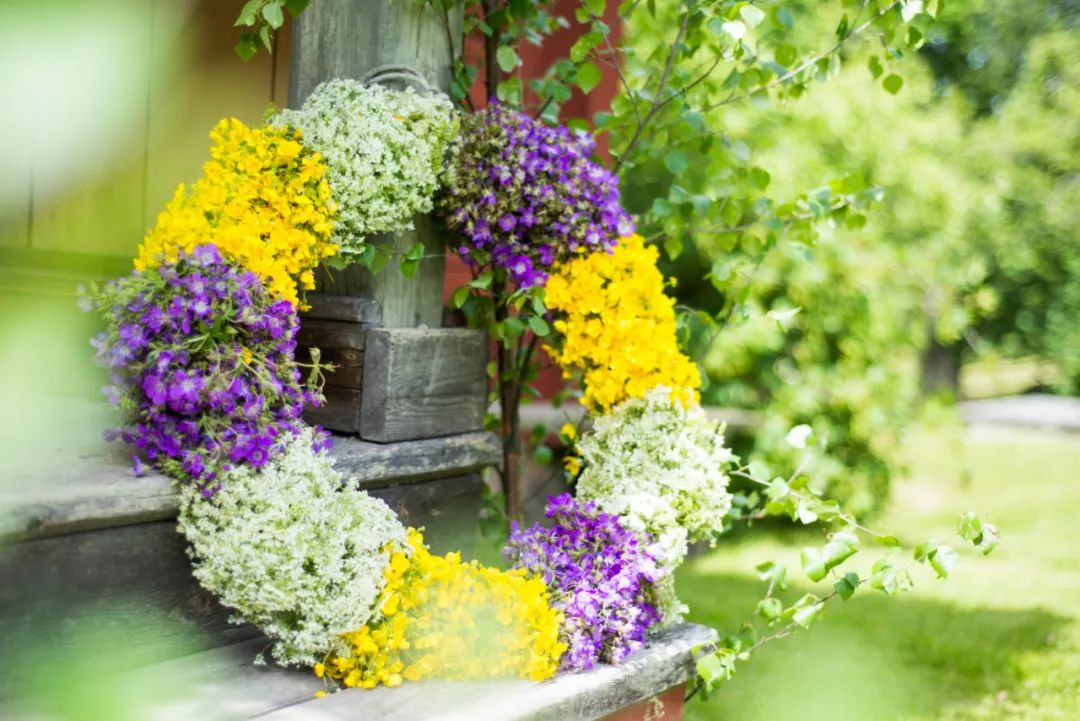 Per Bifrost/imagebank.sweden.se
https://www.nordiskamuseet.se/
https://popularhistoria.se/
https://historiskamedia.se/
http://sweden.cn/
Facebook: China Cultural Center in Stockholmhttps://www.facebook.com/China-Cultural-Center-in-Stockholm-110983273921638

Tik Tok: cccinstockholm

https://www.tiktok.com/@cccinstockholm

Wechat: 斯德哥尔摩中国文化中心 or scan the QR code below