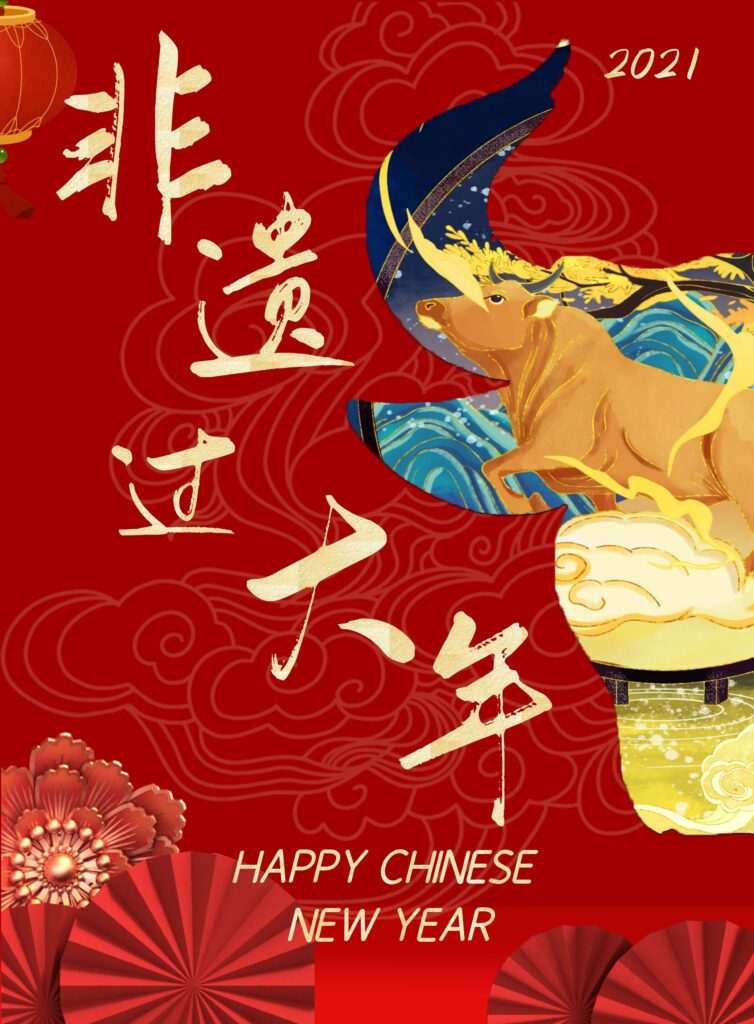 《过年》剪纸动画

 Paper Cut Animation: Chinese New Year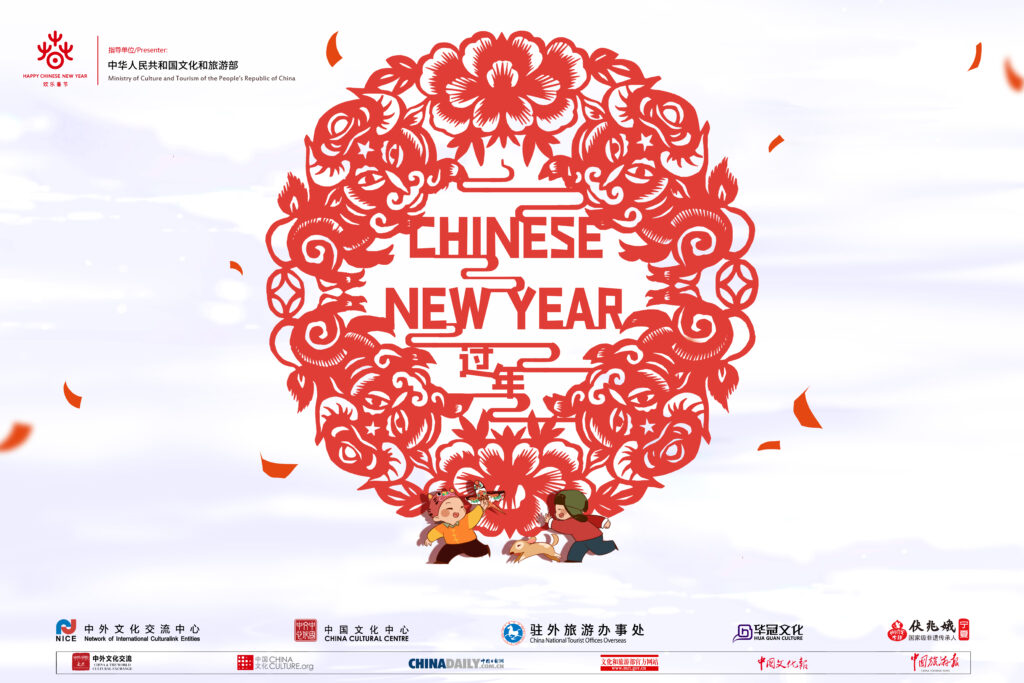 短片以中国"年"故事为背景,选用国家级非遗传承人伏兆娥的剪纸素材,以创新手段将剪纸与二维动画相结合,讲述春节所承载的辞旧迎新、感恩祝福、团圆和谐、憧憬未来的文化内涵,展示了春节丰富多彩的文化民俗魅力,表达了人类共同的理想、期盼与愿景。
Based on the story of "Nian" (Year Monster), paper cut animation Chinese New Year presents the cultural background of the Spring Festival (Chinese New Year), that is, ringing in a new year, showing gratitude with blessings, harmonious family reunion and looking forward to the future. It expresses the common ideals, wishes and visions of humanity. With the paper cut works of national-level intangible heritage inheritor Fu Zhao'e as source of inspiration, the short film integrates paper cut into two-dimensional animation with innovative means to showcase the rich cultural and folk charms of the Spring Festival.
剪纸动画《过年》 Paper Cut Animation Chinese New Year

木色华光——木版年画虚拟展
The Luster of Wood and Color: Virtual Exhibition of Woodcut New Year Painting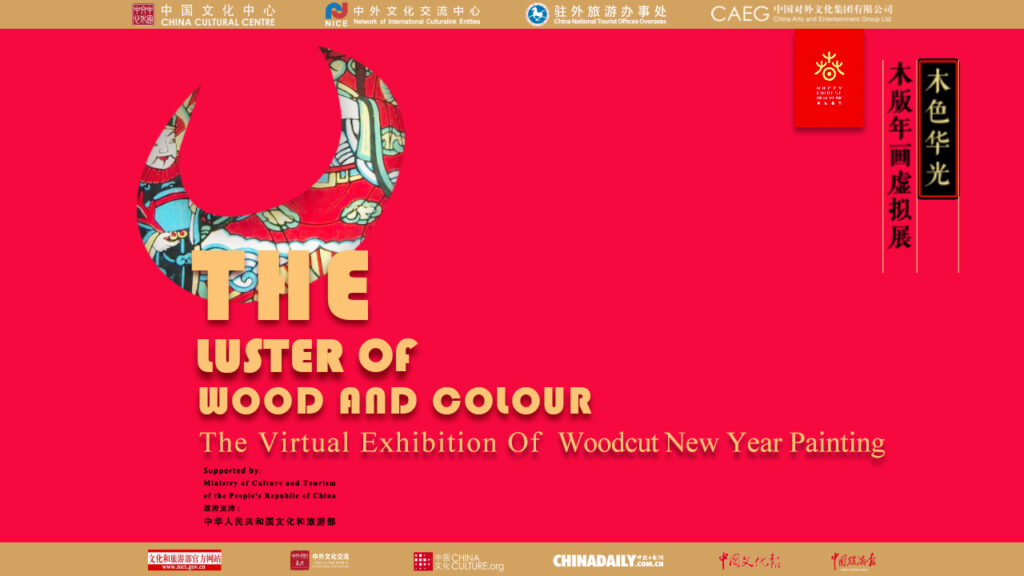 年画作为非物质文化遗产和年文化的象征符号,在漫长的岁月里,随着年节风俗的演变而衍生成为一种中国民间特殊的象征性装饰艺术。年画是民俗传播的重要载体,是百姓日常生活美好愿望的艺术传达,承载着百姓对未来的祈愿祝福、喜乐求索和生活梦想。
As a symbol of Chinese new year culture, intangible cultural heritage Chinese new year painting has evolved into a special symbolic decorative art of Chinese folklore along with the evolution of Chinese New Year customs over time. They are important carriers of folklore dissemination, an artistic transmission of the good wishes of Chinese people's daily life, and representations of Chinese people's blessings, joyous pursuits and their dreams for the future.
木色华光——木版年画虚拟展 The Luster of Wood and Color: Virtual Exhibition of Woodcut New Year Painting
本展览遴选了中国有代表性的河南朱仙镇、天津杨柳青、江苏桃花坞、山东杨家埠、陕西凤翔、陕西汉中、四川绵竹、广东佛山、福建漳州、湖南滩头、河北武强、山西临汾、重庆梁平等地的52件(套)精品非遗木版年画,按其中反映的民俗内容分为祈福纳祥、辟邪消灾;神话传说、戏曲故事;民俗民风、市井生活三大版块,旨在全方位展现中国木版年画的丰富民俗及艺术魅力。展示方式为720度全景展厅、视频演示年画印制过程、年画下载打印、年画动画、720度环物雕版展示等。
This exhibition selects 52 pieces/sets of exquisite intangible cultural heritage woodcut new year paintings from Zhuxianzhen in Henan, Yangliuqing in Tianjin, Taohuawu in Jiangsu, Yangjiabu in Shandong, Fengxiang in Shaanxi, Hanzhong in Shaanxi, Mianzhu in Sichuan, Foshan in Guangdong, Zhangzhou in Fujian, Tantou in Hunan, Wuqiang in Hebei, Linfen in Shanxi and Liangping in Chongqing. According to the theme, they are divided into three sections: praying for good fortune, warding off evil spirits and eliminating disasters; myths and legends, drama stories; folk customs and city life, which aim to show the rich folk customs and artistic charm of Chinese woodcut new year paintings. The display methods are 720-degree panoramic exhibition hall, video demonstration of the printing process, new year painting downloading, new year painting animation, 720-degree engraving display, etc.
展厅入口 Exhibition entrance:
https://show.chinaculture.org/musehuaguang/index/index.html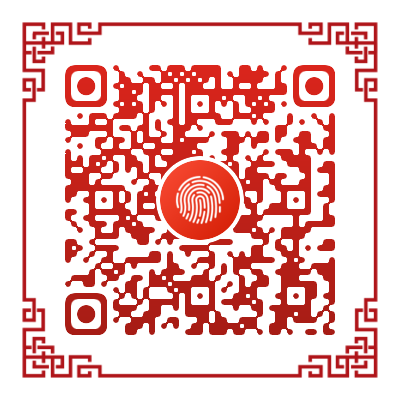 话年俗•看技艺•读文化——品品春节的味道
之
开门(萌)大吉——木版年画闹新春
An Auspicious Beginning: Celebrating The Spring Festival with Woodblock Painting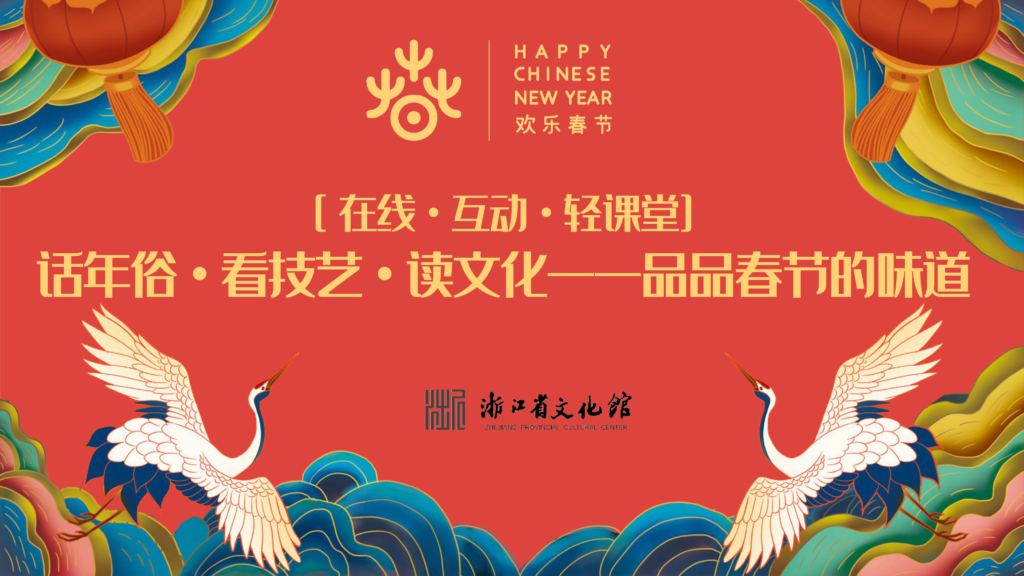 浙江是木版年画的故乡之一。金华市木版年画博物馆是全国唯一的"中国创新年画基地"。以下课程从中国传统的年画展开,讲述中国传统民间习俗和文化、年画门神背后的故事和新时代的新年画,最后向大家展示传统年画制作技艺。
Zhejiang is one of the hometowns of woodblock new year paintings. Jinhua Woodblock New Year Painting Museum is the only "Chinese Innovative New Year Painting Base" in China. The following course starts from traditional Chinese new year paintings,  telling the story behind the God of Doors and other Chinese traditional folk customs and culture, displaying new year paintings of the new era and showing you how to make a traditional woodblock new year painting.
开门(萌)大吉——木版年画闹新春 An Auspicious Beginning: Celebrating The Spring Festival with Woodblock Painting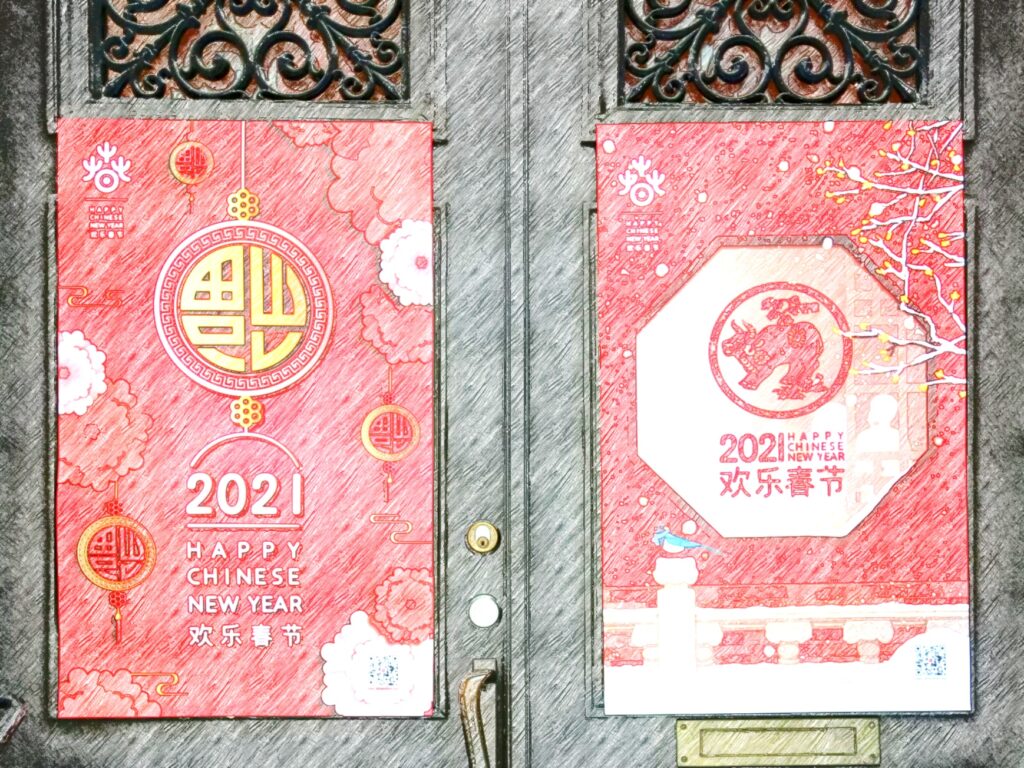 ---
Facebook: China Cultural Center in Stockholm
https://www.facebook.com/China-Cultural-Center-in-Stockholm-110983273921638
Instagram: chinaculturalcenterinstockholm
https://www.instagram.com/chinaculturalcenterinstockholm/
Tik Tok: cccinstockholm
https://www.tiktok.com/@cccinstockholm
Wechat: 斯德哥尔摩中国文化中心 or scan the QR code below