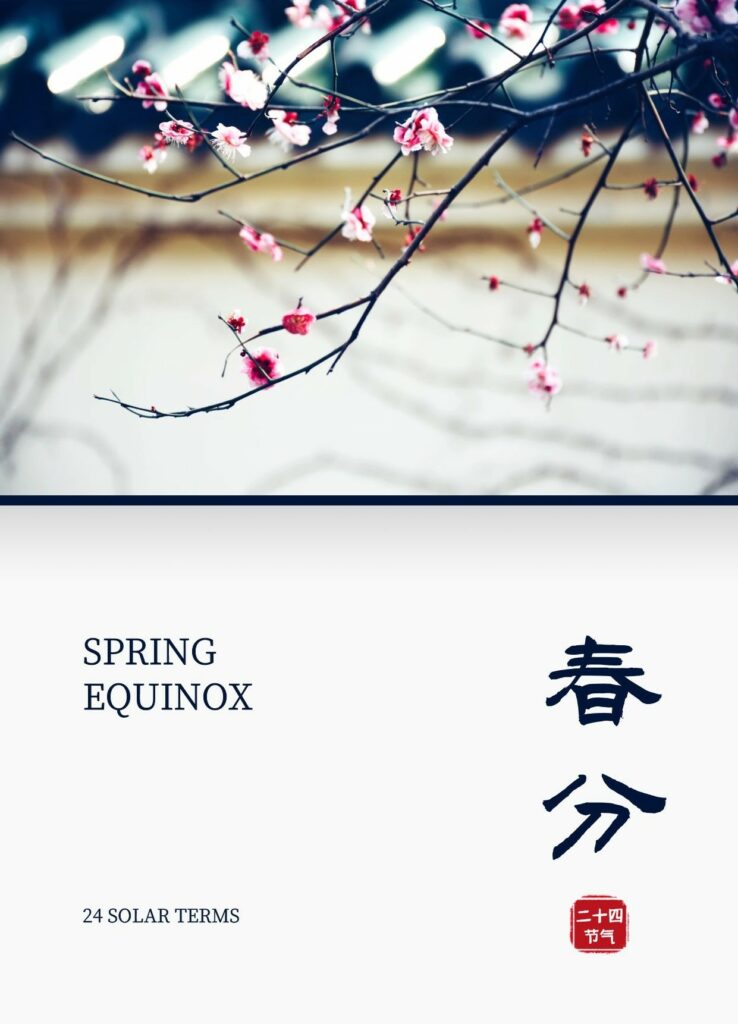 2021年3月20日(农历二月初八),是第四个节气——春分。"春分者,阴阳相半也,故昼夜均而寒暑平。"从春分到清明,正是一年中气温上升最快的时段。中国大部分地区已是莺飞草长、小麦拔节、桃红李白迎春黄的一派明媚春光。
March 20, 2021 (the eighth of the second lunar month) marks the fourth solar term – Chunfen (Spring Equinox) when the length of day and night is equally divided. Temperature rises the fastest from Chunfen to the next solar term Qingming (Clear and Bright). Green grass, colorful blossom, flying birds and growing wheat become a common view in most areas of China.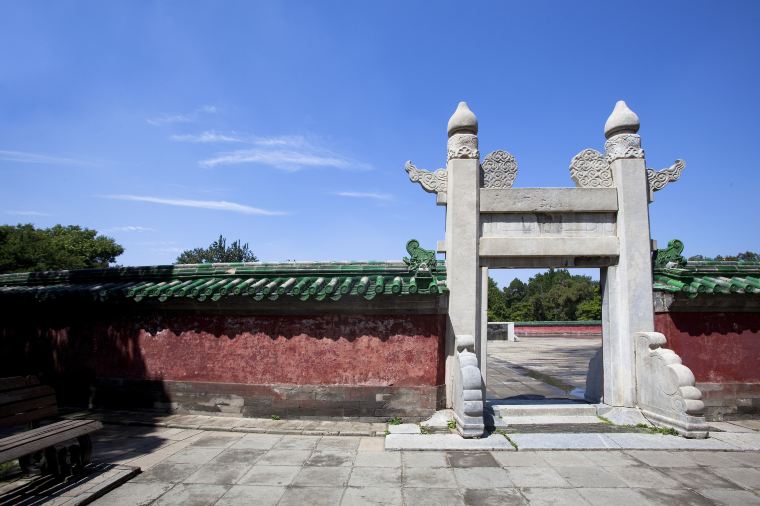 日坛公园 Ritan Park / www.trip.com
中国自周代起便有春分祭日的习俗。清代《帝京岁时纪胜》记载,"春分祭日,秋分祭月,乃国之大典。"北京日坛是明、清两代皇帝在春分时举行祭日大典的地方。
Since the Zhou dynasty, China has had the custom of offering sacrifices to the Sun on Chunfen. Records of the Qing dynasty show that "offering sacrifices to the Sun on Chunfen (Spring Equinox) and to the Moon on Qiufen (Autumn Equinox) are grand national ceremonies." Emperors of the Ming and Qing dynasties held the rituals on Chunfen at the Temple of the Sun in Beijing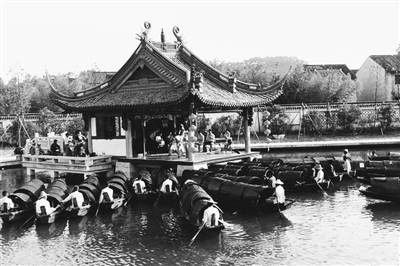 江南听社戏 Enjoying village opera in South China / Chinaculture.org
春分前后是春社日,要祭祀社神祈求丰年。南方各地在这一天要演戏酬神,称为社戏。大部分客家地区的人们开始扫墓祭祖,也叫春祭。
It is a major occasion to offer sacrifices to the God of Land and wish for a good harvest around Chunfen. People in many areas in southern China put on performances to demonstrate their gratitude to the gods, known as shexi (village opera). It is also a period of time for the Hakka people to visit their ancestors' tombs and pay respects.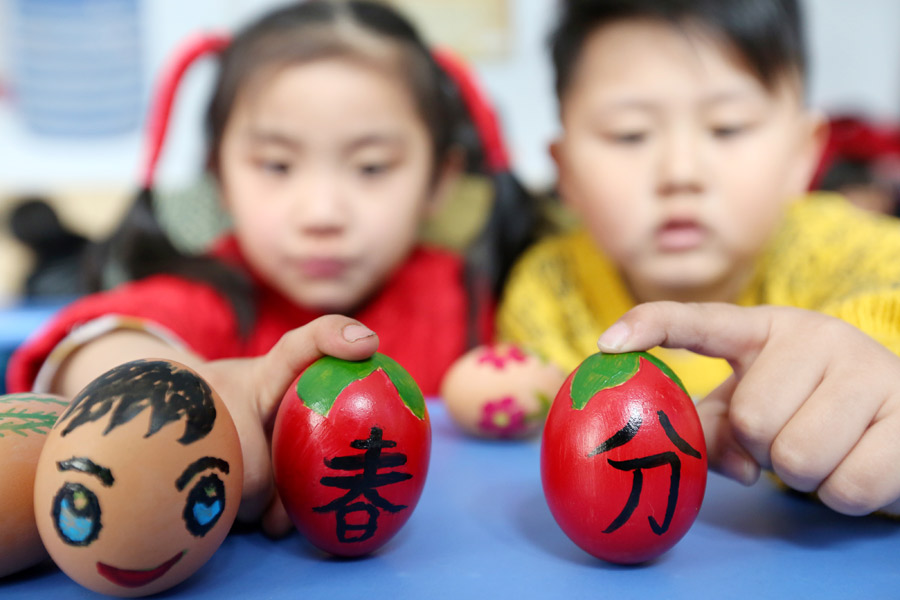 竖蛋 Egg-standing games / Photo by Ji Zhe Asianewsphoto
除了与秋分日相同的竖蛋游戏,踏青采春菜、喝春汤、放风筝也是春分时节有益身心健康的特色活动,
Besides the egg-standing games people also play on Qiufen (Autumn Equinox), spring outing, having spring vegetables and soup and flying kites are some of the typical Chunfen activities beneficial to physical and mental health.
放风筝 Flying kites
春分当日昼夜等长,万物欣欣草茂木深,这是采药最好的时机。湖南省郴州市安仁县赶分社食药膳的习俗代代相传,延续草药与大自然给予的力量。
Chunfen marks the equal division of day and night and lush springtime, making it the perfect time to gather herbs. In Anren county, Chenzhou, Hunan province, people preserve the custom of holding Ganfenshe Festival and having medicinal food to channel the energy given by the nature and herbs.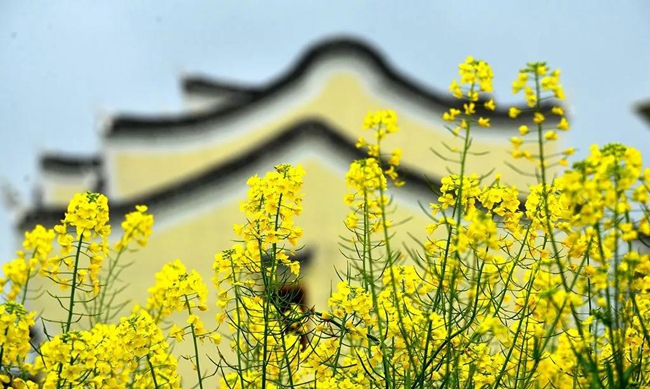 安仁稻田公园 Anren Paddyfield Park / anrenzf.gov.cn
视频由新华社CNC提供
Video provided by China Xinhua News Network Corporation
除了草药,利用食物的特性调节机体功能,也是中医实践中愈疾防病的重要方法,即食疗。在中医理论指导下,不同的食物不仅能为人体提供生长发育和健康生存所需的各种营养素,也可以针对身体状况满足不同的健康需求,是人们日常便可以实现的养生方法。今天就与大家分享几个中医食疗养生的小知识。
Apart from applying herbal medicine, regulating body functions in accordance with the nature of food is also an integral part of Traditional Chinese Medicine (TCM) practices, namely, dietary therapy. Under the guidance of TCM theory, different foods can not only provide various nutrients for human body, but also meet different health needs according to the physical condition. It is a health preservation method that people can practice on a daily basis. Today, we'd like to share with you some tips on TCM dietary therapy.
鸡尾软饮药酒 Medicine by mocktail: Reimagining herbal drinks into fruity mocktails
健康甜品 Healthy desserts exist: It turns out that sweet and healthy desserts can be derived when Cantonese people look towards Traditional Chinese Medicine as a guide to eating
滋补全餐 A Full Meal / Videos Provided by chinadaily.com.cn
资料来源 Sources:
http://www.ihchina.cn/
China Daily
中国文化网
---
Facebook: China Cultural Center in Stockholm
https://www.facebook.com/China-Cultural-Center-in-Stockholm-110983273921638
Instagram: chinaculturalcenterinstockholm
https://www.instagram.com/chinaculturalcenterinstockholm/
Tik Tok: cccinstockholm
https://www.tiktok.com/@cccinstockholm
Wechat: 斯德哥尔摩中国文化中心 or scan the QR code below