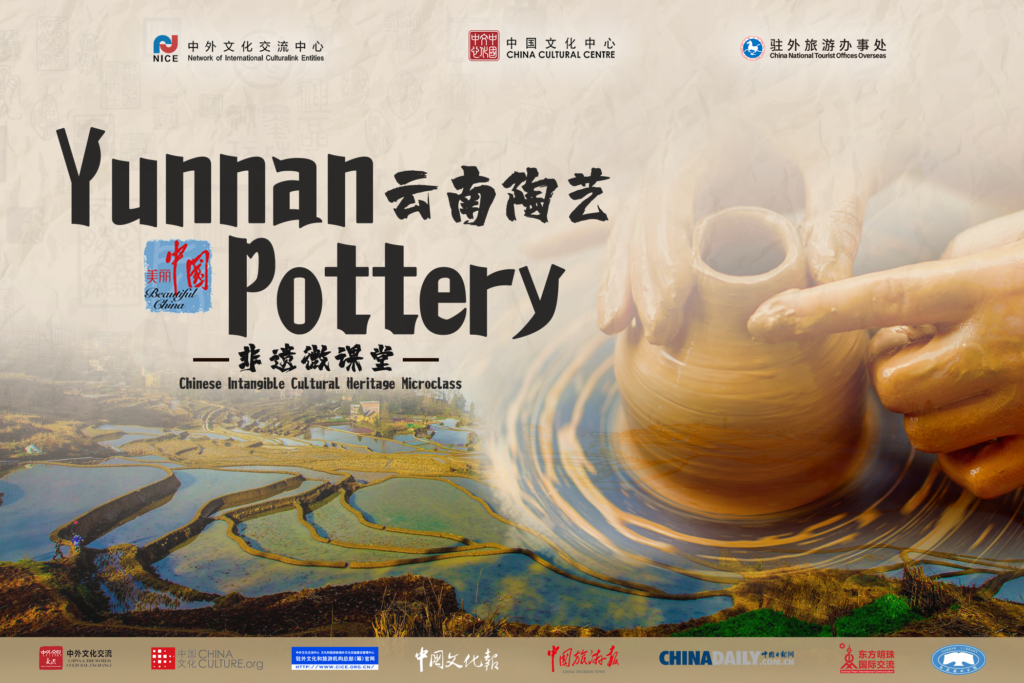 位于中国西南边陲的云南省风景如画,制陶历史悠久,拥有多项制陶技艺国家级非物质文化遗产。红河畔的建水紫陶、香格里拉的尼西黑陶、西双版纳的傣族慢轮陶、玉溪青花、丽江古城的金沙陶……丰厚的自然资源与多彩的民族文化融合孕育出灿烂的传统手工技艺,传承千年,历久弥新。
水火土木炼艺,书香笔墨入魂。泥土承载着大自然的恩赐,凝聚着古往今来人们对自然的尊重与敬畏,在匠人手中逐渐成型。经过别具匠心的审美和琢磨,泥土就有了人性,有了艺术的魔法。
Yunnan Province is located in southwestern China featuring picturesque landscape and a long history of  pottery making. A number of pottery making techniques from Yunnan are listed as national intangible cultural heritage. Jianshui purple pottery from the Red River, Nixi black pottery in Shangri-La, slow-wheel pottery of the Dai People in Xishuangbanna, Yuxi Qinghua (blue-and-white) porcelain, Jinsha pottery in the old town of Lijiang……The rich natural resources and the colorful multi-ethnic culture are well-integrated to breed splendid traditional handicrafts that have been inherited for thousands of years and have never stopped evolving.
Water, fire, earth and wood – the natural elements are embraced to create arts and crafts; writing brushes, ink sticks, books – the treasures of culture are cherished to communicate with souls. Clay, as the gift of nature, reflects people's respect and reverence for nature of all ages, becoming an embodiment of human nature and the magic of art as it is gradually taking shape in the hands of craftsmen.
●—————————————○
云南建水紫陶
The Elegant Jianshui Purple Pottery
○—————————————●
●—————————————○
云南尼西黑陶
Nixi Black Pottery: A Rustic Art with Thousands of Years of History
○—————————————●
●—————————————○
云南西双版纳慢轮陶
Slow-Wheel Pottery of the Dai People
○—————————————●
●—————————————○
云南玉溪青花
Yuxi Qinghua (Blue and White) Porcelain
○—————————————●
●—————————————○
云南丽江金沙陶
Jinsha Pottery of the Naxi People in Lijiang: Memory on Fingertips – The Art of Fire and Earth
○—————————————●
扫描下方二维码或点击链接,了解更多云南陶艺的相关知识~
Scan the following QR code or open the link in your browser to learn more about Yunnan pottery!
中文版 / Chinese version:
https://show.chinaculture.org/ynchina/index.html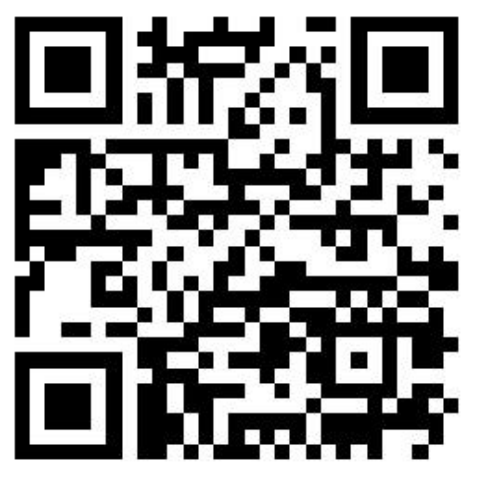 英文版 / English version:
https://show.chinaculture.org/ynchina/en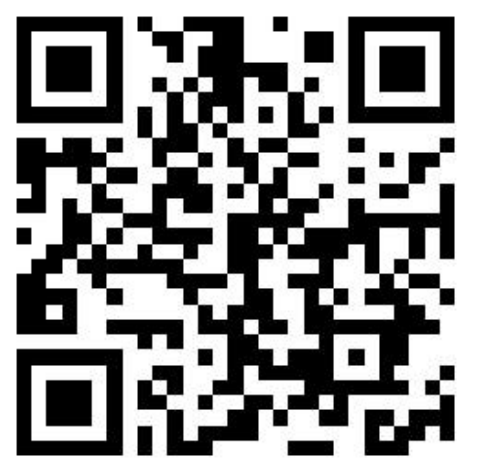 ---
Facebook: China Cultural Center in Stockholm
https://www.facebook.com/China-Cultural-Center-in-Stockholm-110983273921638
Instagram: chinaculturalcenterinstockholm
https://www.instagram.com/chinaculturalcenterinstockholm/
Youtube: China Cultural Center in Stockholm
https://www.youtube.com/channel/UCYqOYwuQtyTHC-iMNdfExsw
Tik Tok: cccinstockholm
https://www.tiktok.com/@cccinstockholm
Wechat: 斯德哥尔摩中国文化中心 or scan the QR code below