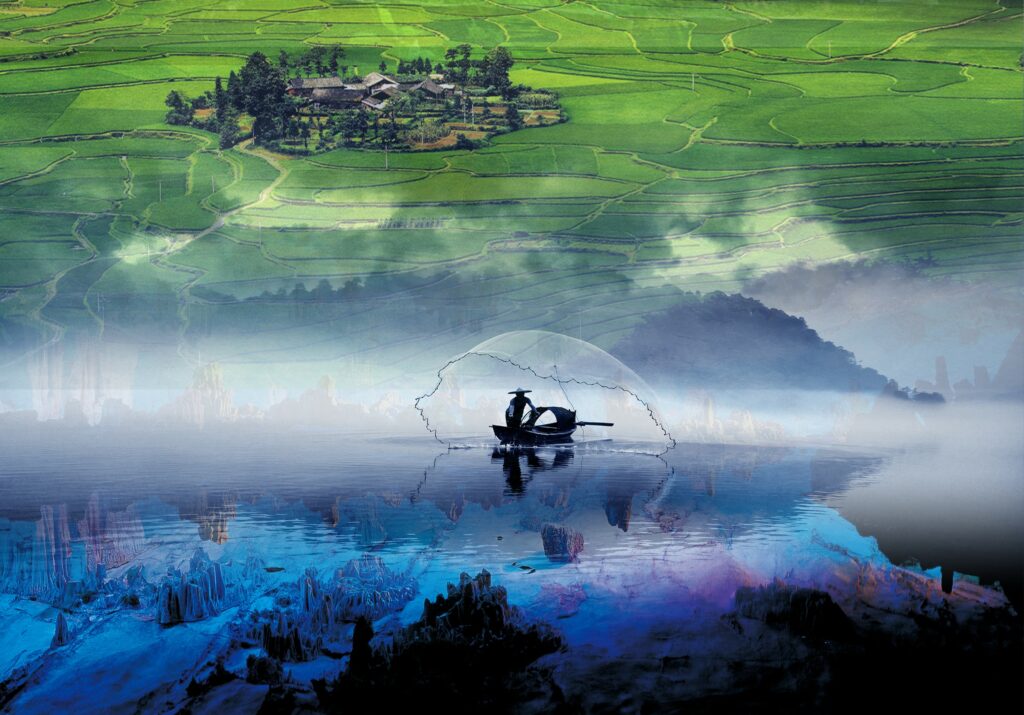 旅途,最吸引人之处,也许就在于其跳脱出惯常生活的轨迹,带给你别样的人生体验,打开看待自我与世界的新的视角。不论独自出游,或是与亲友结伴同行,都自有一番乐趣。旅途中的所见所闻,哪怕是最平常的事物,因着心绪的变化,也许都会产生不同的感悟。也因此,旅行的故事总是令人乐于记录、分享与回忆。在这清新明媚的仲夏时节,我们与您分享朋友们的中国之旅,愿这些温馨有趣的故事,带给您一份好心情~
Perhaps the most appealing part of traveling is that it allows you to jump out of your routine to have different life experiences and develop new perspectives on yourself and the world. Whether you are traveling alone or with families and friends, it is rewarding. What you see and hear in the journey, even the most common things, maybe somehow inspiring due to a changed state of mind. This is possibly why it is always enjoyable to record, share and savour travel stories. In this fresh and lovely midsummer, we share with you our friends' travel experiences in China. May these warm and interesting stories bring you a good mood~
李笑妍的中国之旅
Li Xiaoyan's Travel Experiences in China
诺亚的中国之旅
Noah's Travel Experiences in China
Lowe 刘的中国之旅
Lowe Liu's Travel Experiences in China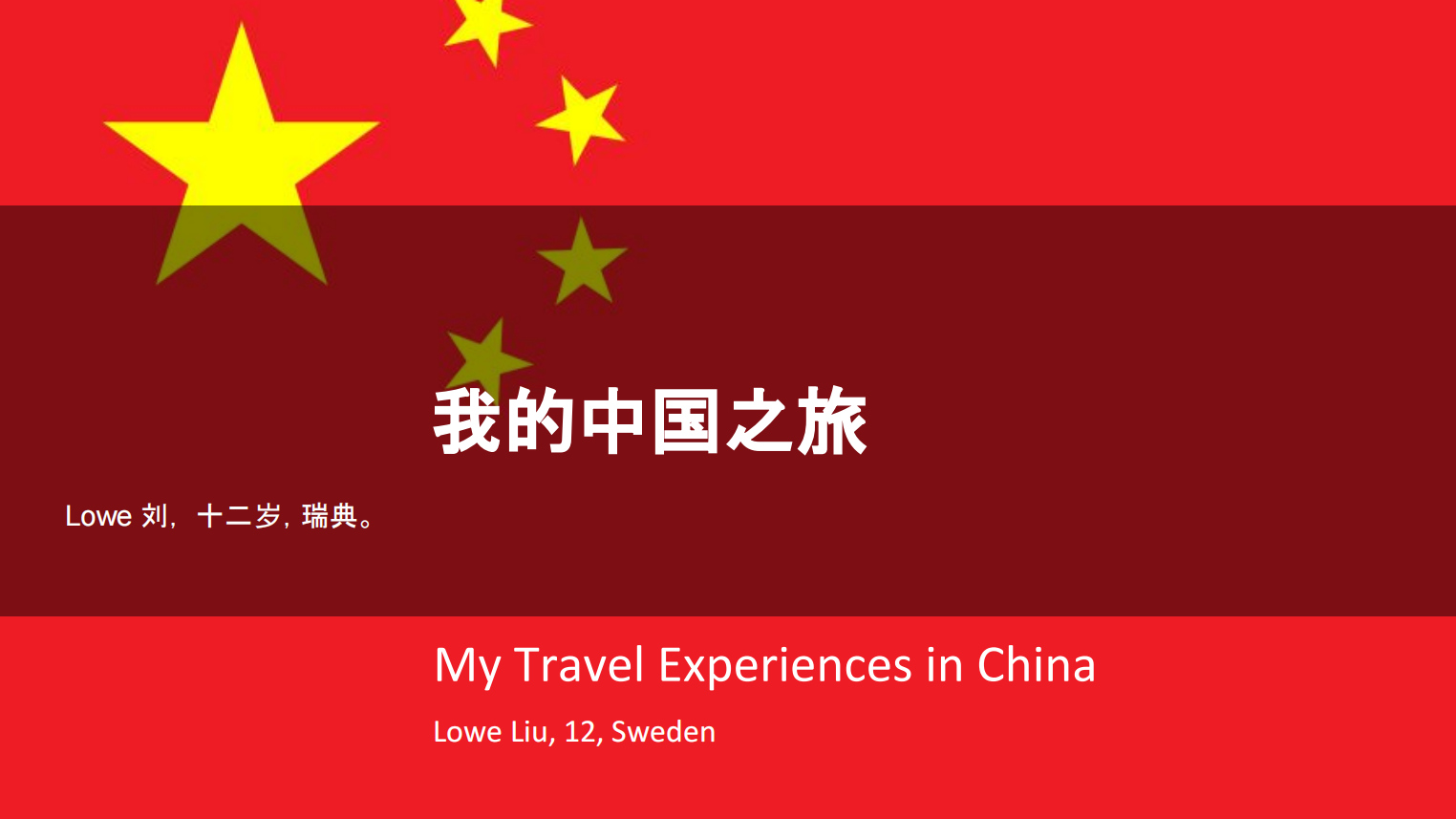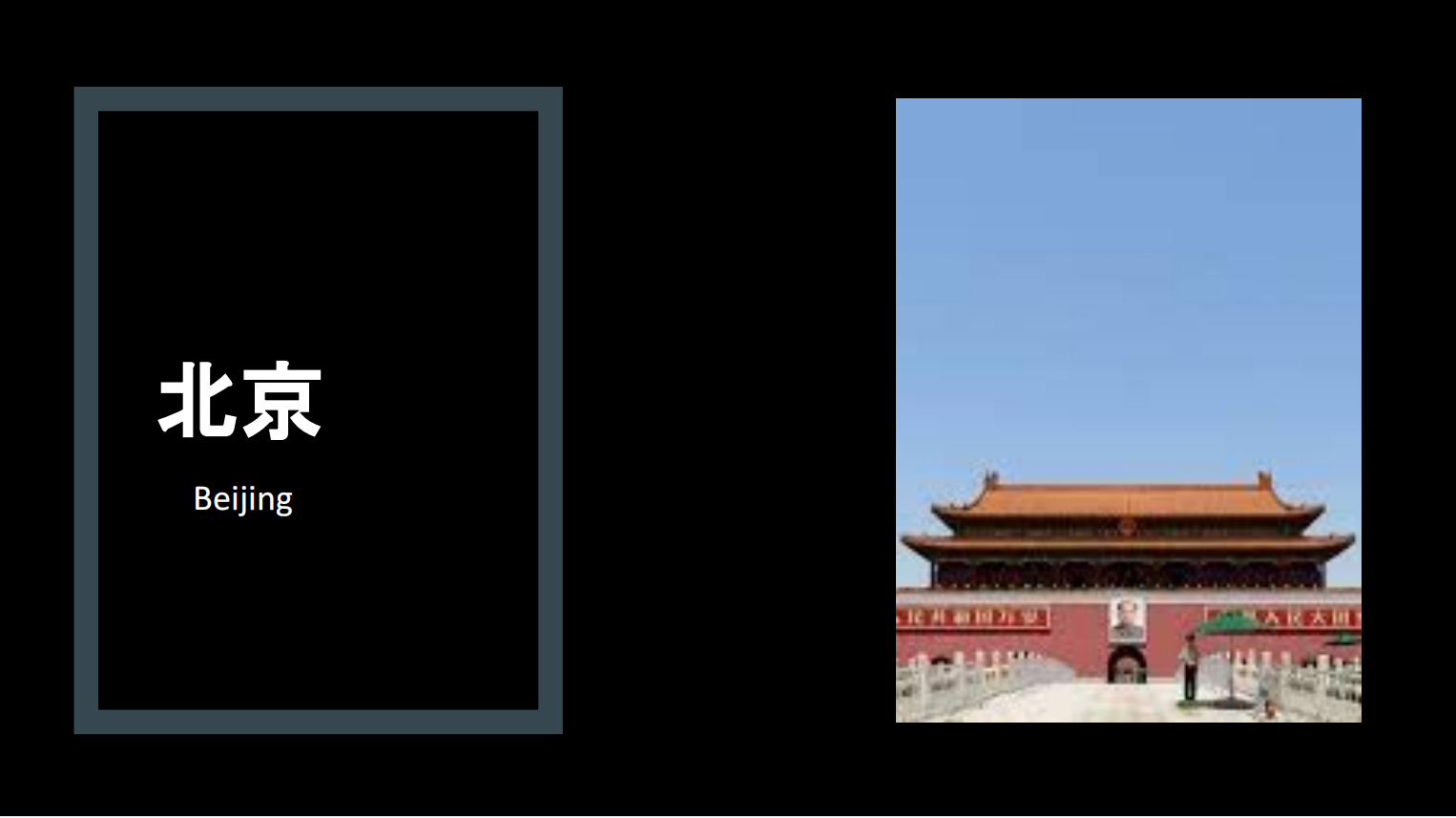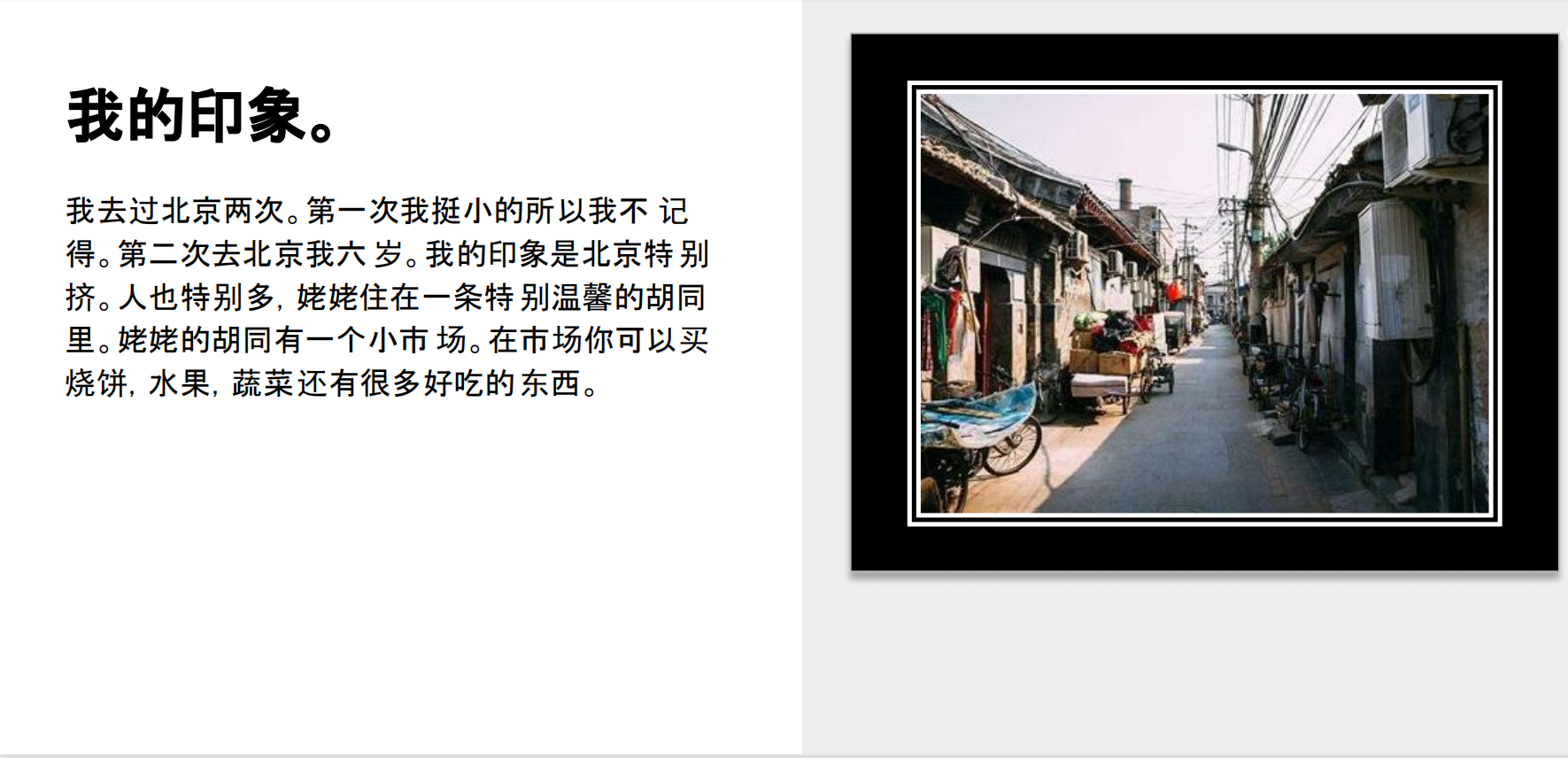 My impression
I have been to Beijing twice. The first time I was quite young so I don't remember anything. I went to Beijing for the second time when I was six years old. My impression is that Beijing is particularly crowded. My grandma lives in a lovely alley with a small market where you can buy Shaobing (Chinese sesame pancake), fruits, vegetables and many other delicious things.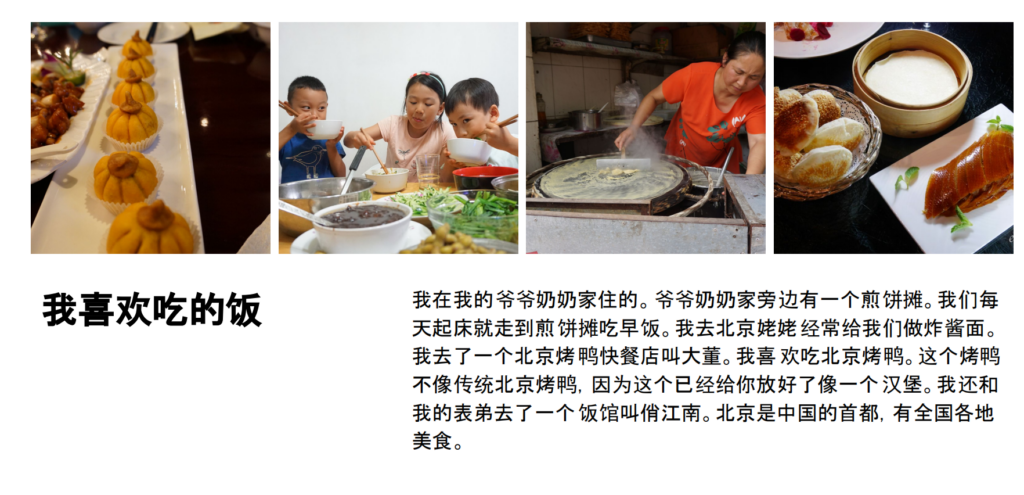 My favorite food
I lived at my grandparents' house. There was a pancake stall next to my grandparents' house. Every day we got up and went to the pancake stall to have breakfast. My grandmother in Beijing often made Zhajiangmian (noodles with fried soybean paste) for us. I went to a Beijing roast duck restaurant called Da Dong. I like Peking duck. The roast duck in Da Dong was not served in a traditional way – they have rolled the wraps for you like a burger. I also went to a restaurant called Qiaojiangnan (South Beauty) with my cousin. Beijing is the capital of China, and there are delighted cuisines from all over the country.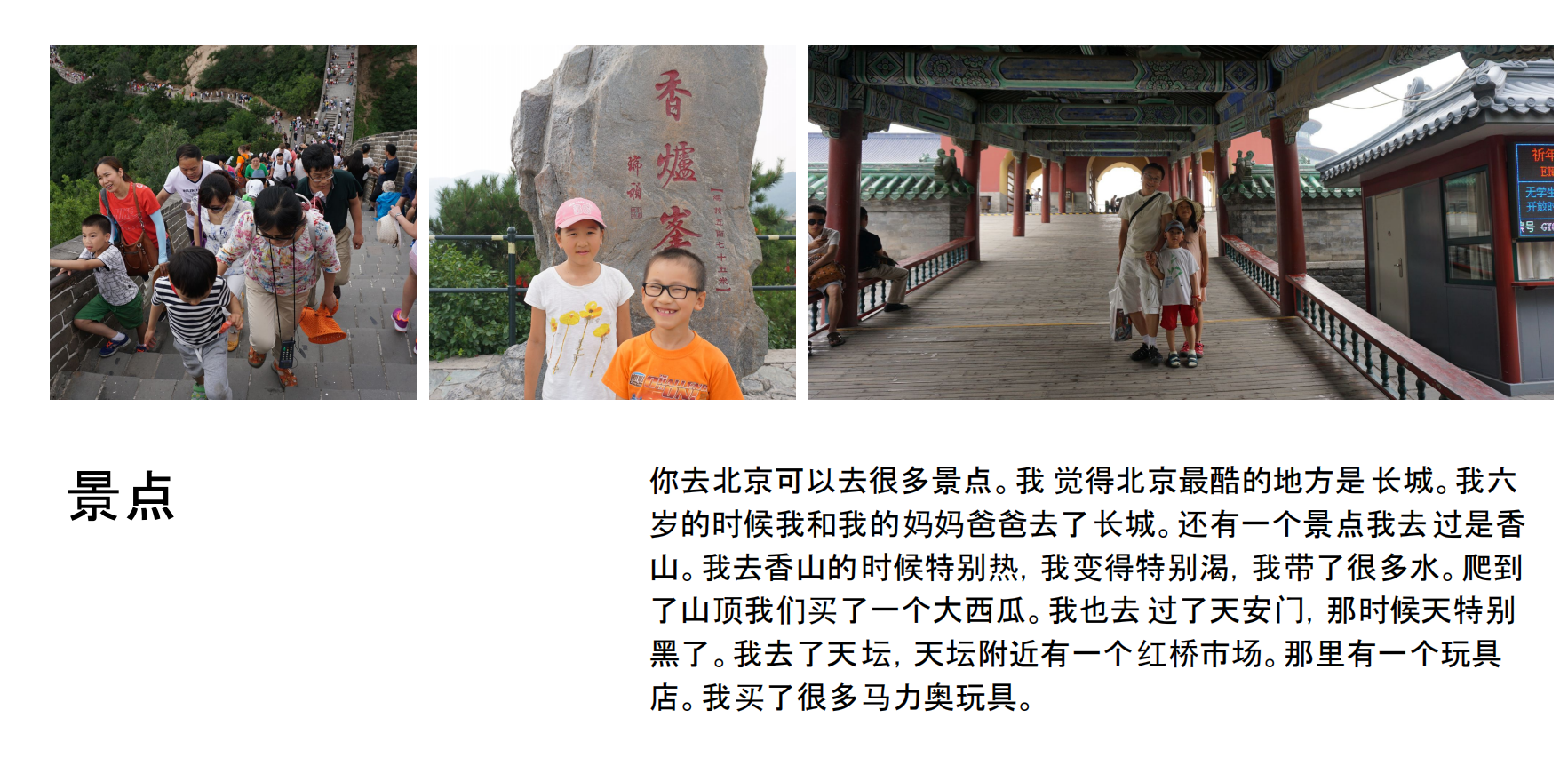 Attractions
You can visit many attractions in Beijing. I think the coolest place in Beijing is the Great Wall. When I was six years old, I went to the Great Wall with my parents. Another attraction I have been to is Xiang Shan (The Fragrant Hill). It was a very hot day and I became very thirsty, so I brought a lot of water. We climbed to the top of the mountain and bought a big watermelon. I have also been to Tian'anmen Square in the late evening. I went to the Temple of Heaven and the Hongqiao Market nearby. There was a toy store. I bought a lot of Mario Bros toys.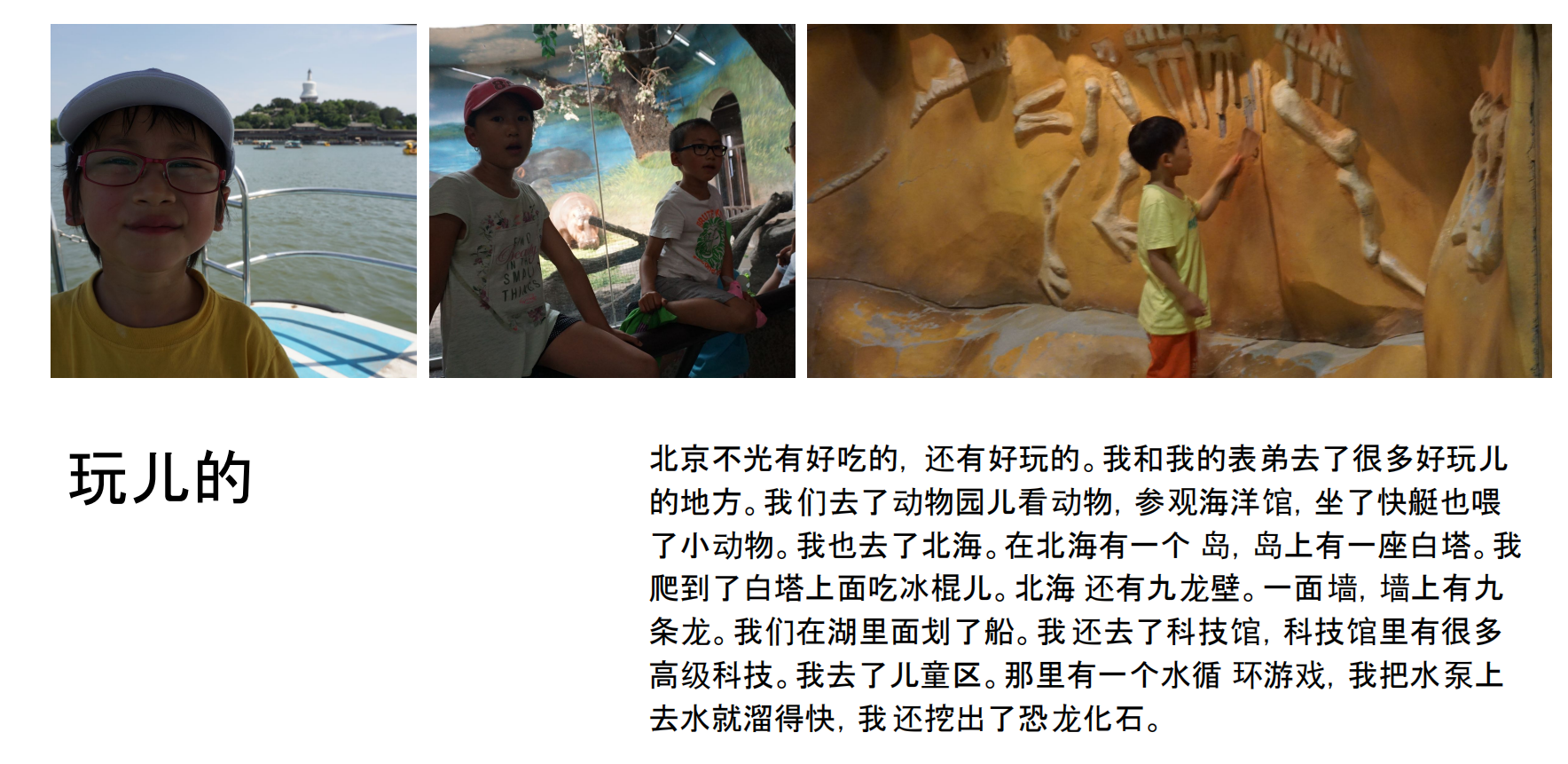 Fun places
There are not only delicious food in Beijing but also fun places. My cousin and I have been to many interesting places. We went to the zoo to watch the animals, visited the aquarium, took the speedboat and fed the animals. I also went to Beihai Park. There was an island in the park and a white pagoda on the island. I climbed to the top of the white pagoda and ate ice-cream. There was also the Nine Dragon Wall in Beihai. We rowed in the lake. I also went to the Science and Technology Museum, where you can learn about many advanced technologies. I went to the children's area and played a water cycle game. The water flowed faster after I pumped it up. I also dug up dinosaur fossils.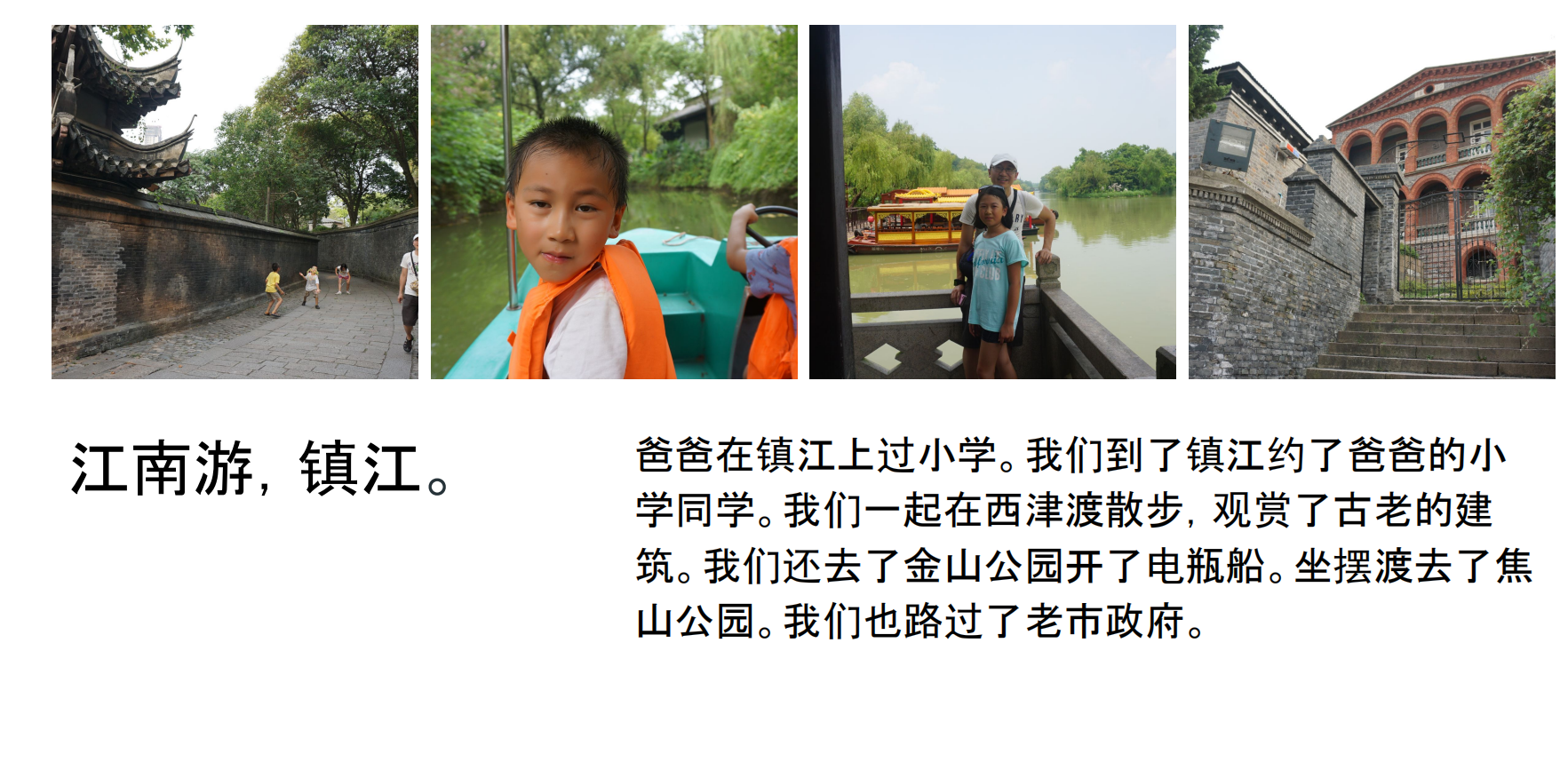 Journey to the south of the Yangtze River, Zhenjiang
My dad went to elementary school in Zhenjiang. We visited Zhenjiang and met his classmates. We took a walk in Xijin Ferry Site together and appreciated the ancient buildings. We also went to Jinshan Park and drove an electric boat. We took the ferry to Jiaoshan Park and went past the old city hall.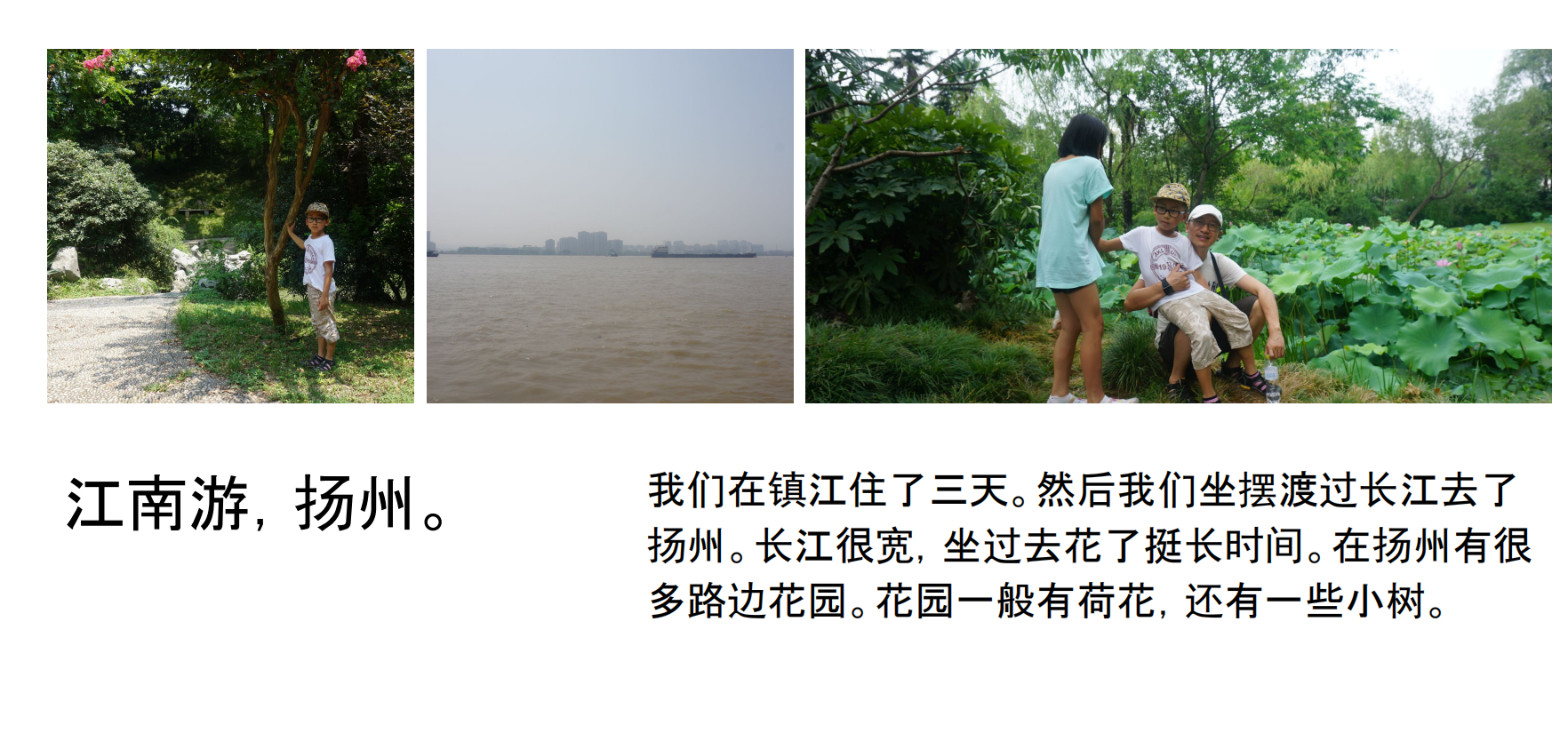 Journey to the south of the Yangtze River, Yangzhou
We stayed in Zhenjiang for three days before taking the ferry across the Yangtze River to Yangzhou. The Yangtze River was very wide, so it took a long time to get to the other side. There are many gardens with lotus and trees in Yangzhou.
安德里亚斯·王·埃勒弗森的中国之旅
Andreas Wang Ellefsen's Travel Experiences in China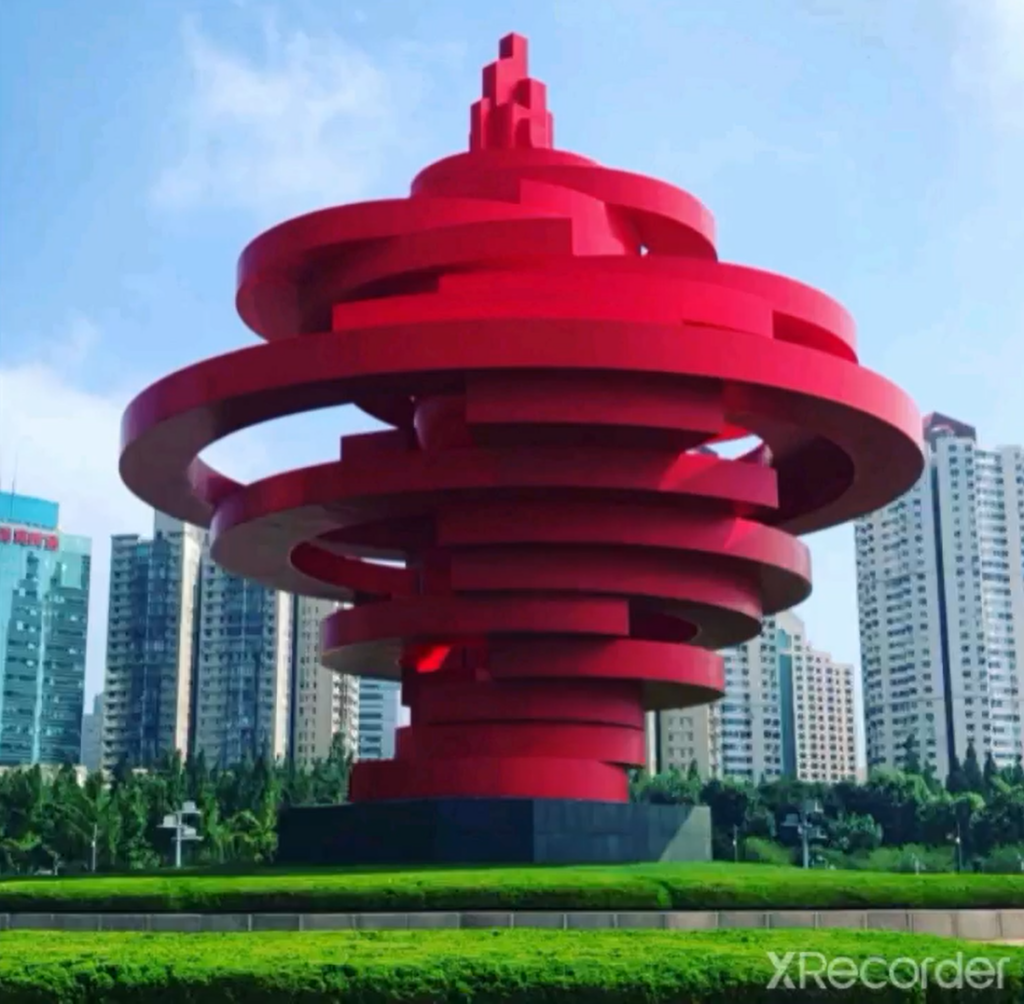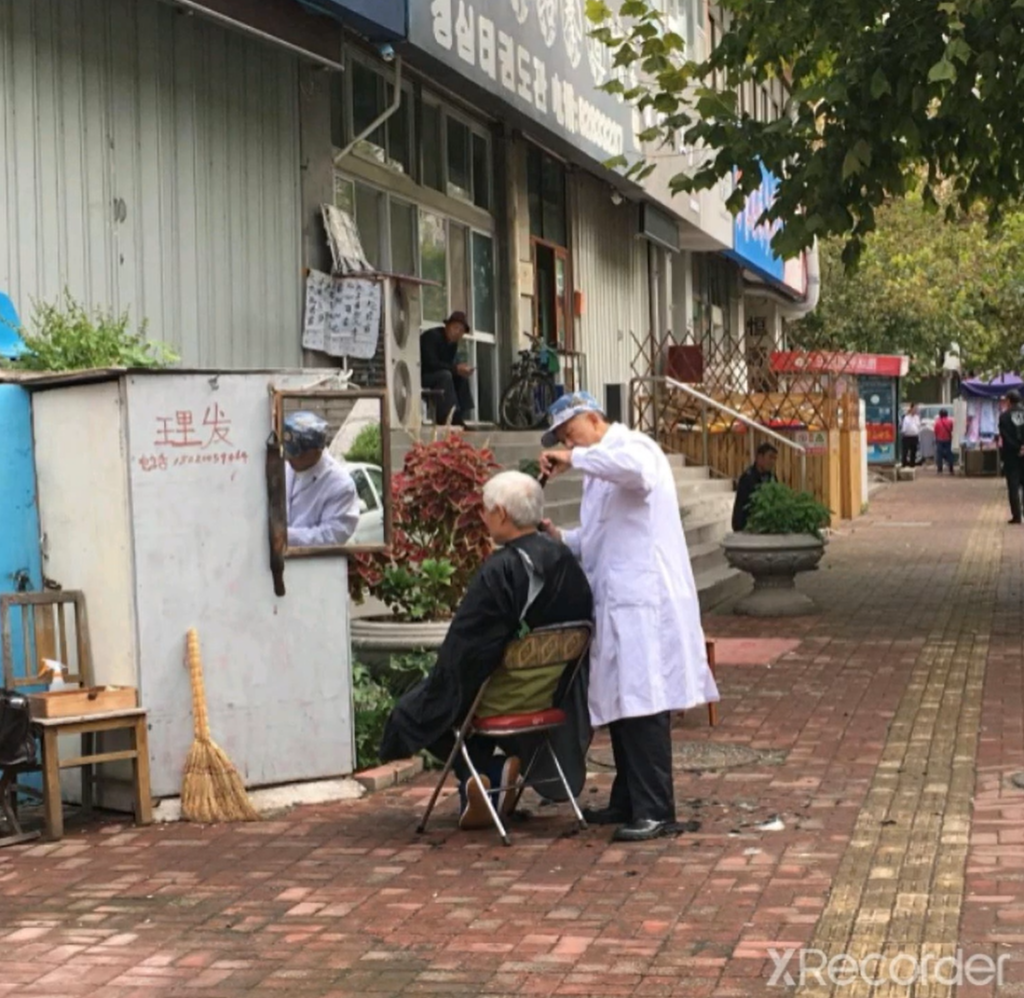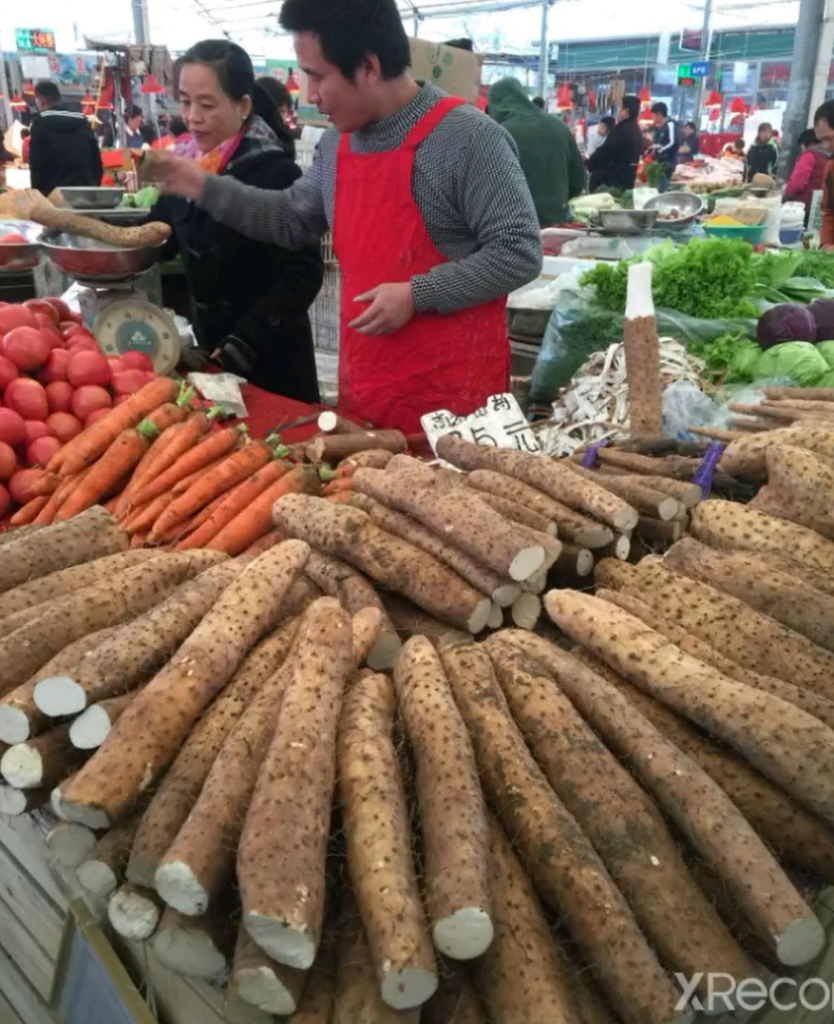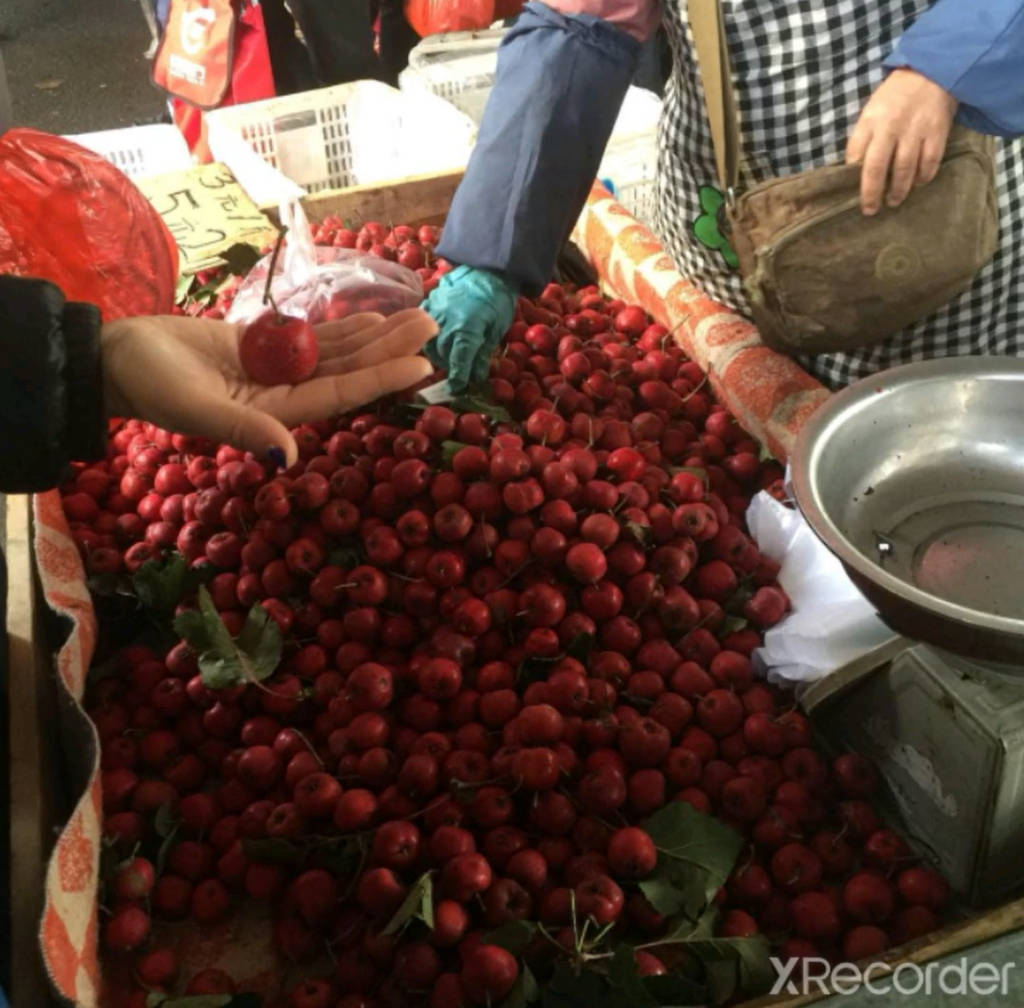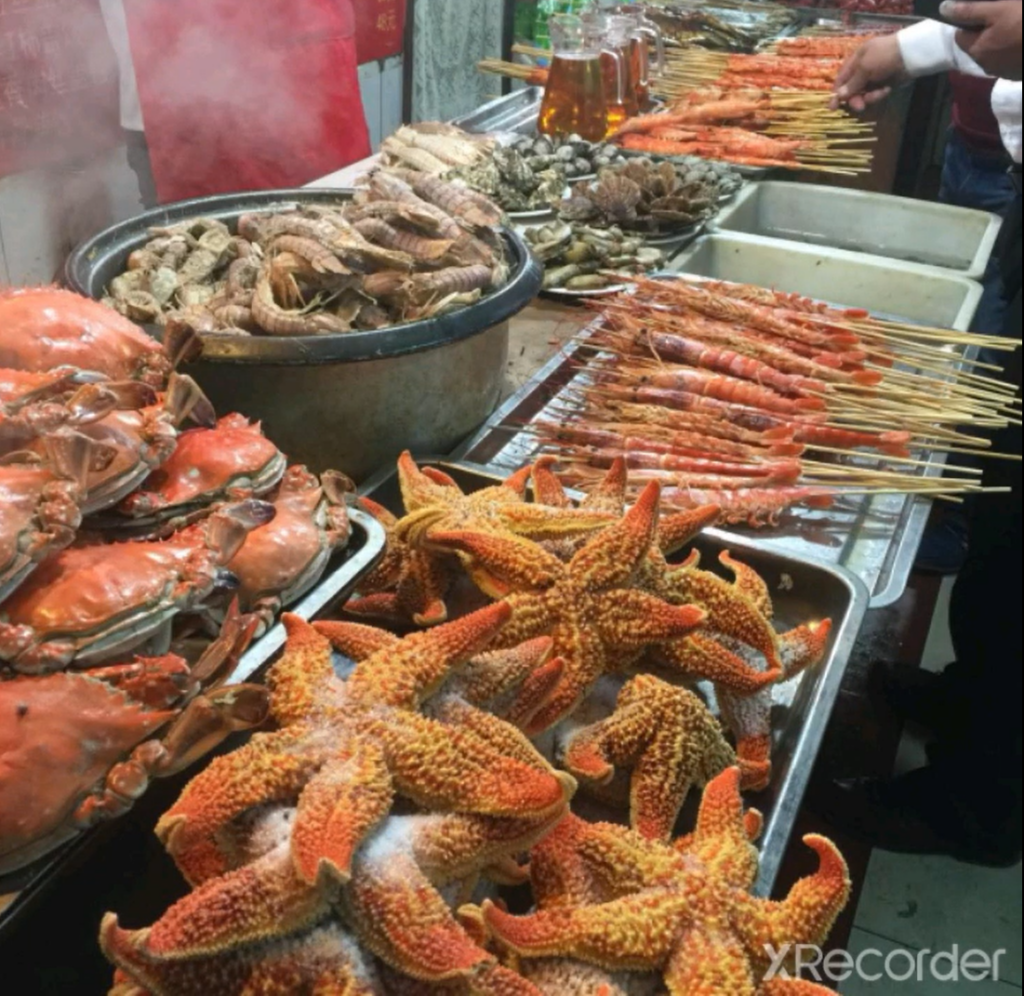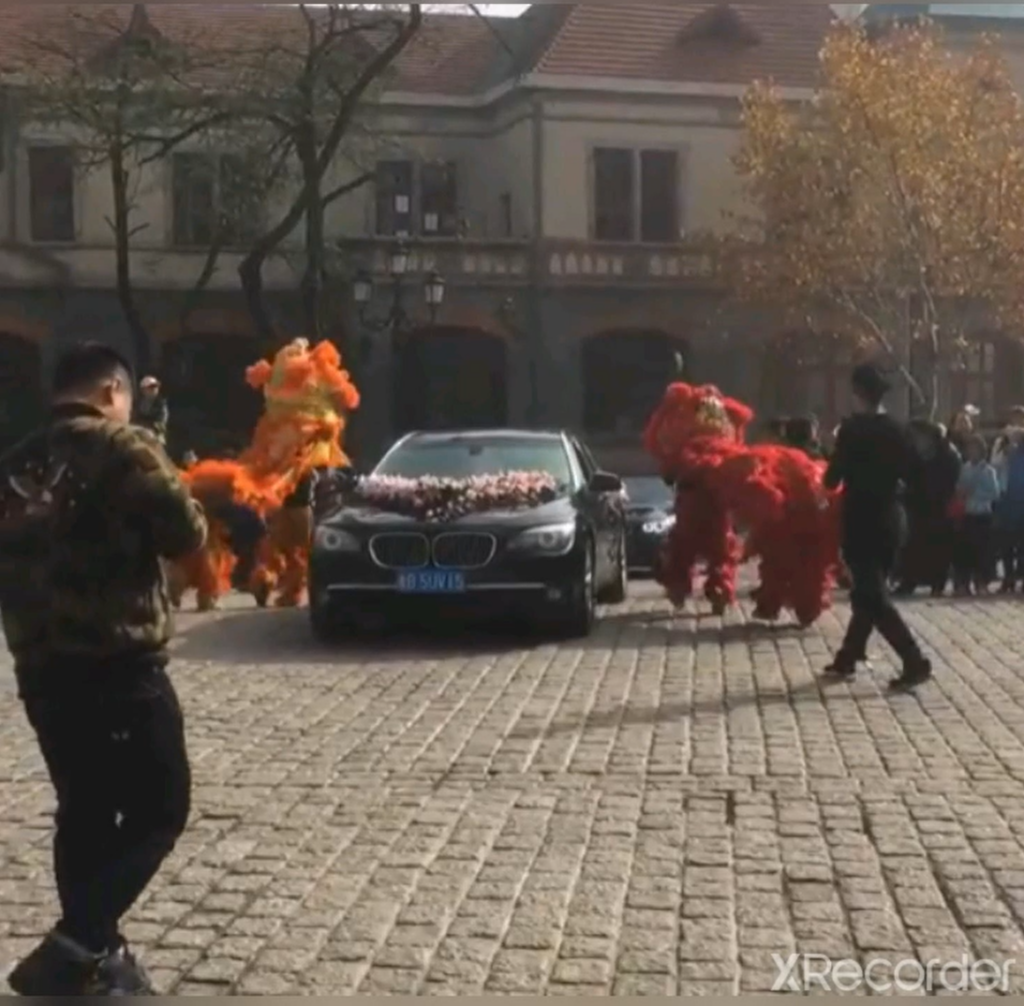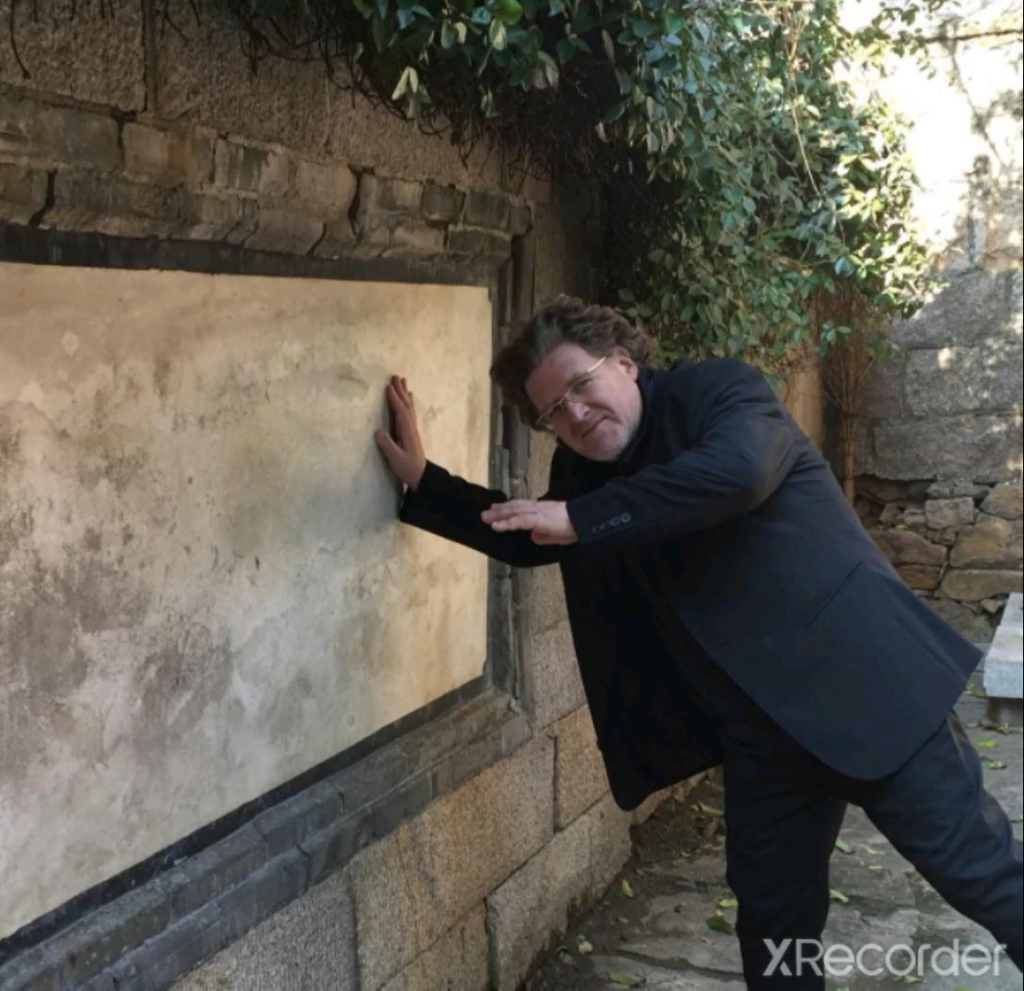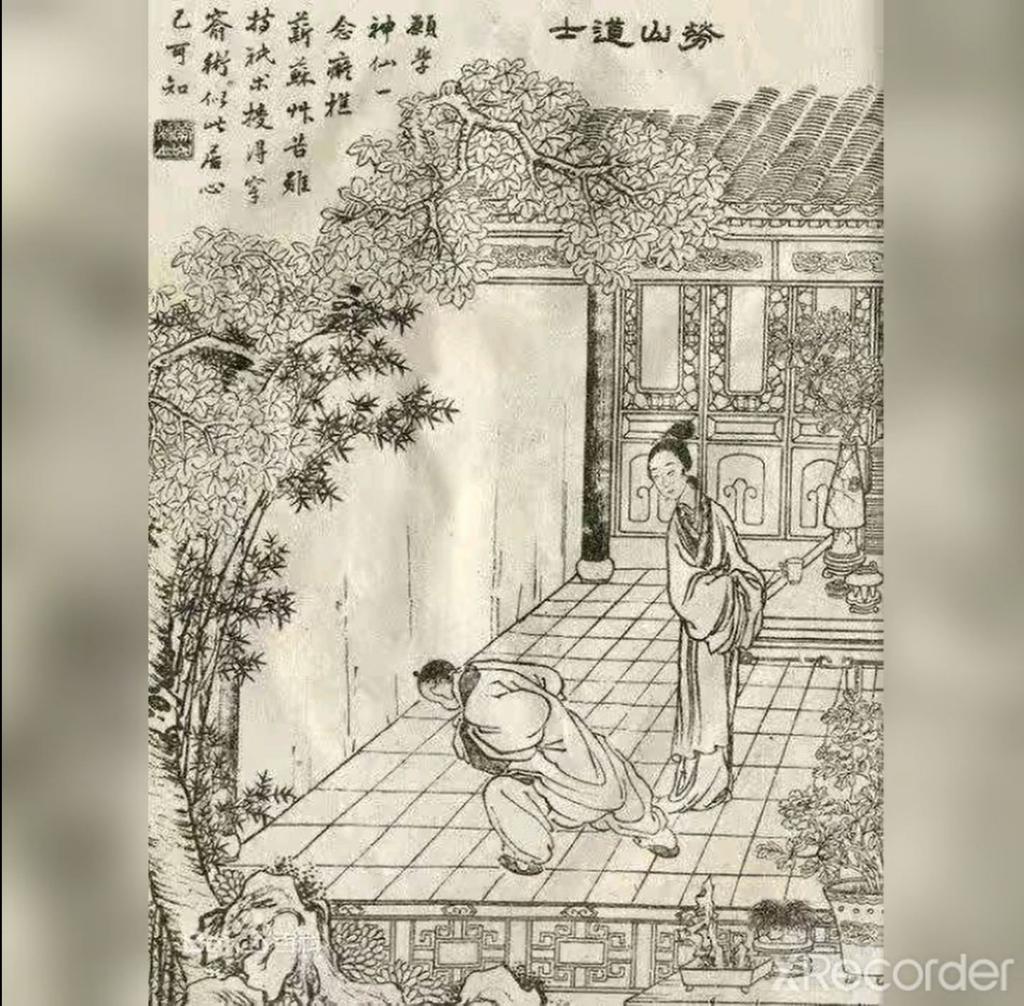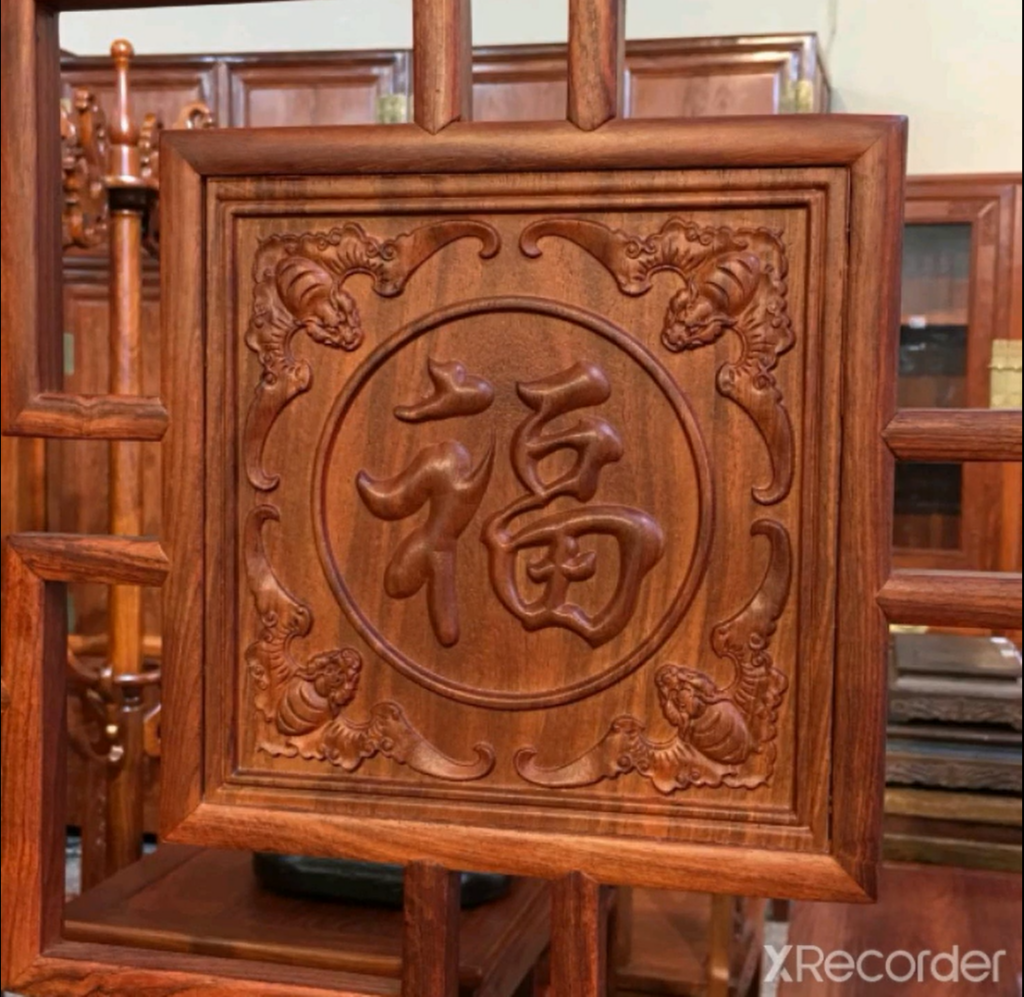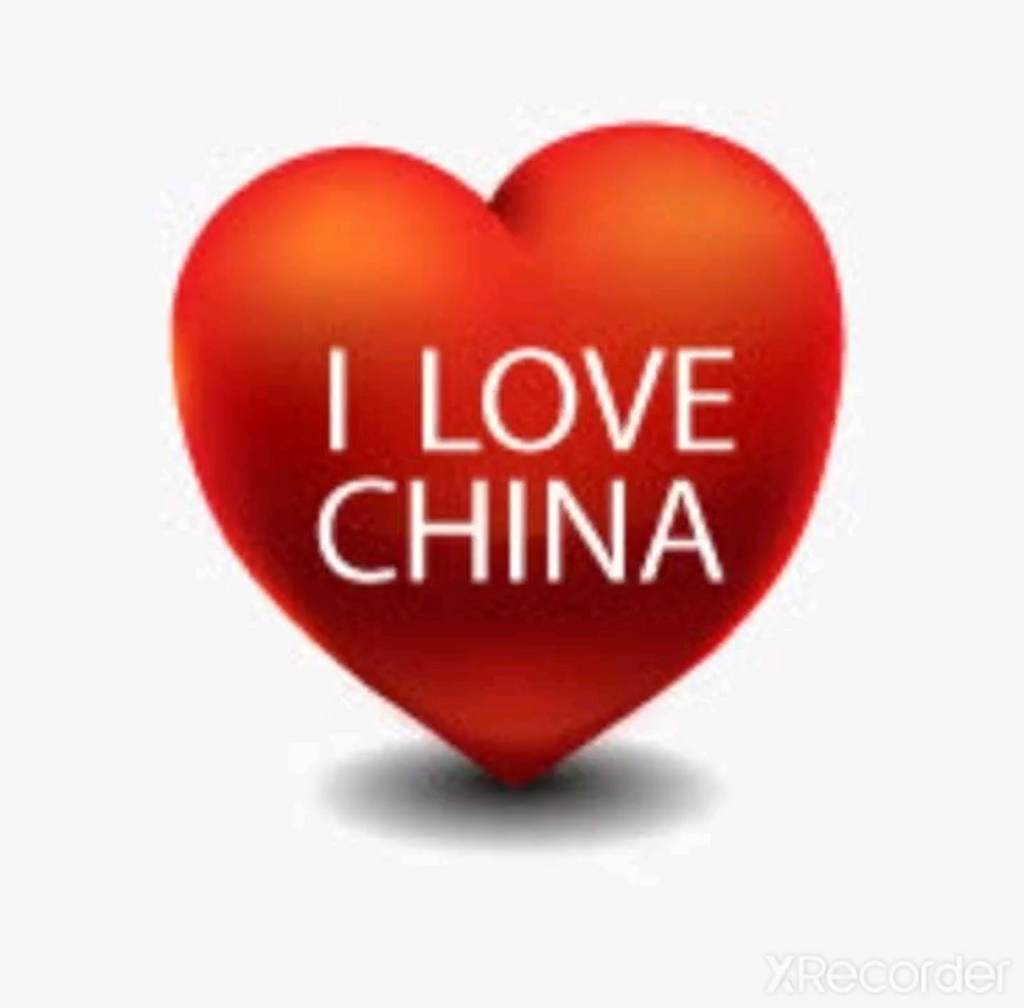 ---
Facebook: China Cultural Center in Stockholm
https://www.facebook.com/China-Cultural-Center-in-Stockholm-110983273921638
Instagram: chinaculturalcenterinstockholm
https://www.instagram.com/chinaculturalcenterinstockholm/
Youtube: China Cultural Center in Stockholm
https://www.youtube.com/channel/UCYqOYwuQtyTHC-iMNdfExsw
Tik Tok: cccinstockholm
https://www.tiktok.com/@cccinstockholm
Wechat: 斯德哥尔摩中国文化中心 or scan the QR code below