"中秋戏韵"少儿动画短视频展播 
Charm of Mid-Autumn Festival 
Children's Animated Short Video Shows
该项目围绕中秋节主题,从中秋节节庆文化、传统习俗、神话传说中汲取创作灵感,通过二维动画、三维动画、定格动画等形式,融合中国戏曲元素,推出 3 部面向少年儿童的动画短视频,表达"团圆、和谐、健康"美好祝愿。
所有视频均为中国戏曲学院青年动画创作者原创。
Themed on the Mid-Autumn Festival, this programme presents three short animated videos for children, in the forms of 2D, 3D and stop motion respectively, which draw inspiration from the traditional culture, customs, myths and legends related to the Mid-Autumn Festival while incorporating elements of traditional Chinese operas. They convey the wishes for family reunion, harmony and health.
All of the videos are original works created by young animators from the National Academy of Chinese Theatre Arts.
您也可以点击以下H5链接或扫描二维码观看更多内容:
Go the the following link or scan the QR code for more information:
https://x.eqxiu.com/s/Tf25XJYi?bt=yxy&eqrcode=1&share_level=2&from_user=20210910347e2f ee&from_id=3d5d1739-e&share_time=1631271662863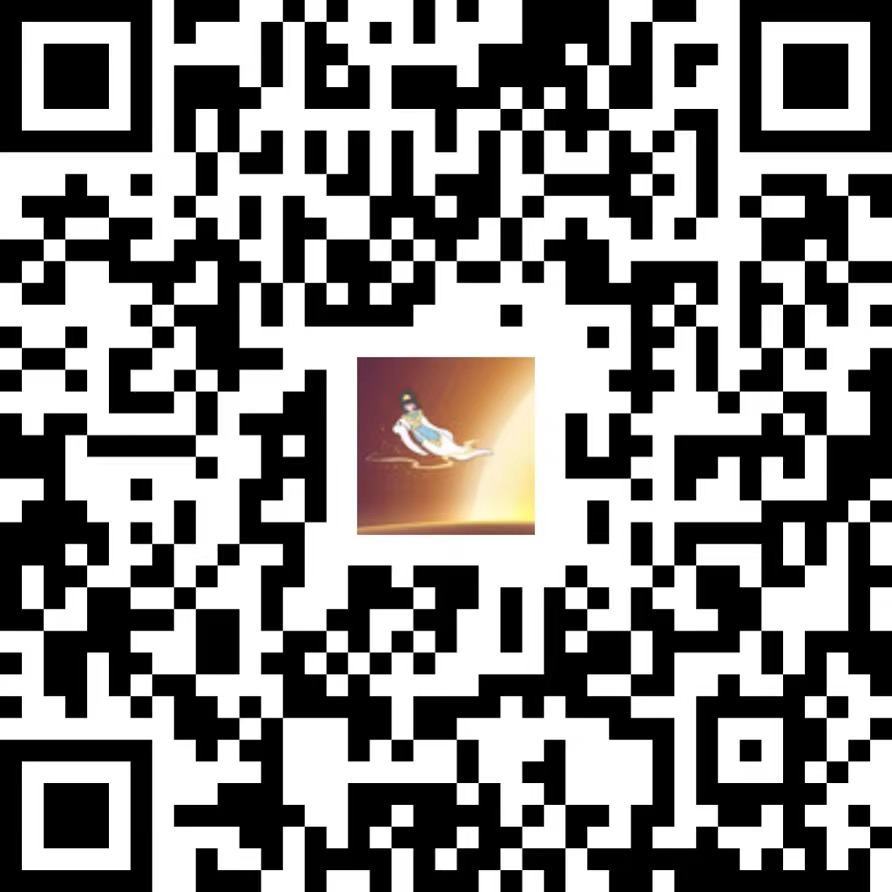 《天宫月饼》 
Baking Day on the Moon 
《谁动了我的月饼?》
Who Moved My Moon Cake?
《追月》 
Daydream Under the Moon 
---
Facebook: China Cultural Center in Stockholm
https://www.facebook.com/China-Cultural-Center-in-Stockholm-110983273921638
Instagram: chinaculturalcenterinstockholm
https://www.instagram.com/chinaculturalcenterinstockholm/
Youtube: China Cultural Center in Stockholm
https://www.youtube.com/channel/UCYqOYwuQtyTHC-iMNdfExsw
Tik Tok: cccinstockholm
https://www.tiktok.com/@cccinstockholm
地址/Address:
Västra Trädgårdsgatan 2, Stockholm