String Musik along the Silk Road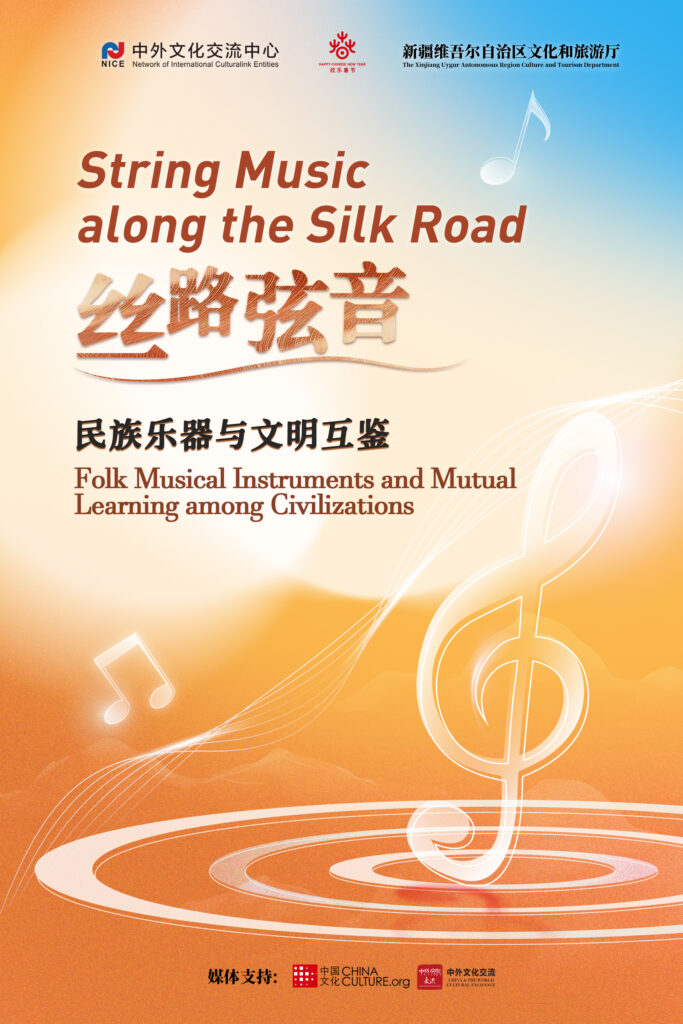 The Silk Road is a road of music exchange and blending, which reflects rich and colorful music cultures. Musical instruments from other regions and peoples came to China via the Silk Road. Through the blending with Chinese musical instruments, mutual learning and innovative development, these musical instruments finally became the common heritage of human civilization. As an important point of the ancient Silk Road, Xinjiang served as a bridge and link. Xinjiang's ethnic musical instruments were also popular on the Silk Road. This effectively promoted the exchange and blending of Xinjiang's culture with those of other parts of the world and represented the friendly exchanges between the Chinese people and the peoples of the countries along the route. The project combines visual and auditory feasts in the form of an online exhibition. With immersive experience such as hand-painted scrolls, animation interaction, live music, videos and the 720-degree panoramic exhibition hall, the exhibition shows the attractiveness of the Silk Road musical instruments such as bowstring, plucked, wind, and percussion instruments, the beauty of the Silk Road cultural exchange and mutual learning.
https://slxy.xideshucang.com/

"Inheriting classics – Xinjiang intangible cultural heritage"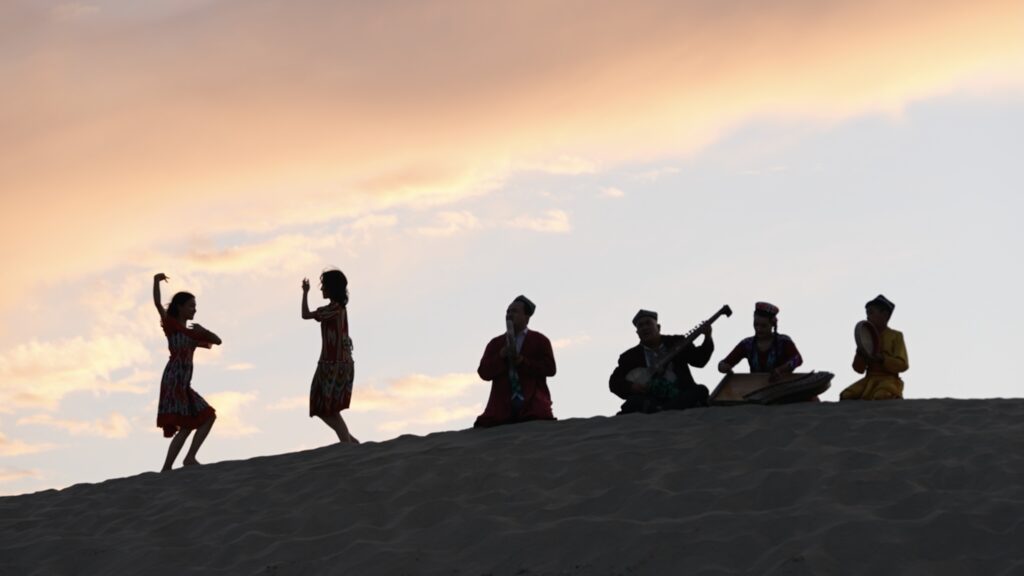 Corban Festival in Kashgar
It wasn't only goods that were exchanged on the Silk Road. So, too, were cultures, which merged and flourished. In the 7th century AD, Islam entered China's western regions along the Silk Road, bringing with it Corban Festival.
Sama Dance: The "High Sky" Dance
"Sama" is originally an Arabic word meaning "high sky". The Sama dance of the Uygur people is a folk dance with its roots in Kashgar. The local Uygurs of Kashgar start learning Sama at a young age. They don't perform it only at festivals, but also at other times when they feel in the mood to dance as a way of expressing their joy.
Muqam: The Mother of Uygur Music
Muqam is known as the "mother of Uygur music". As a form of classical music with strong associations with the Silk Road, Muqam has been deeply influenced by Arab culture. It is inscribed on UNESCO's Representative List of the Intangible Cultural Heritage of Humanity.
Enjoy China Cultural Creative Products Together For Spring Festival!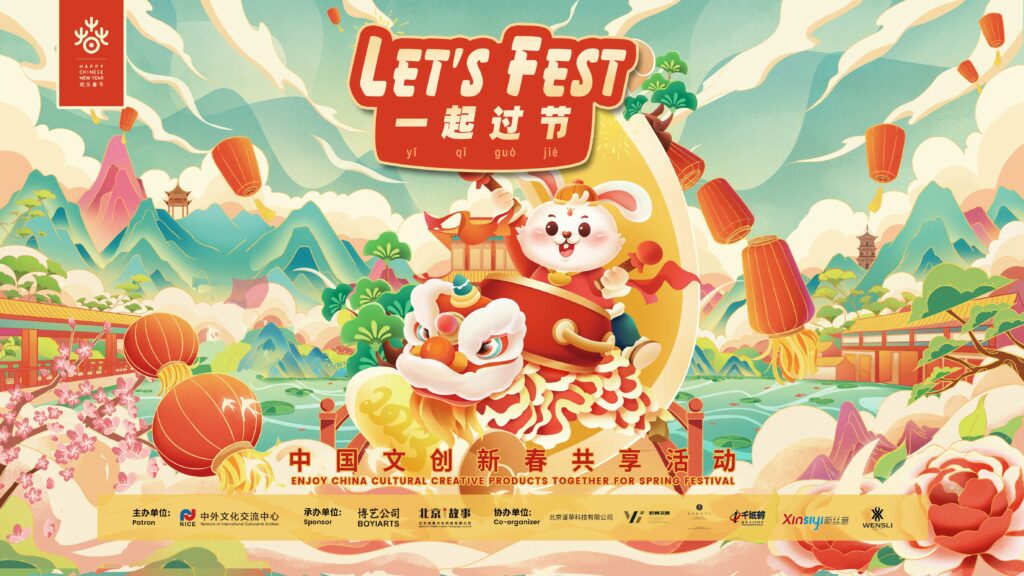 On the occasion of the Spring Festival in 2023, "LET'S FEST! – Enjoy China Cultural Creative Products Together For Spring Festival" selected cultural and creative products with characteristics of Chinese lunar new year and Chinese cultural connotations. They were put into gift boxes and mailed to overseas young sinologists to give them an opportunity to interpret Chinese culture and send out their New Year wishes.
China Cultural Center in Stockholm
Website:
https://www.cccstockholm.org/
Facebook: China Cultural Center in Stockholm
https://www.facebook.com/China-Cultural-Center-in-Stockholm-110983273921638
Instagram: chinaculturalcenterinstockholm
https://www.instagram.com/chinaculturalcenterinstockholm/
YouTube: China Cultural Center in Stockholm
https://www.youtube.com/channel/UCYqOYwuQtyTHC-iMNdfExsw
Tik Tok: cccinstockholm
https://www.tiktok.com/@cccinstockholm
Twitter: CCCinStockholm
https://twitter.com/CCCinStockholm
Address:
Västra Trädgårdsgatan 2, Stockholm