Words from our Director
I would like to express my sincere and warm welcome to everyone who has just boarded the website!
In order to introduce Chinese culture and Chinese society objectively and truthfully, and to enhance cultural exchanges and friendship between our two countries, we established the Stockholm China Cultural Center in 2016.
China is a country with 5,000 years of civilization. In the long-term historical development, a rich and unique Chinese culture has been created.
Here at our cultural center we aim to share the essence of Chinese culture with the Swedish people in order to deepen the comprehension of China and its people. At the same time, we also showcase excellent Swedish culture, to promote mutual understanding and appreciation of each other's culture and strengthen our friendship.
I hope everyone who visit our website will have a nice cultural experience!
Thank you!
Rui Li,
Director of China Cultural Center in Stockholm
China Cultural Center Stockholm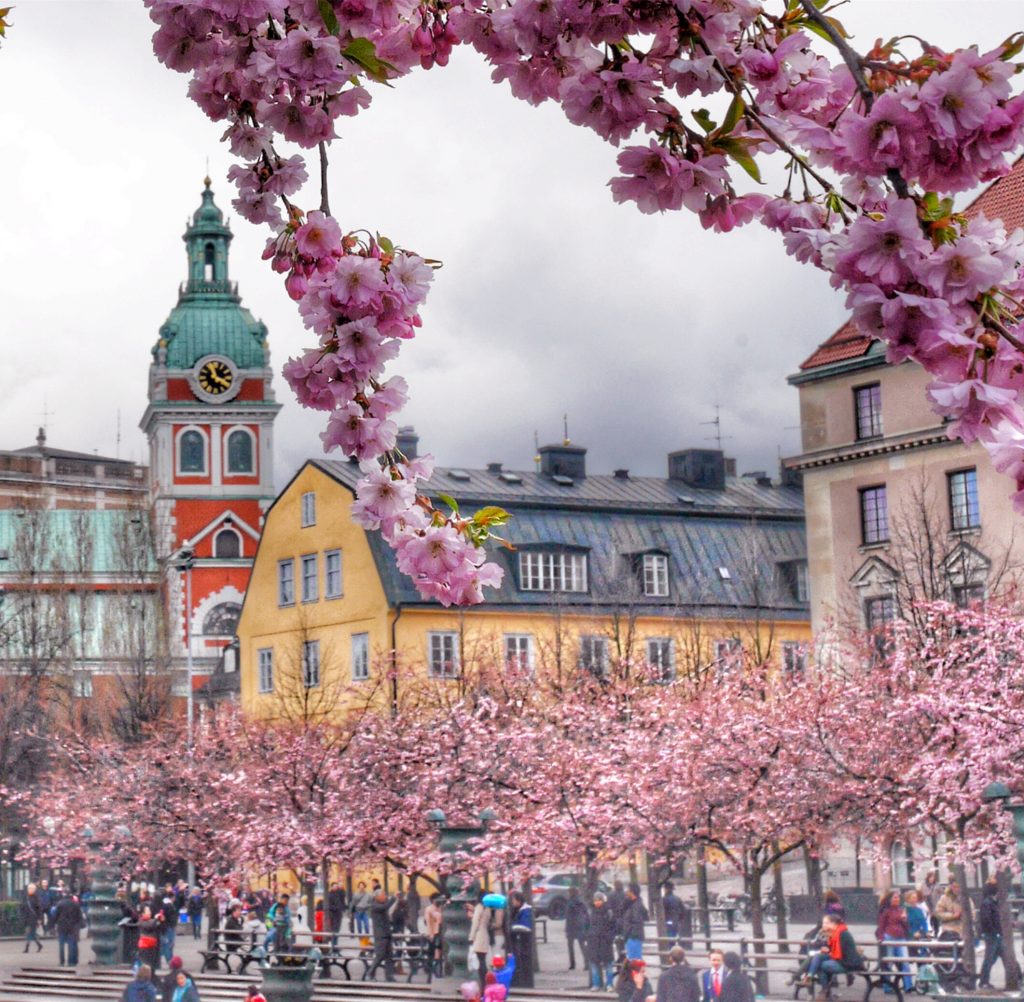 Öppettider: Mån-Fre, 10.00-16.00.
Adress: Västra Trädgårdsgatan 2, 111 53 Stockholm
Om du har några frågor, tveka inte att maila: mail@cccstockholm.org
kalender
| SUN | MON | TUE | WED | THU | FRI | SAT |
| --- | --- | --- | --- | --- | --- | --- |
| 27 | 28 | 29 | 30 | 31 | Sep 1 | 2 |
| 3 | 4 | 5 | 6 | 7 | 8 | 9 |
| 10 | 11 | 12 | 13 | 14 | 15 | 16 |
| 17 | 18 | 19 | 20 | 21 | 22 | 23 |
| 24 | 25 | 26 | 27 | 28 | 29 | 30 |